Astronomical
Light
Polllution
Lauderdale-by-the-Sea
14 Feb. 2015
While attempting to observe Comet Lovejoy from a backyard in Lauderdale-by-the-Sea in Florida, we encountered this. Notice the industrial-type flood lighting from a parking lot flooding this resident's back yard. This is classical 'Light Trespass'.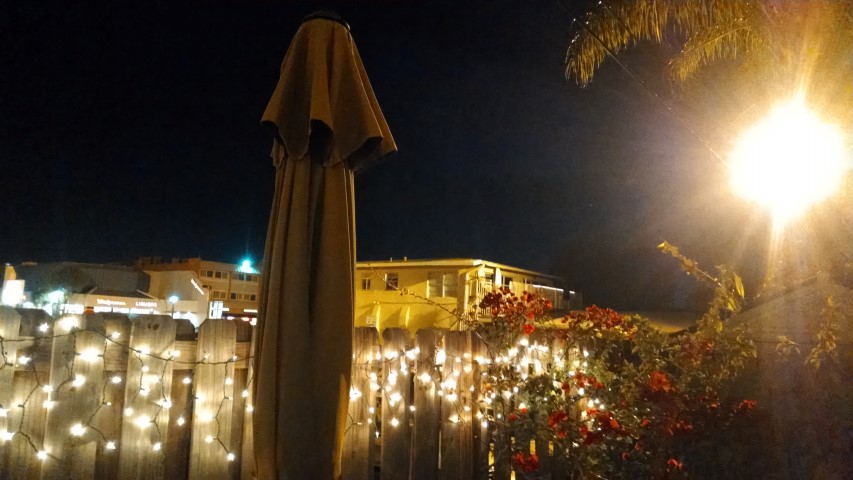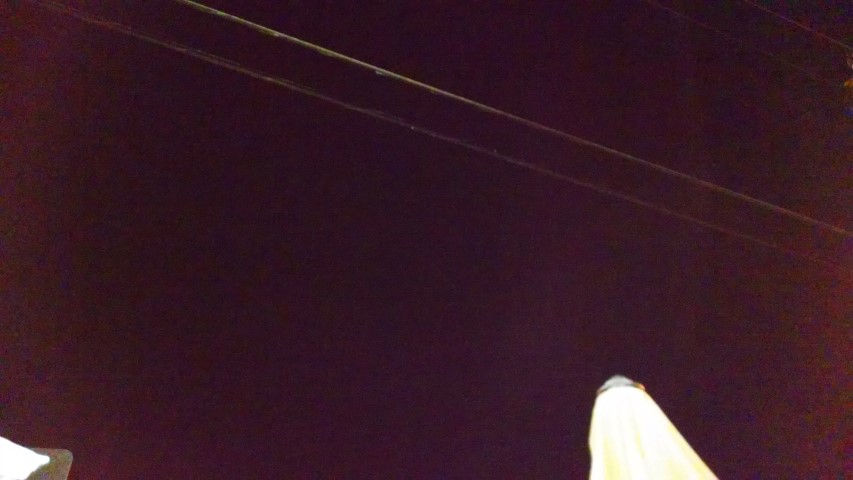 Please notice, not a star in sight on this perfectly clear evening.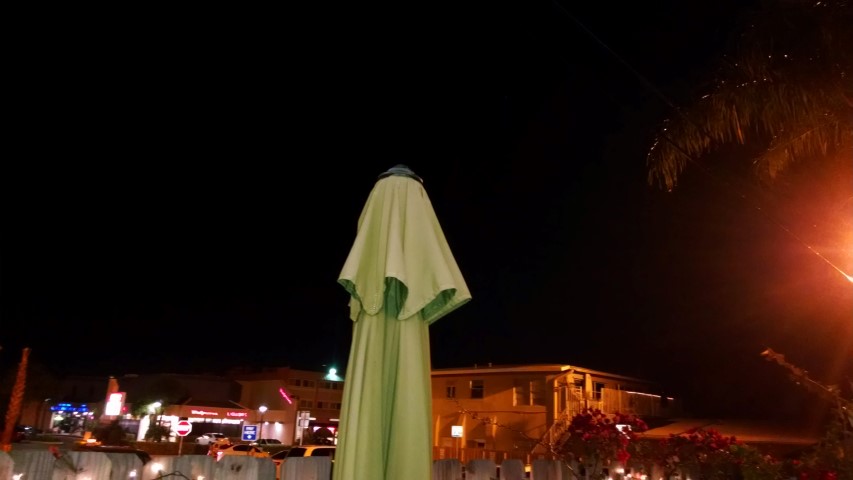 ---------------------------------------------------------
Page 1 MENU