South Florida Technology Network
16 Sep 10, CBeyond HQ, Miramar, Fl
Comment: Meeting pre-warm-up typically takes about an hour of sopping up pizza.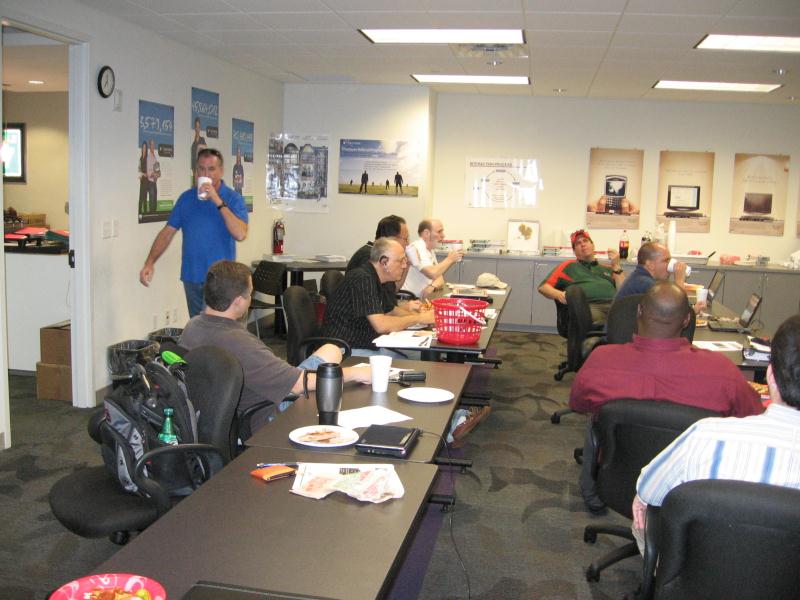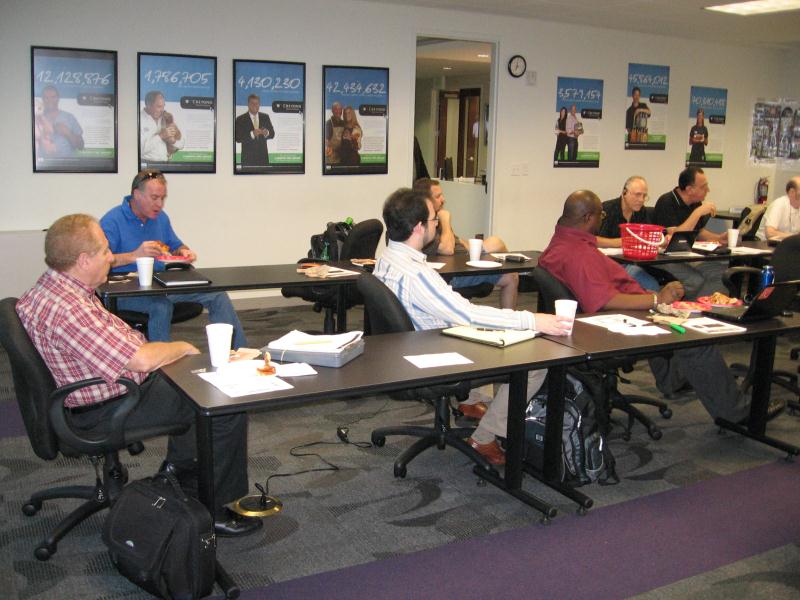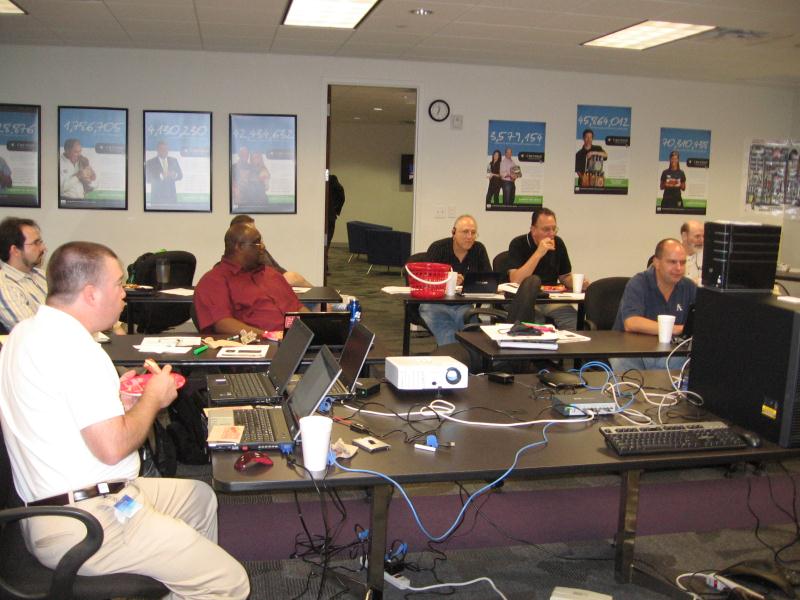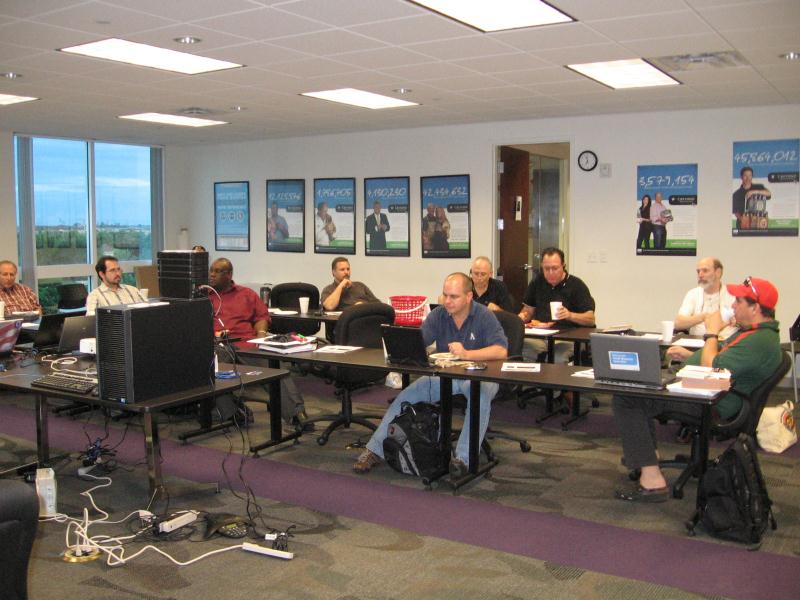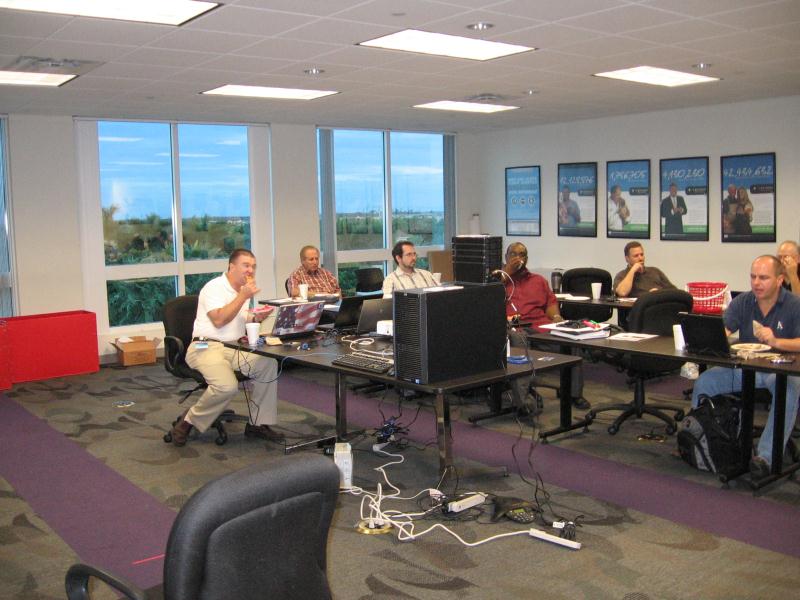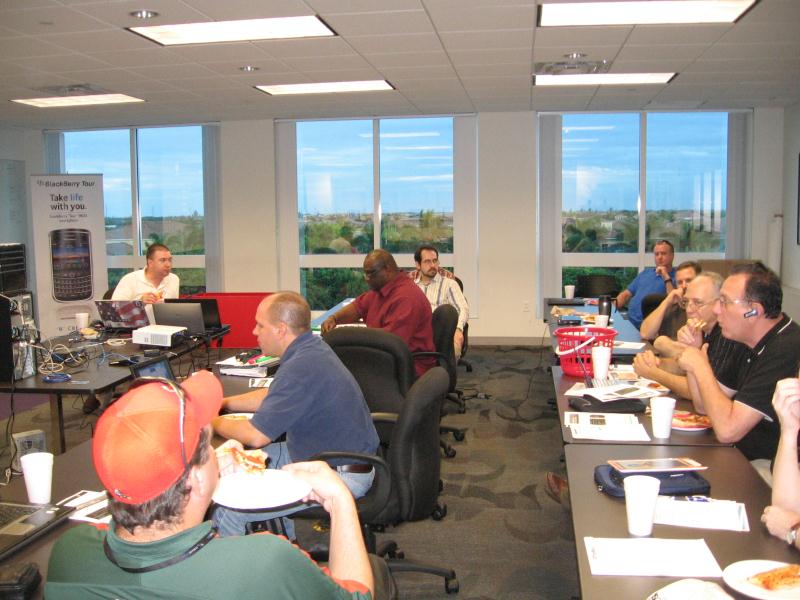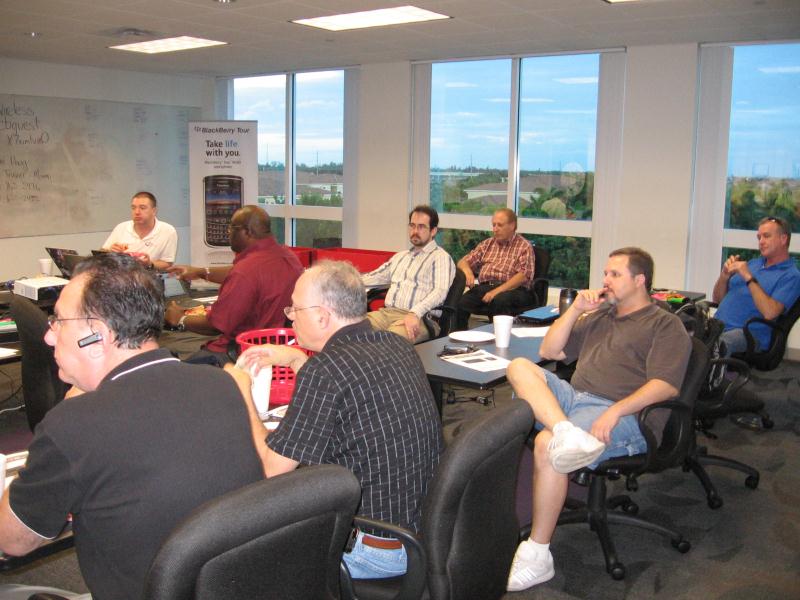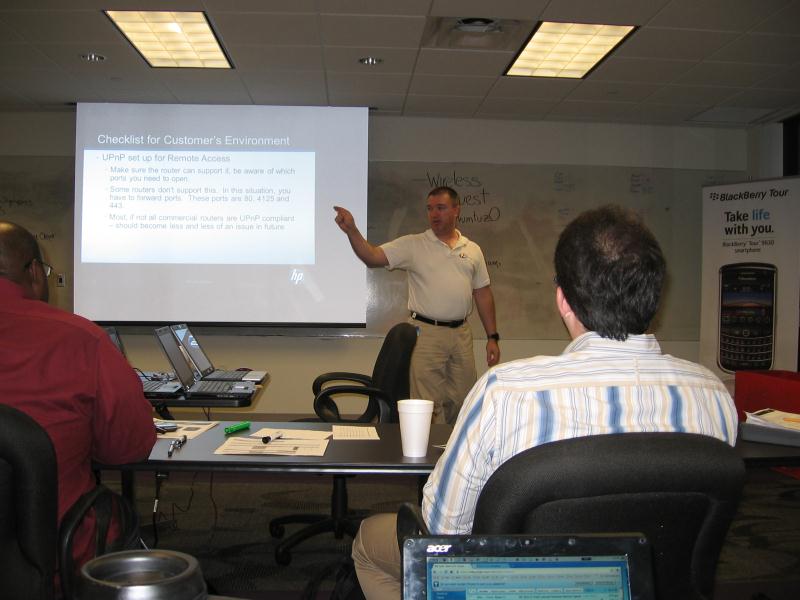 Ok, Guys, Lets' get to WORK !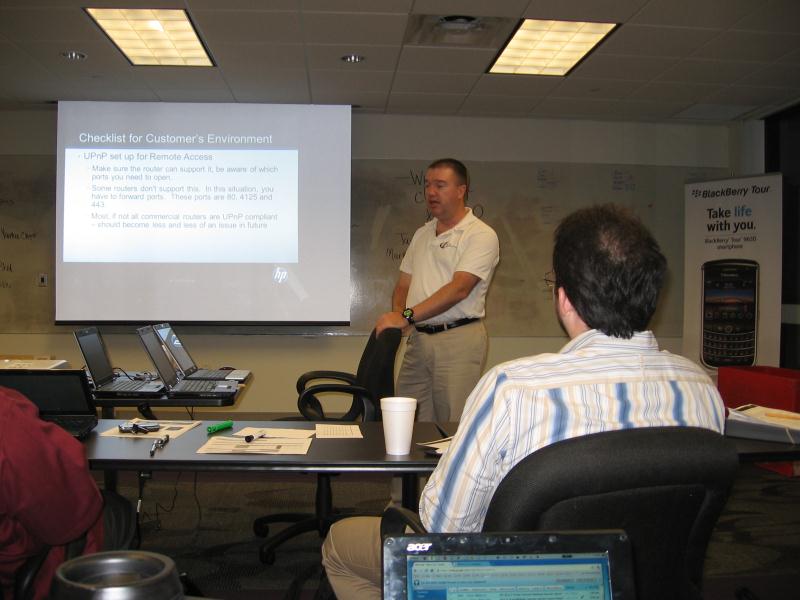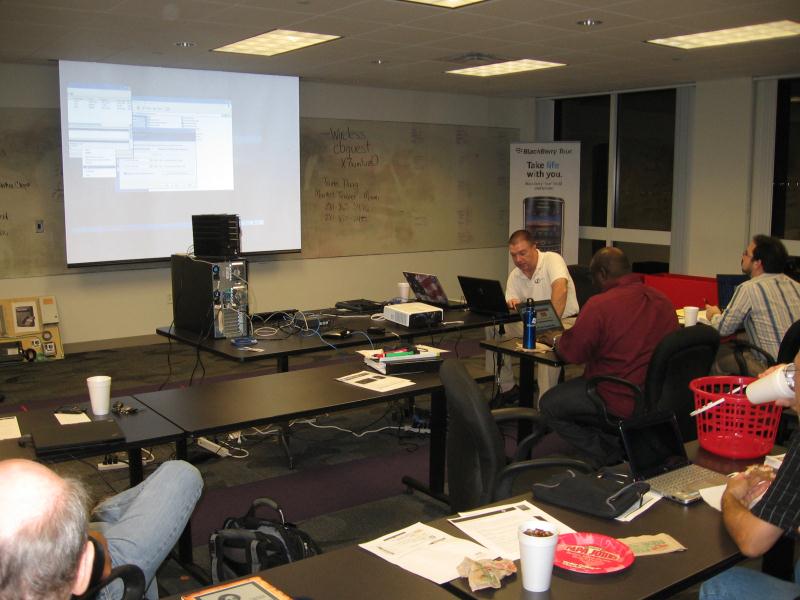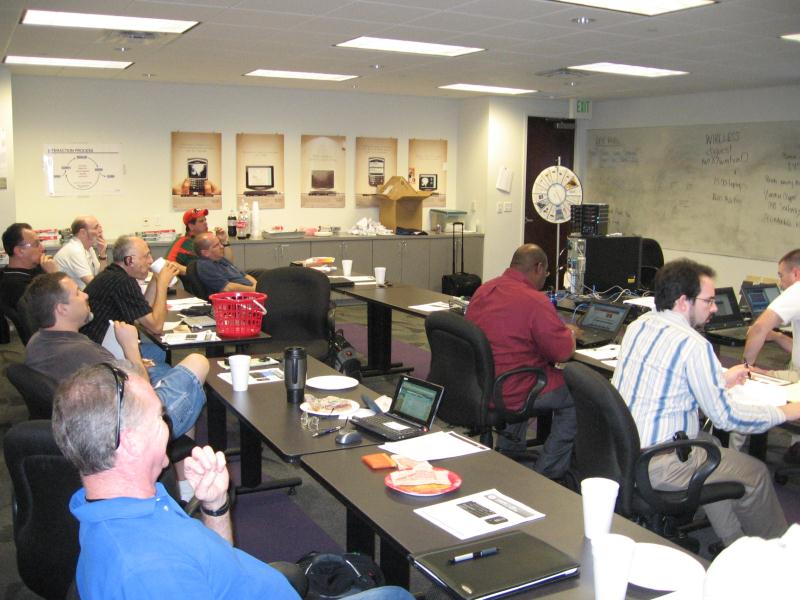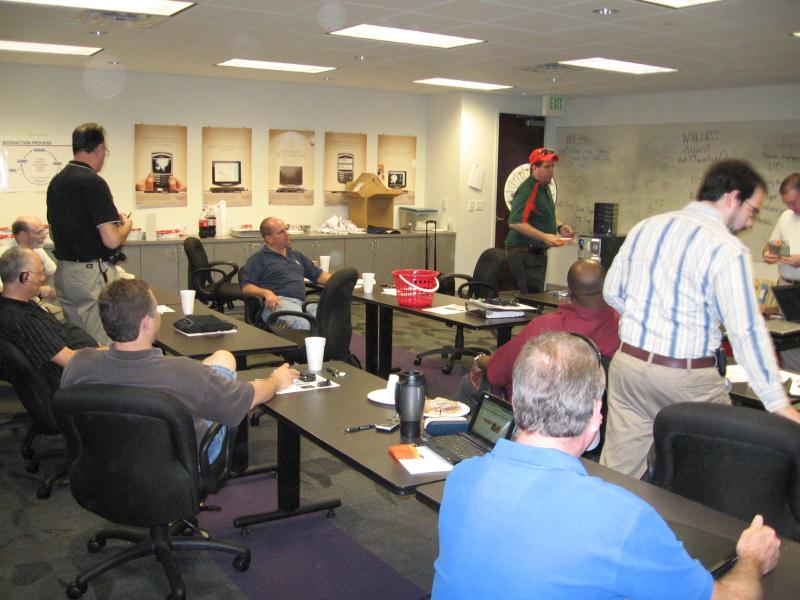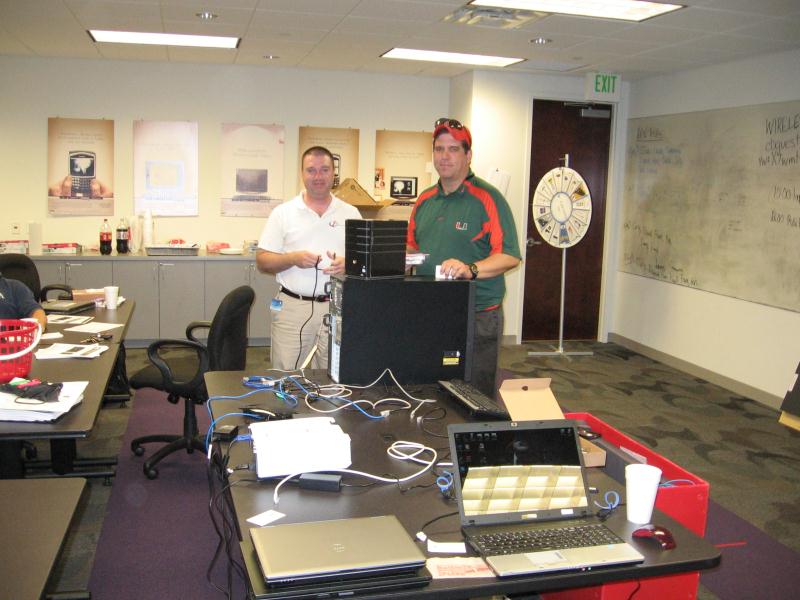 HP Presenter, Kevin Royalty, & South Florida Technology Network User Group Rep, Scott Cayouette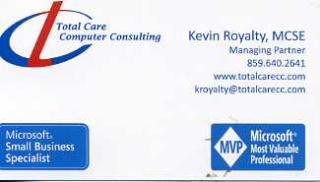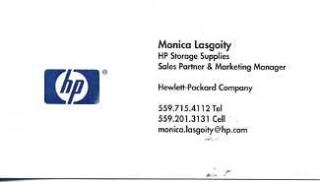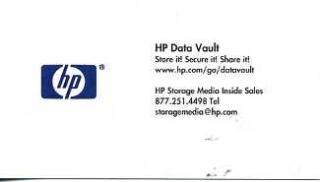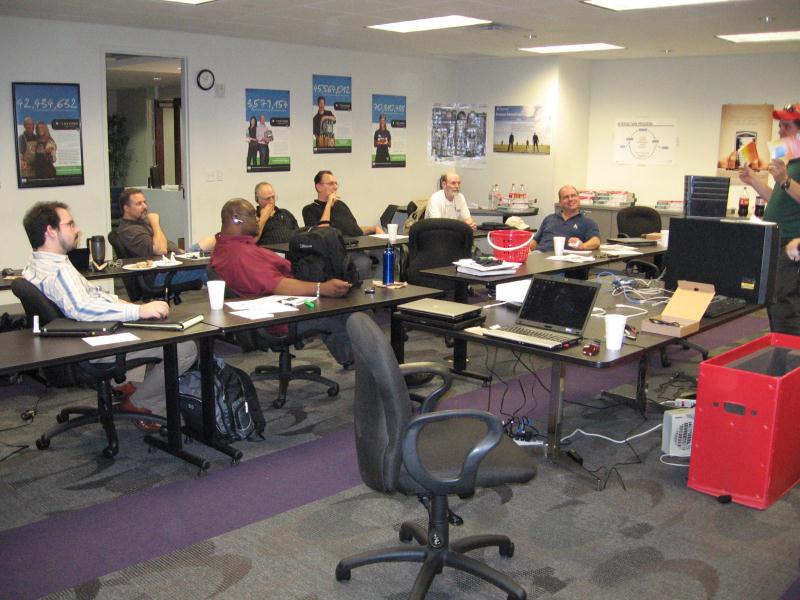 Swag Time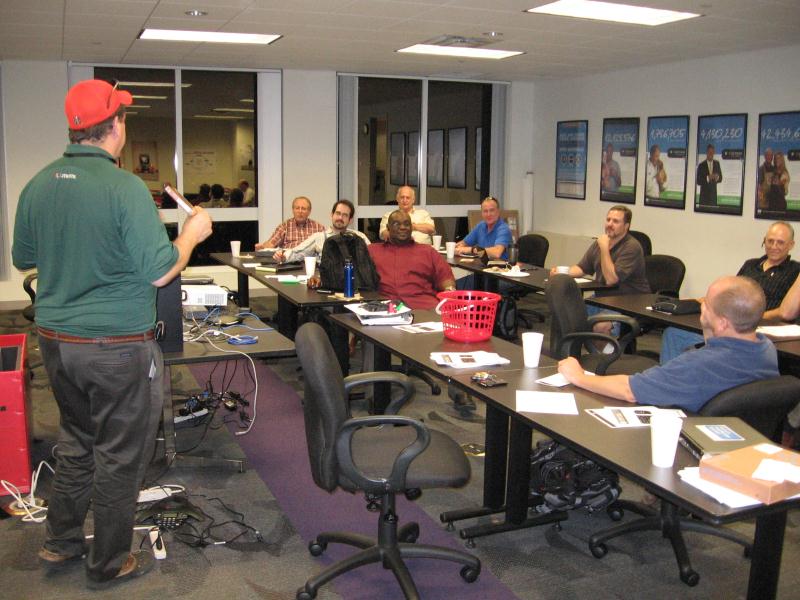 (Santa Claus)

(Kerio prize winners)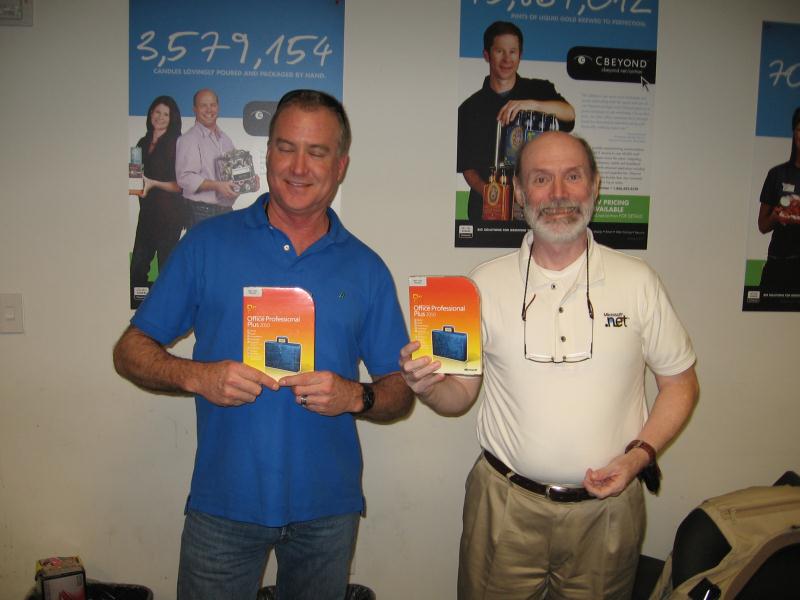 (Microsoft Prize Winners)
Thanks also to Mark Matz, CBeyond, 3601 SW 160th Ave, Ste 400, Miramar, Florida 33027, Mark.Matz@CBeyond.net, (866) 424-5100 for providing the facility at CBeyond.