"Business Borrel"
-----networking event-----
Thursday, November 4, 2010, from 6 PM to 9 PM at

Bimini Boatyard Bar & Grill
1555 SE 17th Street
Fort Lauderdale, FL 33316
+1 (954) 525-7400
Guest of honour:
Mr. H. Wayne Huizenga
One of the most successful entrepreneurial
businessmen in Florida of Dutch Heritage.
Caribbean Charter Services (CCS), the charter division of South American Airways, Inc.,
offers global solutions for your air cargo requirements on a part- or full charter basis.
CCS also serves as General Sales Agent (GSA) for clients in need of a cargo 'sales outlet' in Miami.
http://southamericanairways.com/
and
Noesis Capital Management is an SEC registered investment advisor based in Boca Raton, Florida.
Noesis offers investment management services to individual and institutional clients worldwide.
Investment Management · Financial Planning
www.noesis-capital.com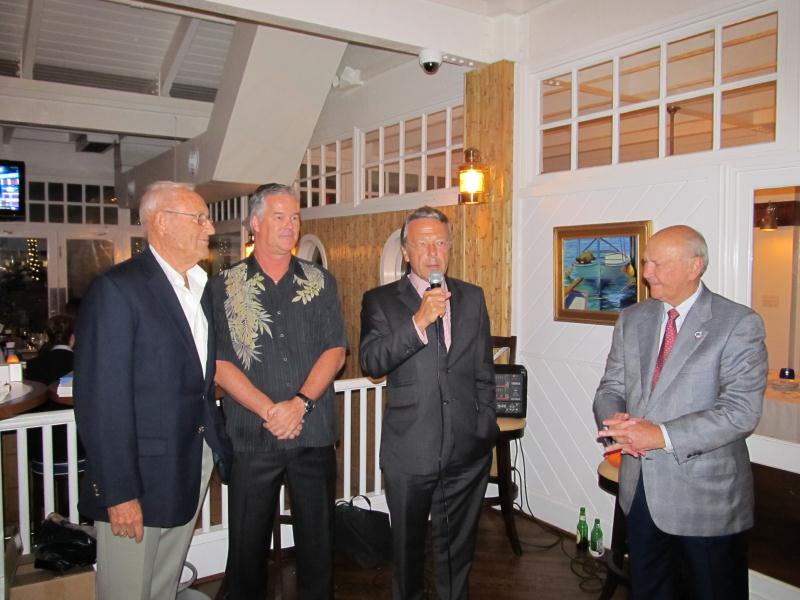 Opening,
The Consulate General of the Kingdom of the Netherlands with microphone. Left to right, Jan Paans, Paul Tol, President of the N.A.S.F and far right, Mr. H. Wayne Huizenga.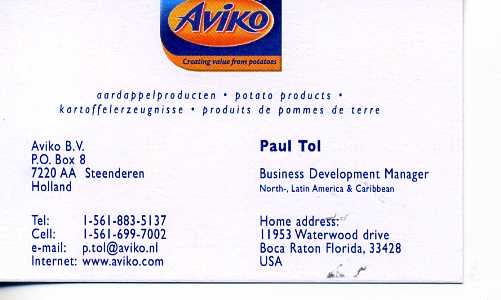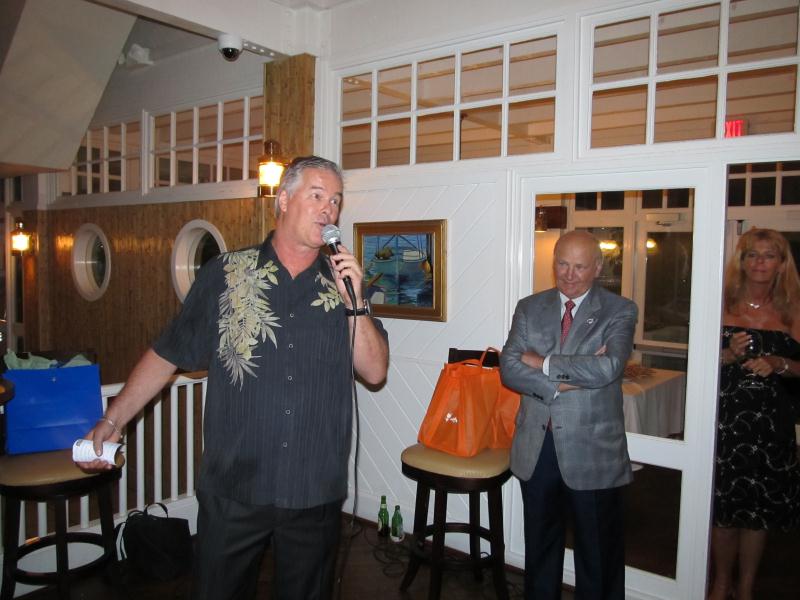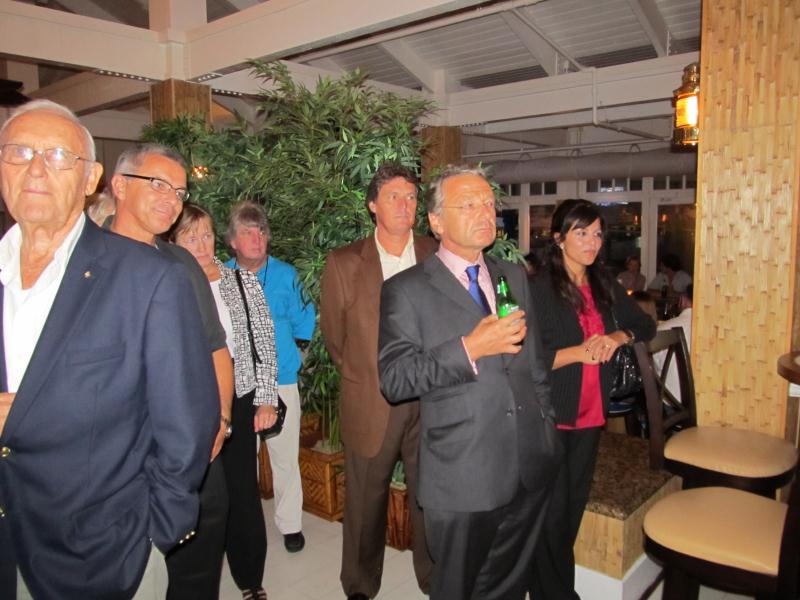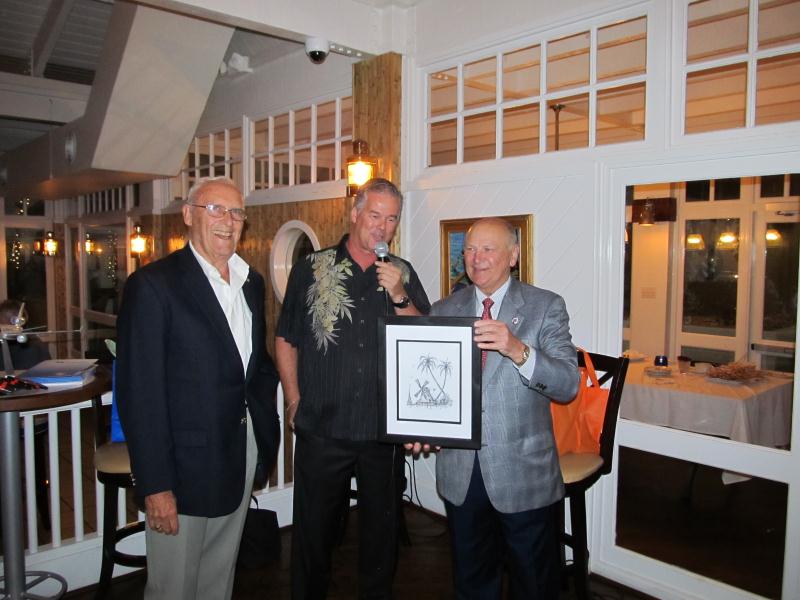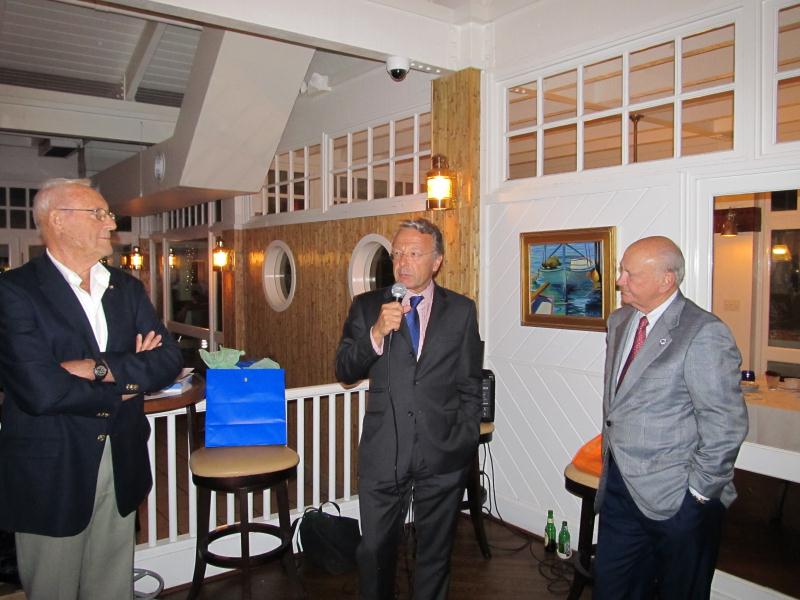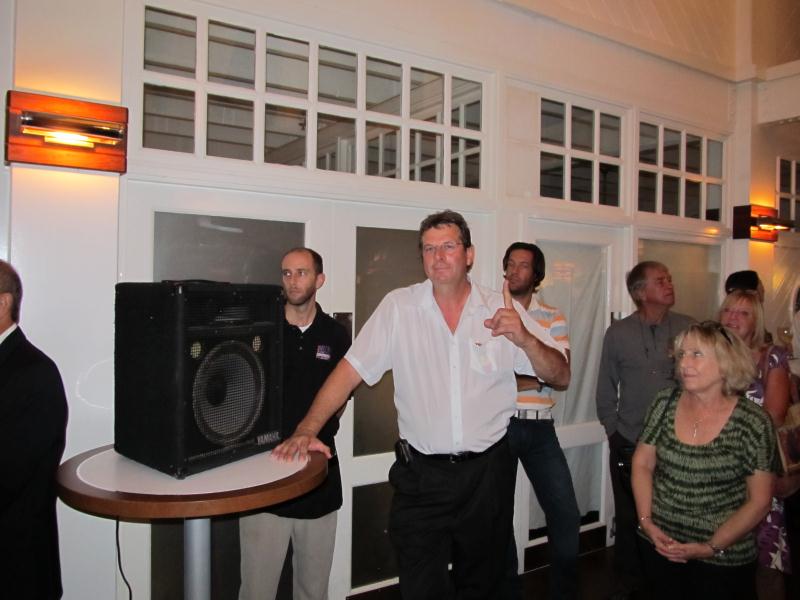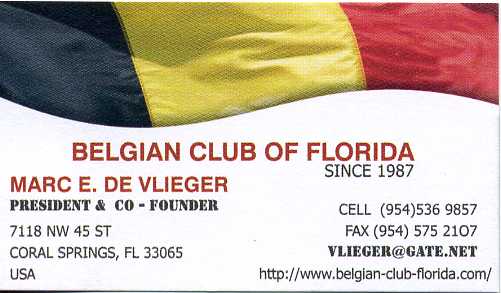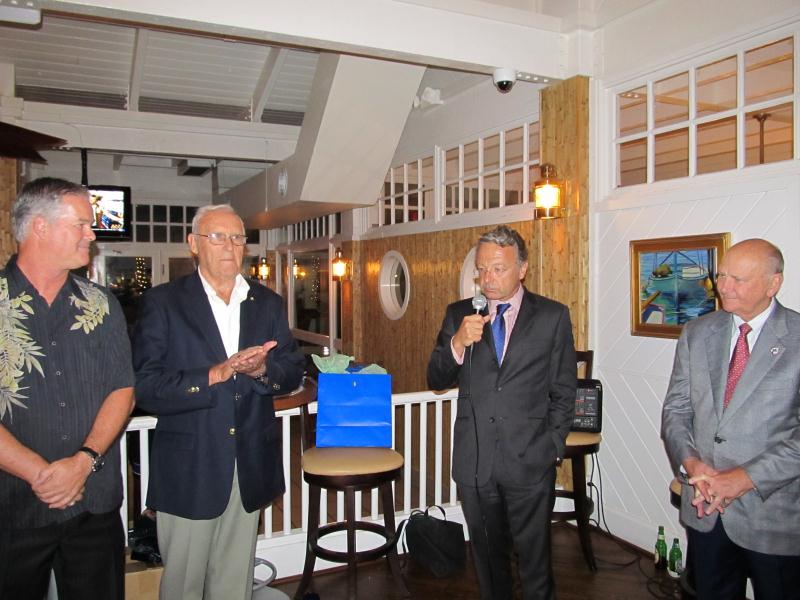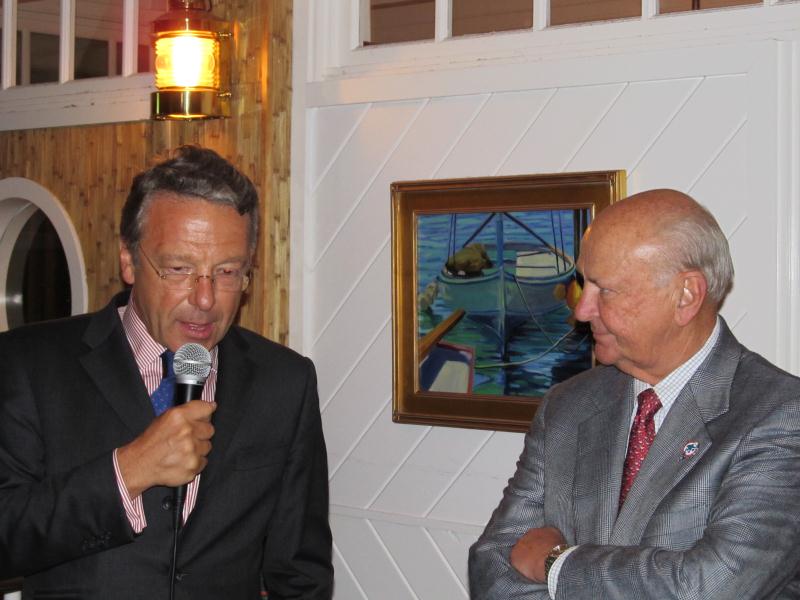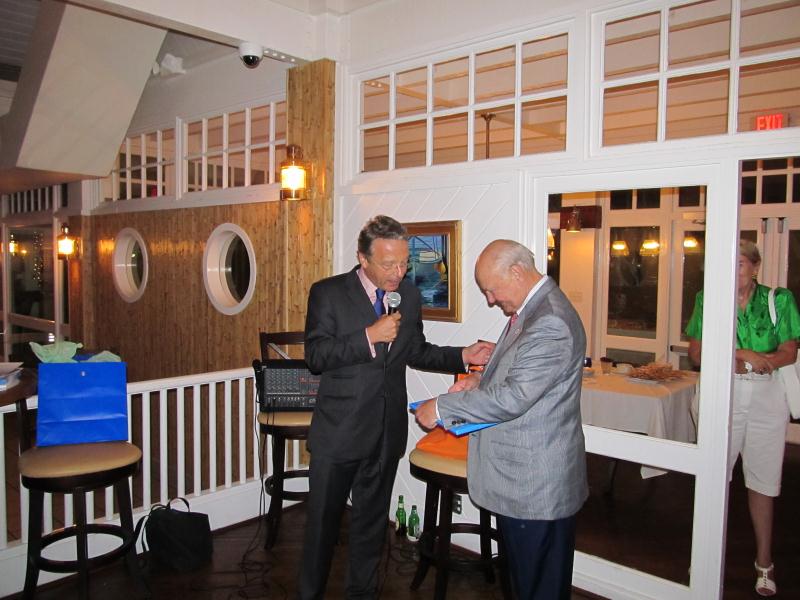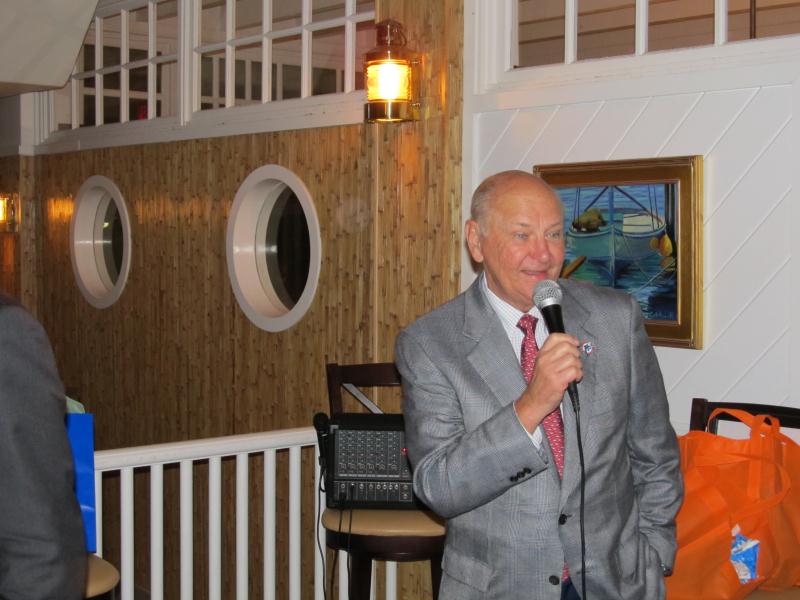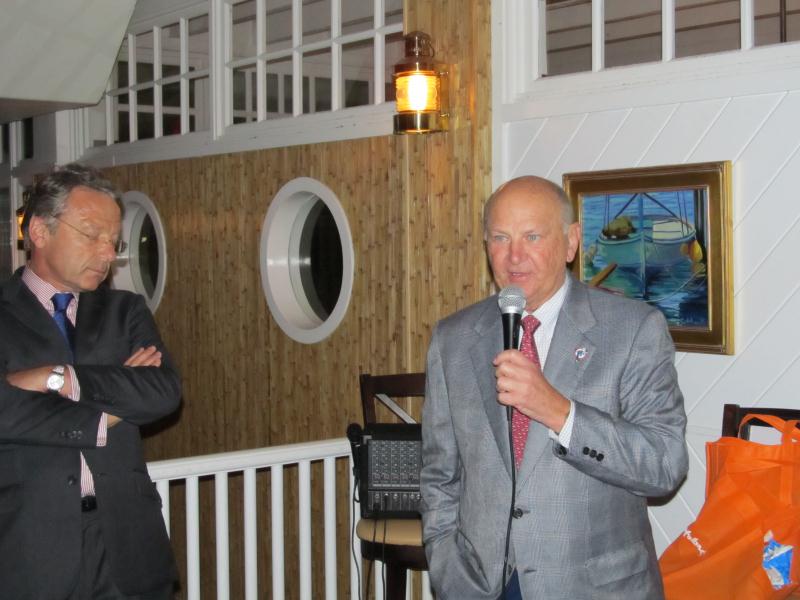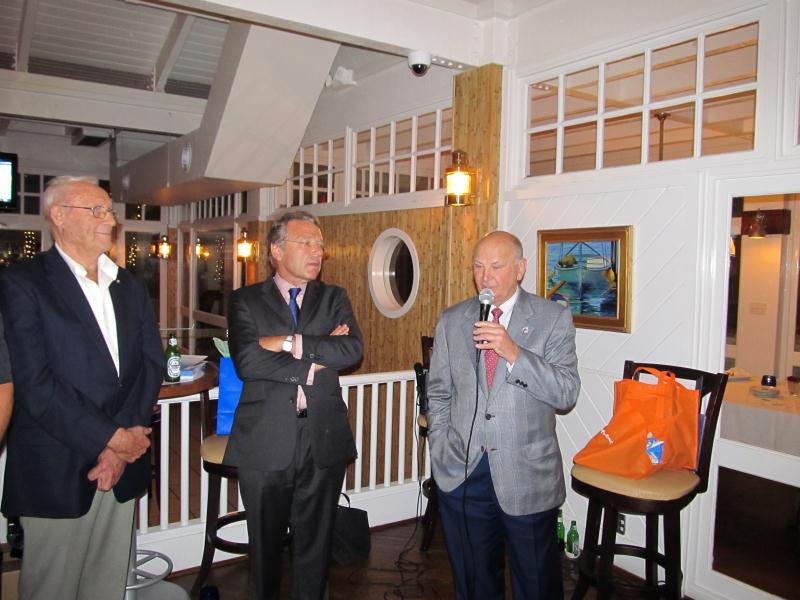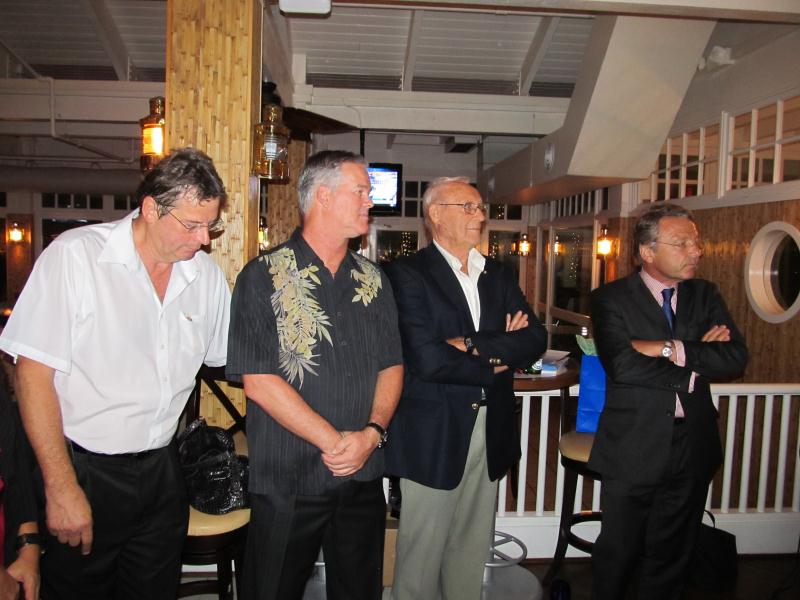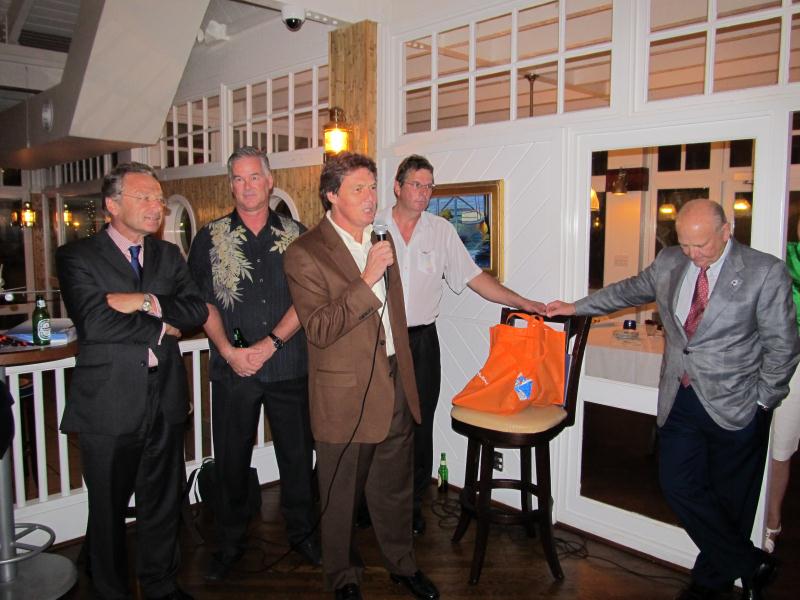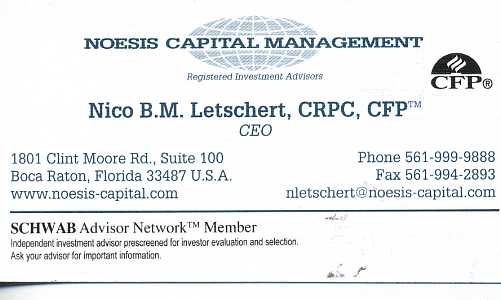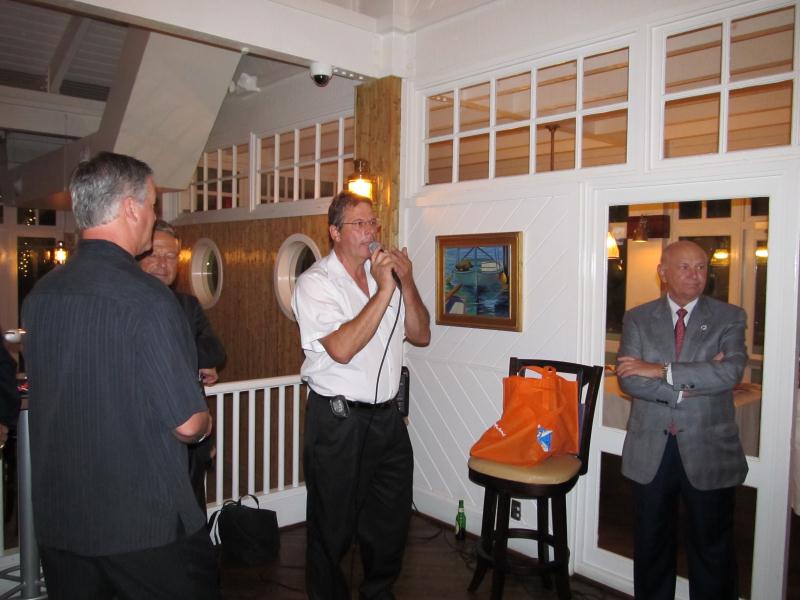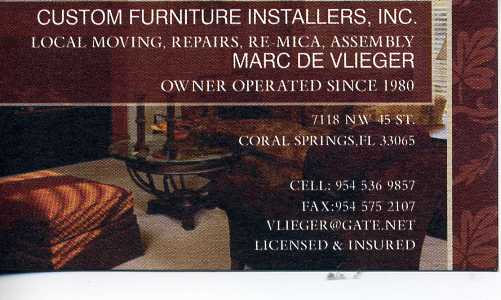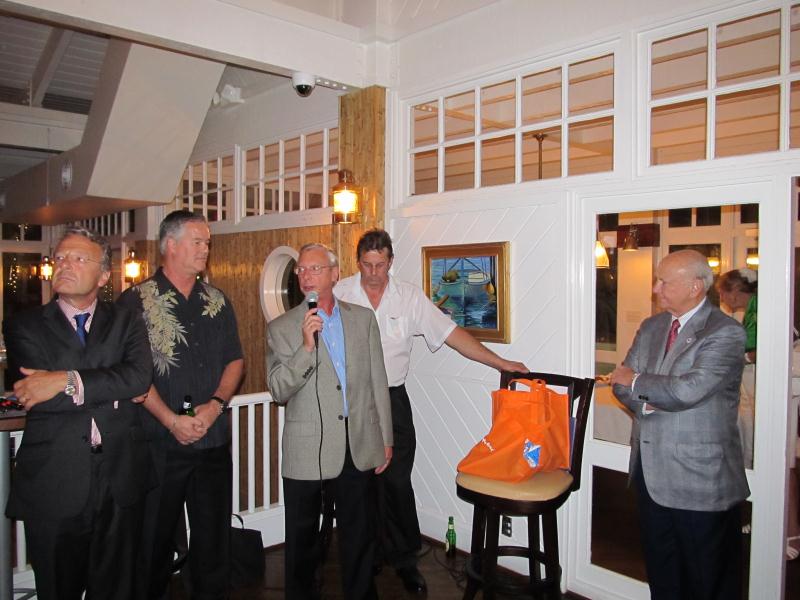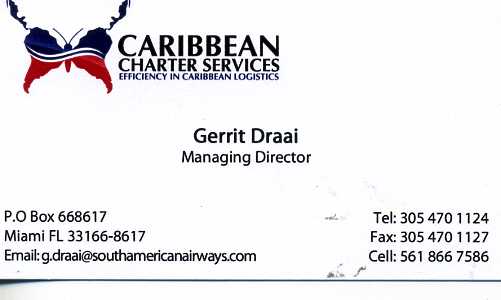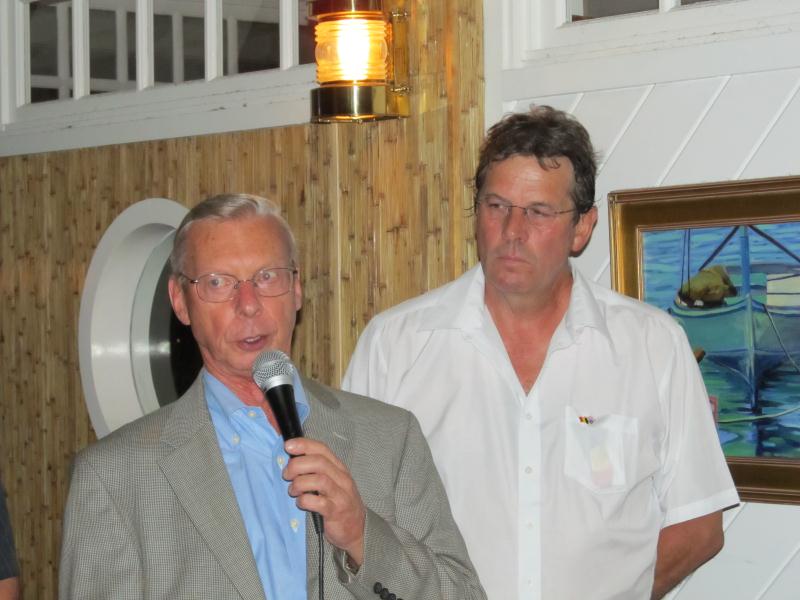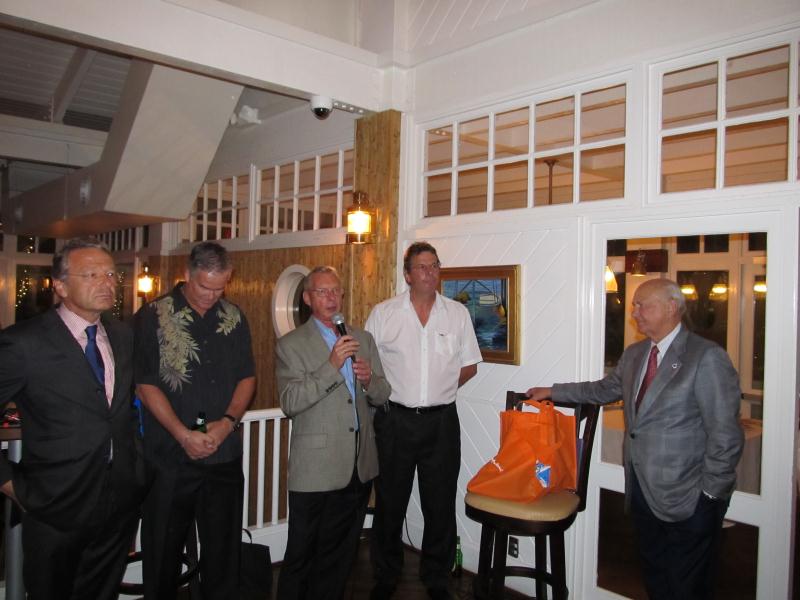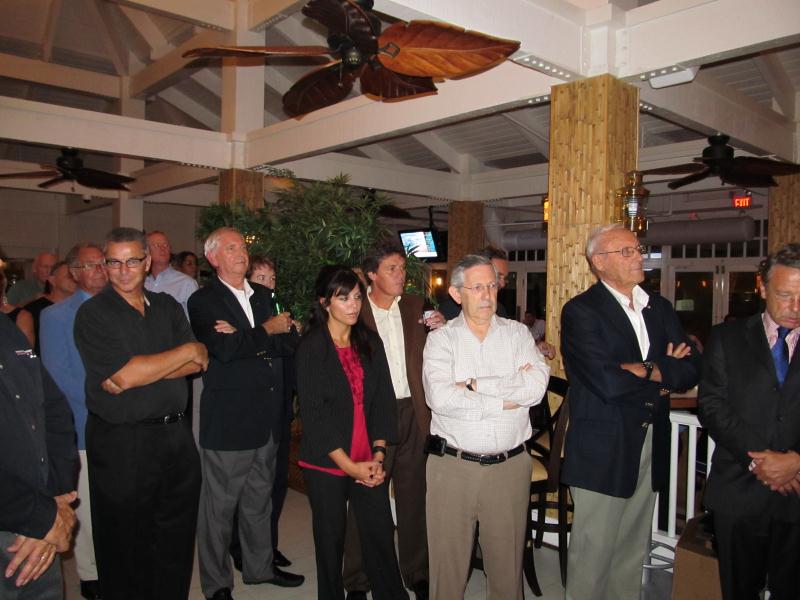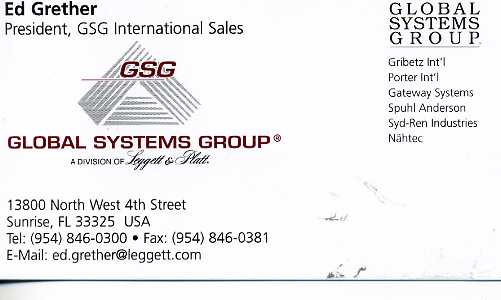 Page 1 NEXT