N. A. S. F. Happy Hour North
at the 'Sands' on the Intercoastal, Pompano Beach, FL
05 Nov 2010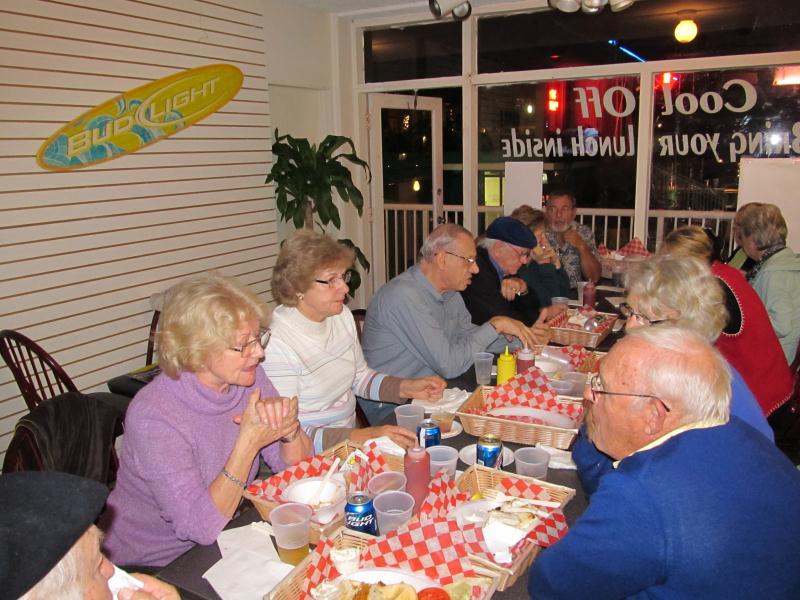 Eating time...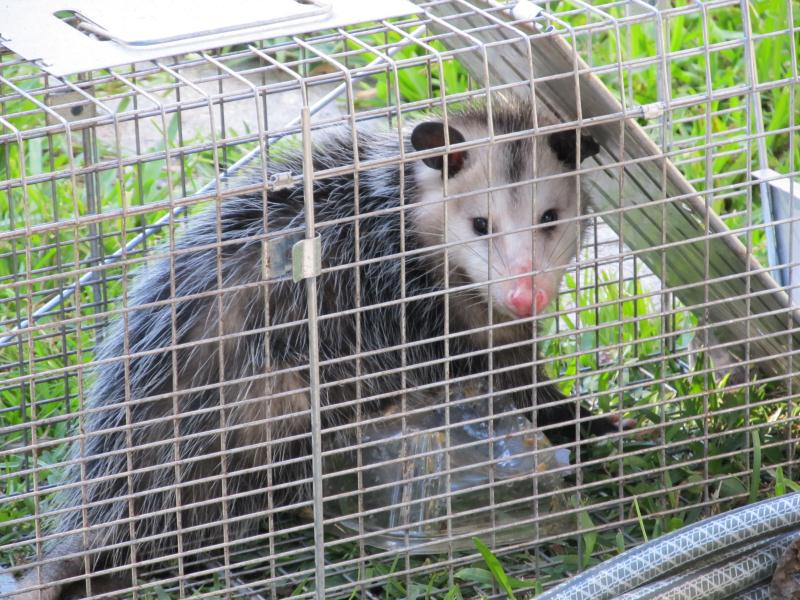 This was the menu - local fresh possum !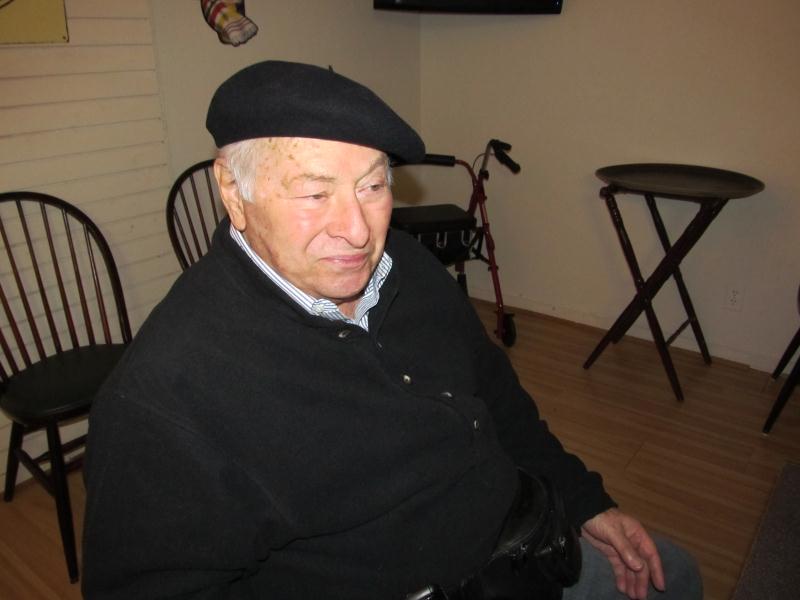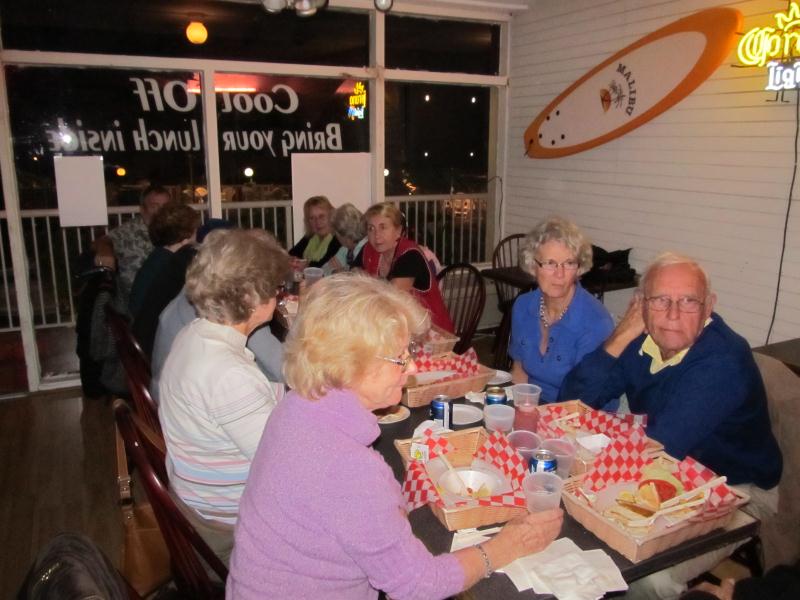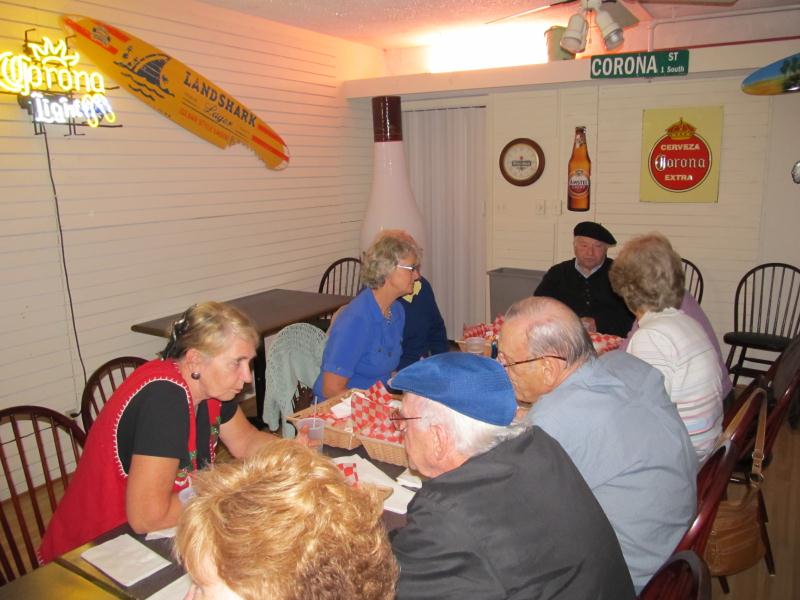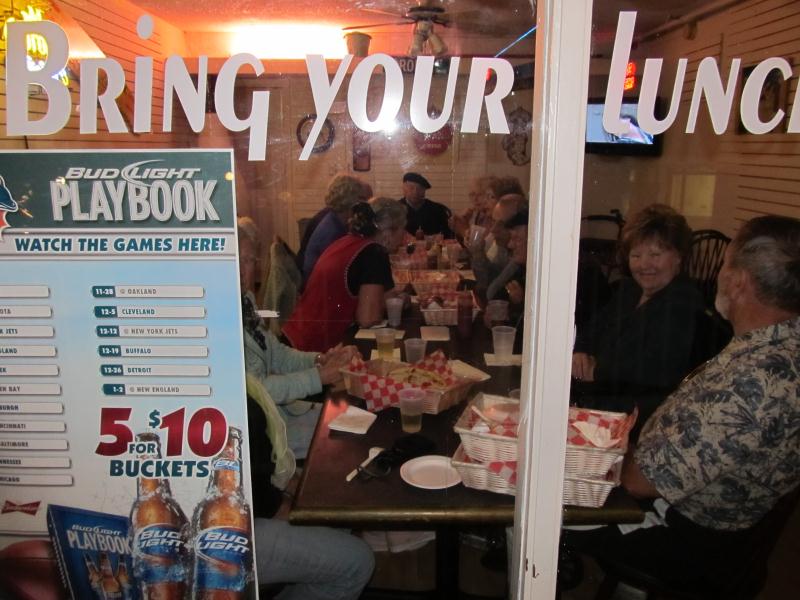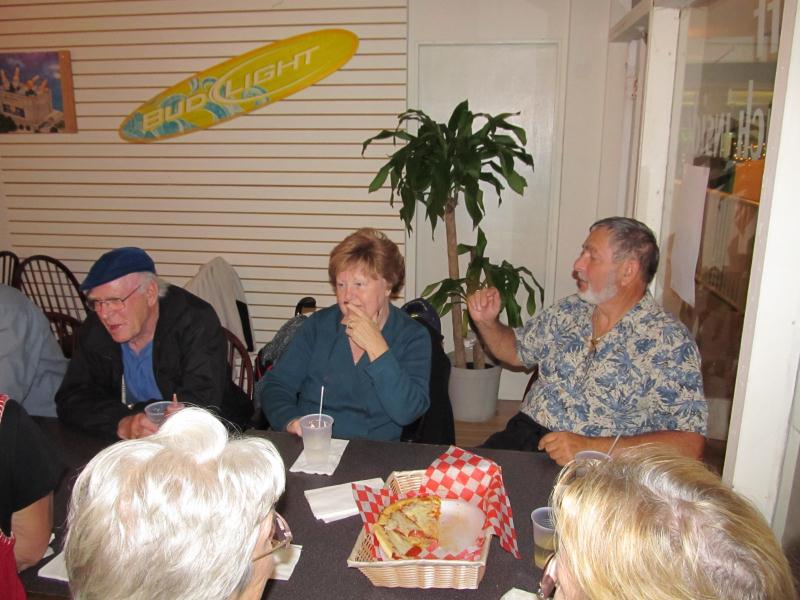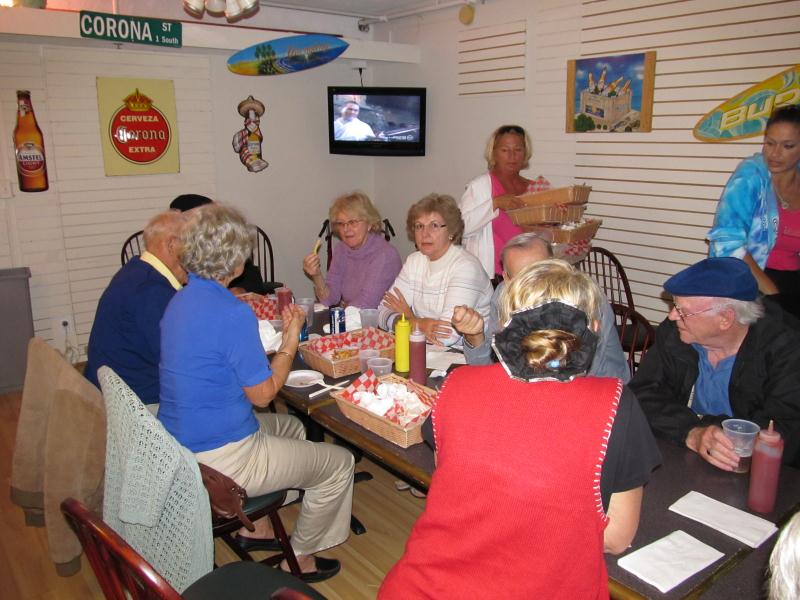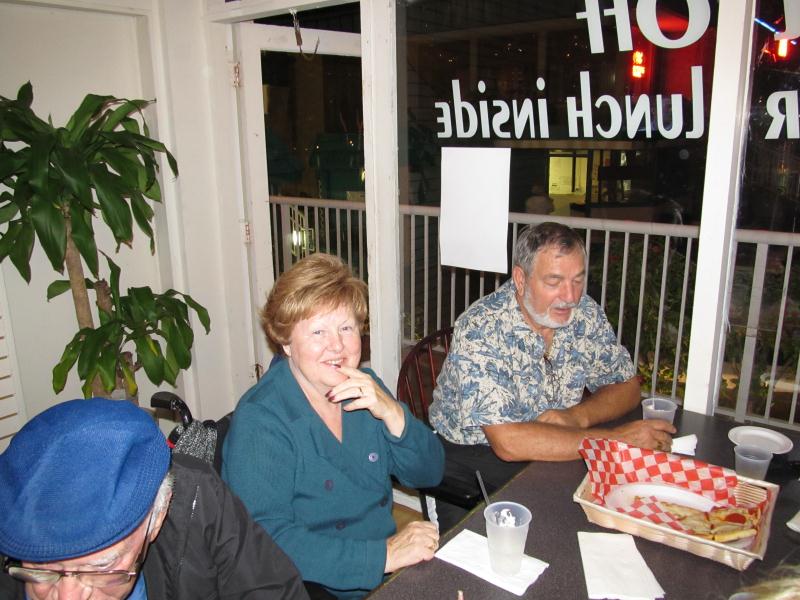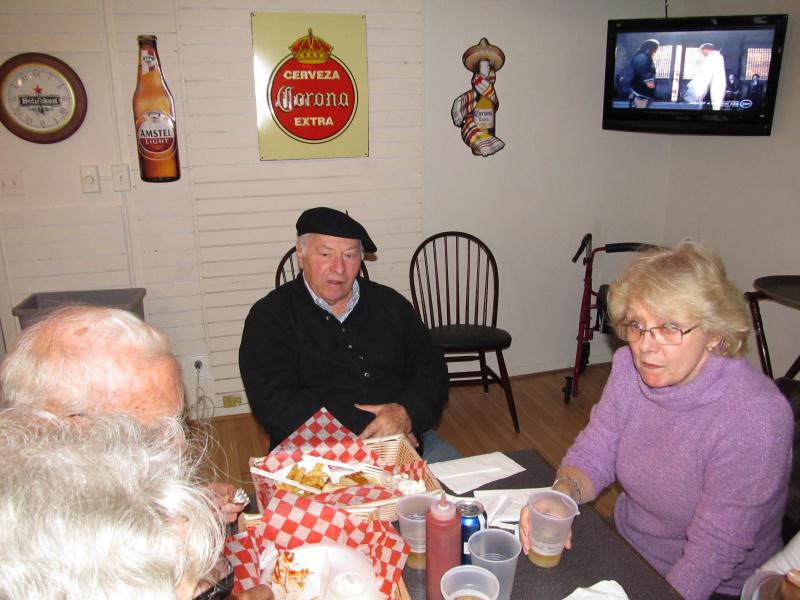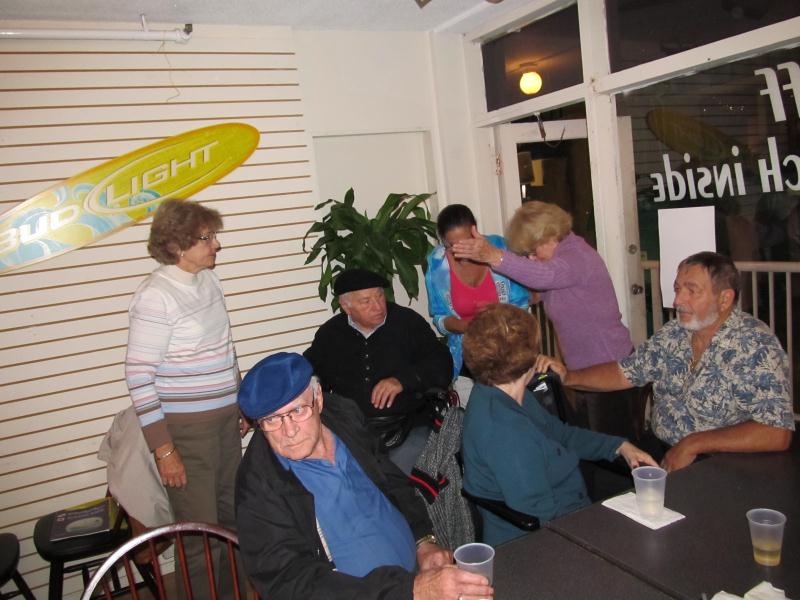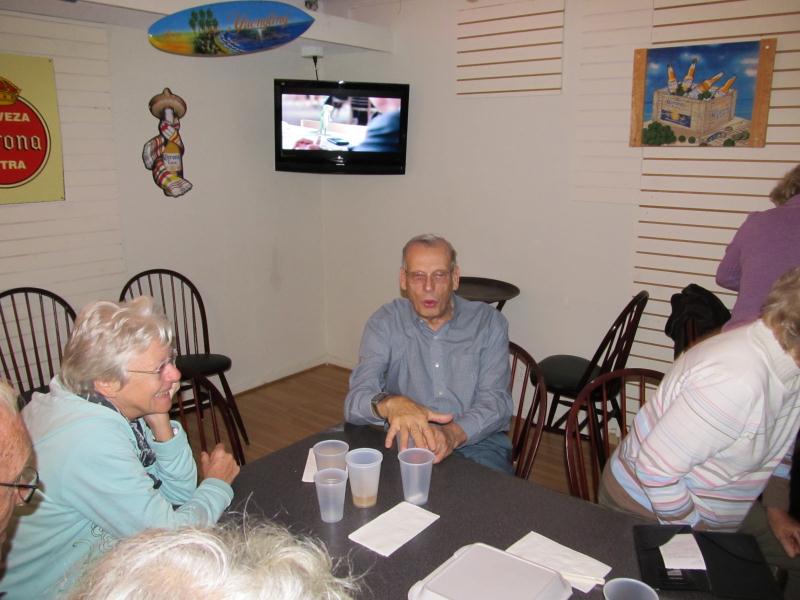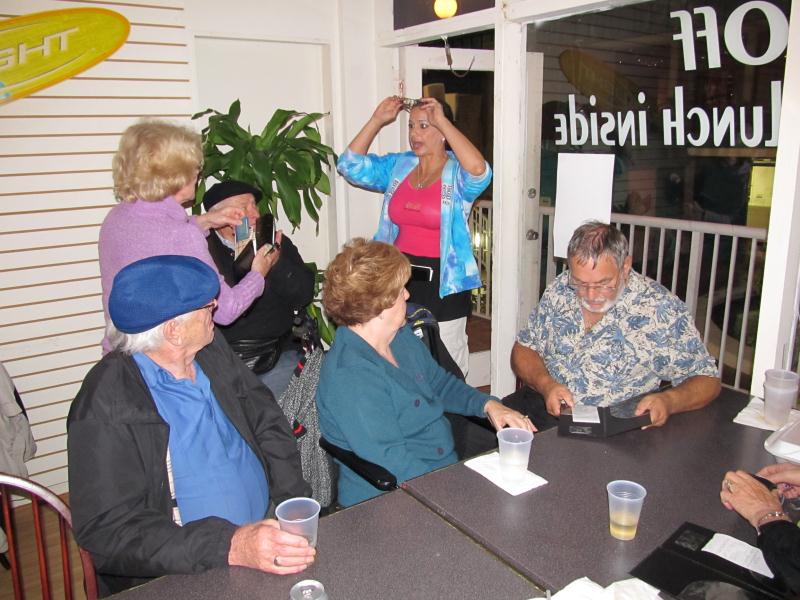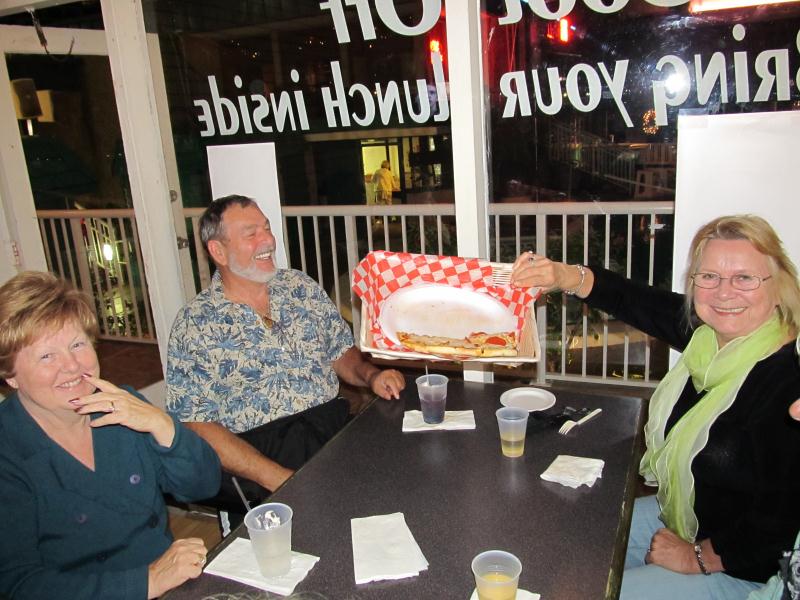 Happy Eaters.. Olivia, on the right, did a lot of the photo work. Thanks, Olivia !
Next Happy hour will be 07 Jan 11 - you know where and when.
Page 1 Menu