N. A. S. F. Happy Hour North
at the 'Sands' on the Intercoastal, Pompano Beach, FL
01 Apr 2011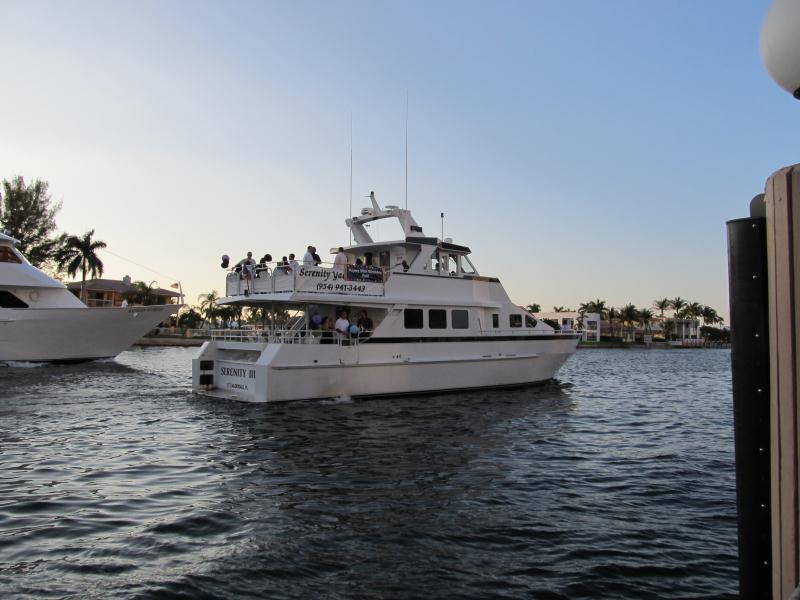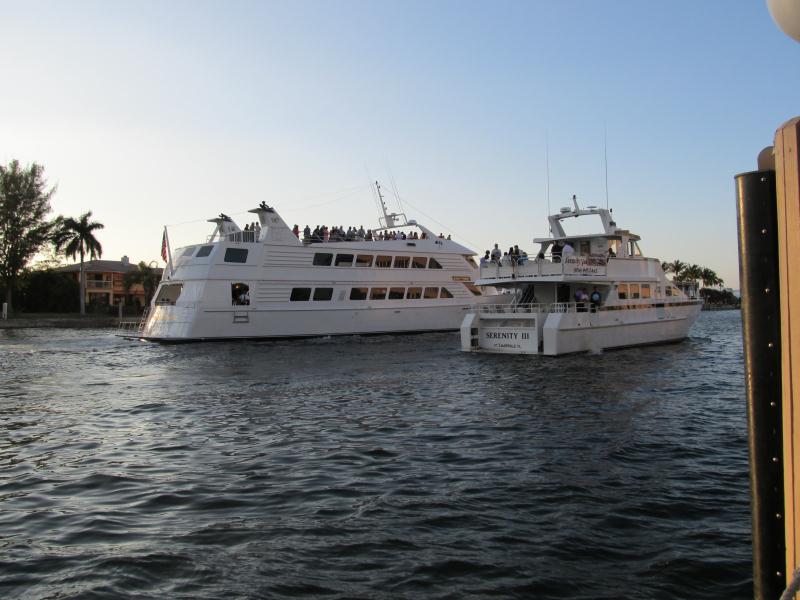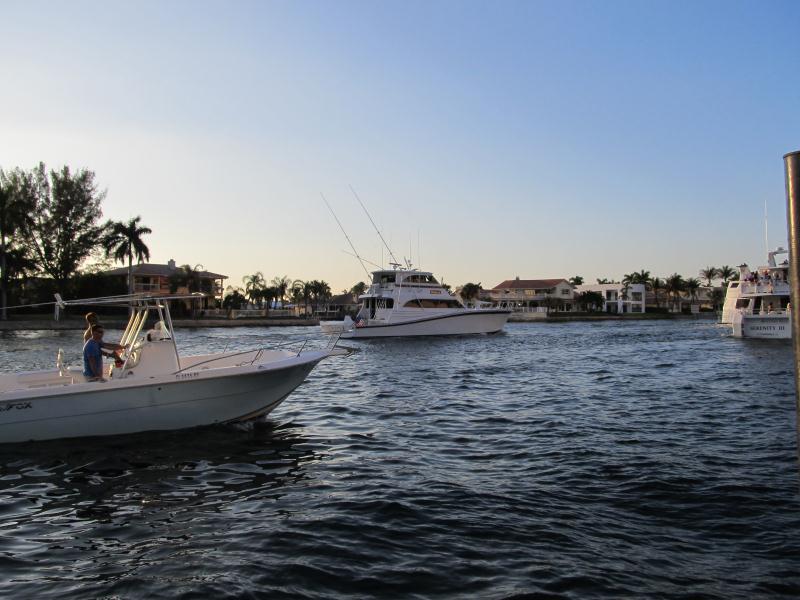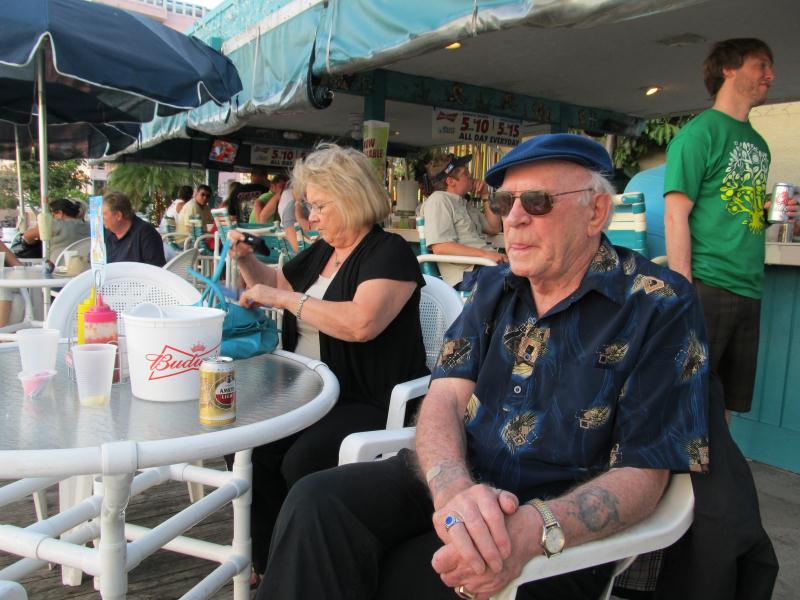 A few introductions for the new people who joined us this evening. This is Andy & Liva.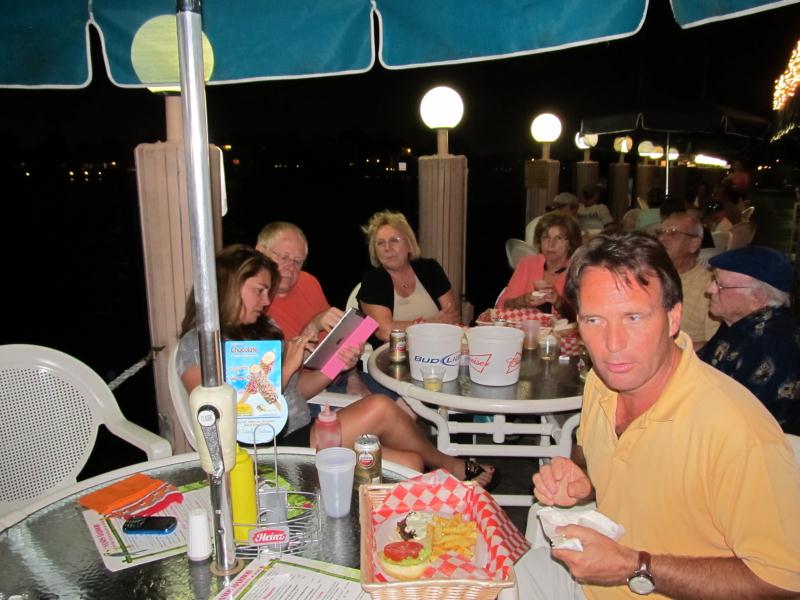 This is Cor, we'll get a better picture of Penny soon.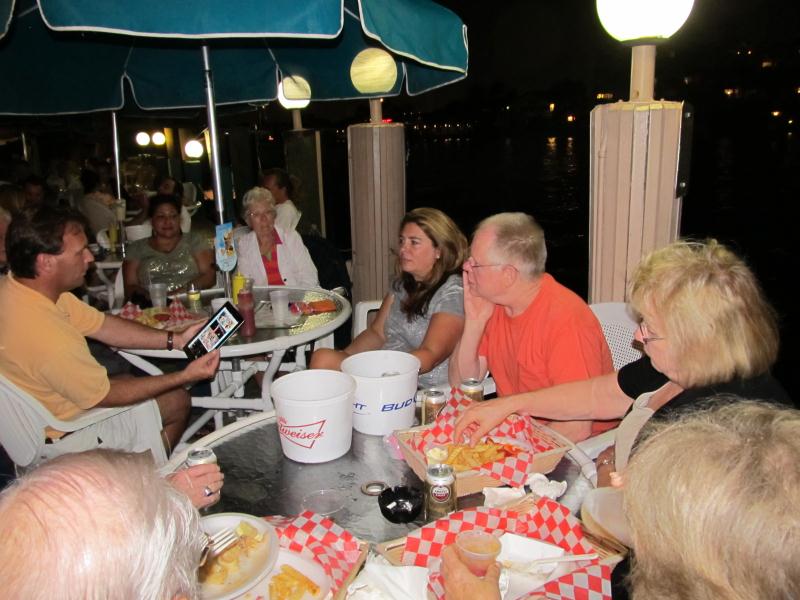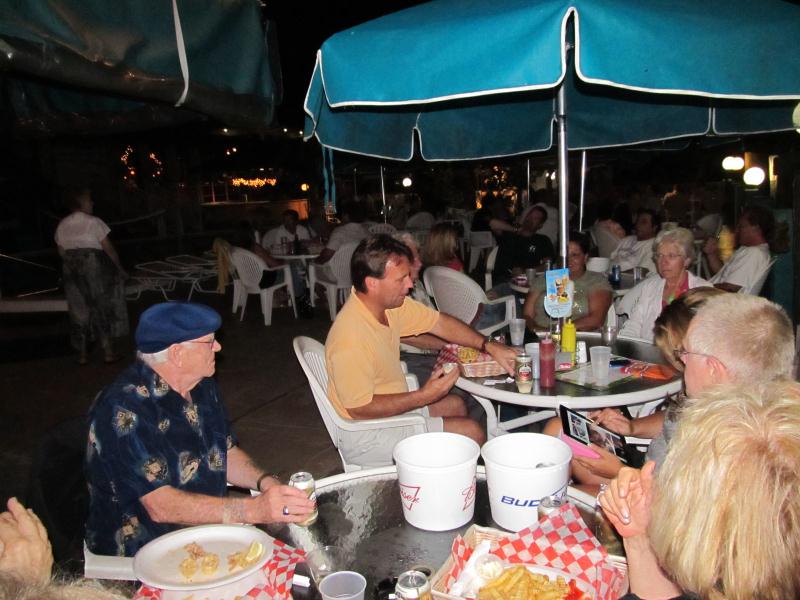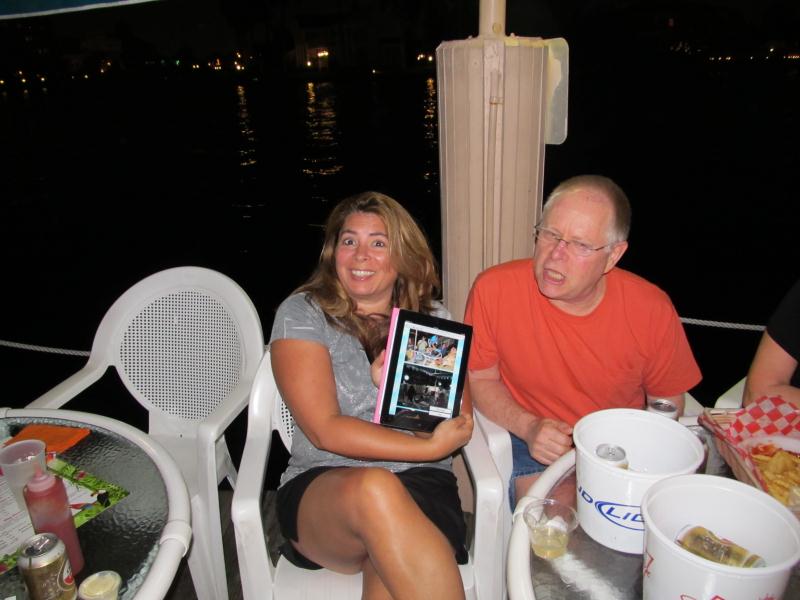 And here is Penny, sitting next to Rick.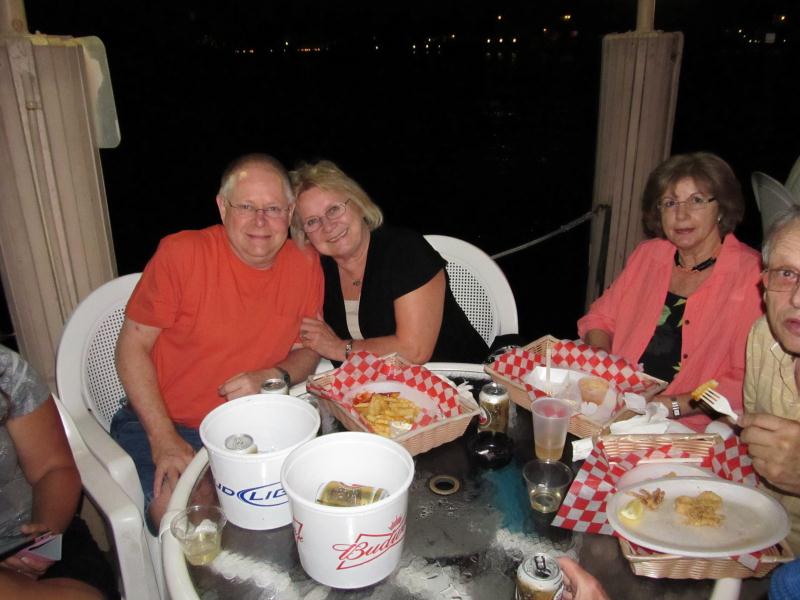 Rick, Liva, Rose & half a Bruce.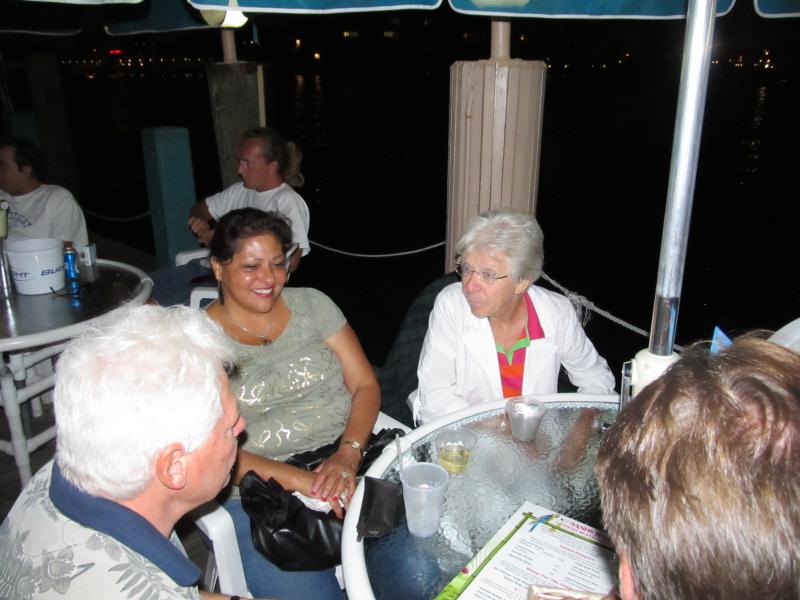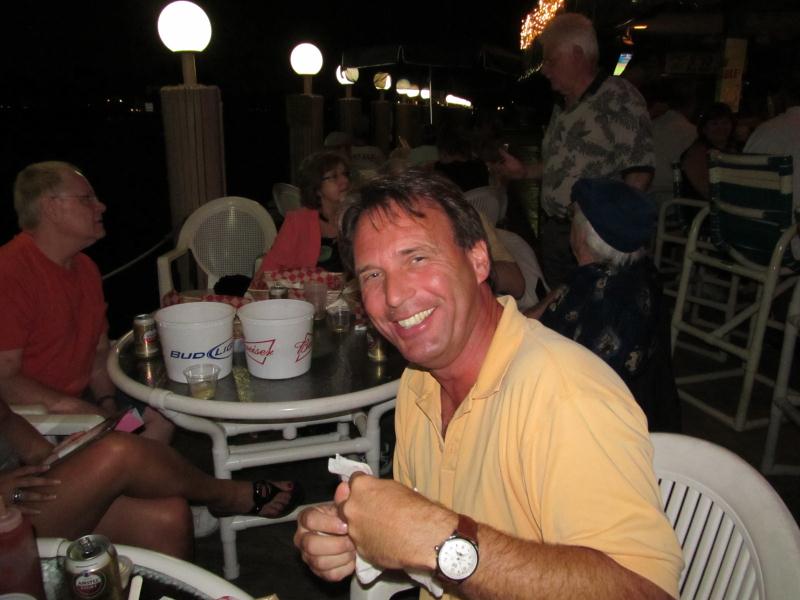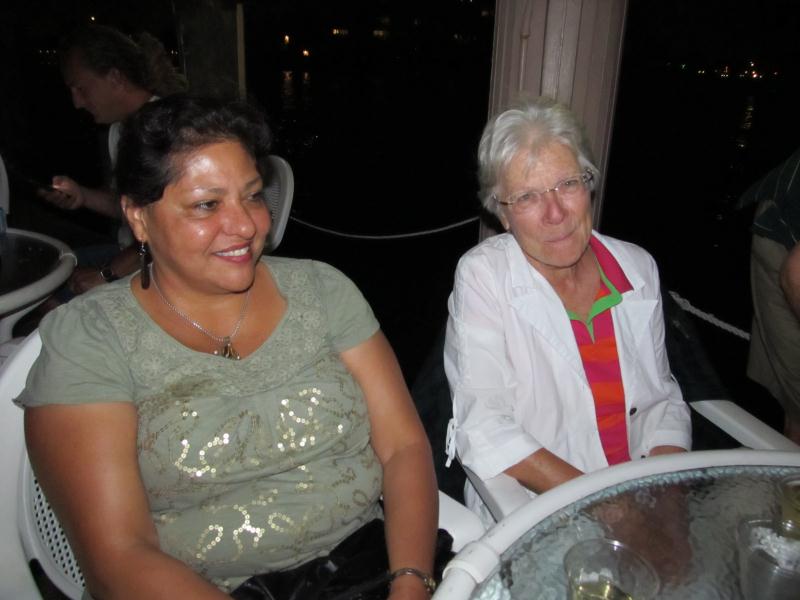 Marie & Margriet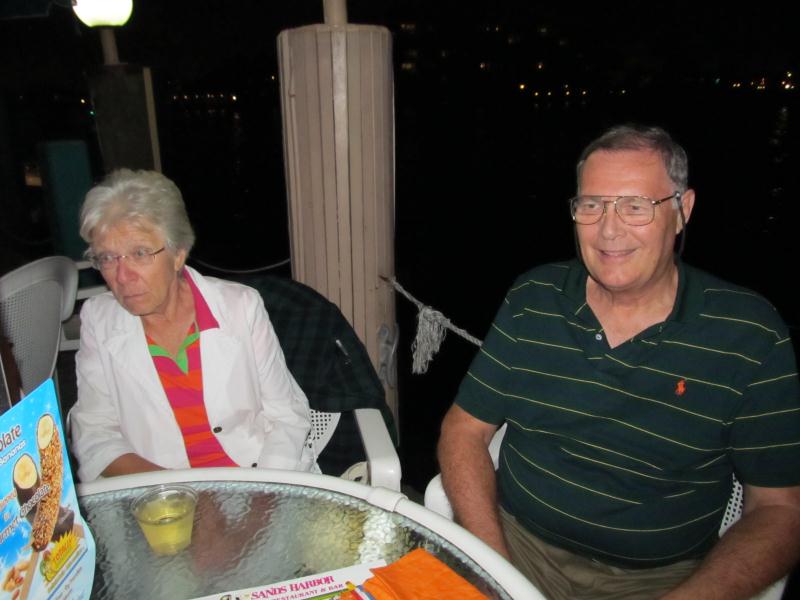 Margriet & Dave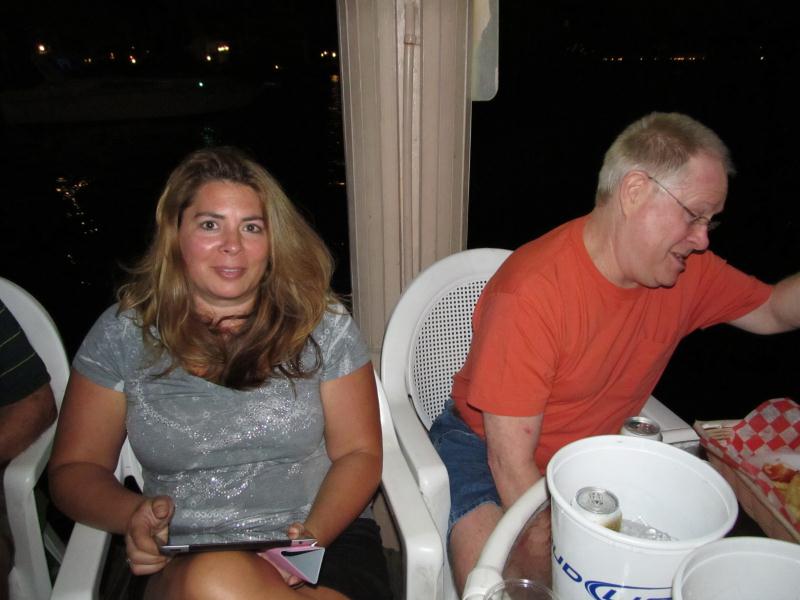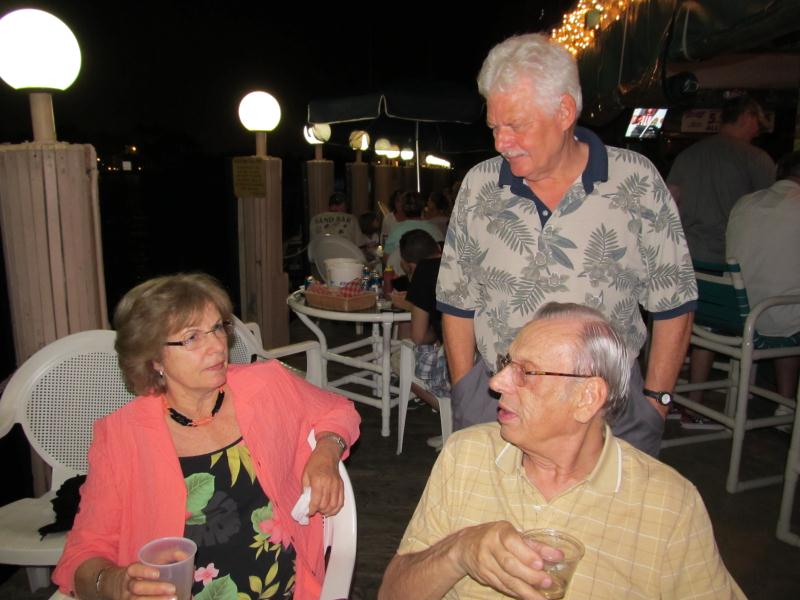 In the rear, Gerrit with Rose & Bruce.
Page 1 Next