B.C.O.F Happy Hour
The French Place
360 E Mc Nab Rd. Pompano Beach,Florida 33060
15 Apr 2011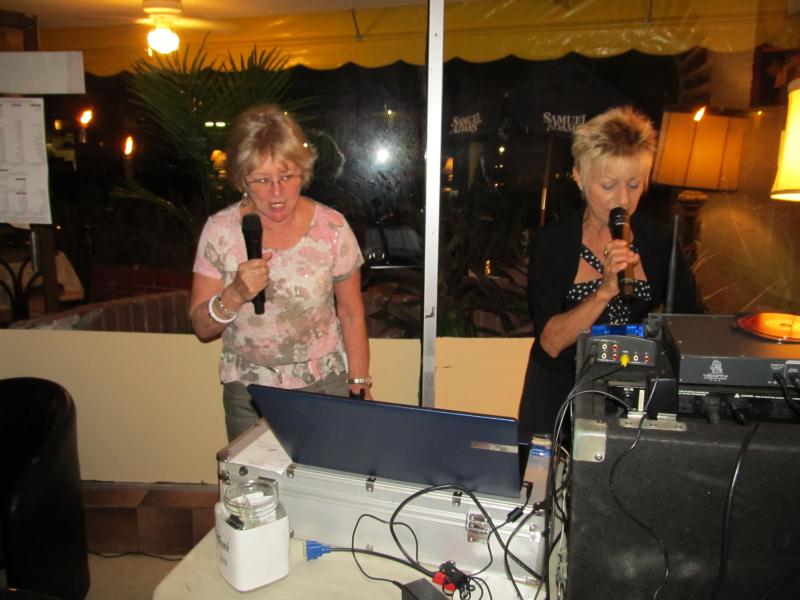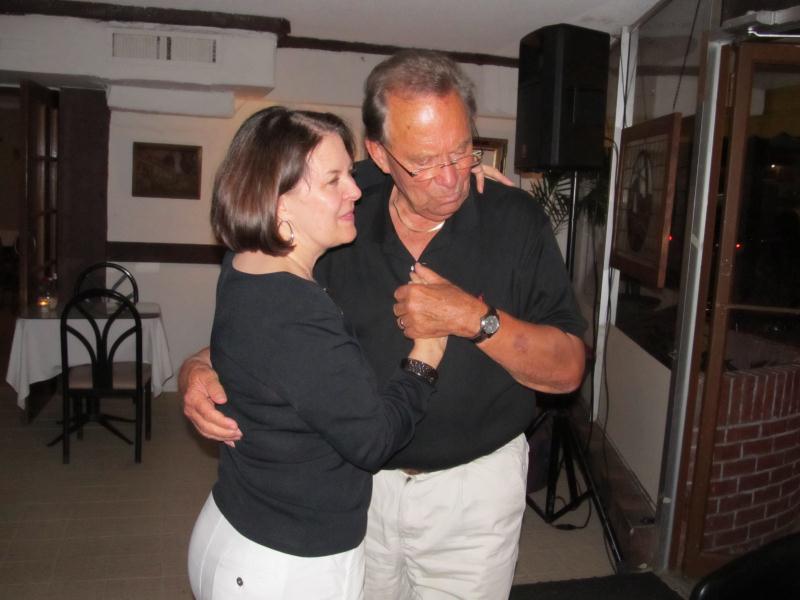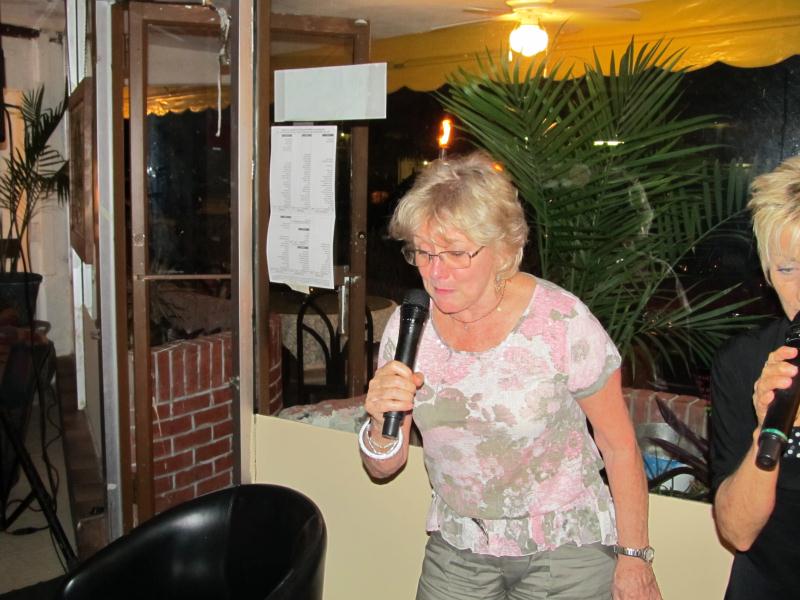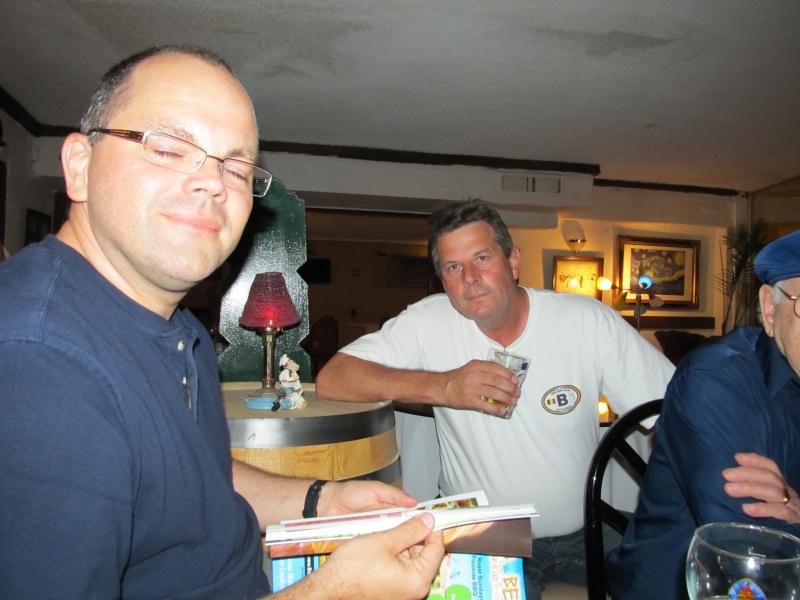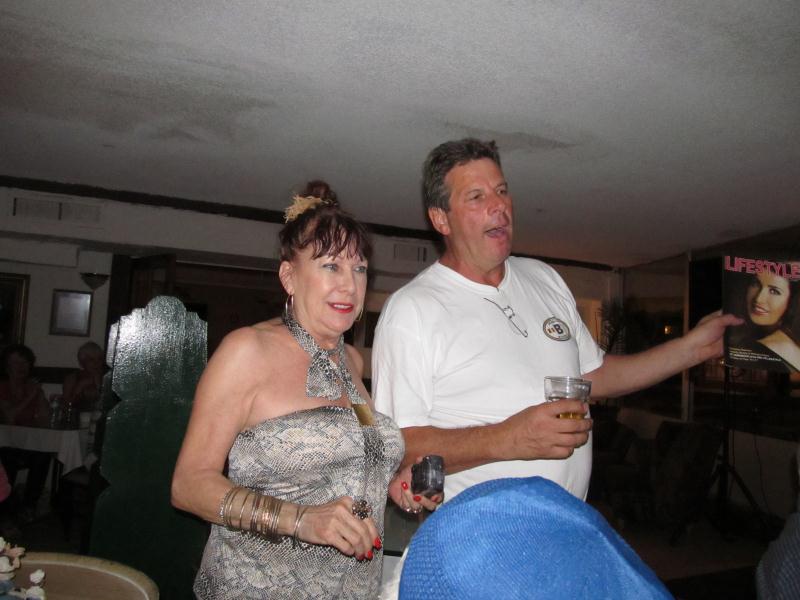 This lady is presenting the Magazine that Marc is holding here. She took a few pictures for cultural content.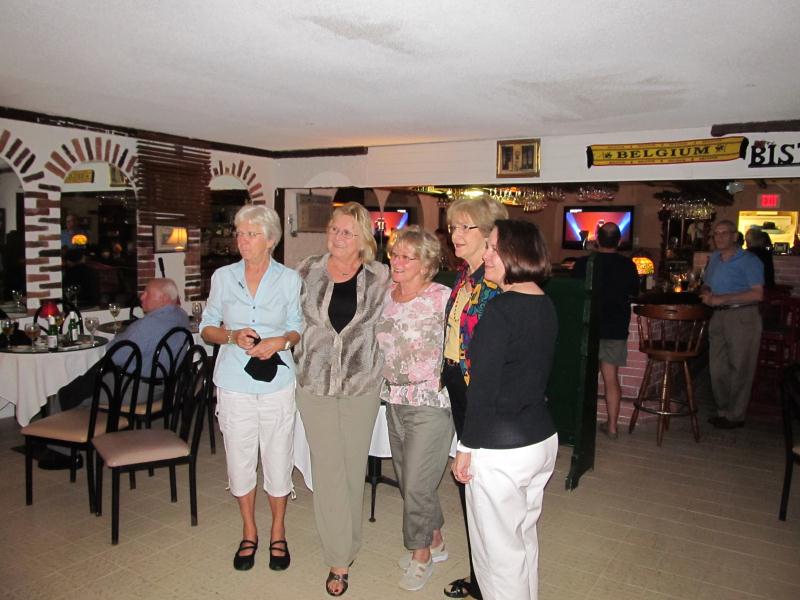 I guess that this is the 'Gang of Five'.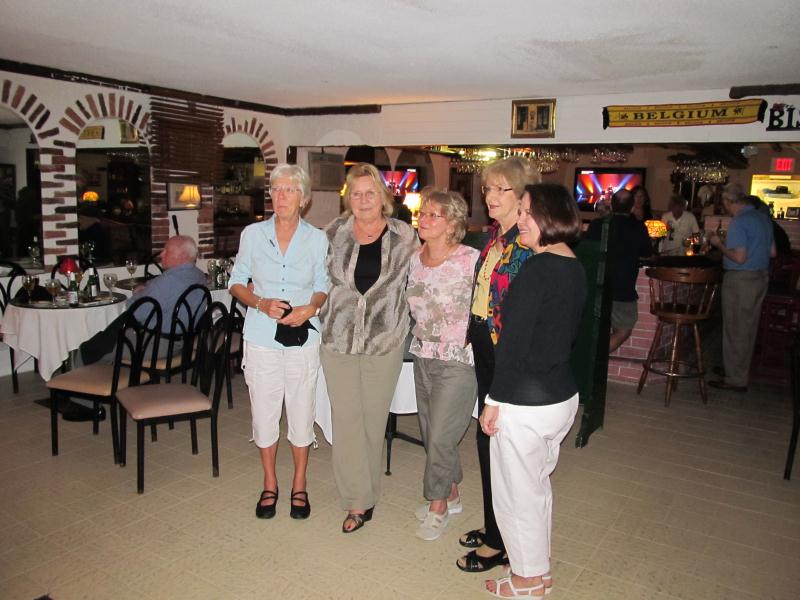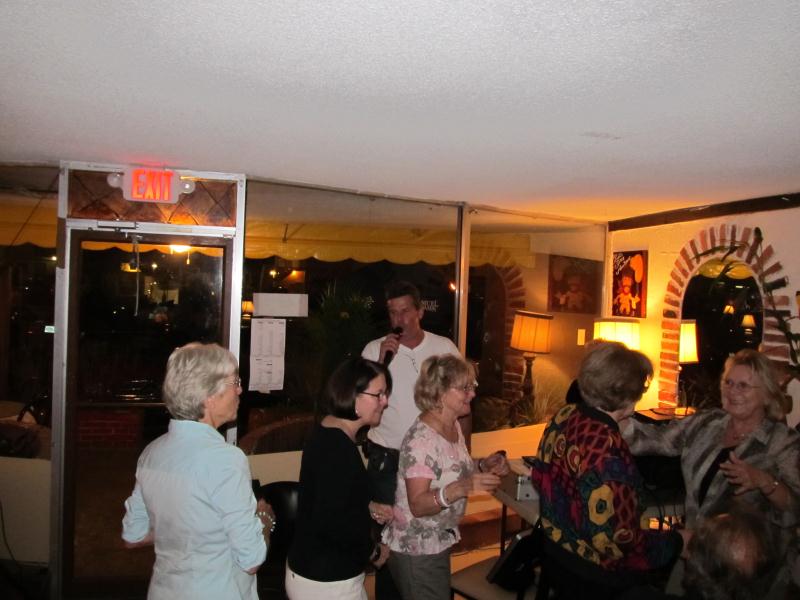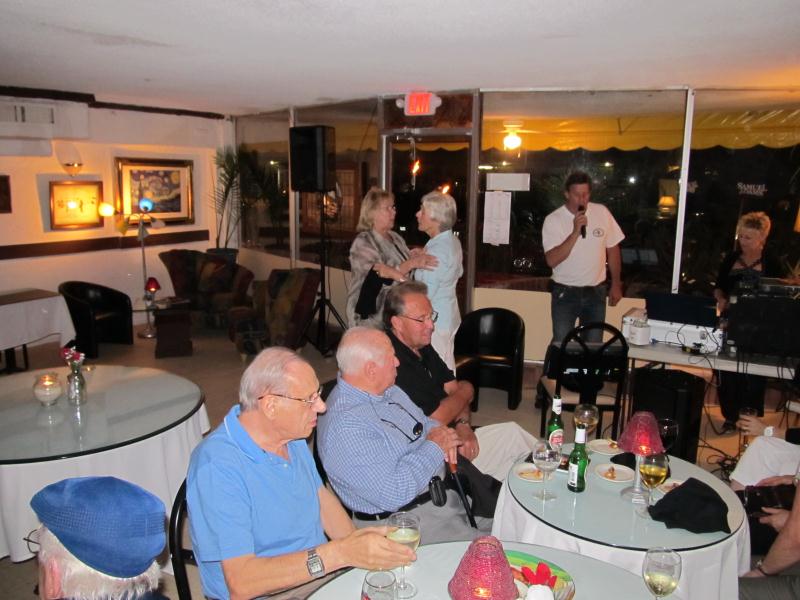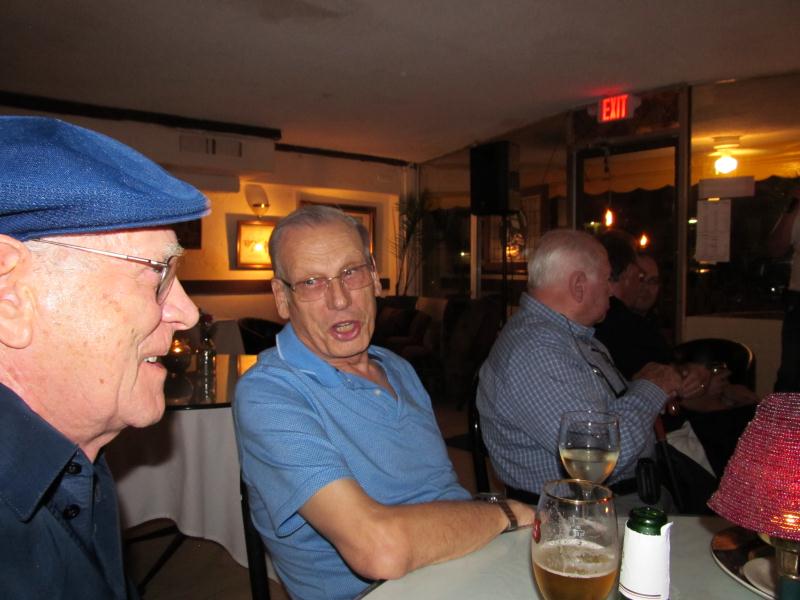 Hey!, This is Bruce - more to come.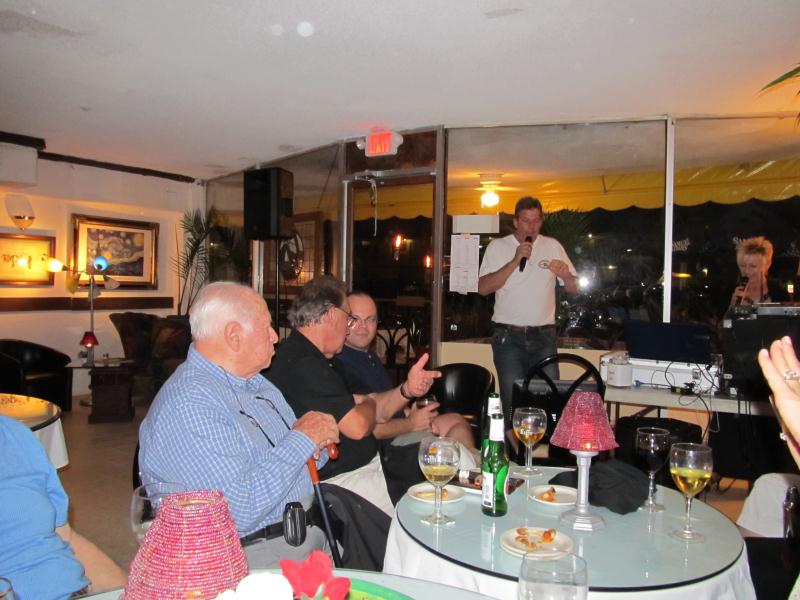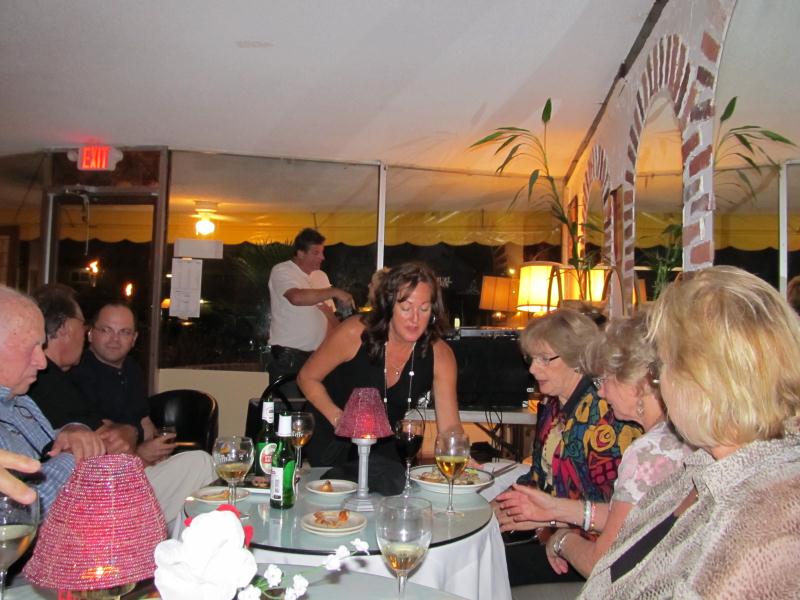 And here is Diane, "The Frence Place"'s Hostess for the evening.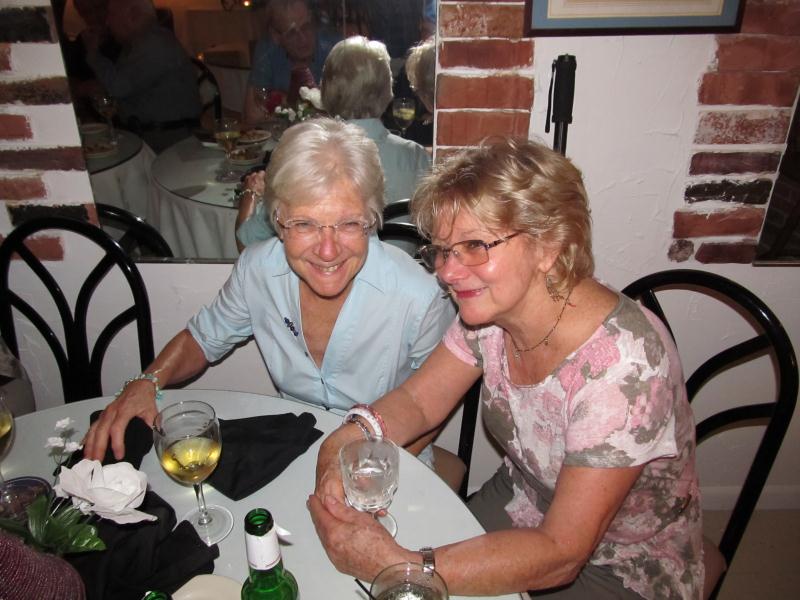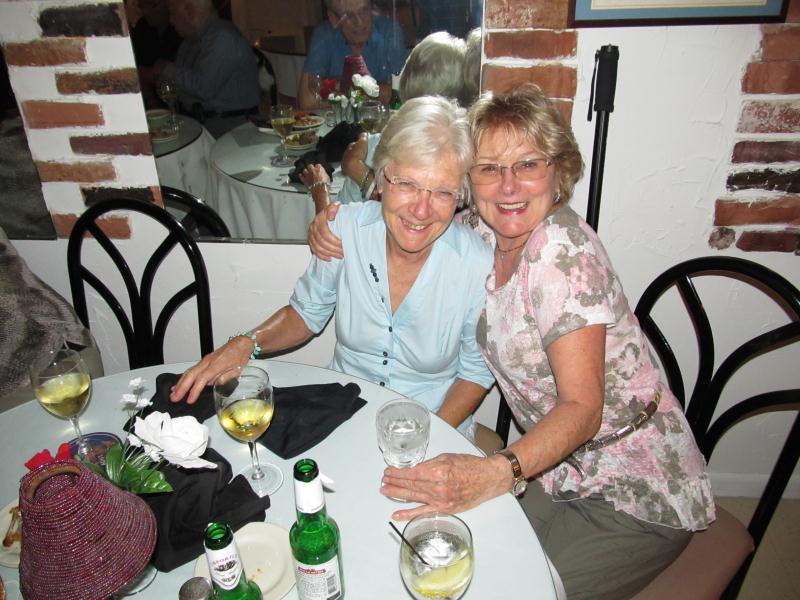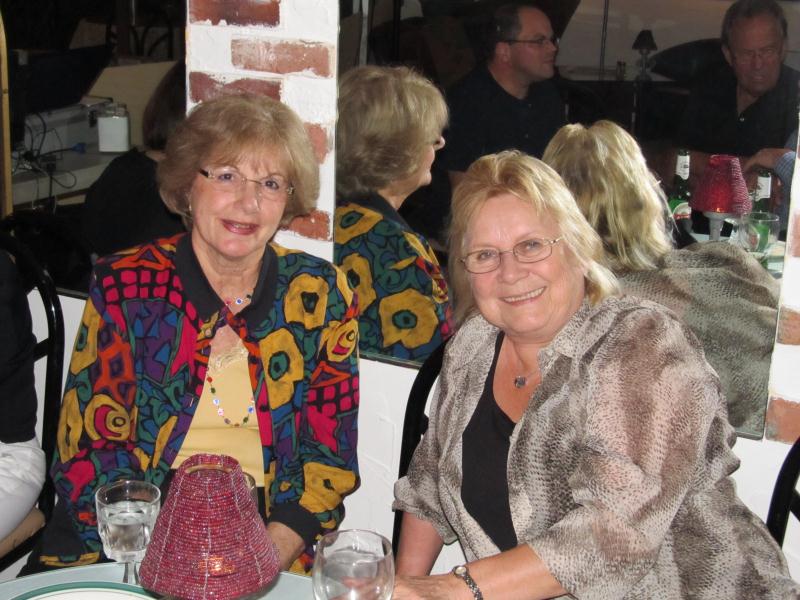 Rose & Liva. Rose goes with Bruce, above. HAPPY ANNIVERSARY !!! Rose & Bruce.
Page 2 Next