N. A. S. F. Happy Hour North
at the 'Sands' on the Intercoastal, Pompano Beach, FL
01 July 2011
Finally, the rainy season has arrived, so we had a great time inside instead of on the dock.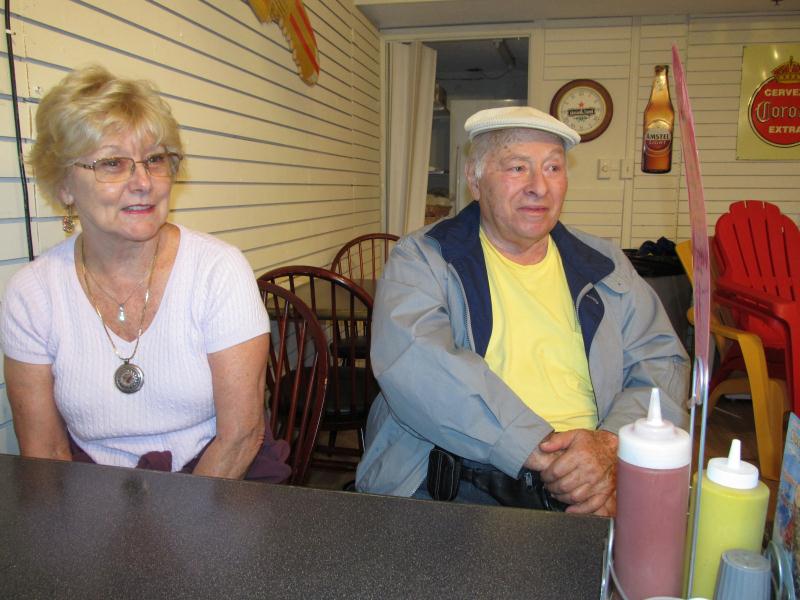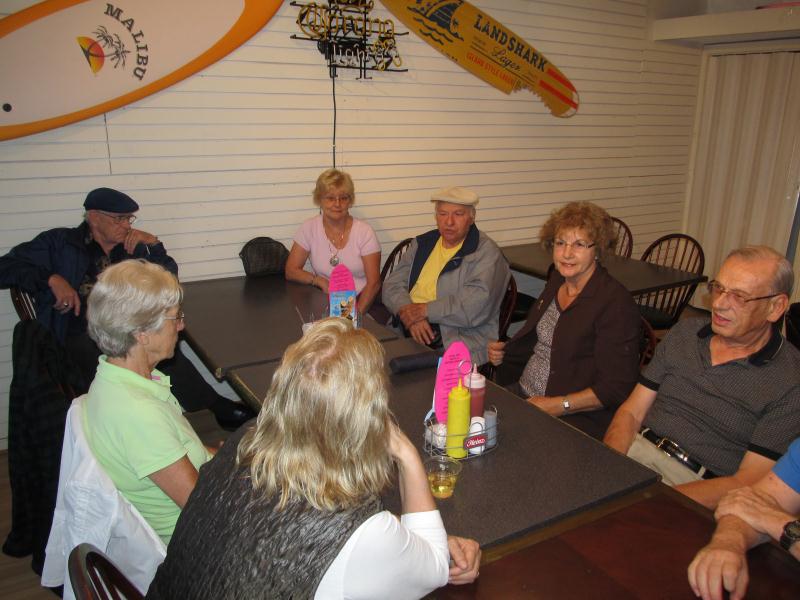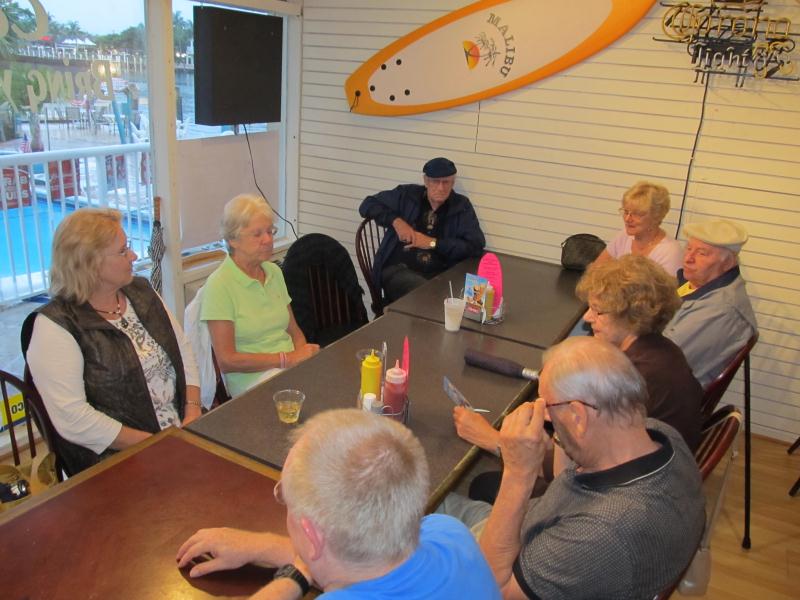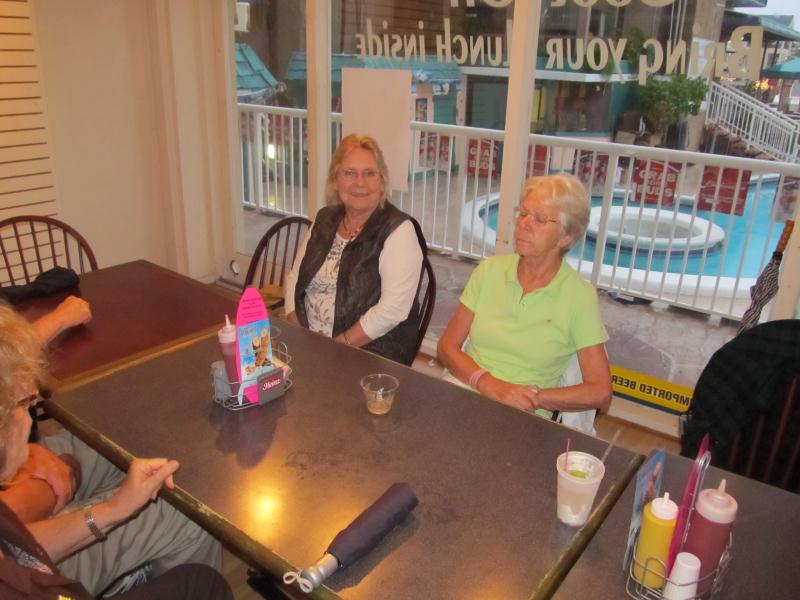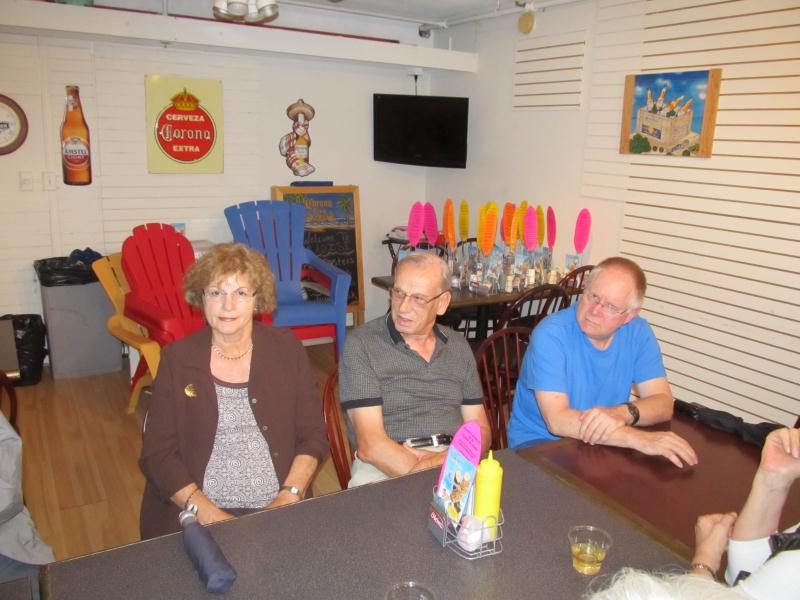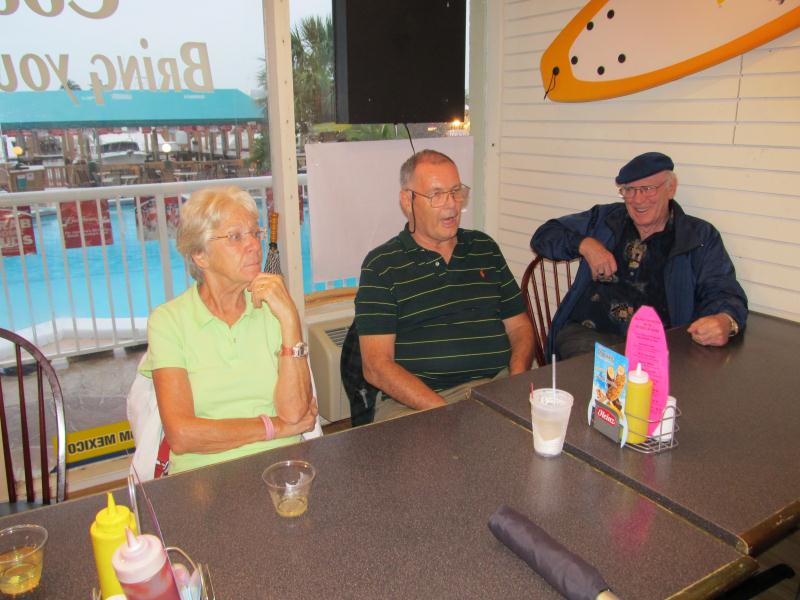 Thank you, Olivia, for taking the camera for a while.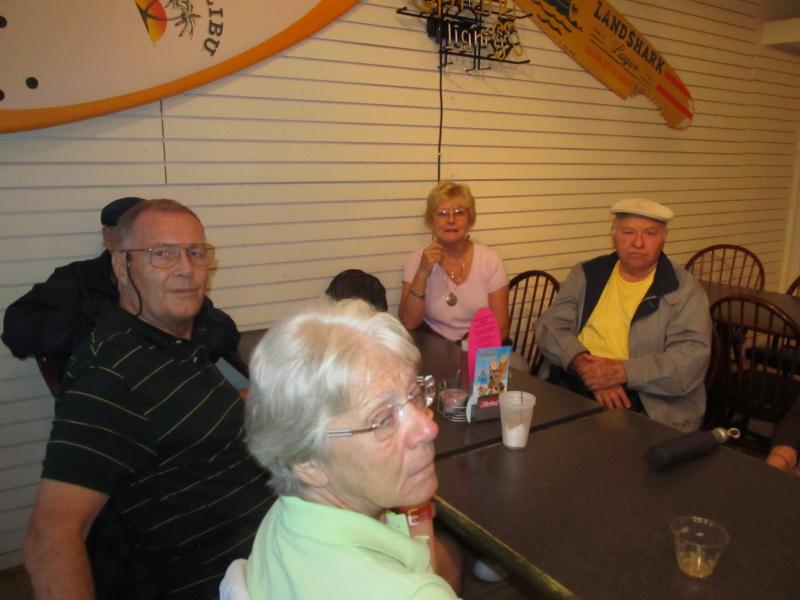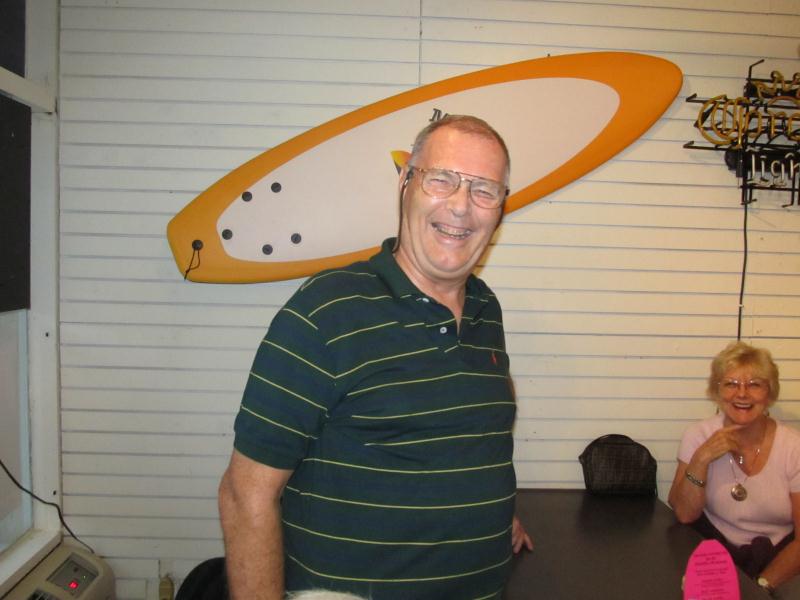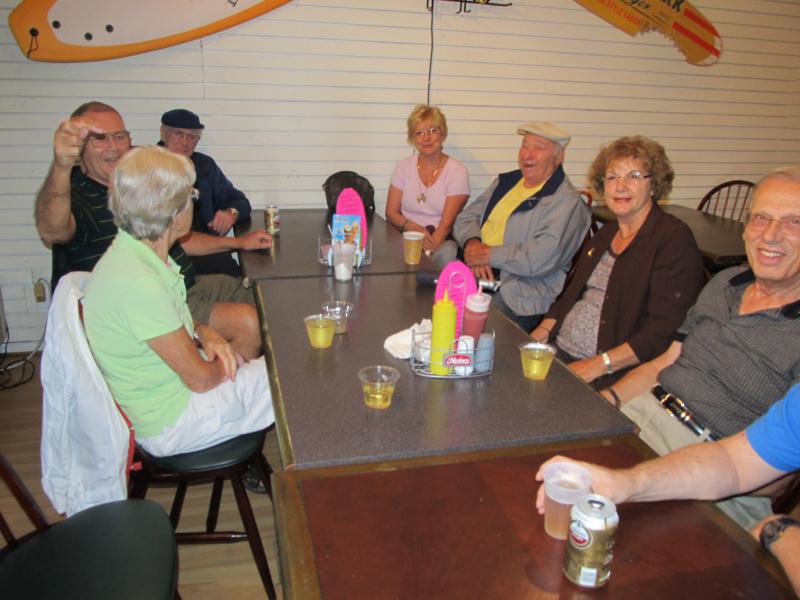 We had a great time with lots of laughs. Next get-together will be on Friday evening on 5 August. We will be celebrating at least 3 Birthdays - A Lot of "Leo's" ! By unanimous request, ' PLEASE - NO CAKES ETC.' We may also be using a different meeting place for that occasion. Please watch your e-mail(s) for updates!
Page 1 Menu