B.C.O.F Happy Hour
The French Place
360 E Mc Nab Rd. Pompano Beach,Florida 33060
19 Aug 2011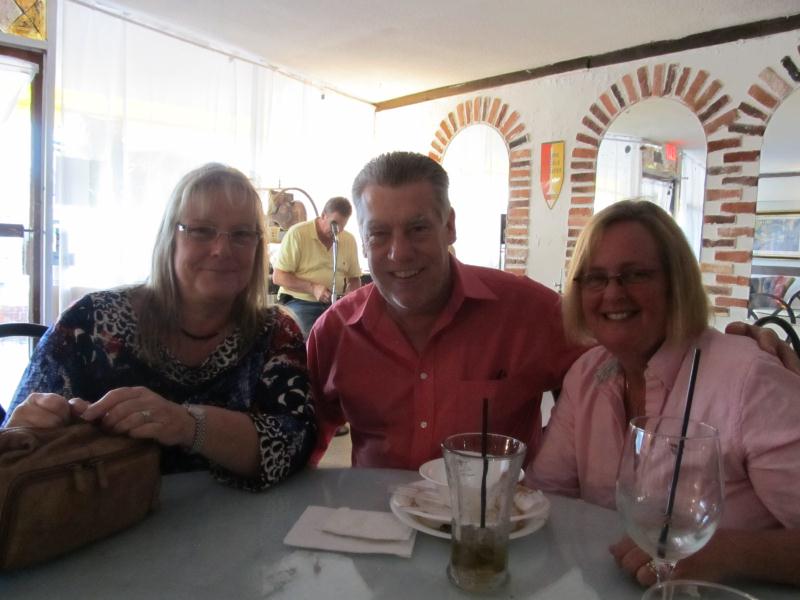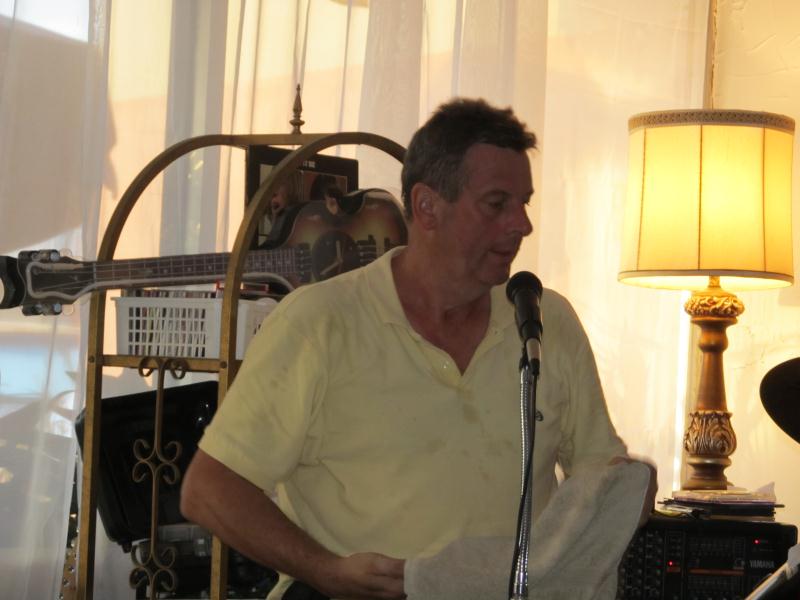 Our friend, Marc 'The Instigator' & Karaoke Master.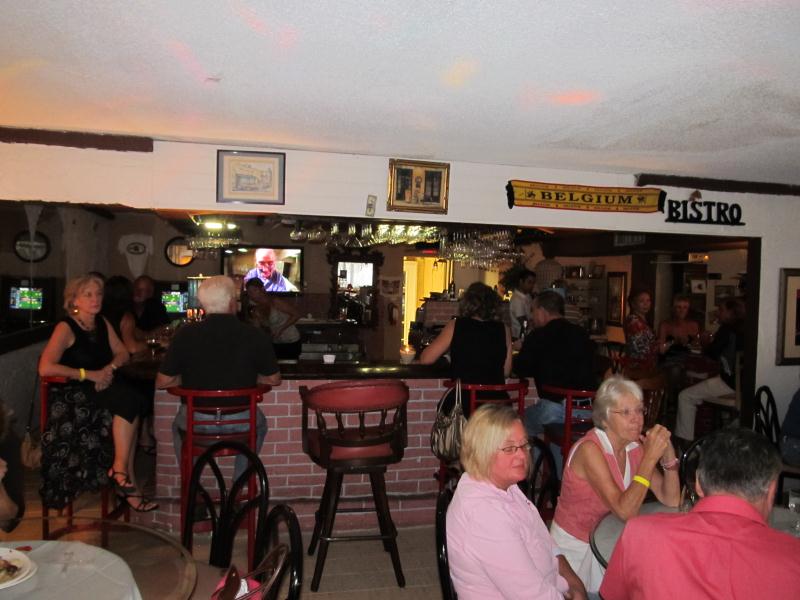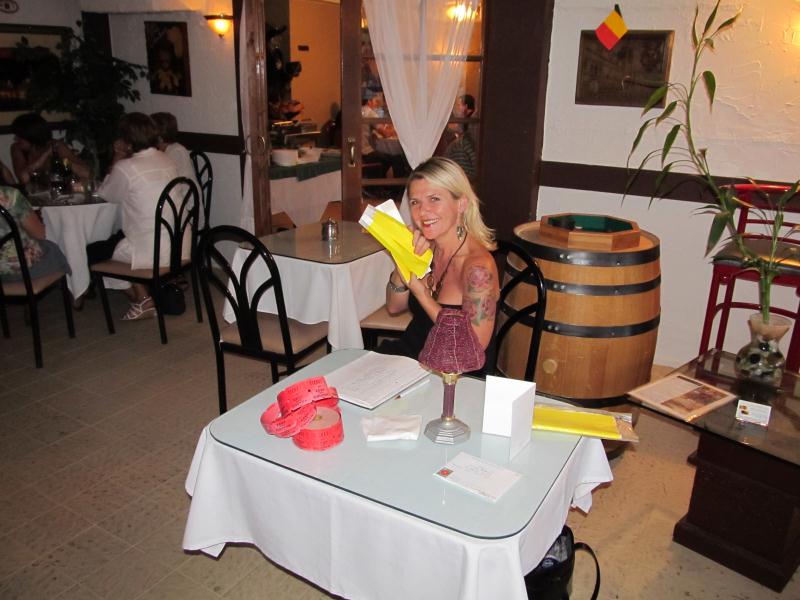 Hostess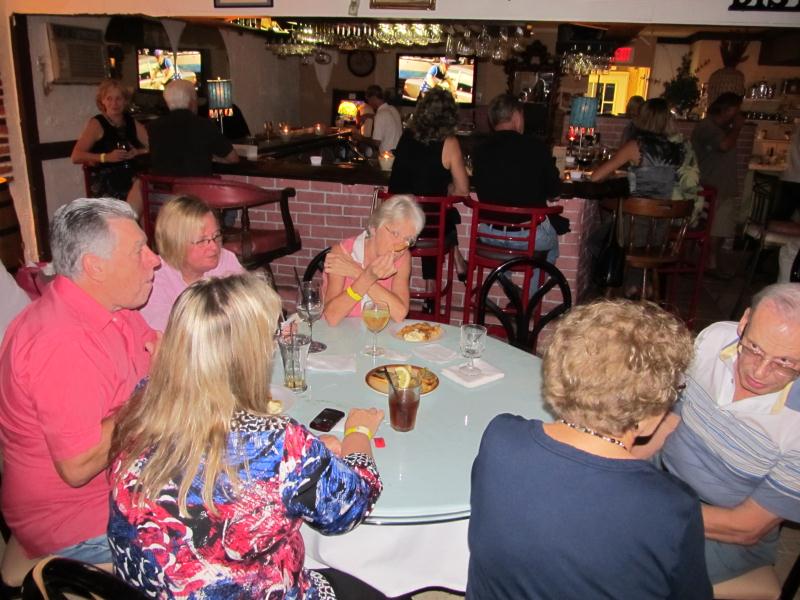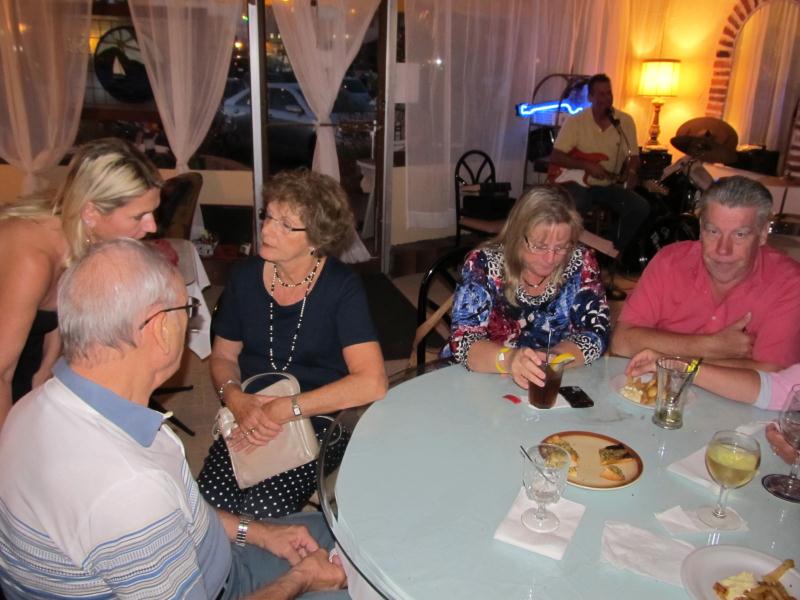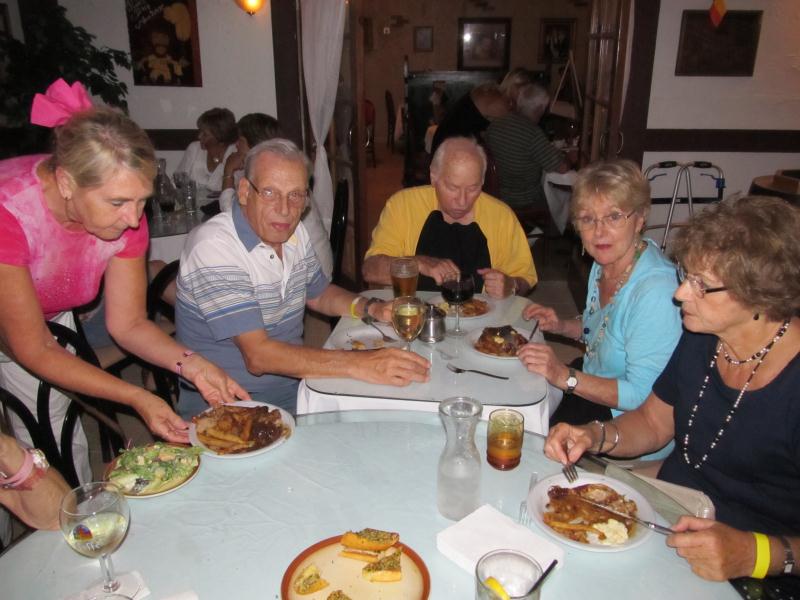 There were a lot of 'regulars' out of the country on vacation and family visits, but still a great crowd!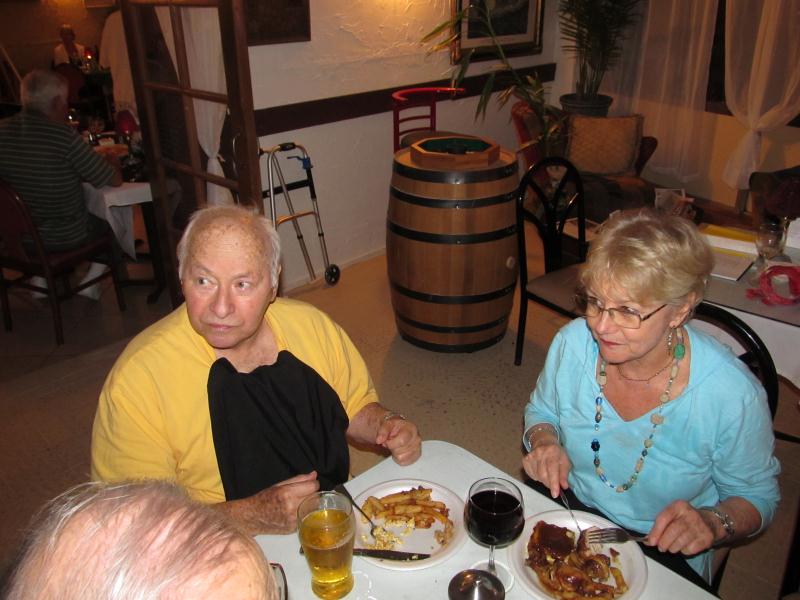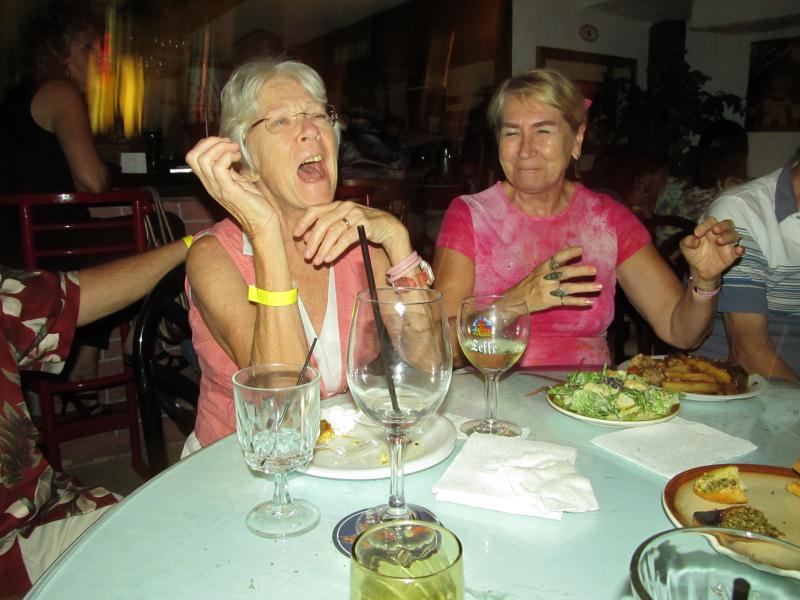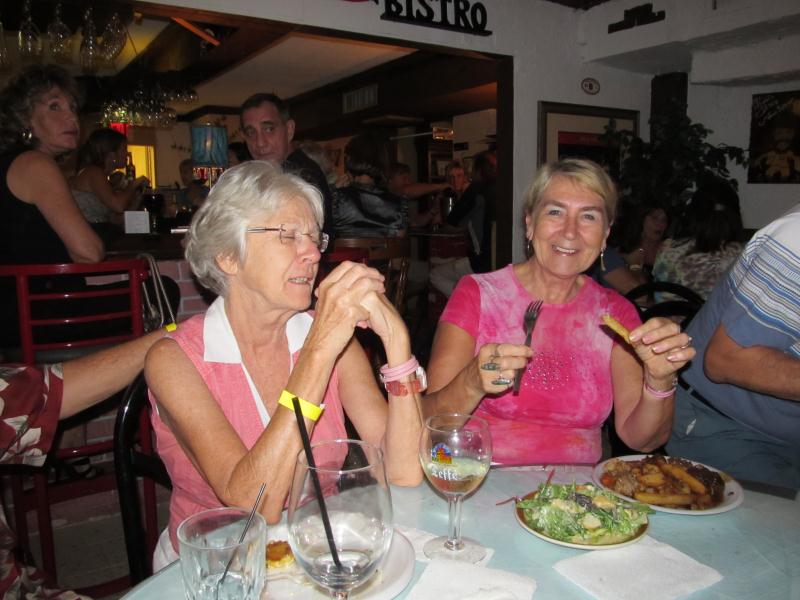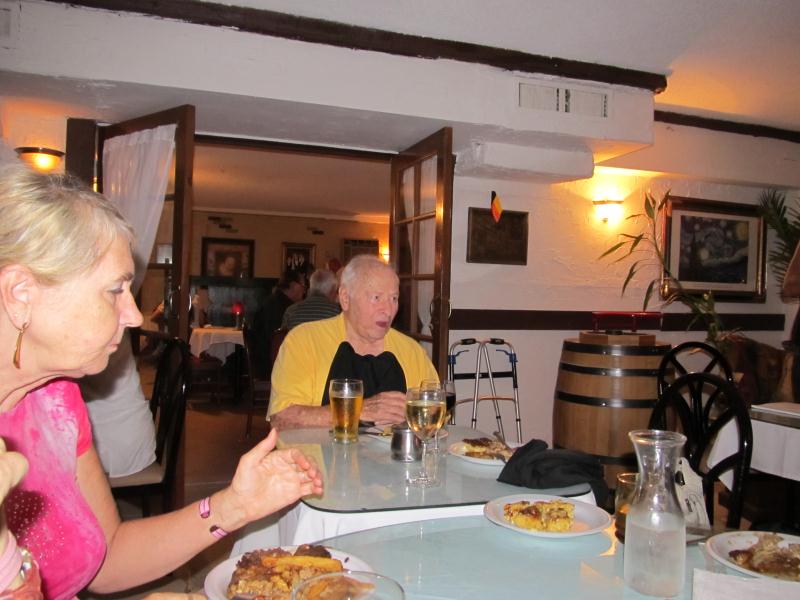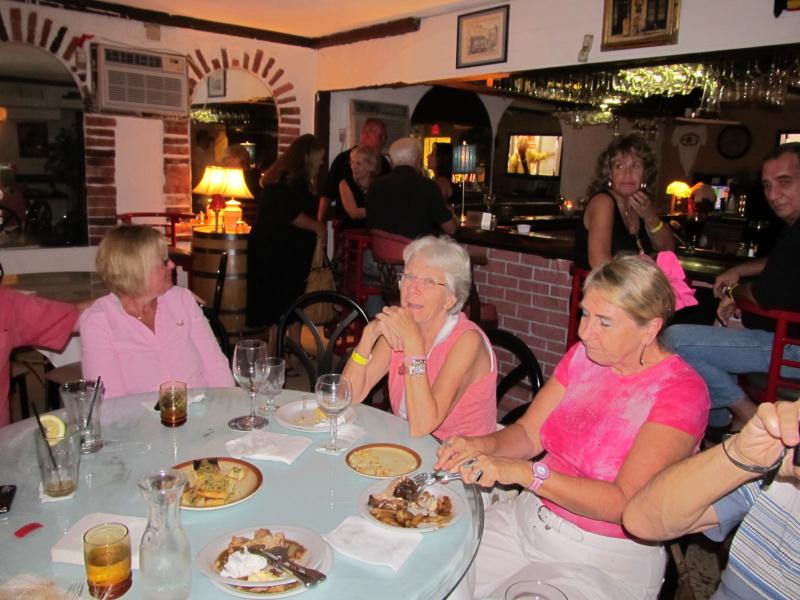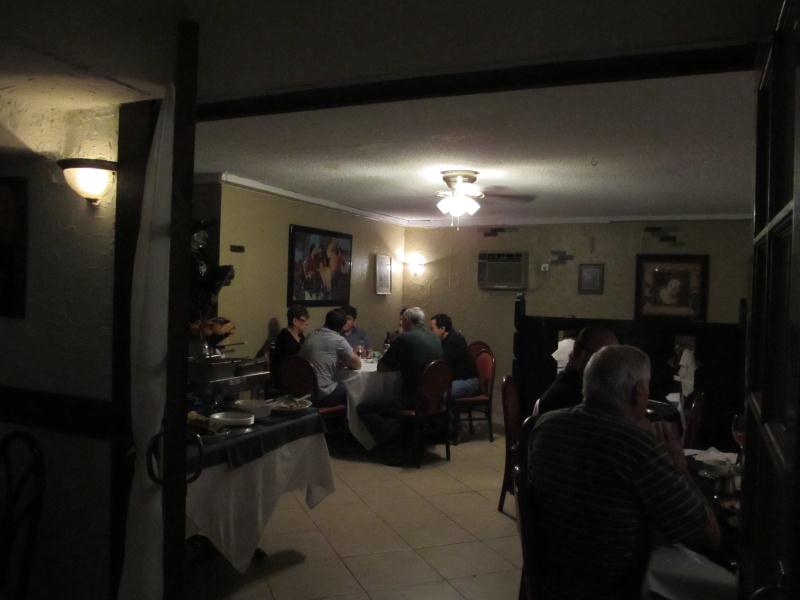 Dining room, next to club area.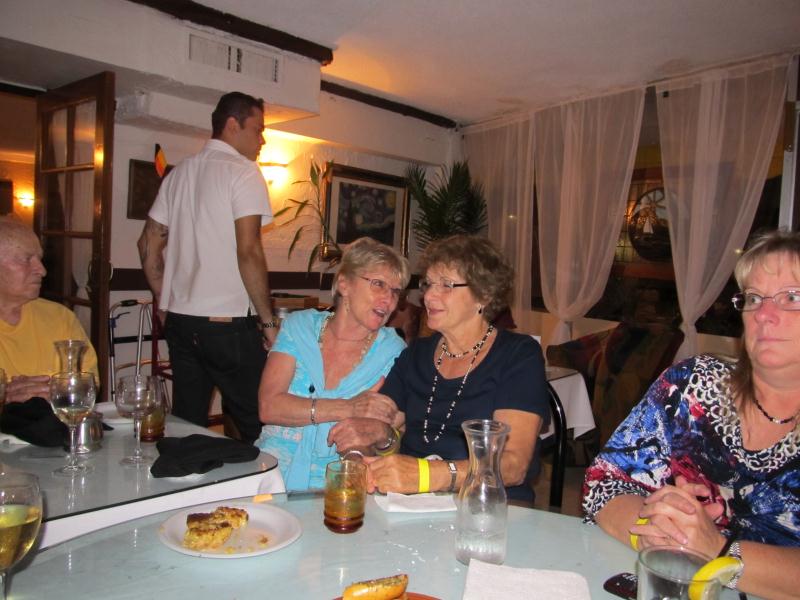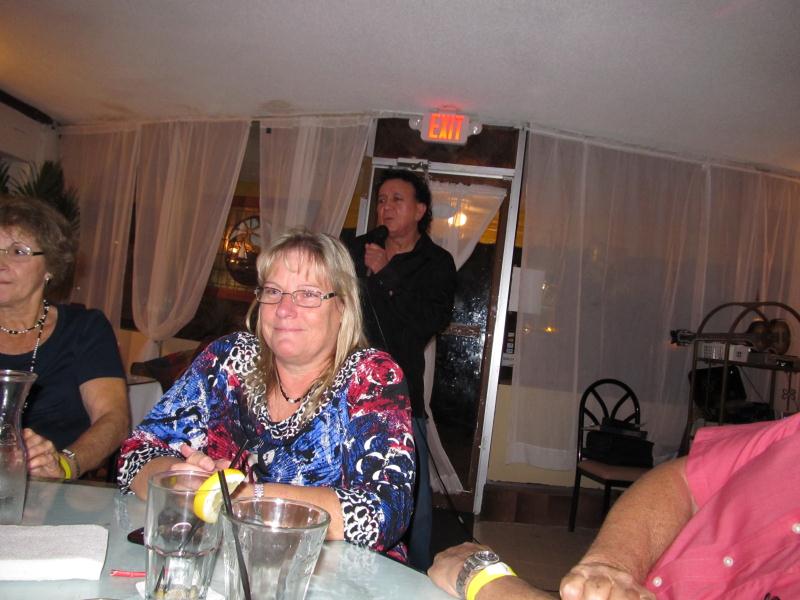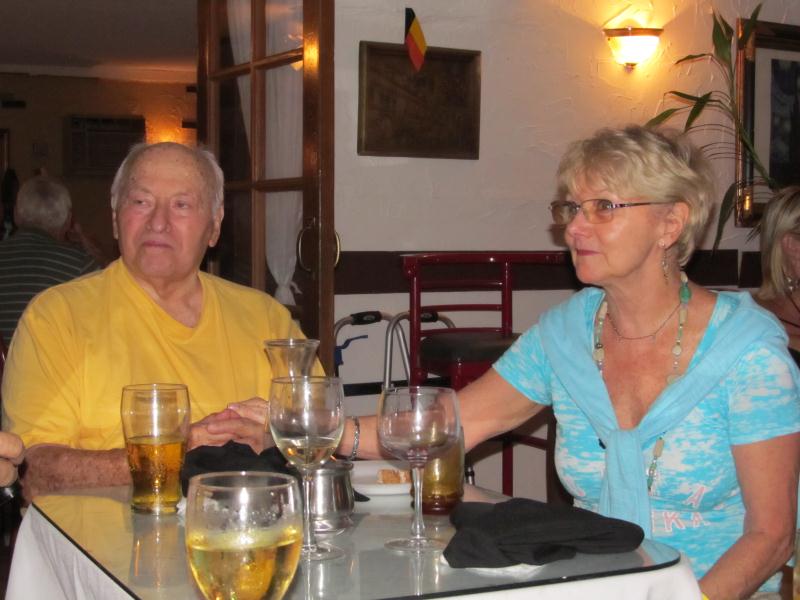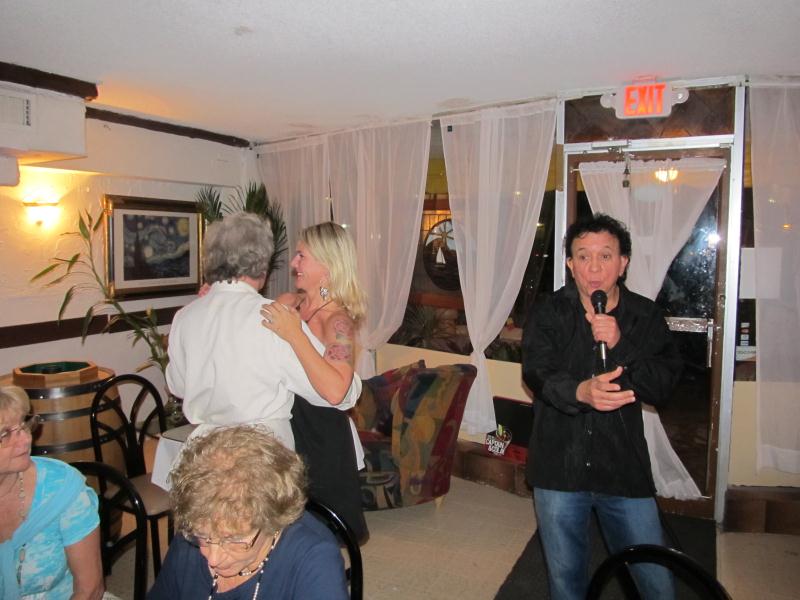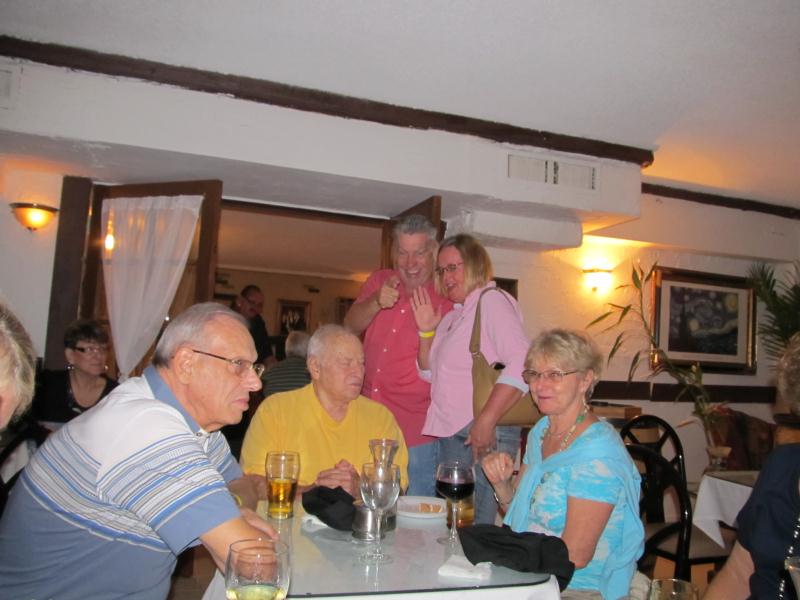 Bye all ! Hope to see you all again soon !
Page 1 Menu
"HAPPY HOUR"
This Friday, August 19 - 2011
-Location: The totally renewed French place & Belgian Bistro. Jean Pierre's place
350 E. McNab Rd. Pompano Beach, Florida 33060
-Time:6 pm
-Food: All you can eat - buffet style. $10 - see menu below.
-Live entertainment by:
*Jacques Henri (Jacques Brel- Aznavour - Becaud- Adamo ...)
*Dj.Marc. Tribute to the Beatles.. and all the best music from the sixties..