First Friday Happy Group (FFGP)
at 'Bonefish Mac's', LHP, FL
02 December 2011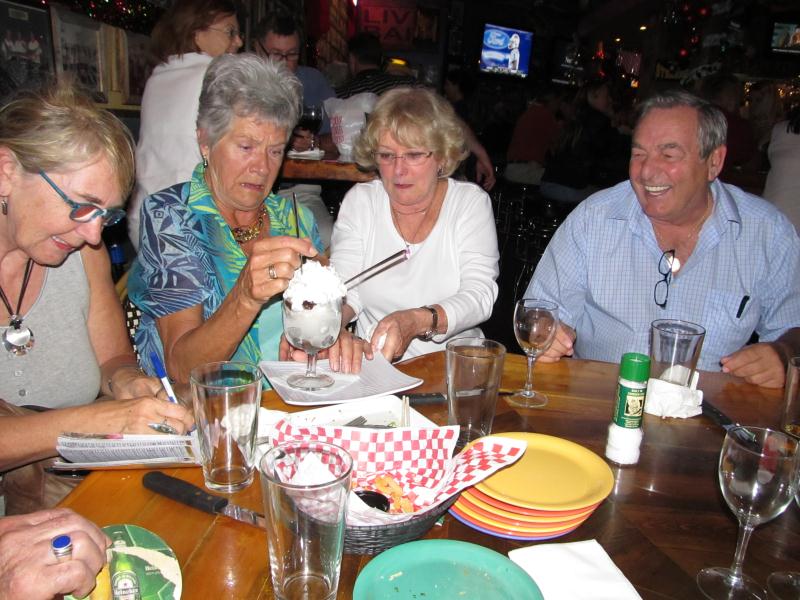 Next month, traditional Happy Hour evening falls on Friday, 6 January 2012. We will be taking a look at the possibility of meeting at 'Smokey Bones' on Federal Hwy, just North of Friday's Intersection of Bayview / Cypress Creek Road. This is still open to modifications in all respects. Any comments? please "reply all" to the group for consideration.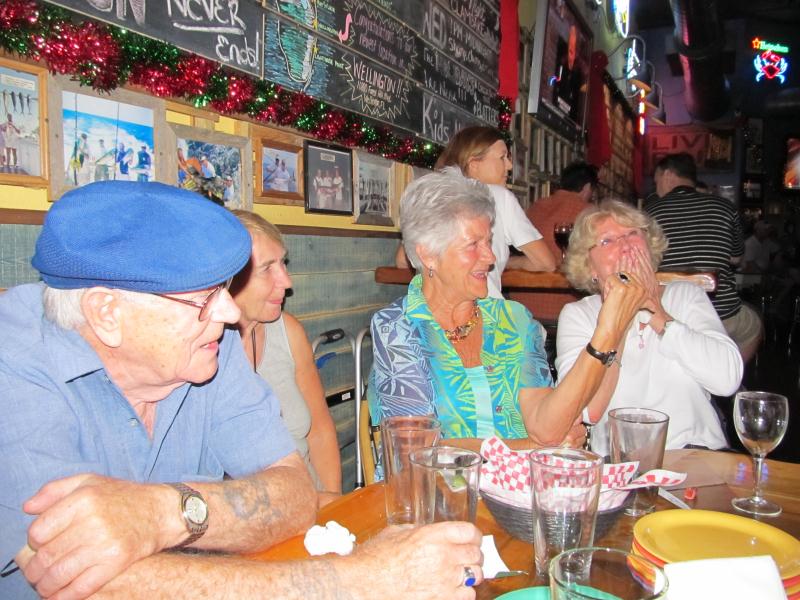 Is this an "OMG" moment?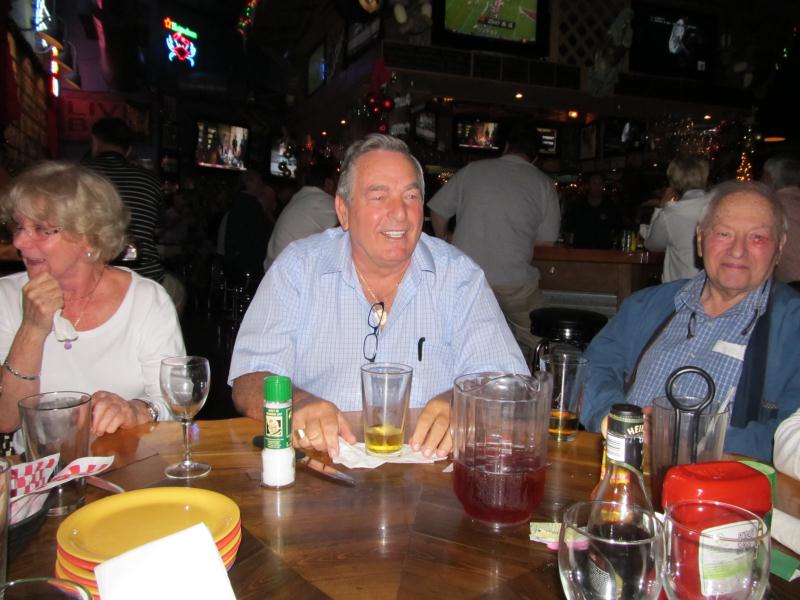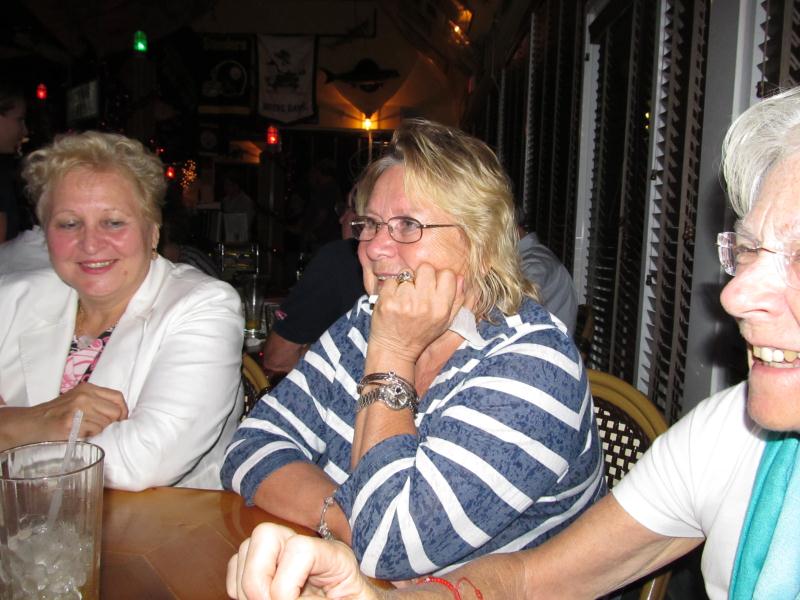 Ok, the camera is getting passed around the table, so there will be a lot of perspectives.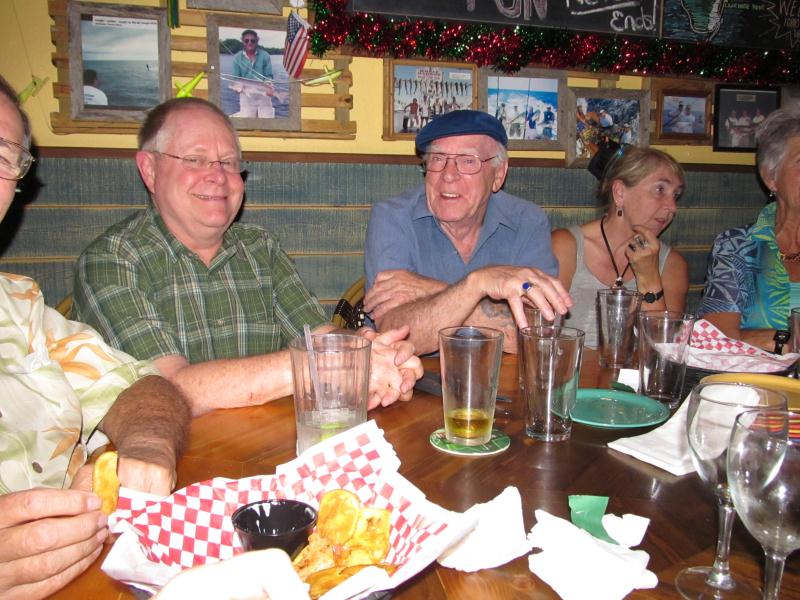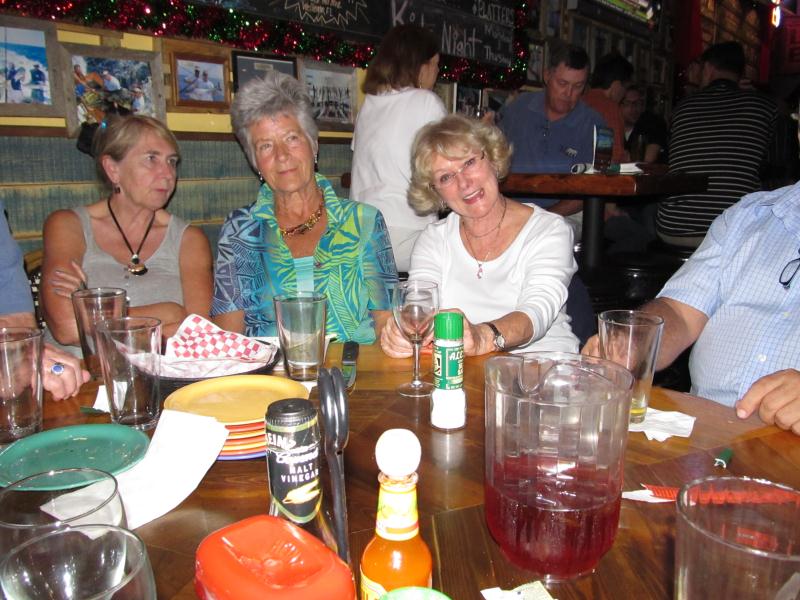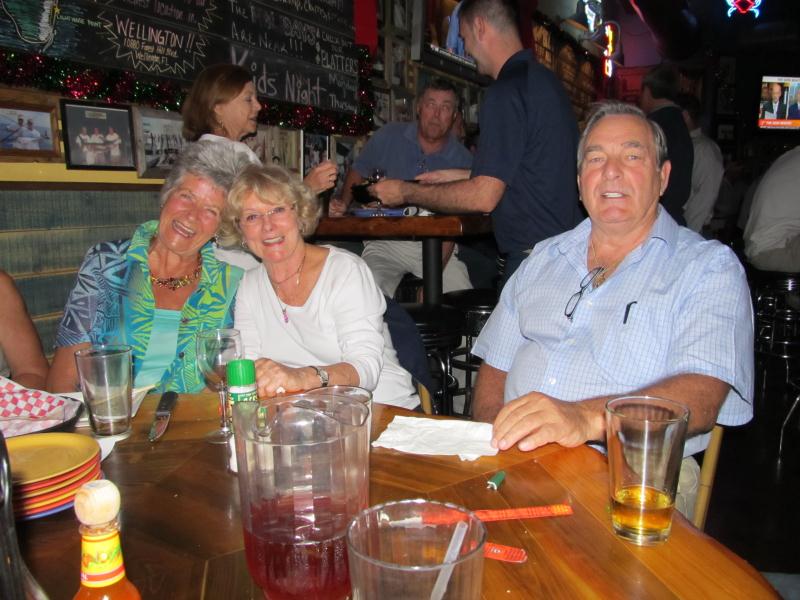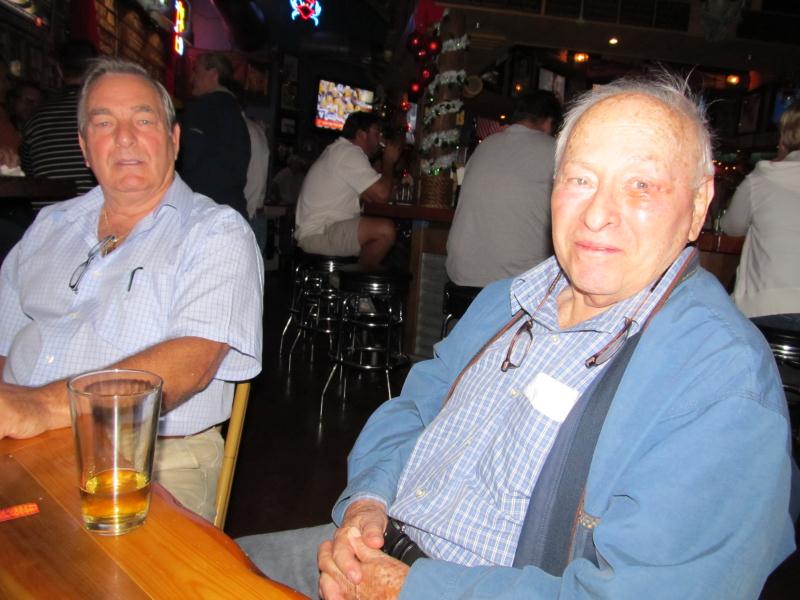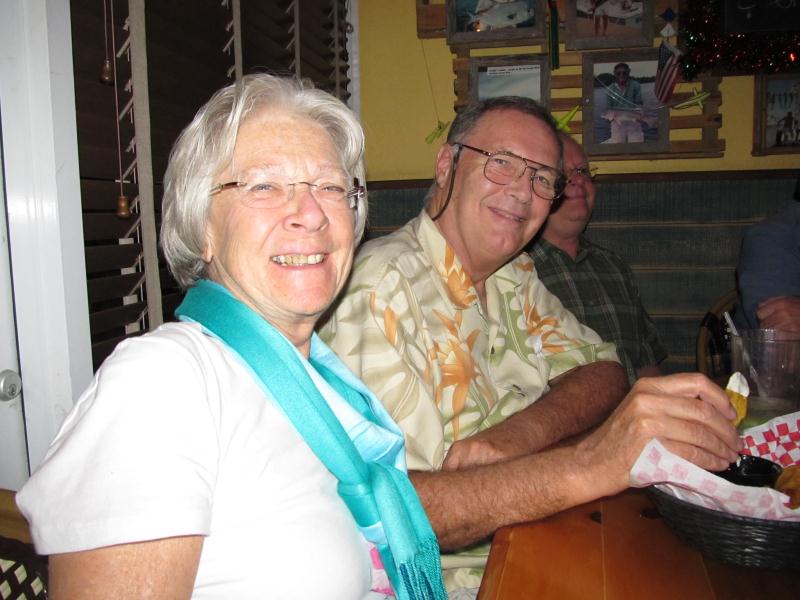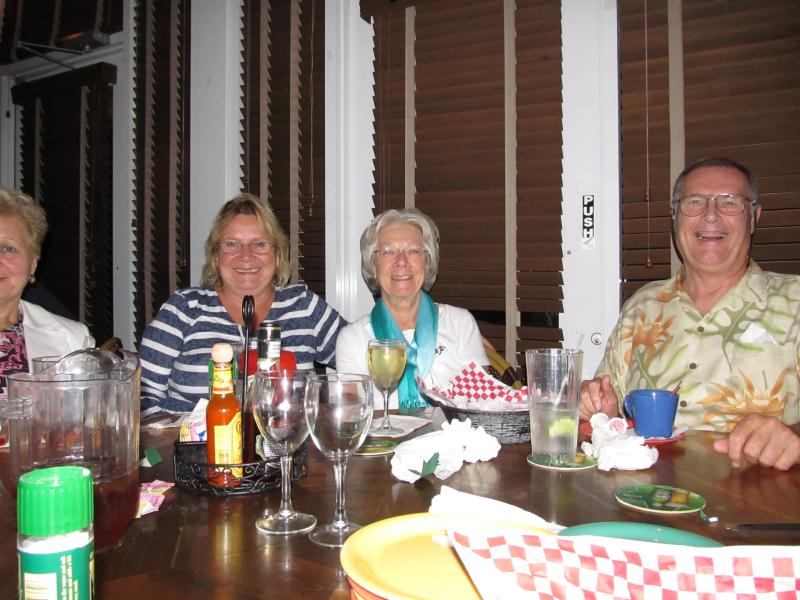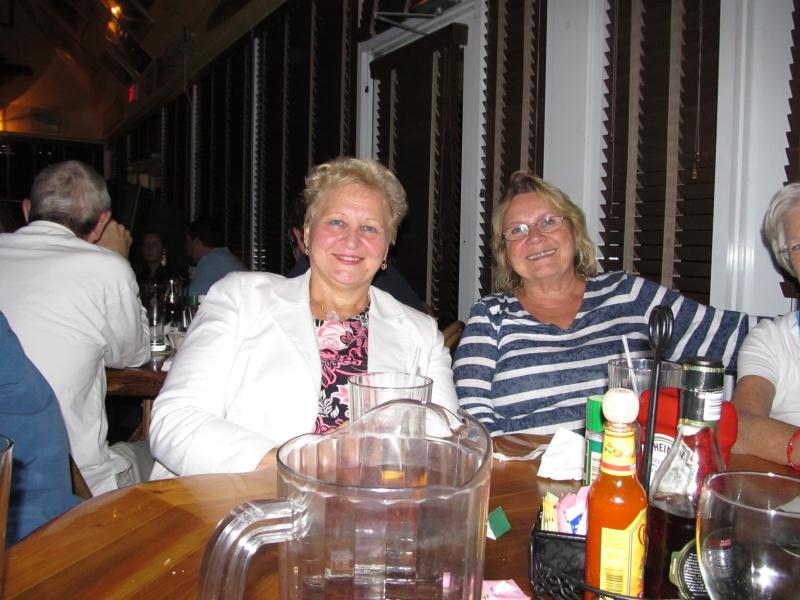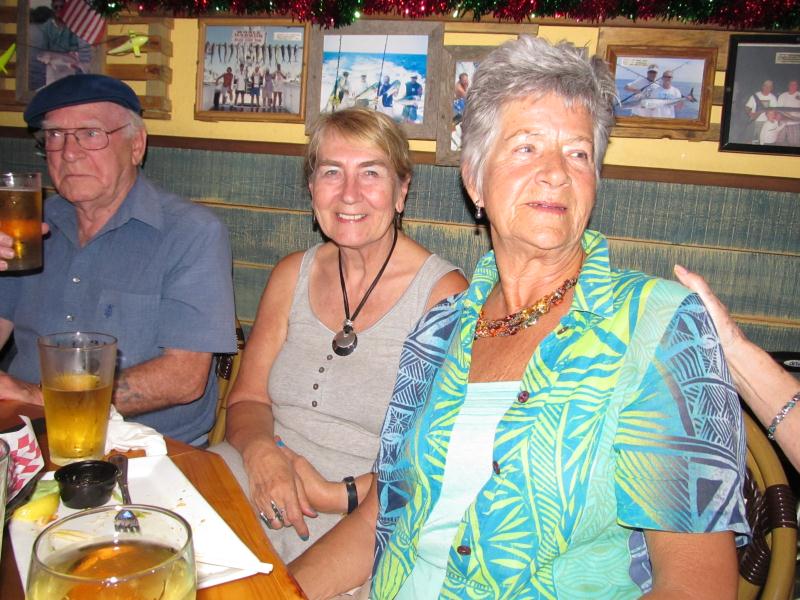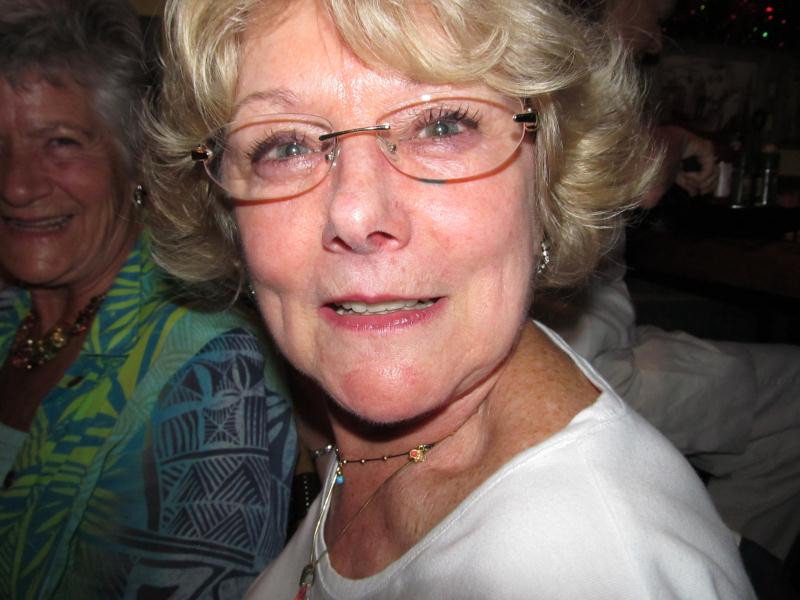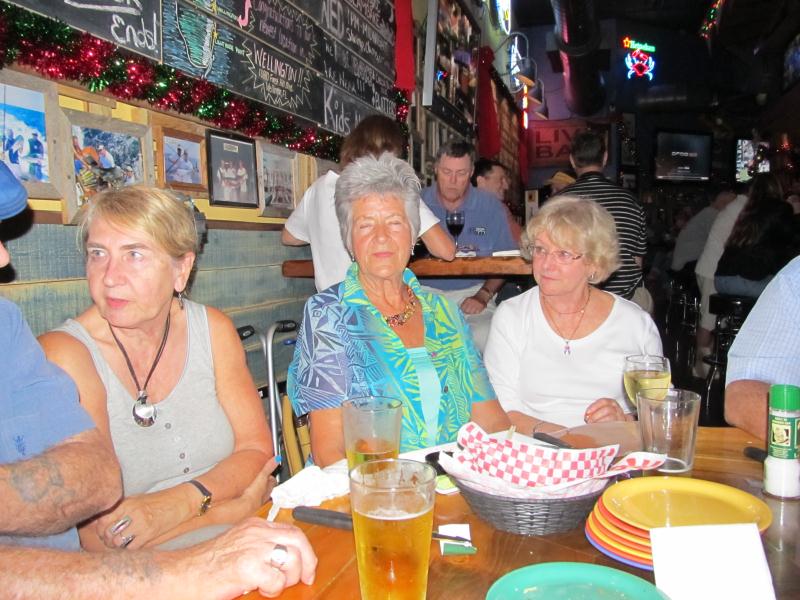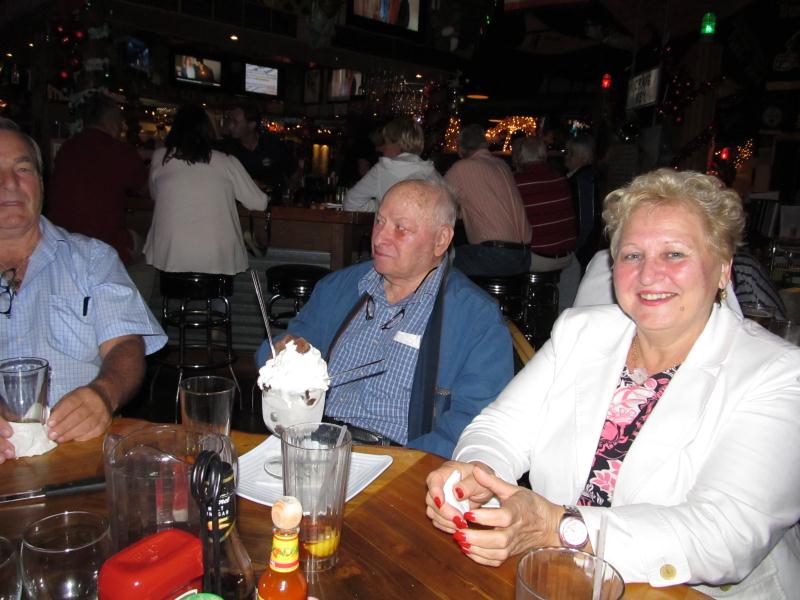 This was Thomas's desert. Notice how it gets passed around the table !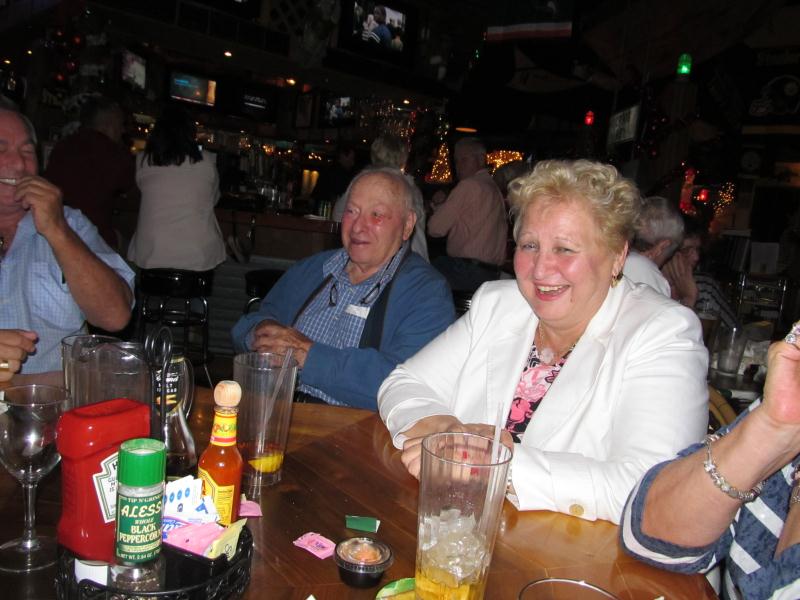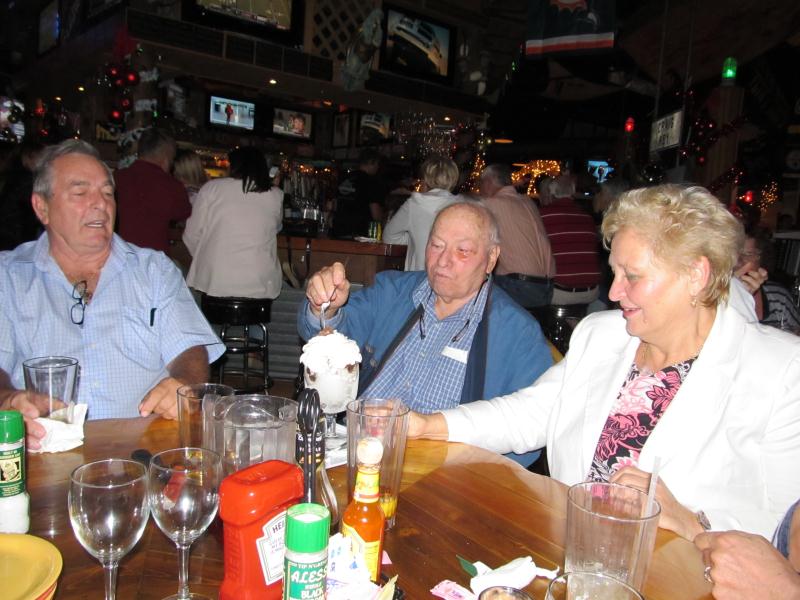 And now it's back to Thomas again !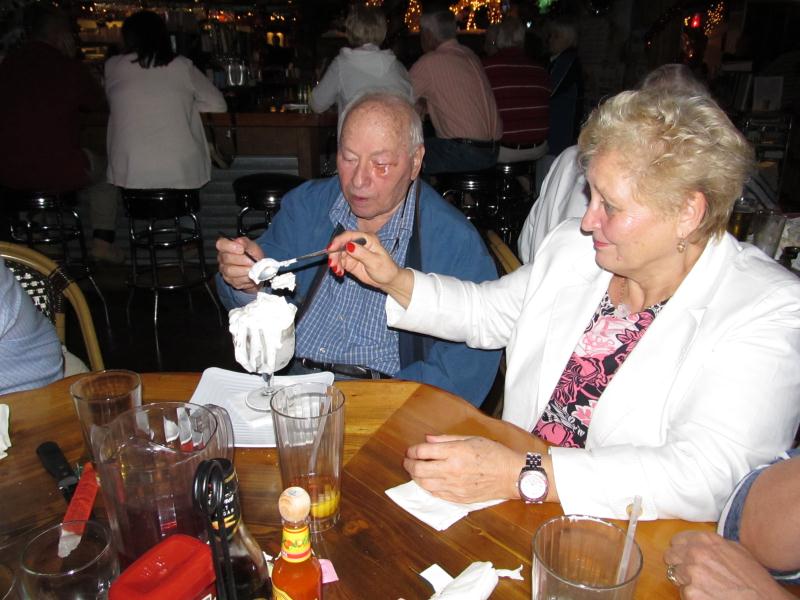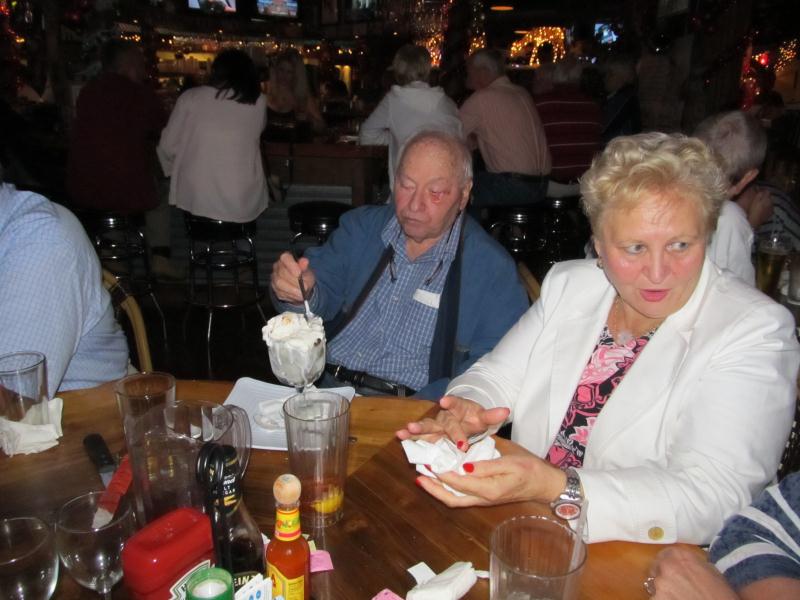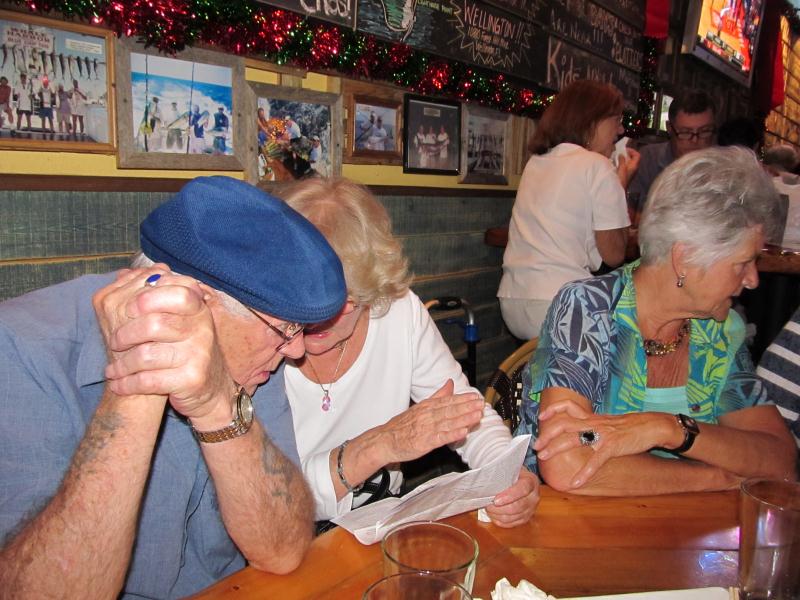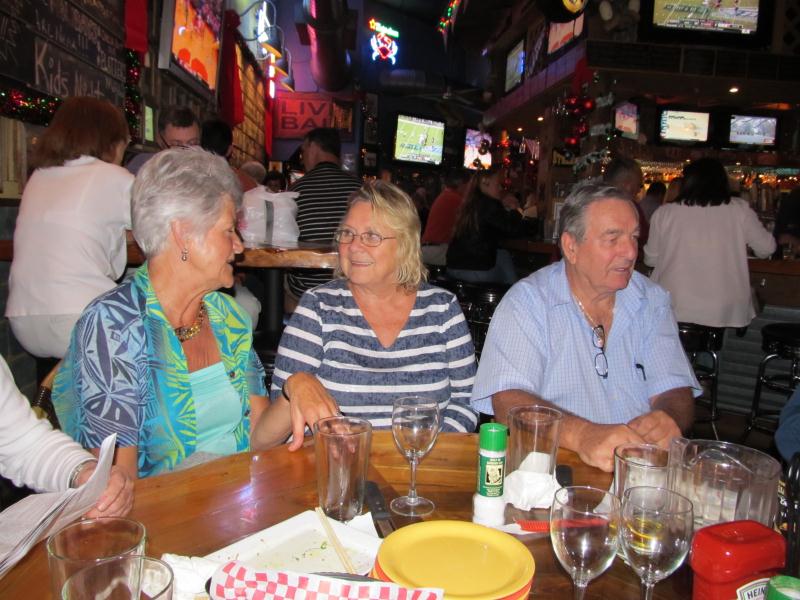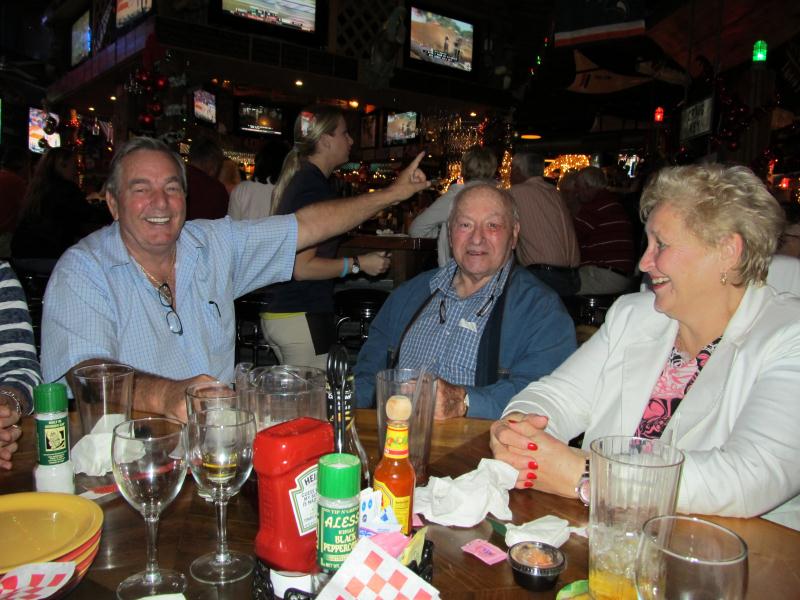 He went that-a-way.....!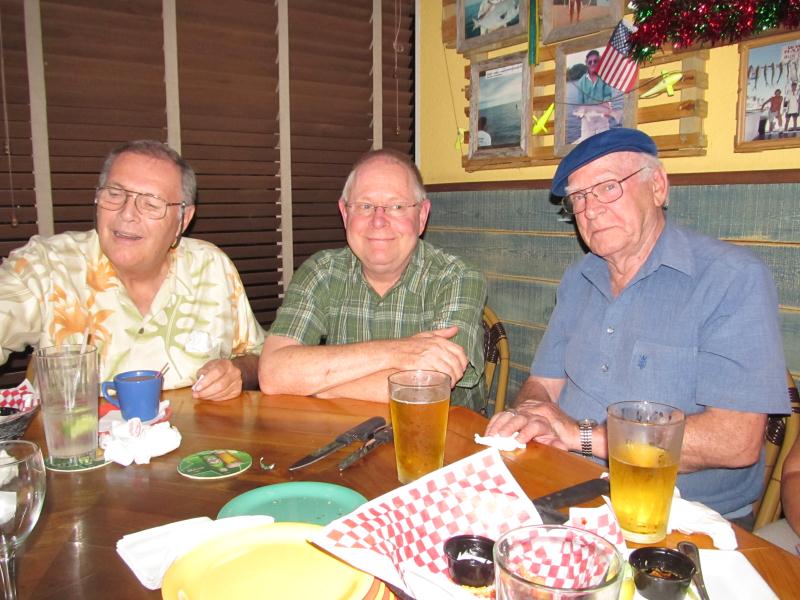 WOW !!! What an evening! See you all and more next month.

Page 1 Menu