TS2 Office 365 & Online Services Partner Roadshow
Microsoft Office Fort Lauderdale
6750 N Andrews Ave, Ste 400
Fort Lauderdale, FL 33309
23 Jun 11
Hey, Did you miss the free lunch ?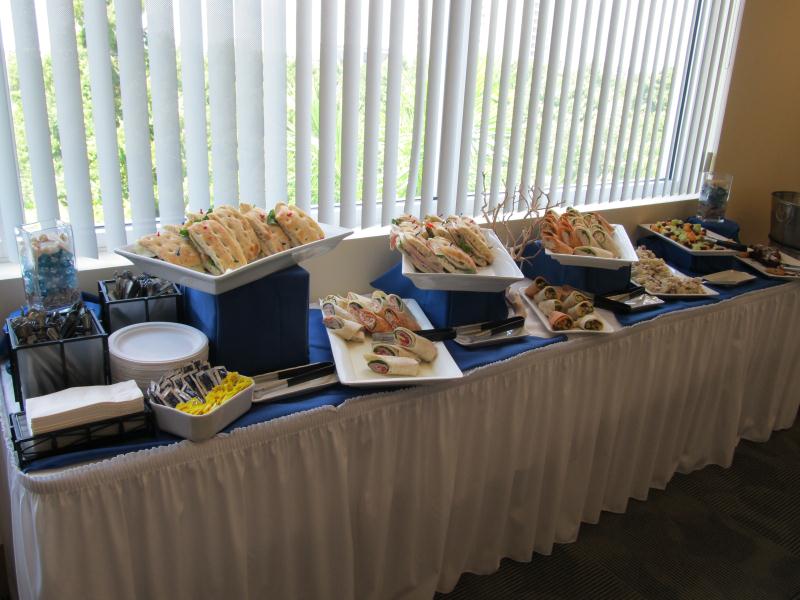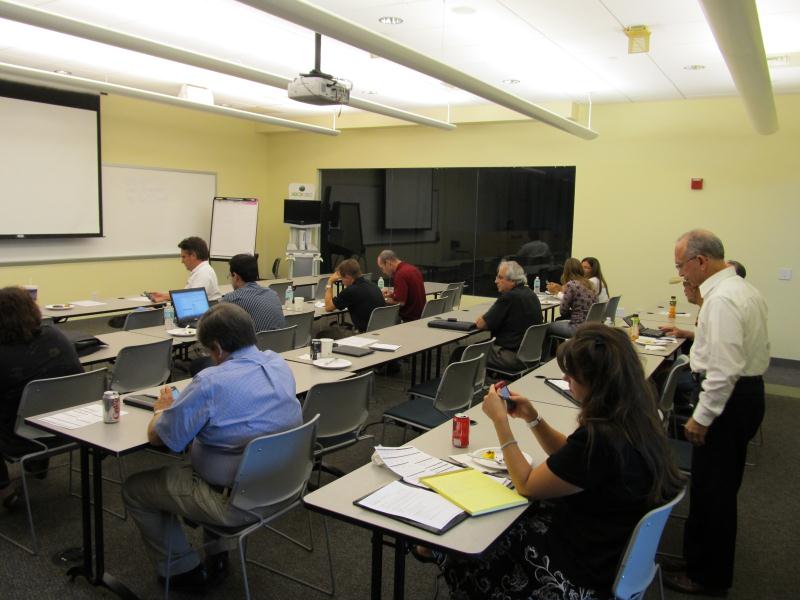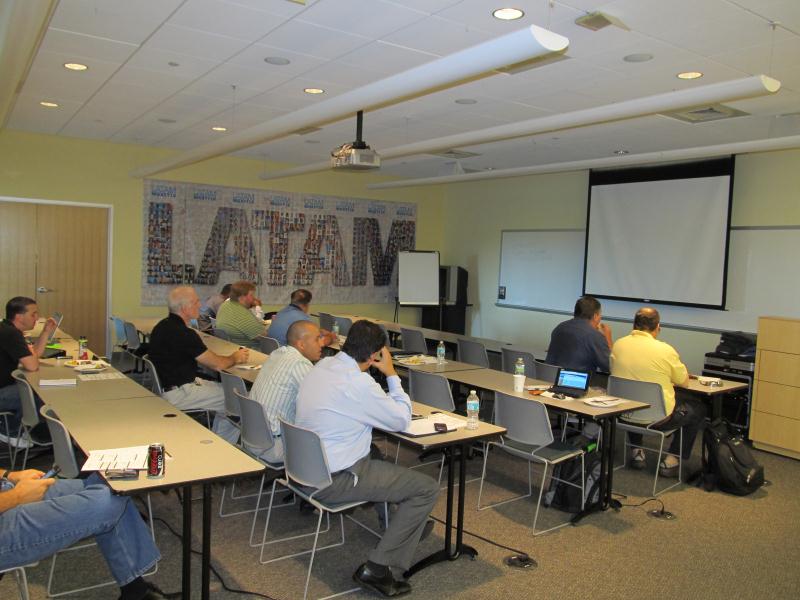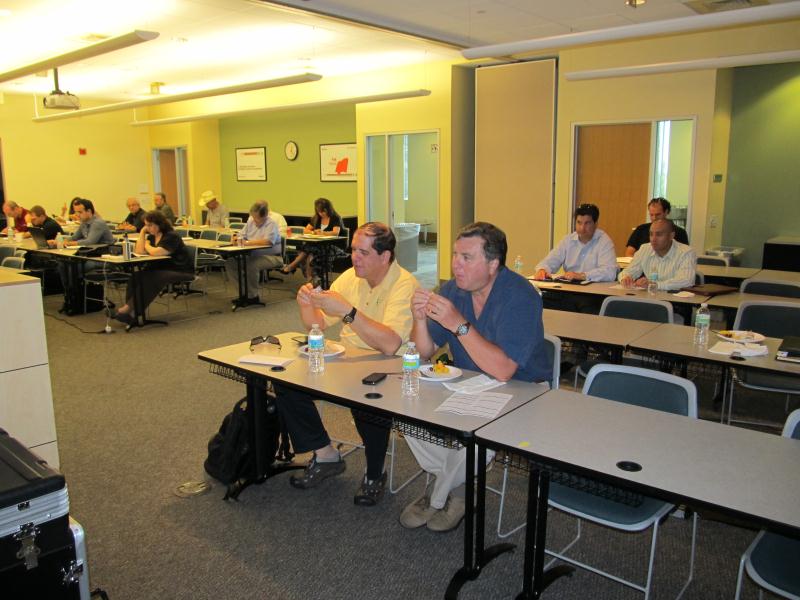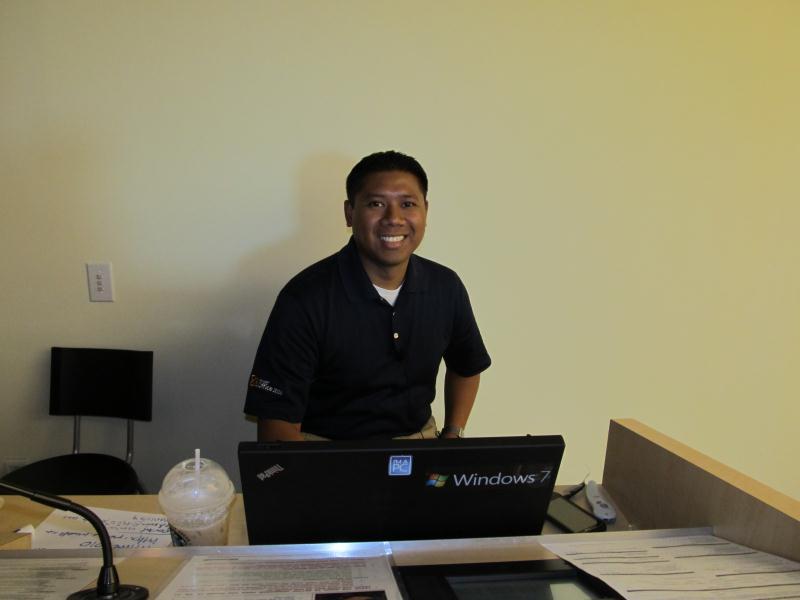 Microsoft presentator, 'JJ' Antequino.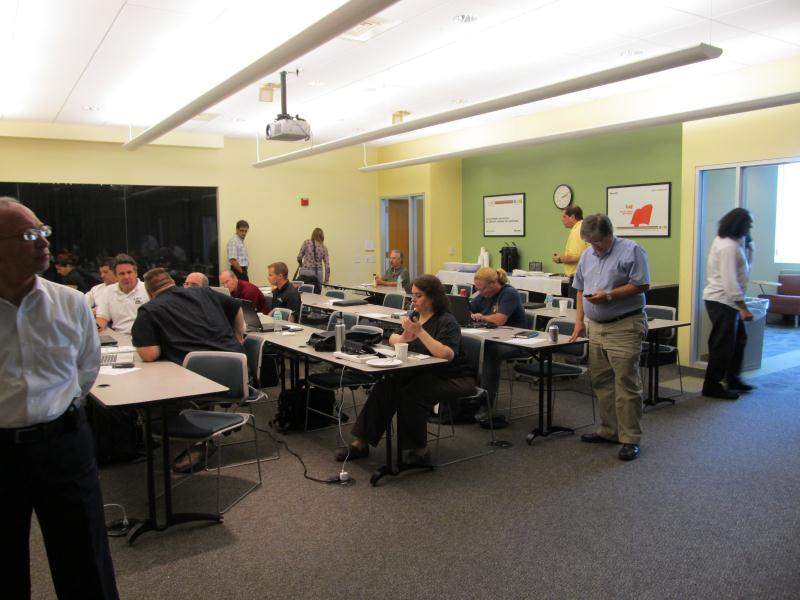 Did you miss it? Download the slide deck HERE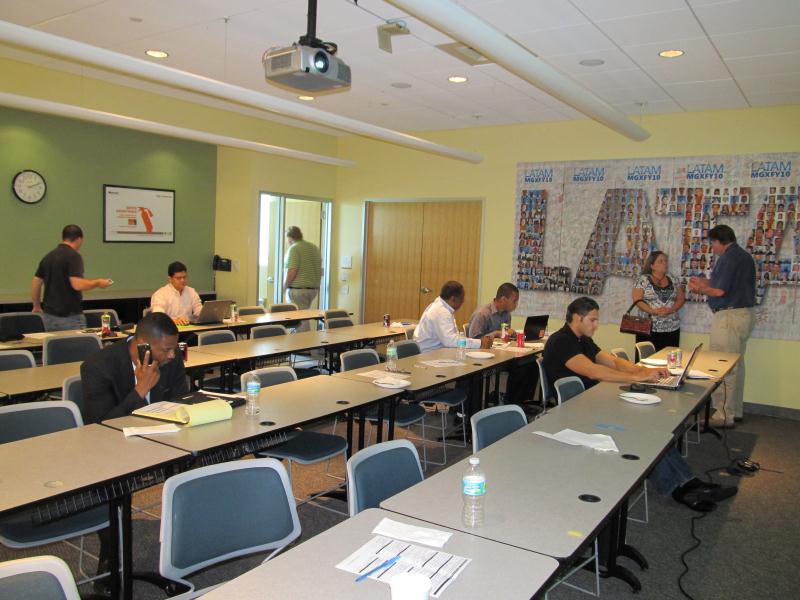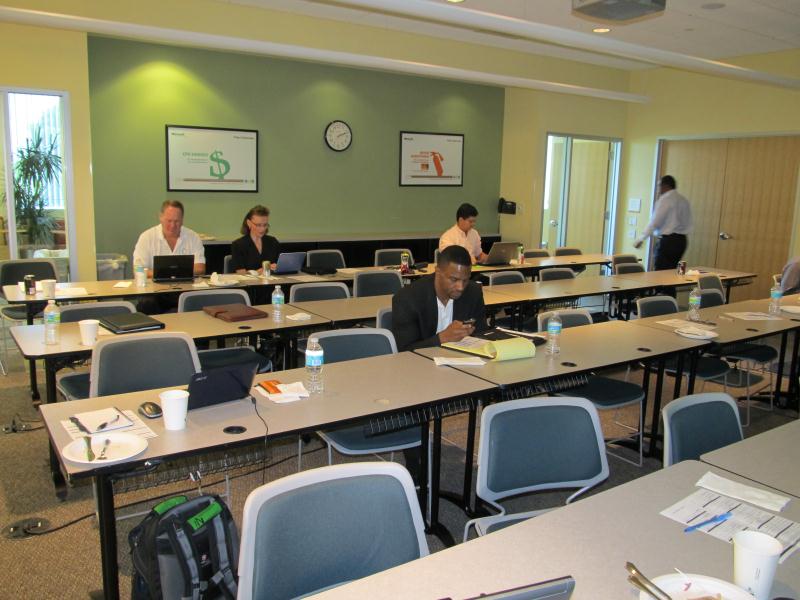 No, the room isn't empty, they're all out on break.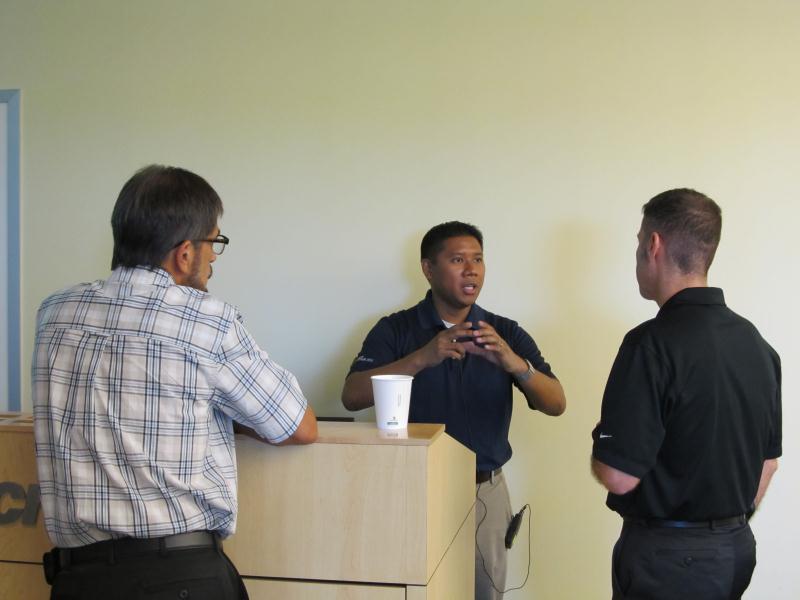 Detailed personal follow-up.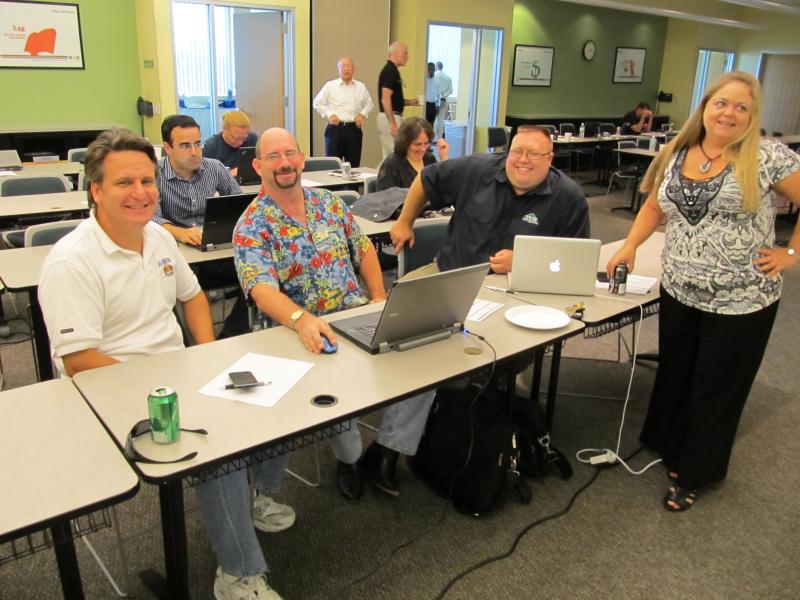 & real serious Networking !
Thanks to 'JJ' for a really great presentation.
Happy Networking !