N. A. S. F. Happy Hour North
at the 'Sands' on the Intercoastal, Pompano Beach, FL
06 June, 2008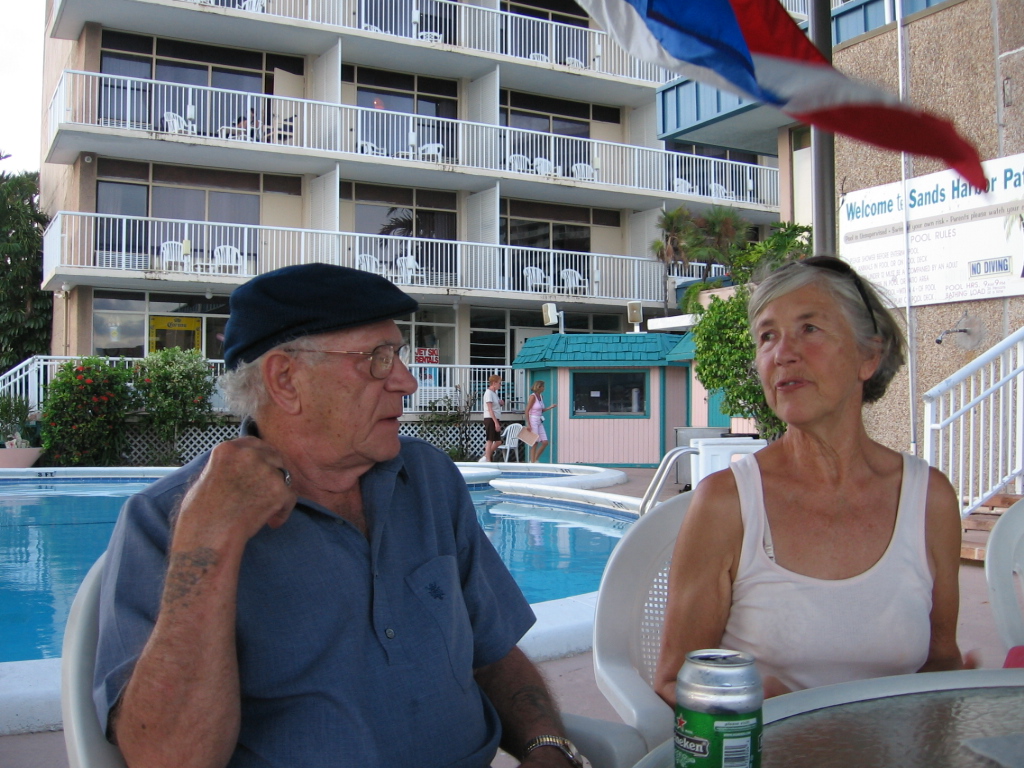 Hey Folks, next month's first Friday is on the 4th of July!
It's possible that none of our folks will be coming to the Happy Hour because of this. If we don't see you sooner, the next Happy Hour will be on Friday, 1 August 2008. Hope to see you then.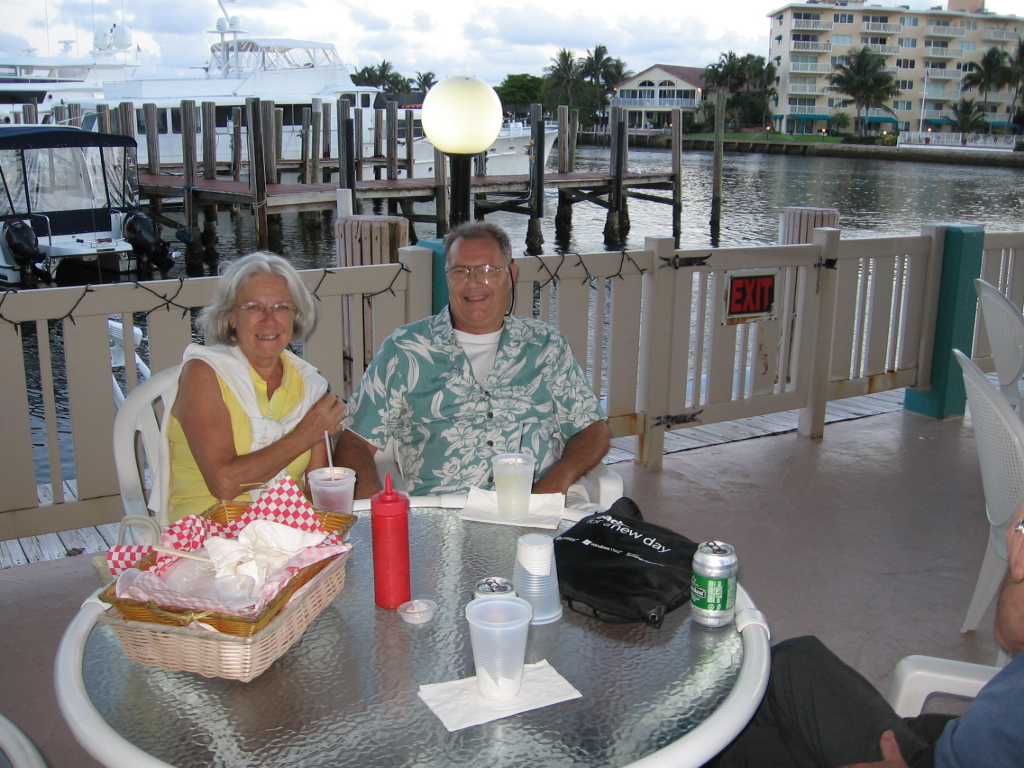 Page # 1 Menu