N. A. S. F. Happy Hour North
at the 'Sands' on the Intercoastal, Pompano Beach, FL
05 September, 2008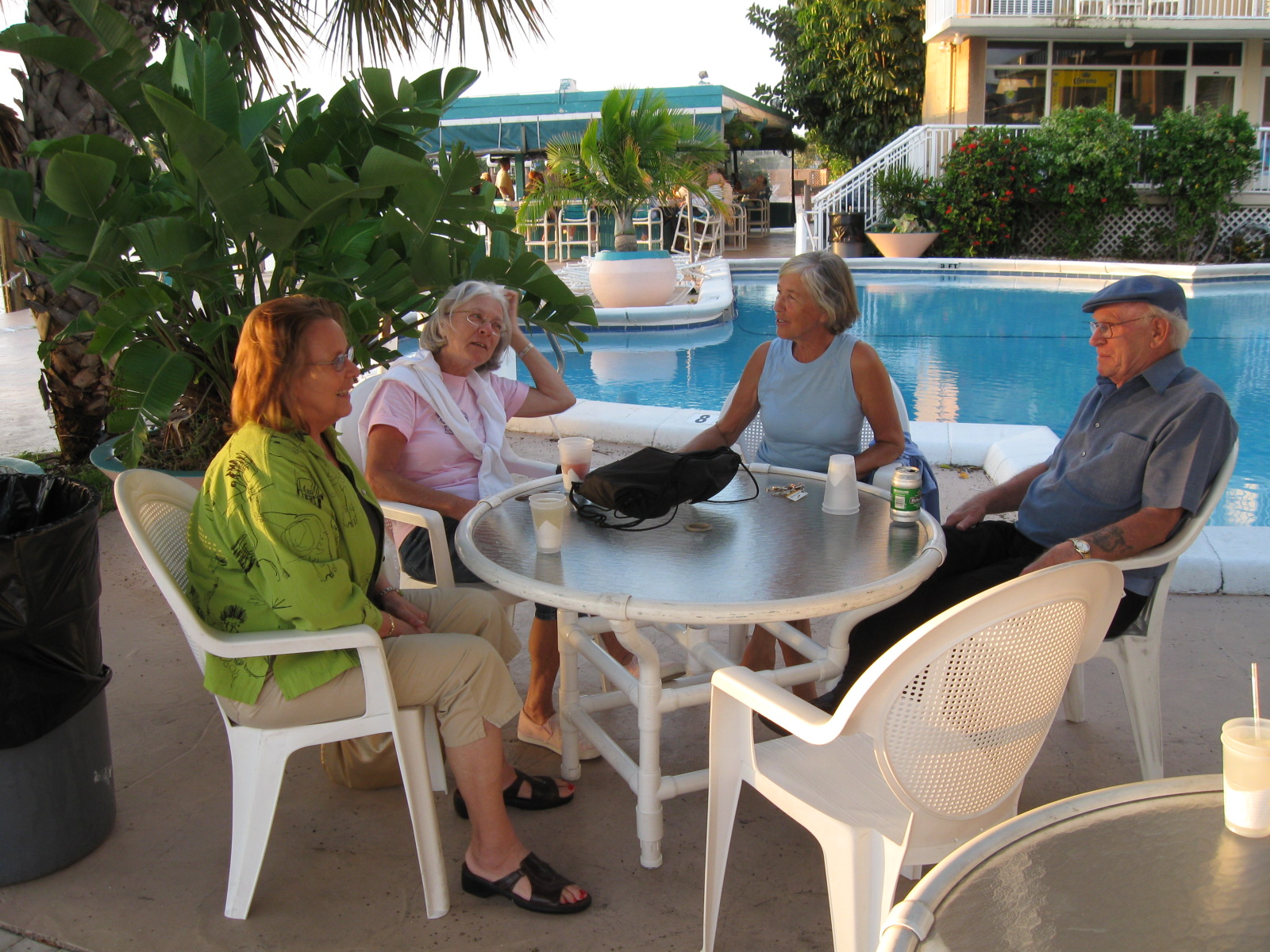 The 'Apres Hanna' Feest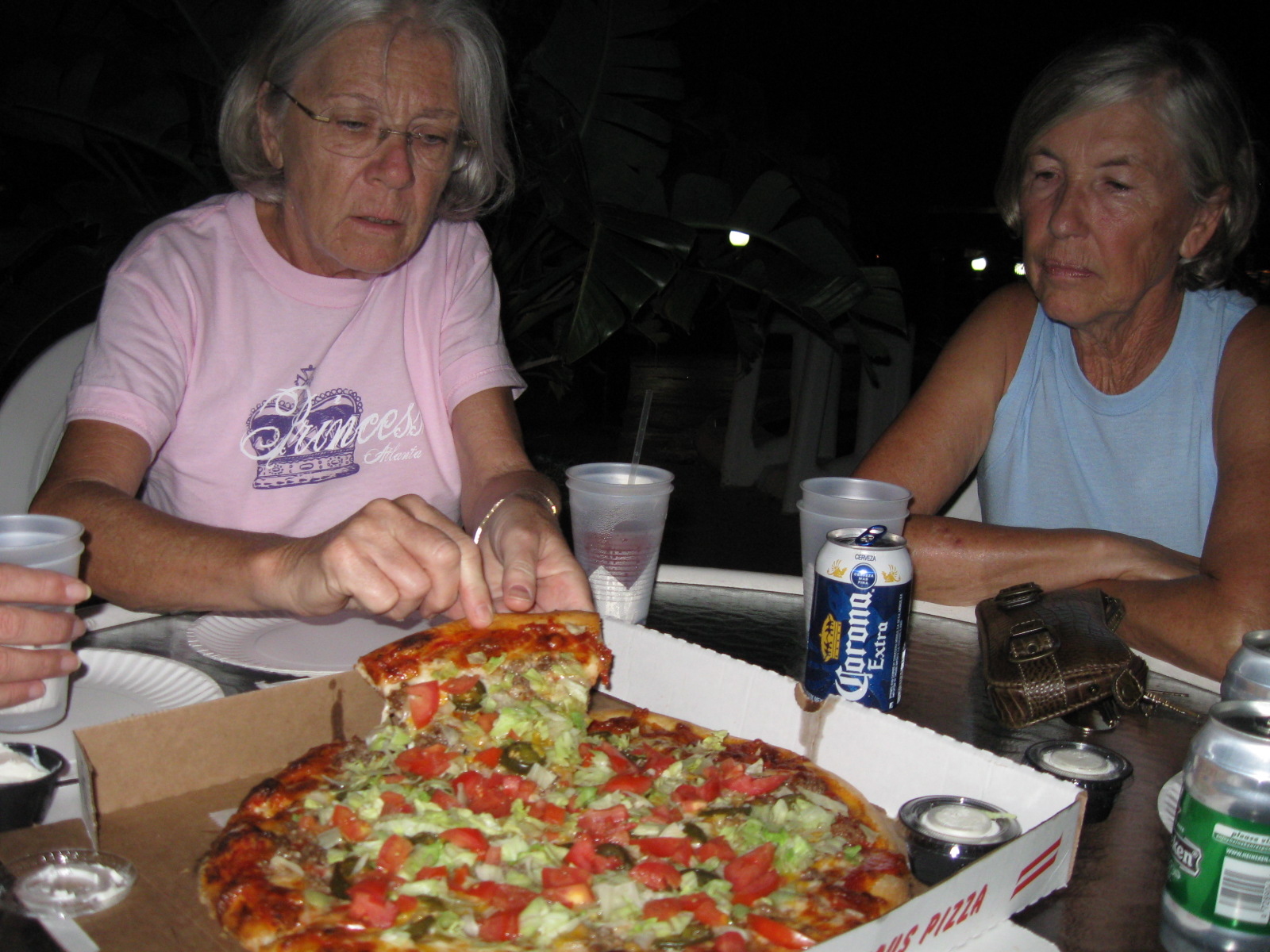 Birthday Girl cutting the birthday cake (Mexican pizza)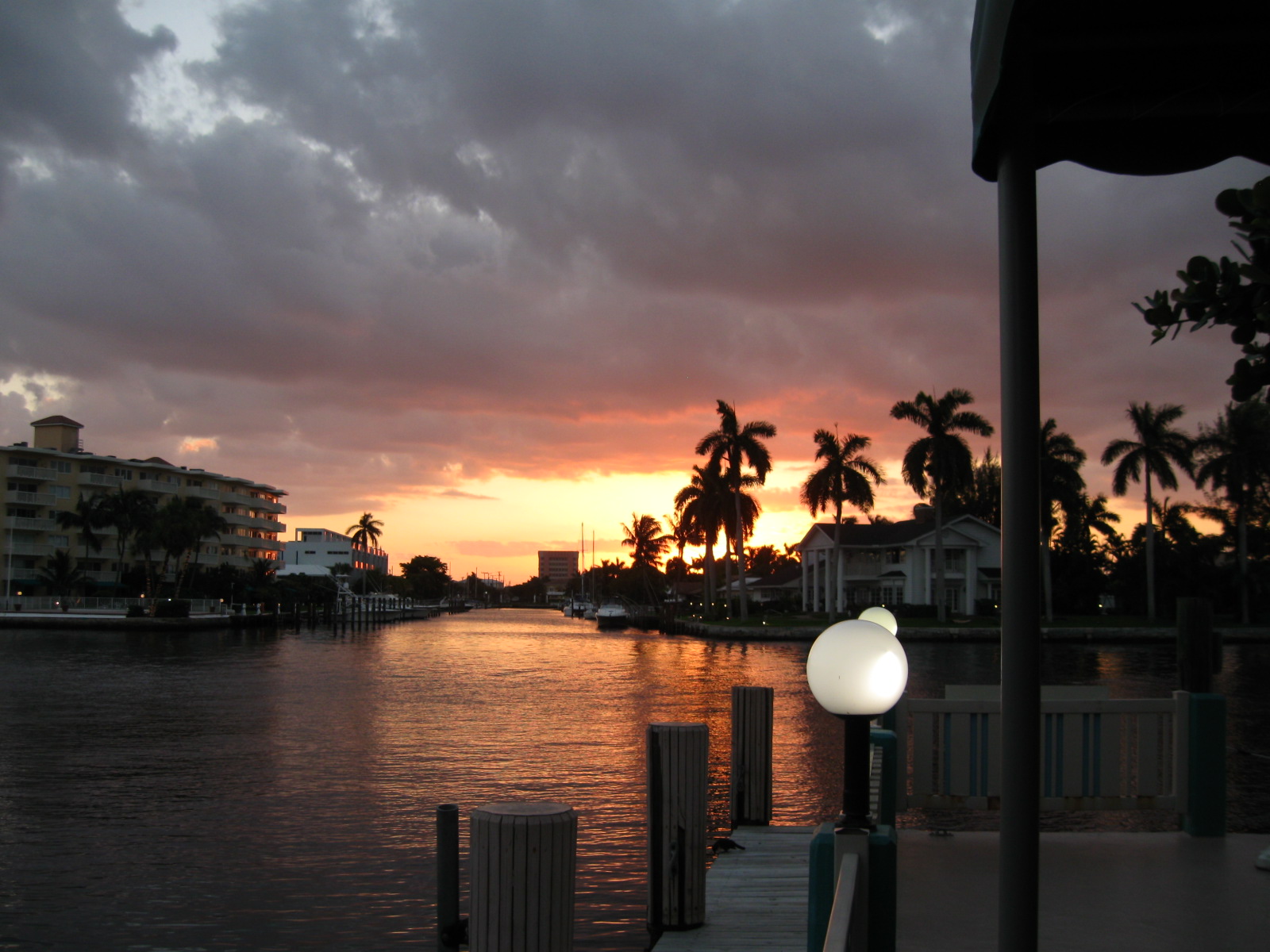 And a lovely sunset. Shortly after this, the camera batteries went dead, so that all of you folks that came later don't get to have your pictures up here. Next time I'll bring an extra set of batteries.
Our next gathering, Friday, 03 October, 2008
See the "Blog" for other comments.