N. A. S. F. Happy Hour North
at the 'Sands' on the Intercoastal, Pompano Beach, FL
07 November, 2008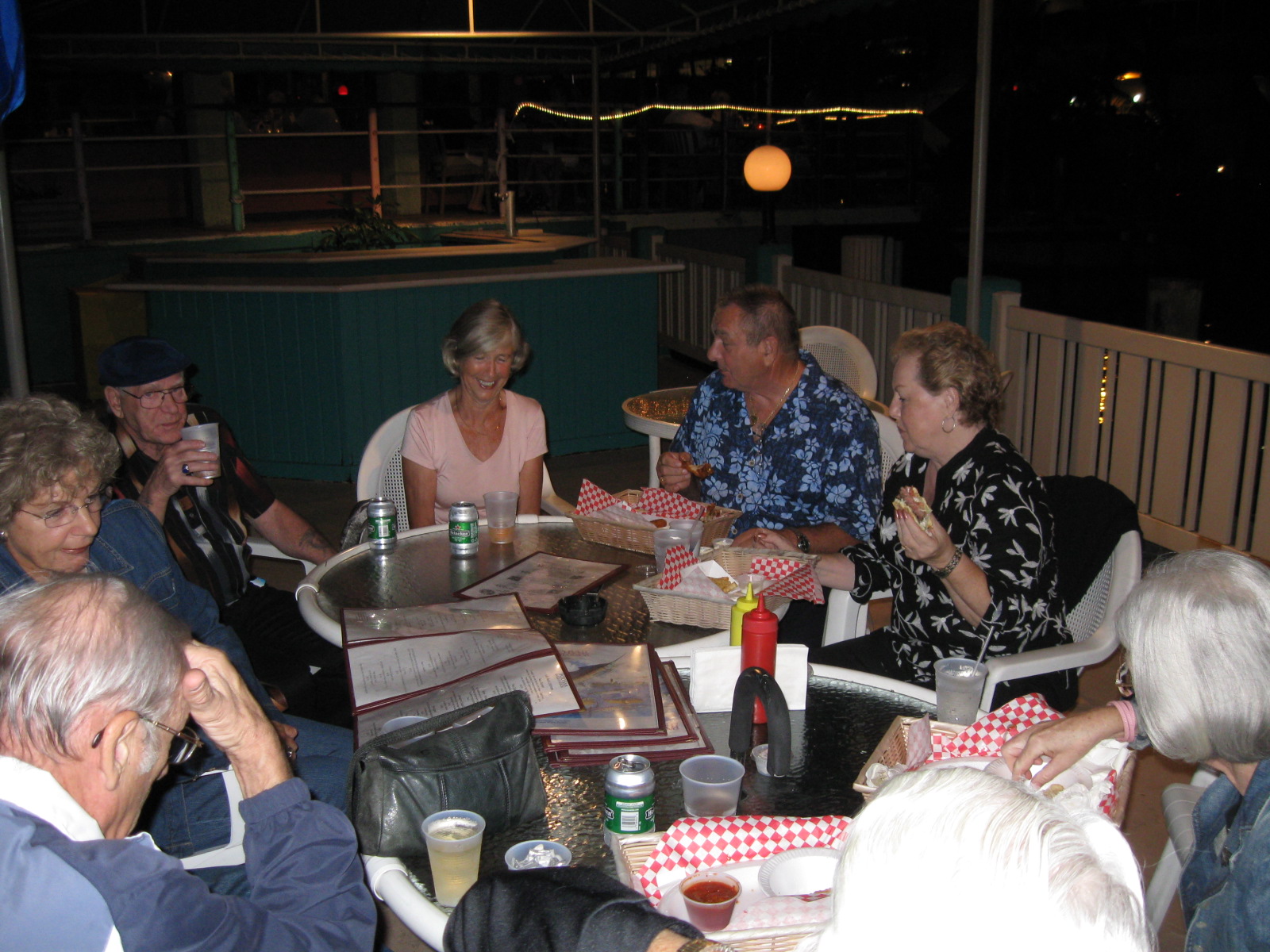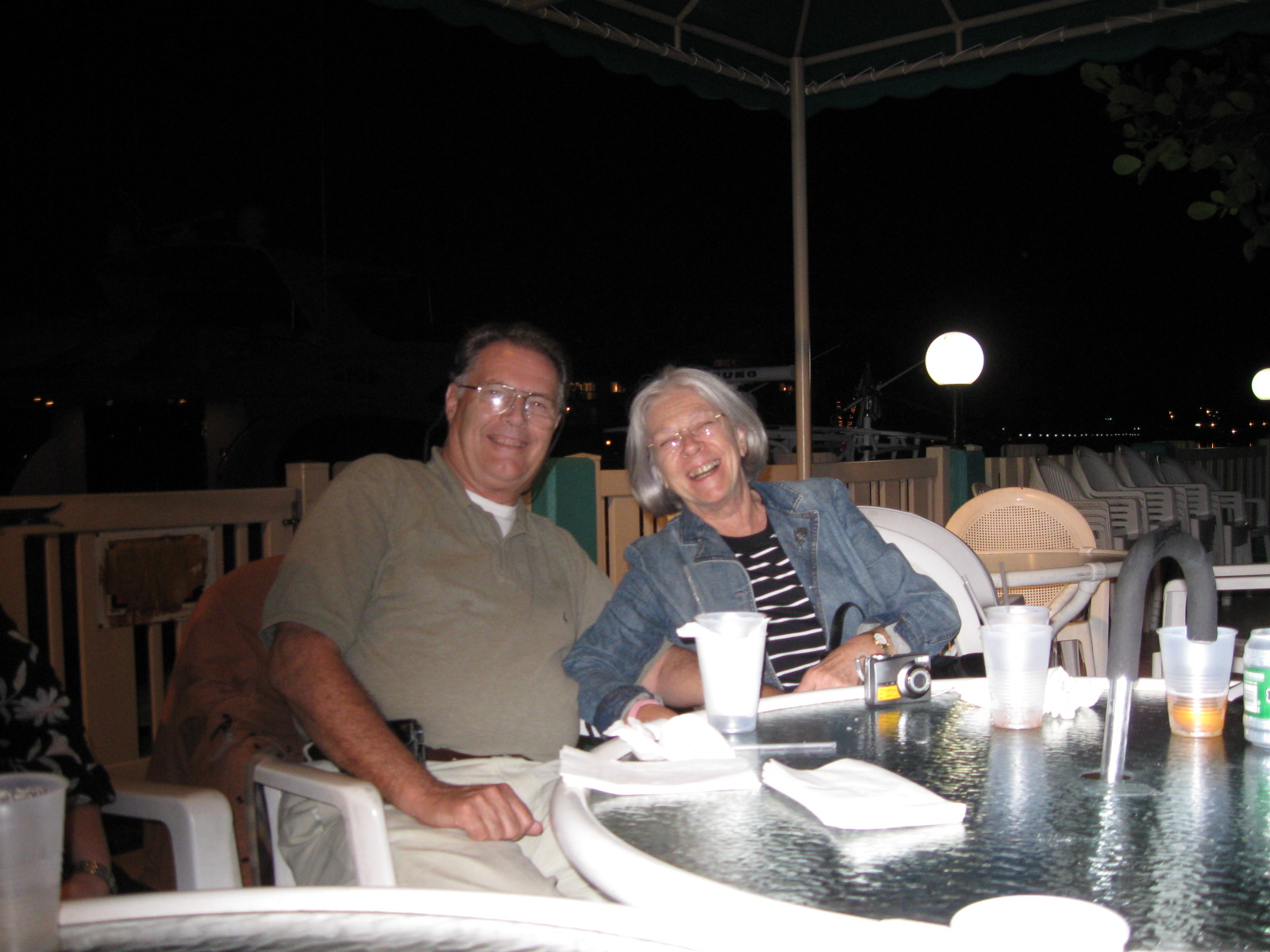 General Gossip: Cor & Liz are expected to be on vacation for the next three Holidays. Thomas & Peggy should be back in the States today & we'll be seeing them again shortly. Welcome back! Liva was on a trans-oceanic Med Flight with no personal facilities on board - good luck, Liva and we'll see you the next time ! ....and as you can see, it was a lovely evening!
Next Happy Hour is....Wow, 5 December 2008 ! See you then !!
This week in Holland, courtesy Holland's Lugtpost

Page # 1 Menu