South Florida Technology Network
8 Jan 09, Citrix World Hq
With SF Technology Gp Leader, Scott Cayouette, Dan Swink (Sales Engineer) & Andre Rincon (Channel Manager) of CBeyond who sponsored this meeting.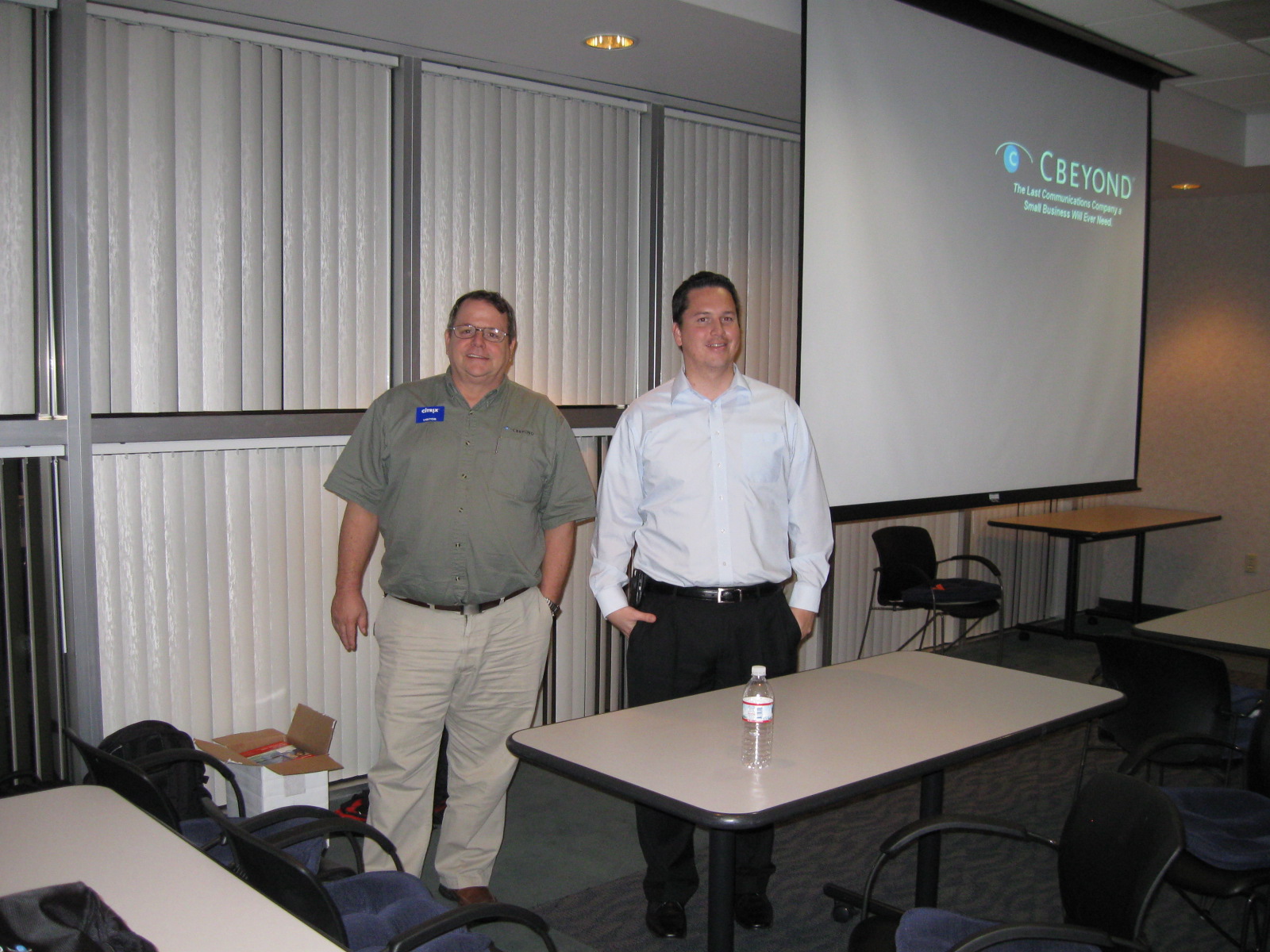 Dan & Andre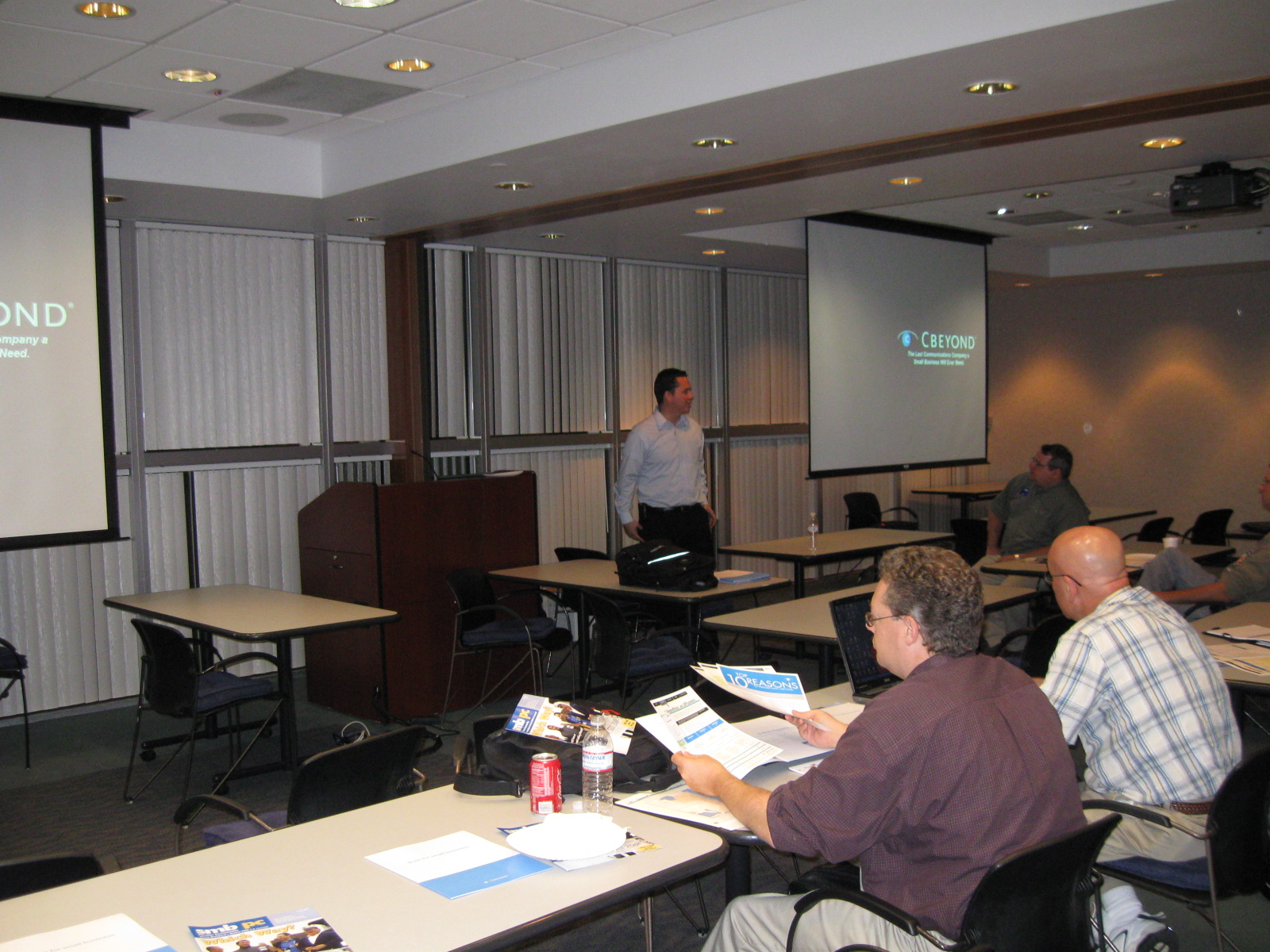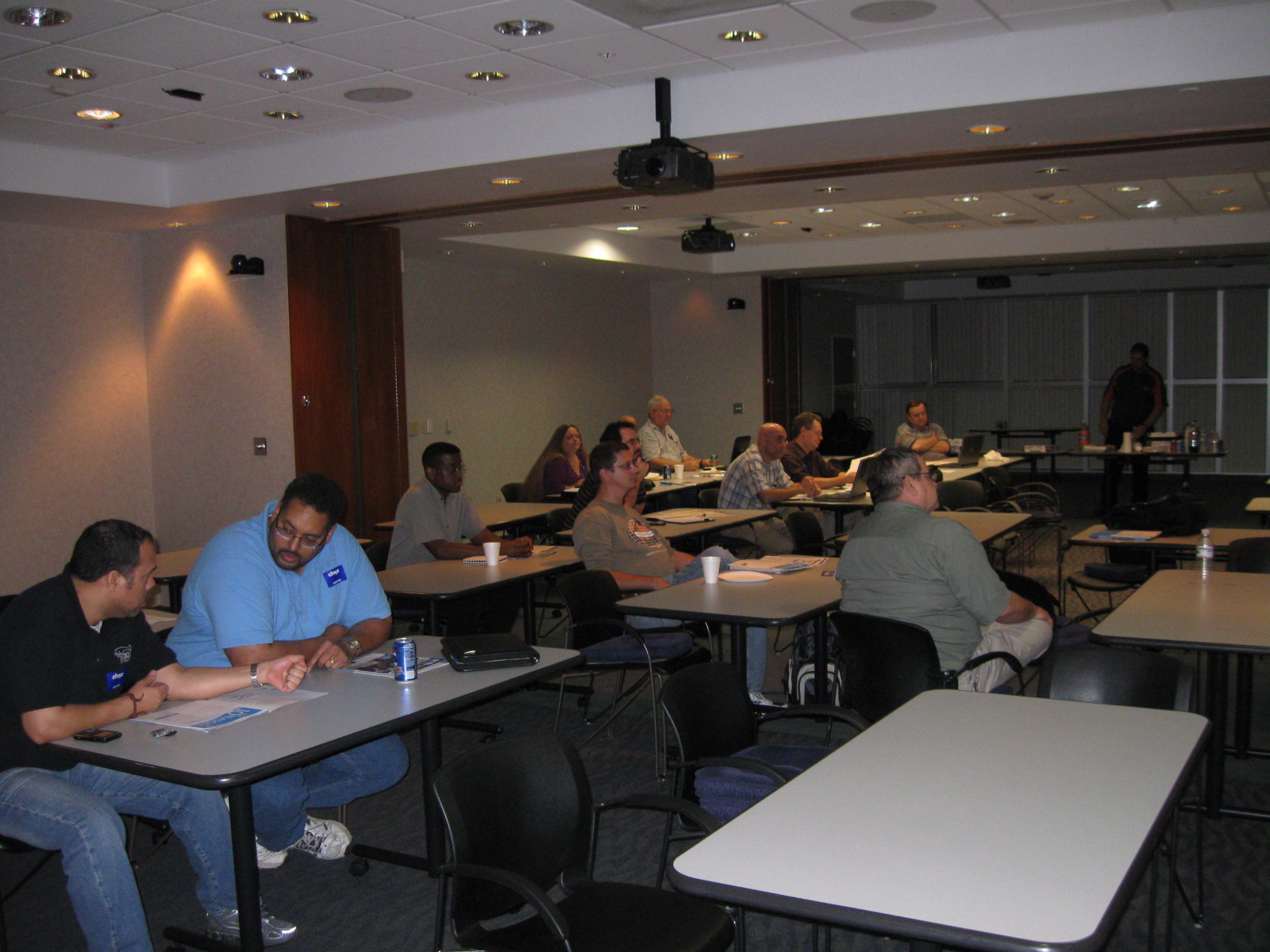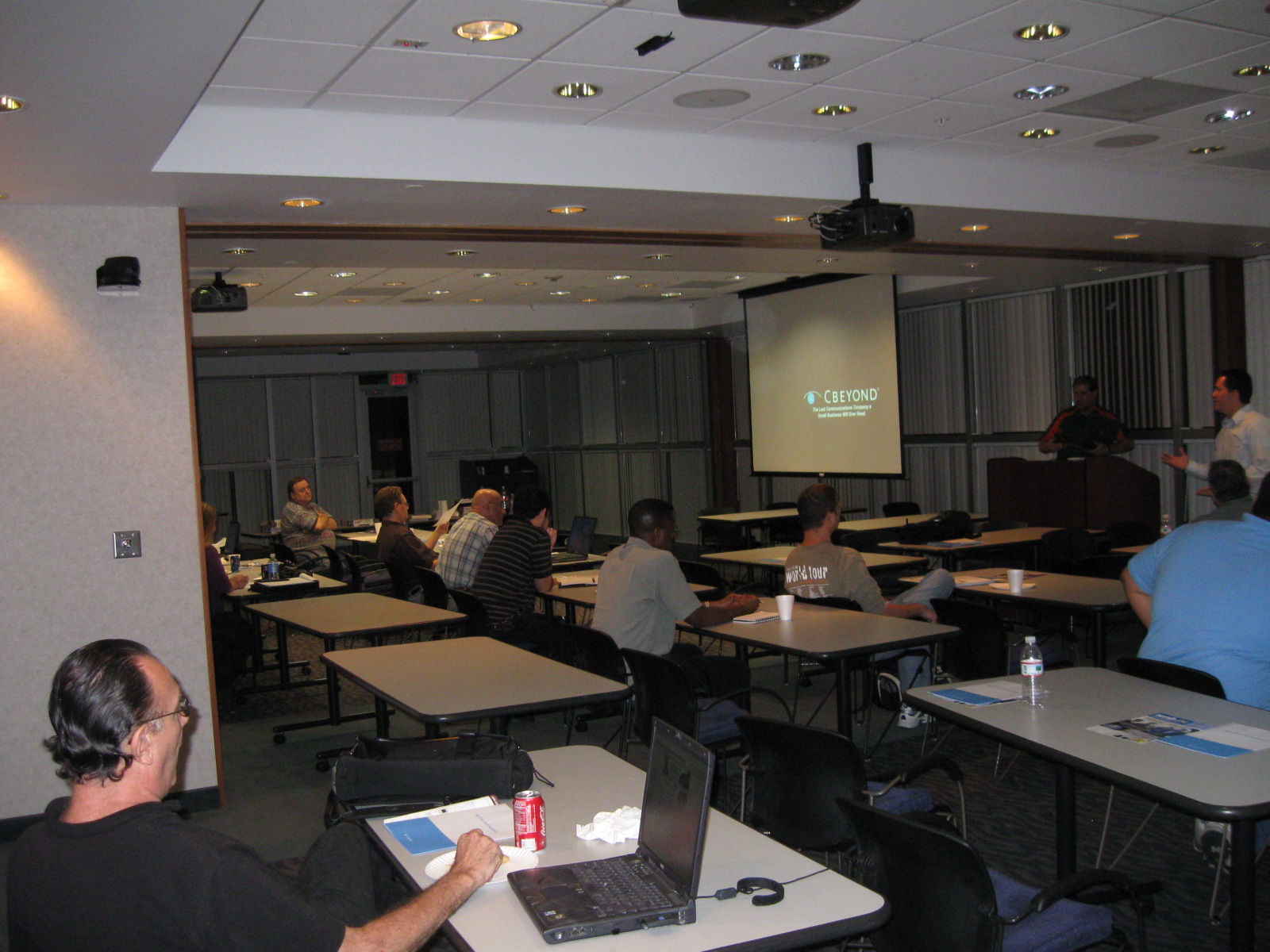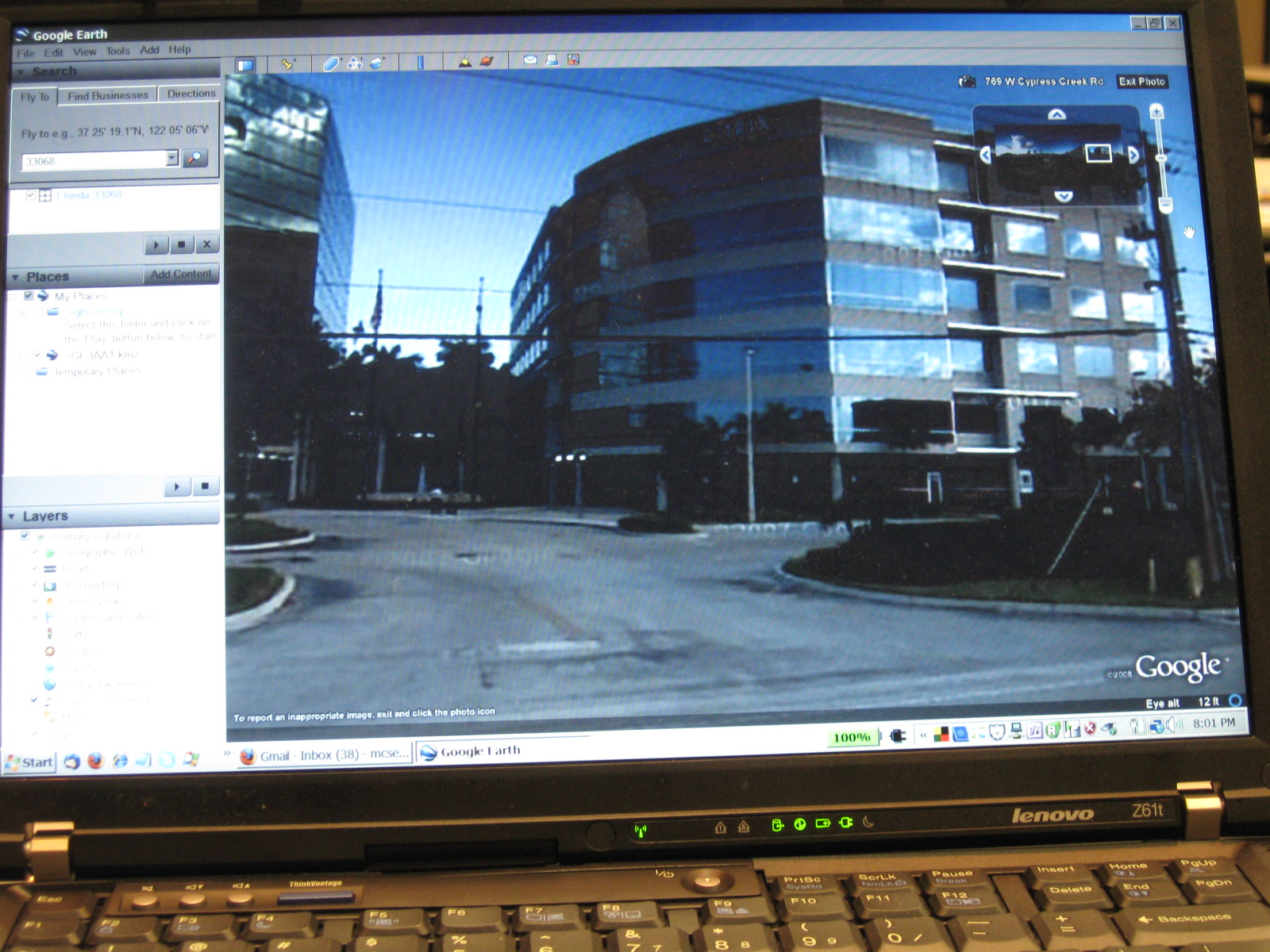 Ok, this is where it happens - you should know that already.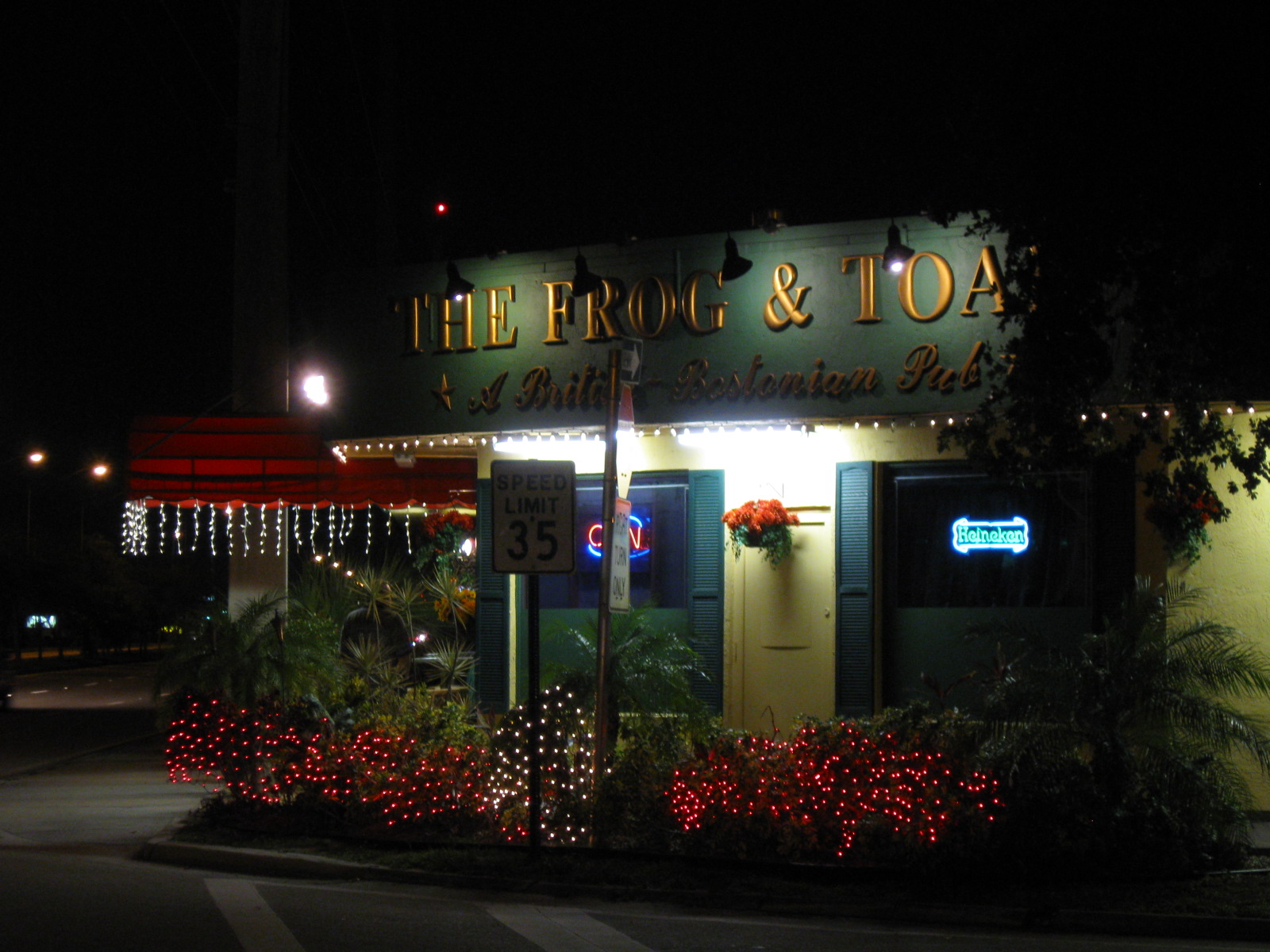 ...and this is apres ski.. or whatever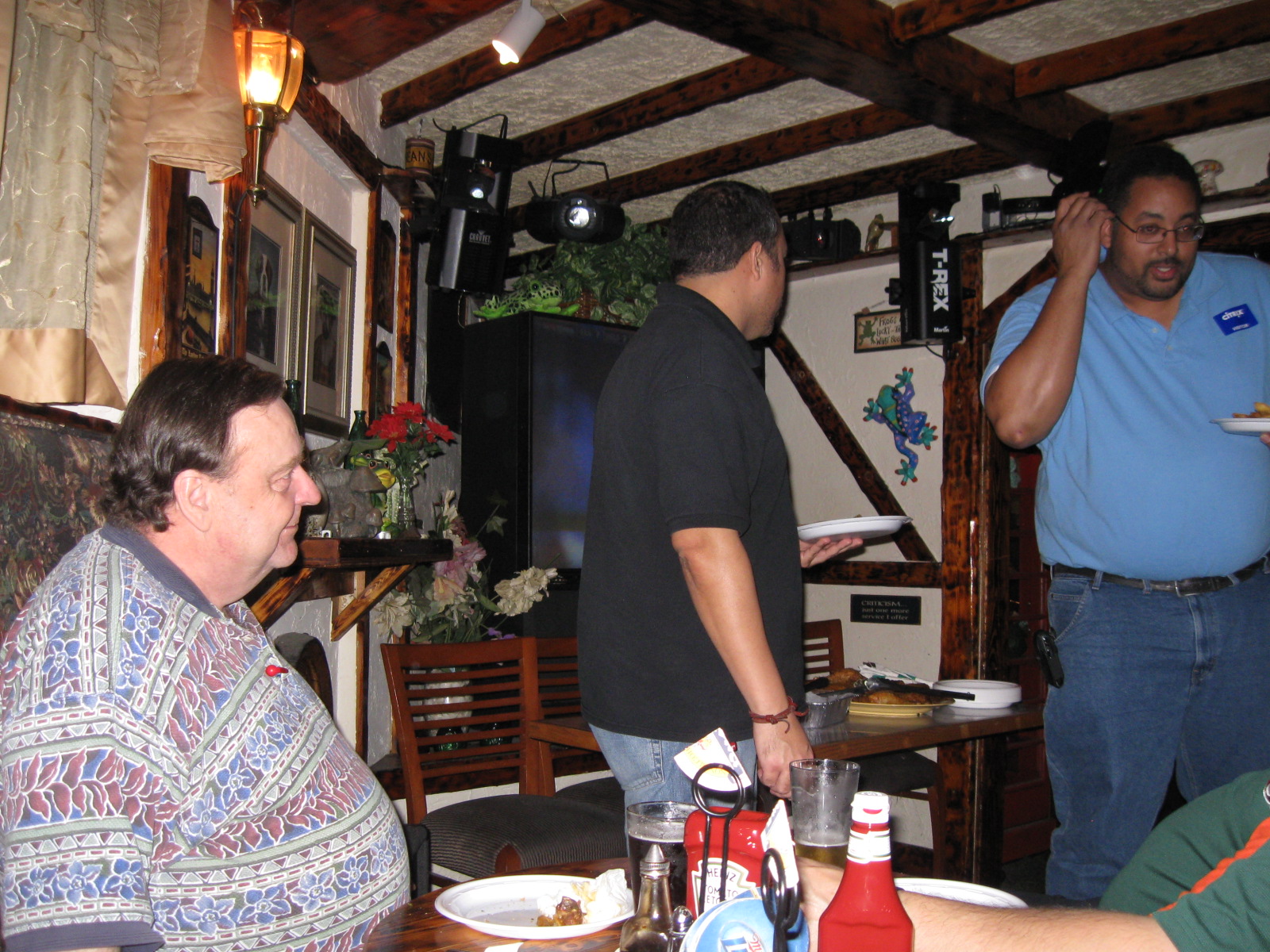 ok, it was good company, free wi-fi, free pub-grub (Chicken, fries & green beans) & football on the big screen.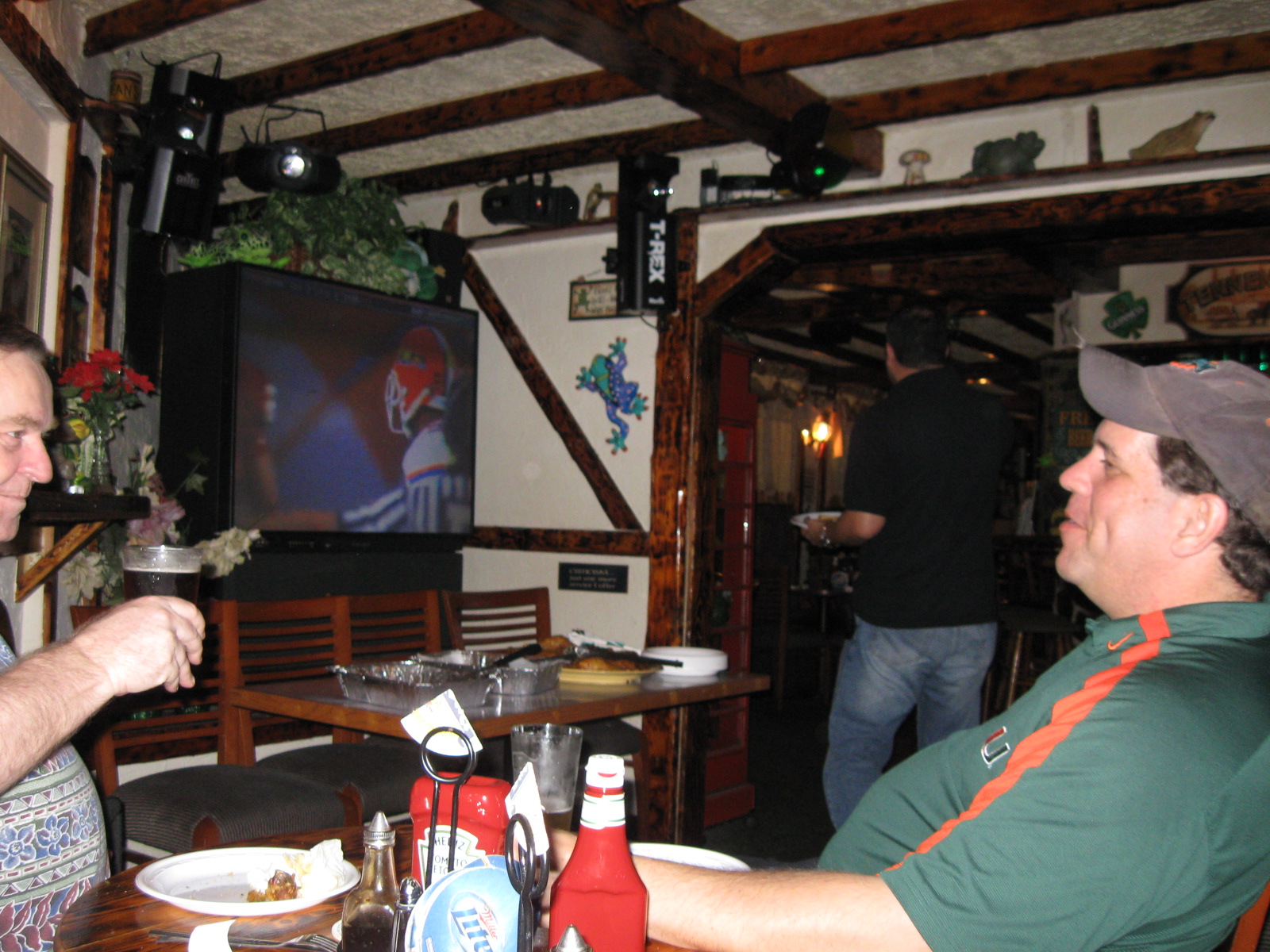 Hope to see you next month, 1st Thursday. Bye !! (Home)
Page # Next