N. A. S. F. Happy Hour North
at the 'Sands' on the Intercoastal, Pompano Beach, FL
04 September 2009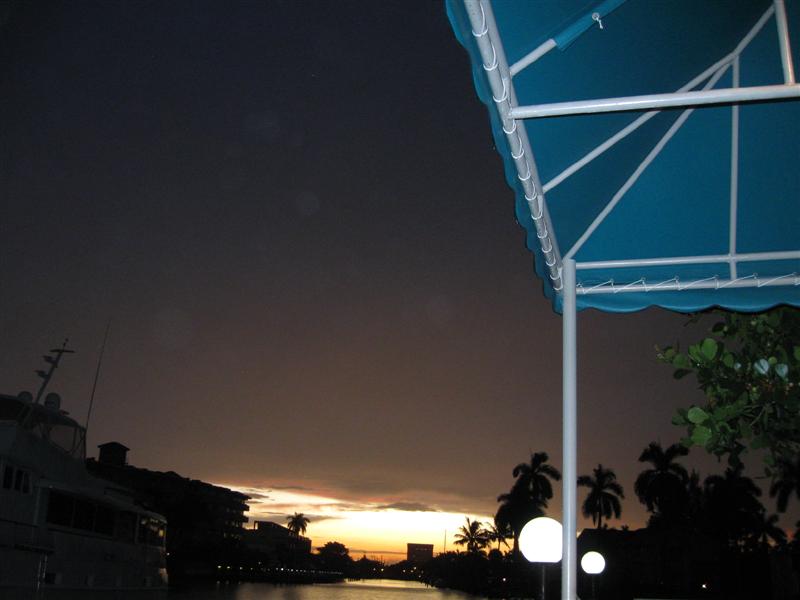 Tonight's Theme, 'Dramatic Skies'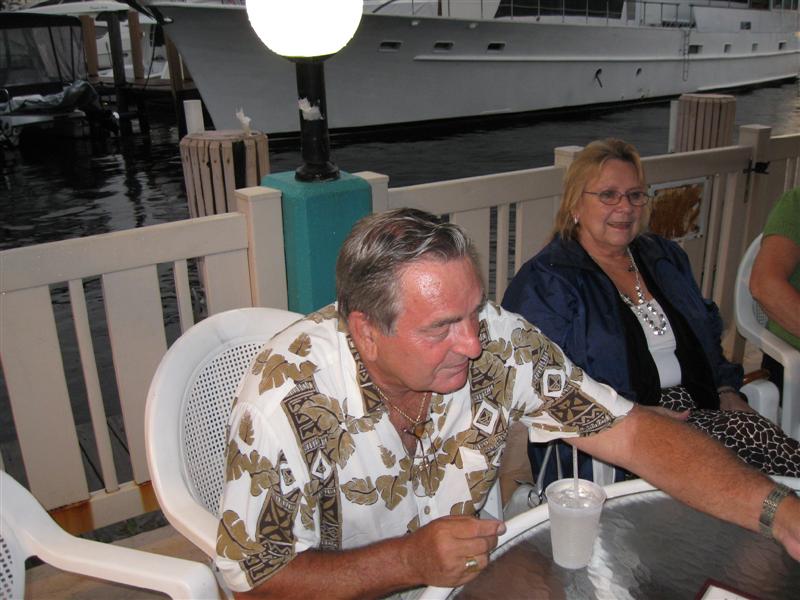 (Oh Oh, He's baaack!)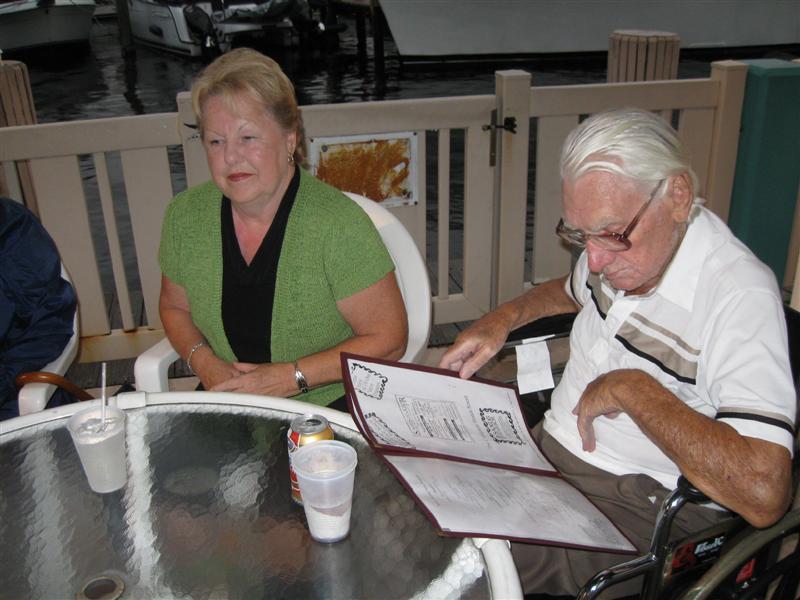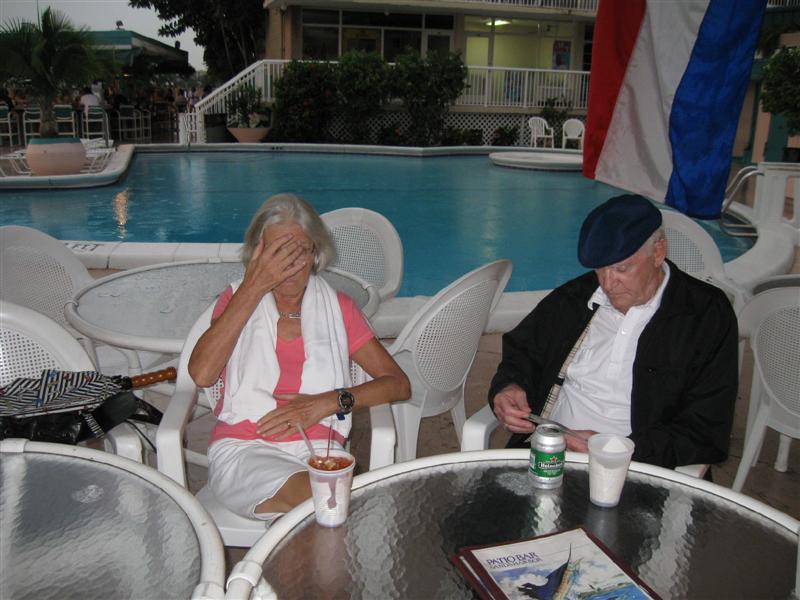 Peek-a-Boo !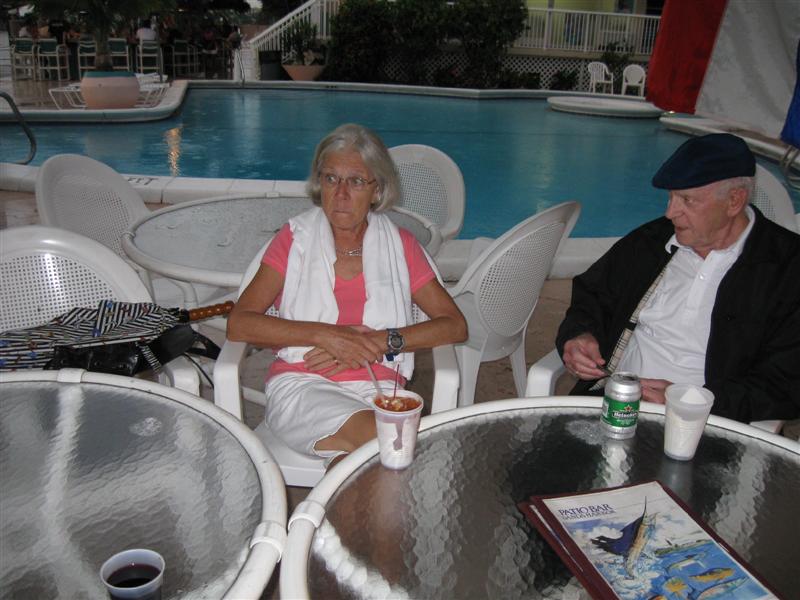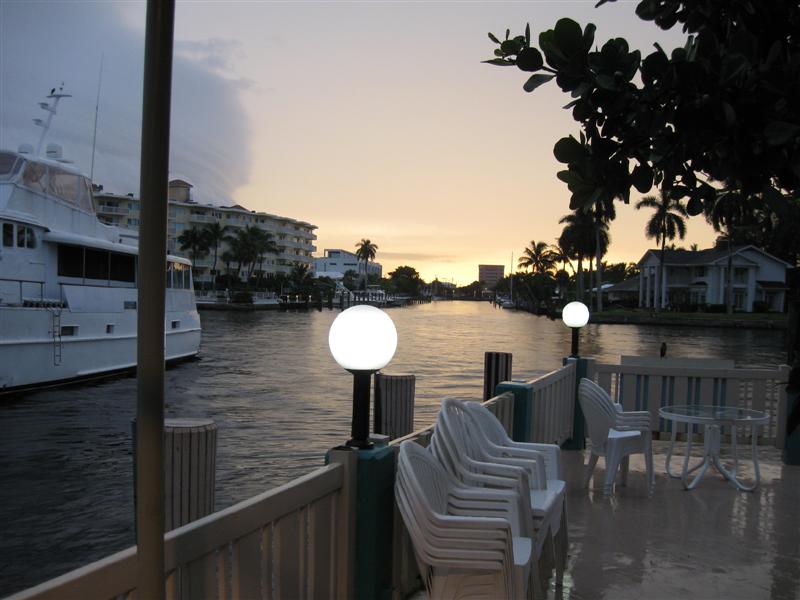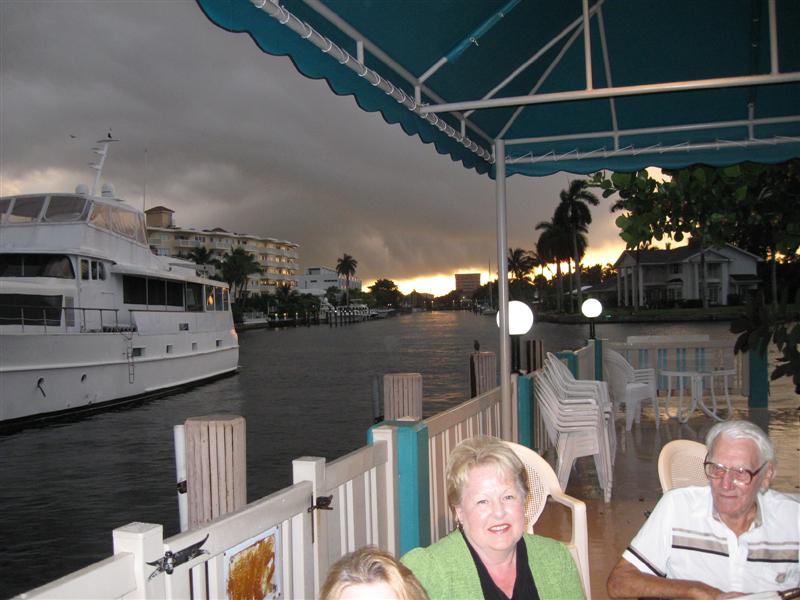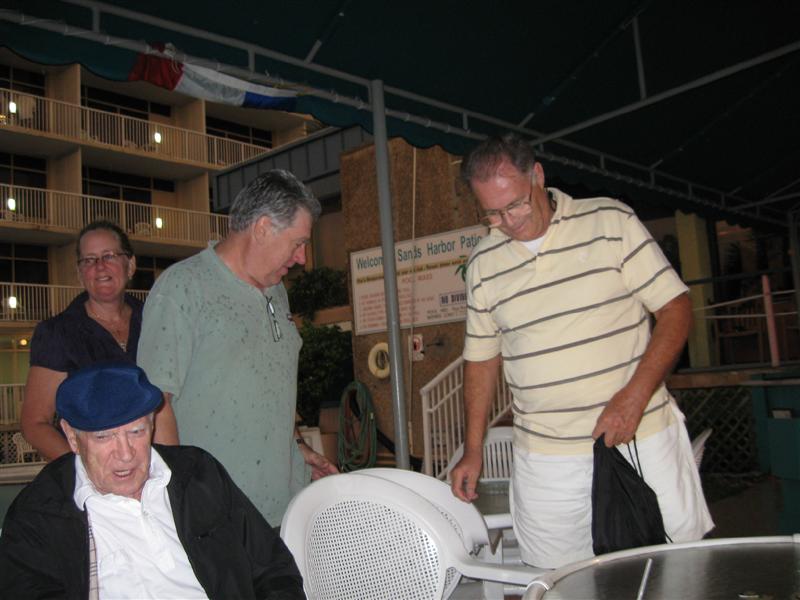 Liva took a lot of the pic's this evening, thus more pic's of me !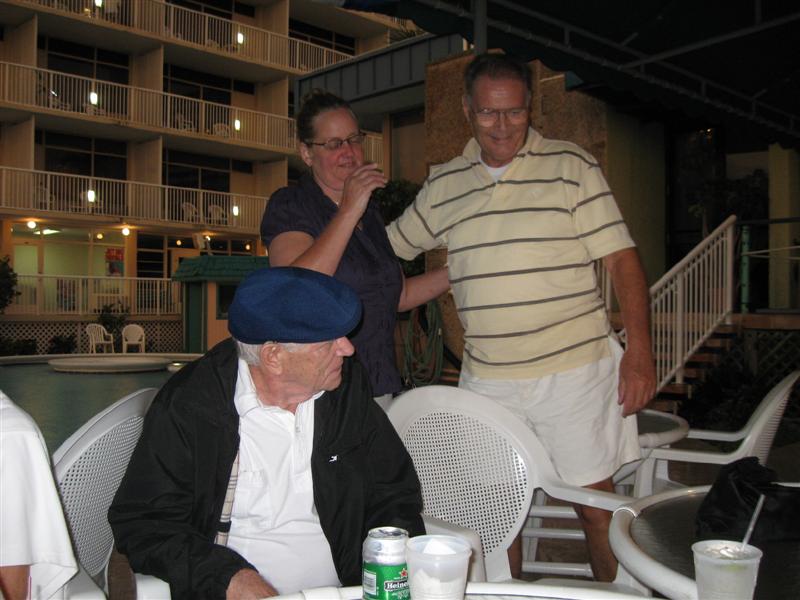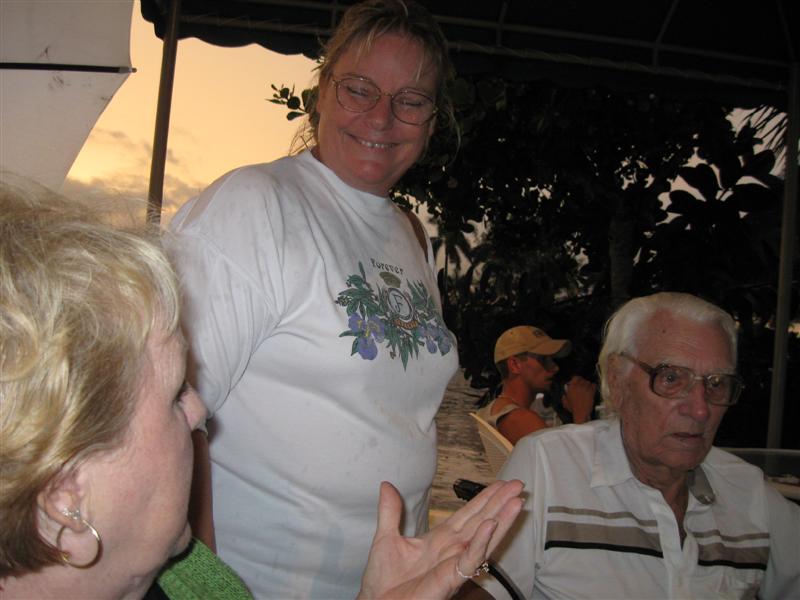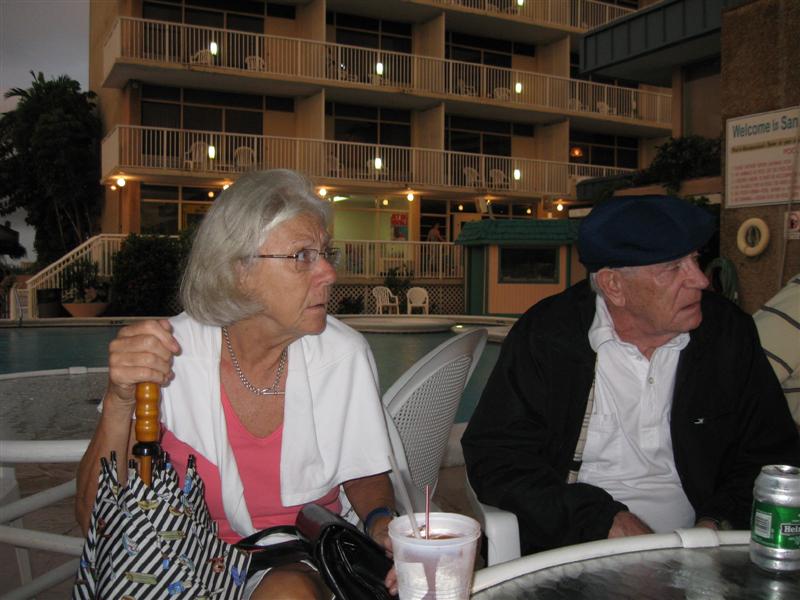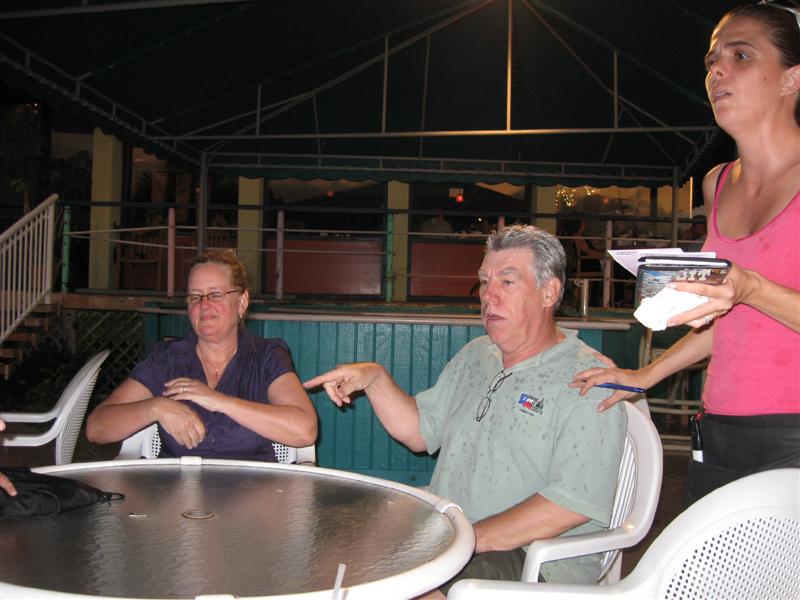 (Our regular waitress was off this evening, but 'Pepper' did great ! )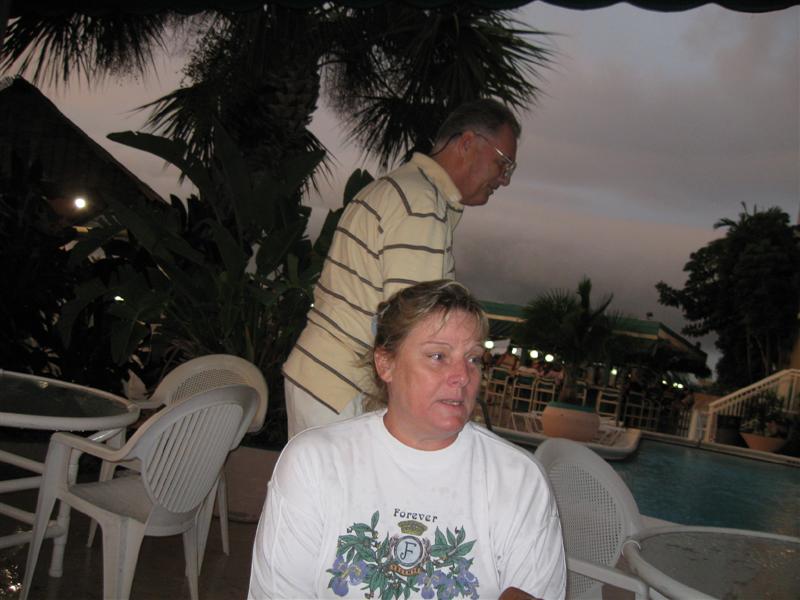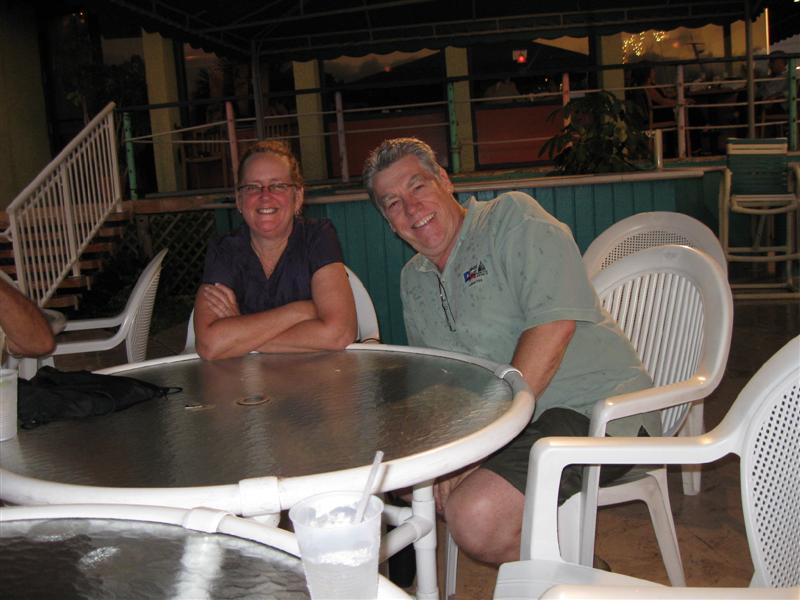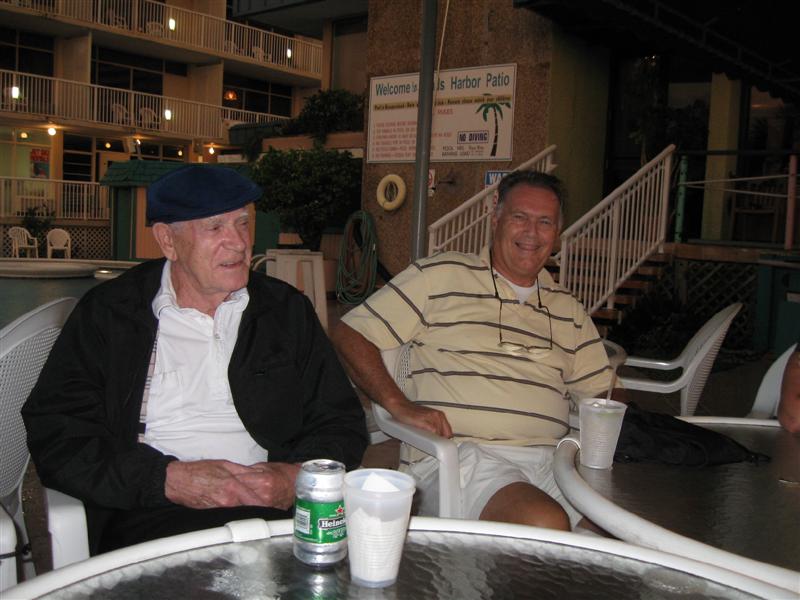 Andy looks like he's doing pretty good! (me in the background)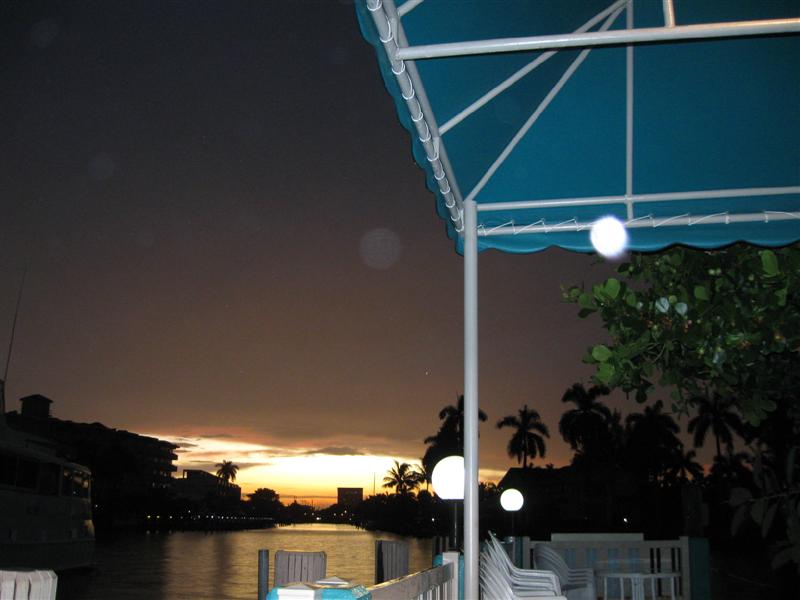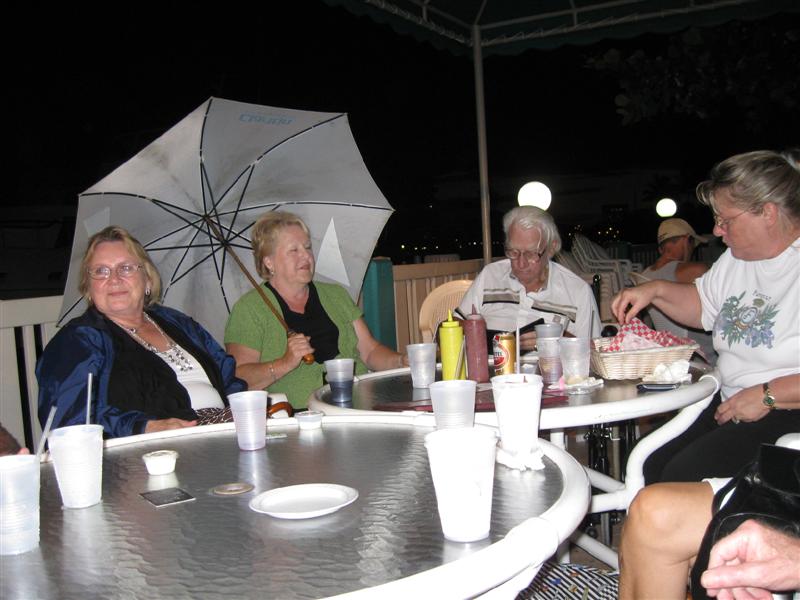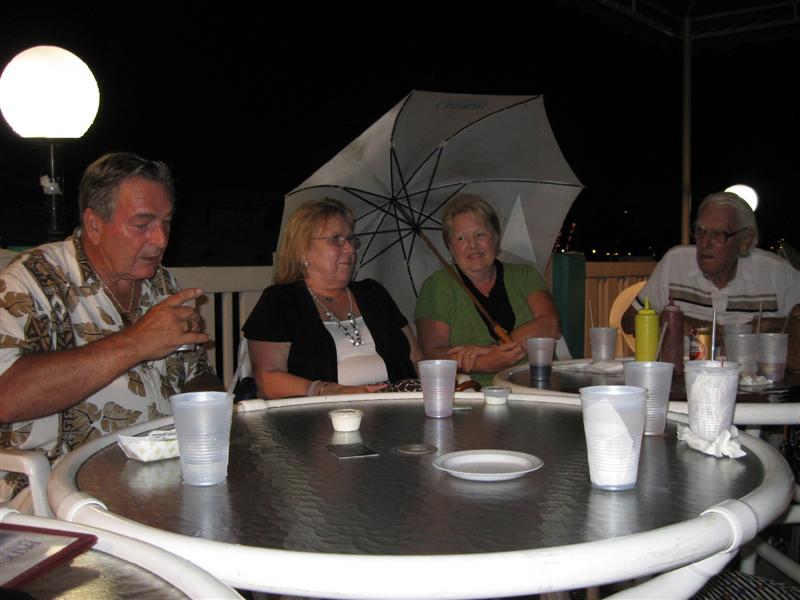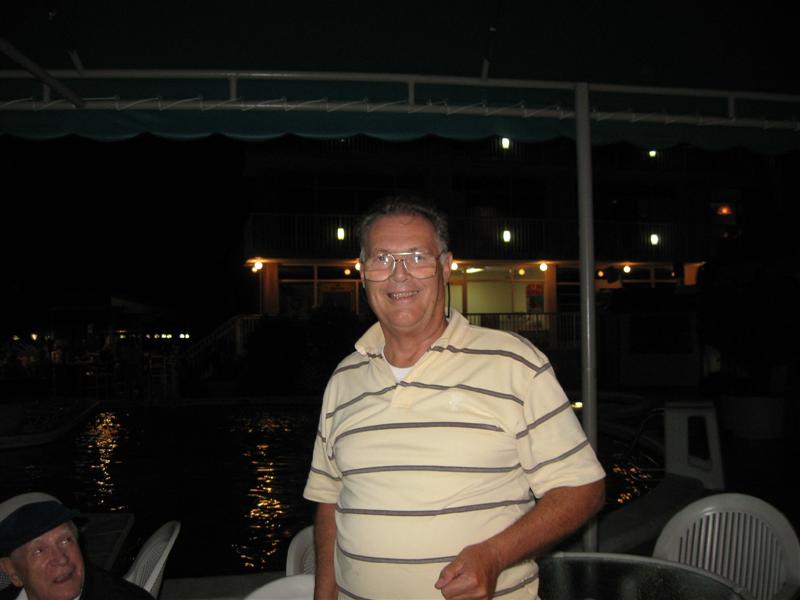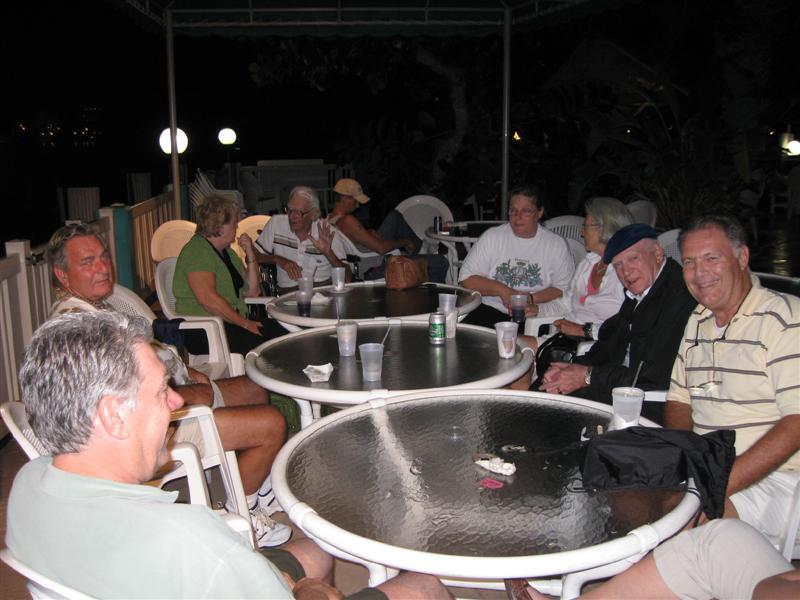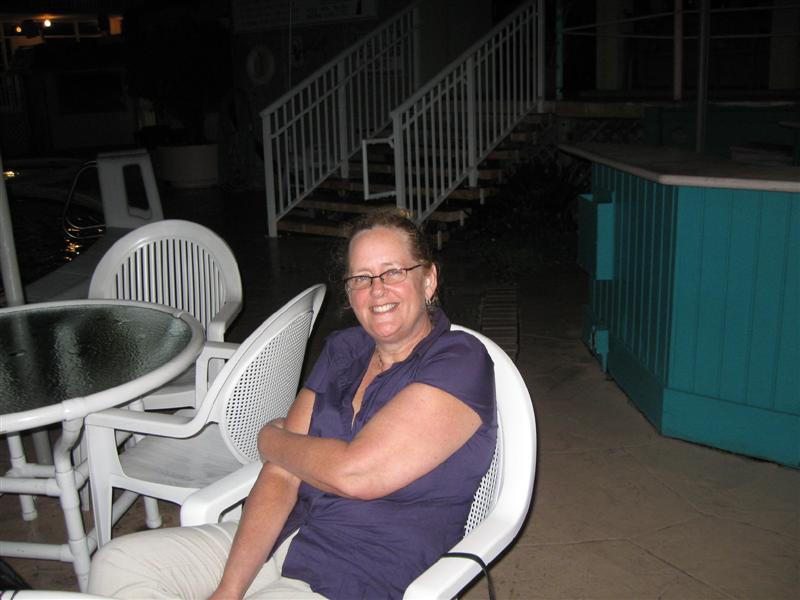 Bye !! Don't forget to come next time, 18:30, Friday, 02 October !
& Also, the Haring Feest, Saturday, 10 October !!
Page # 1 Menu