South Florida Technology Network
CBeyond Offices in Miramar, FL at 3601 NW 160th Ave – Suite 400
More text here later, Meanwhile, Cyberoam gave the talk this evening and sponsored the Pizza !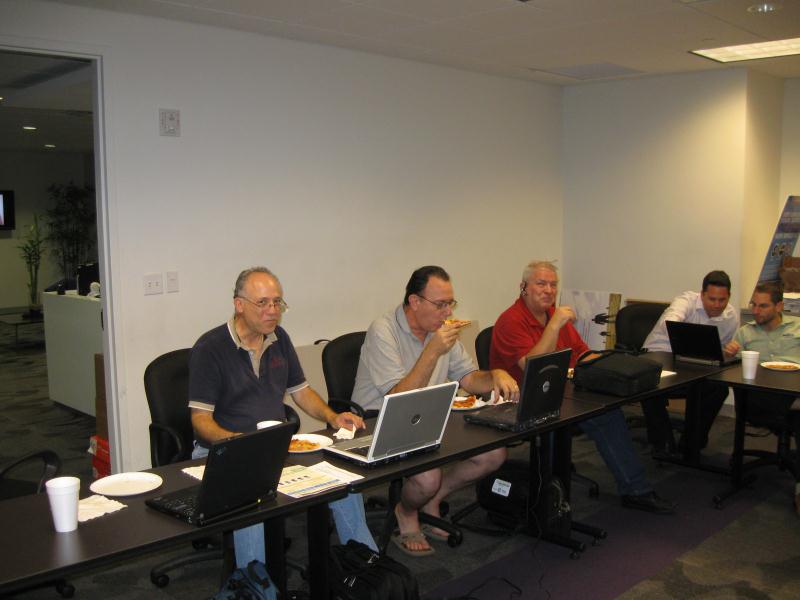 Techs doin what Techs do best....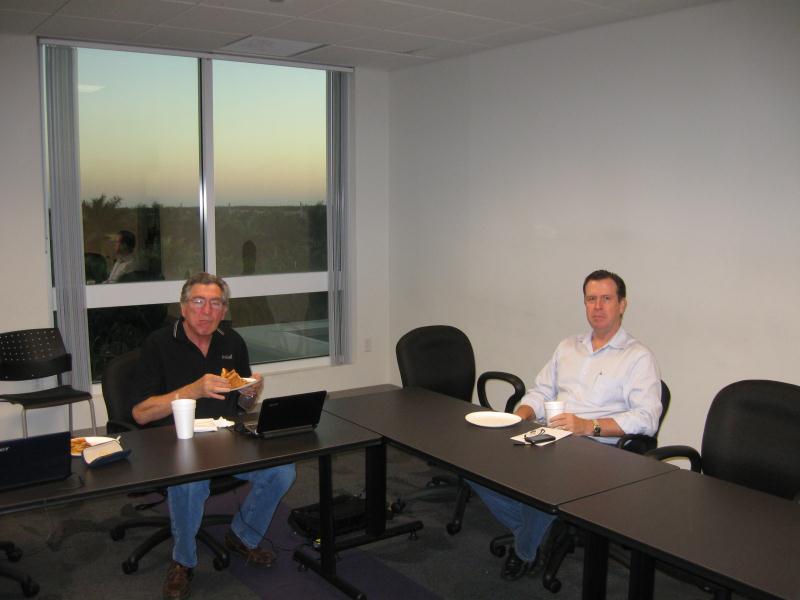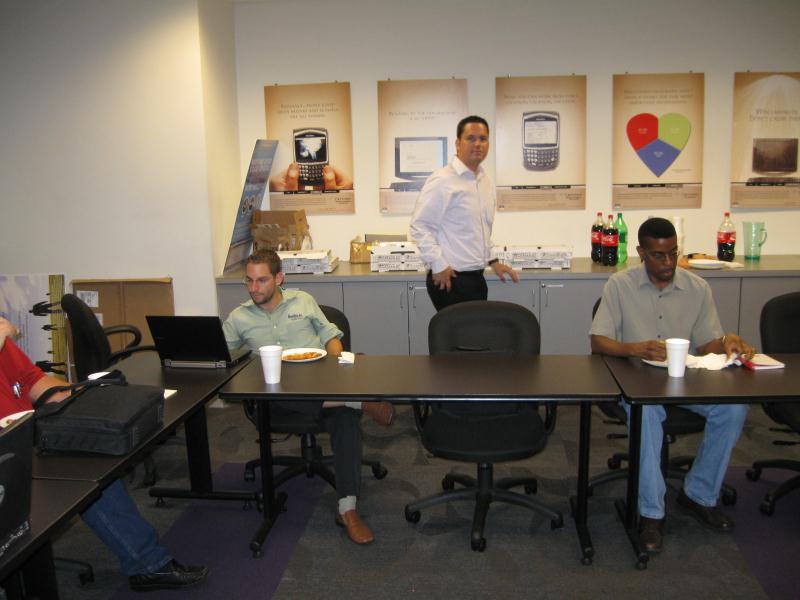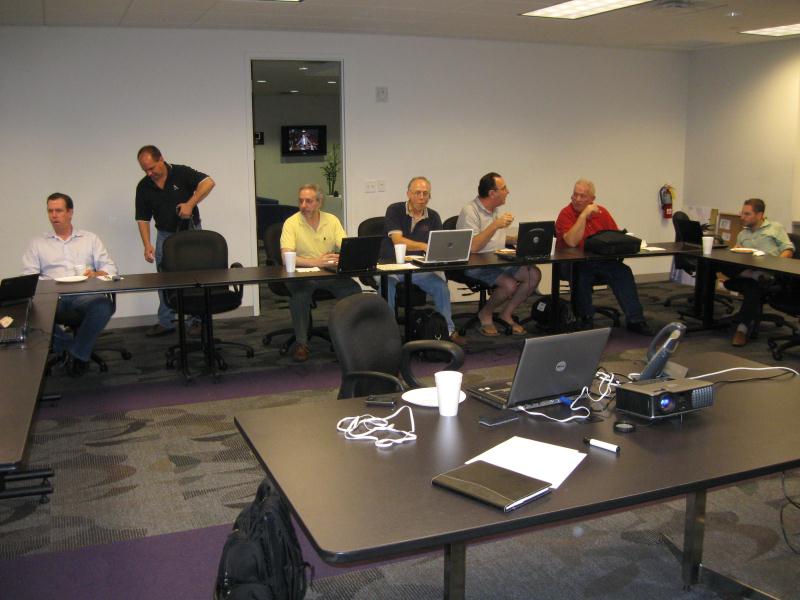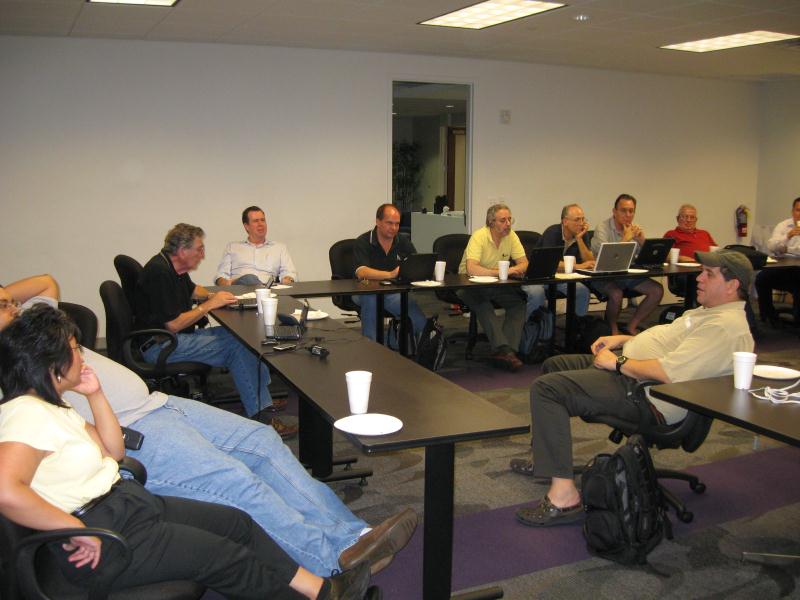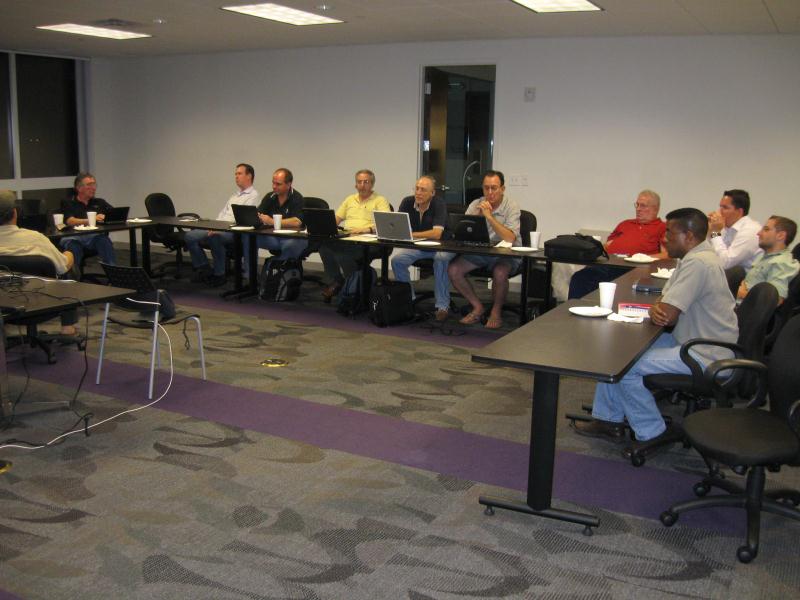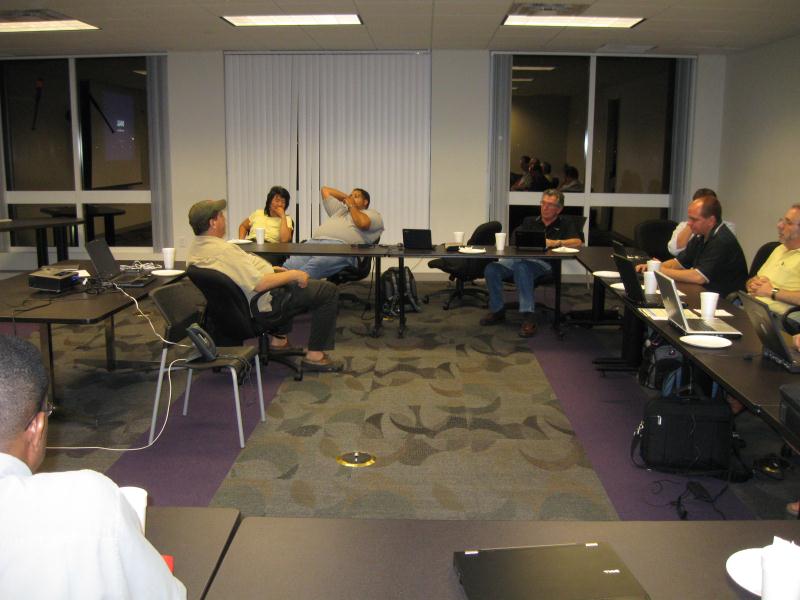 Many thanks also to Andre, our Point Man at Cbeyond !