First Friday Happy Group (FFGP)
at 'Smokey Boness', Pompano Beach, FL
06 January 2012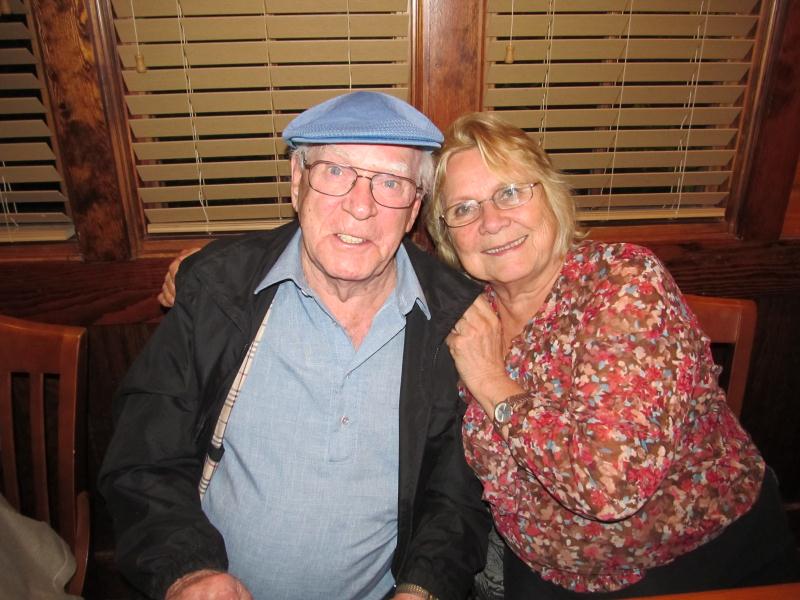 Hey ! It's 2012 and this is our first gathering of the year. We tried out 'Somkey Bones' on Federal Highway in Pompano Beach. It was pretty good and we're planning to go back there for our next month's gathering. As always, we're open for other suggestions.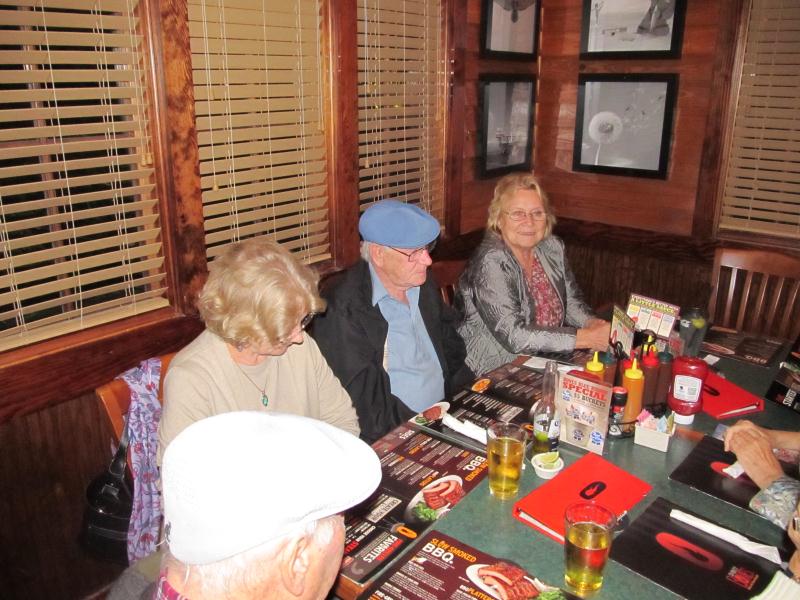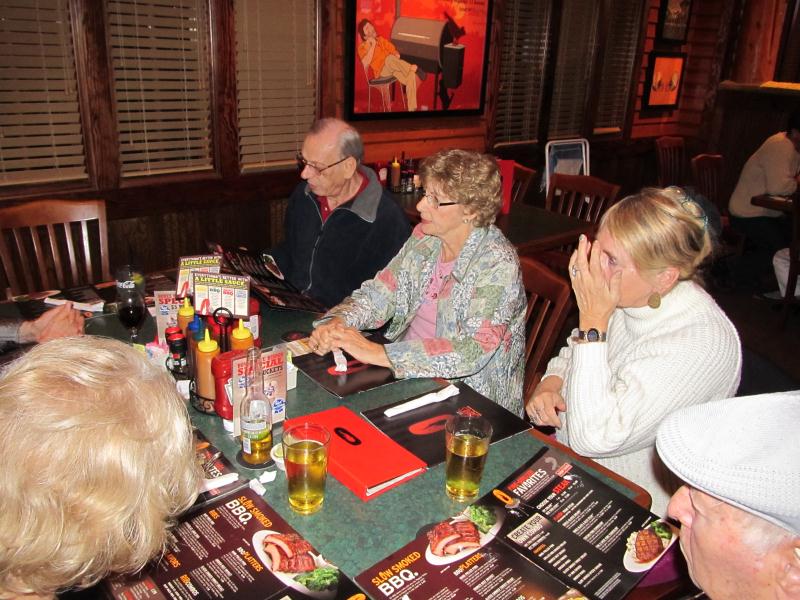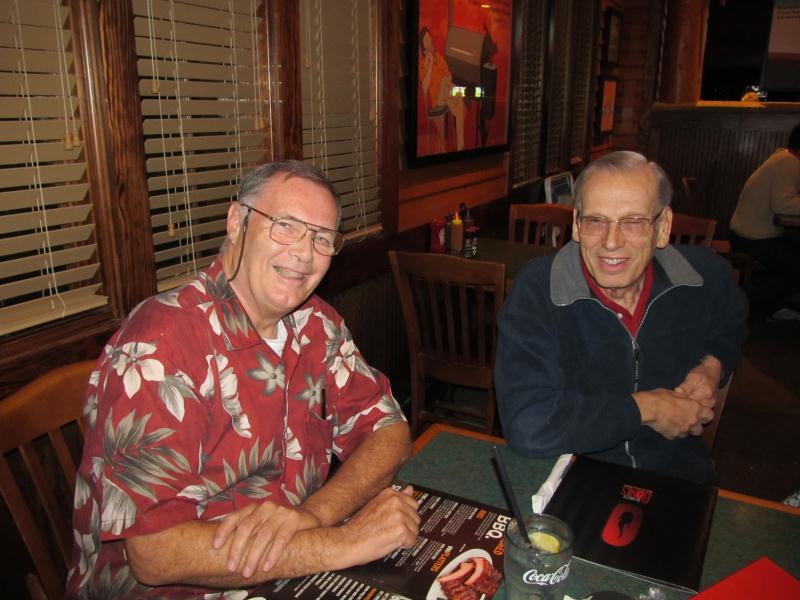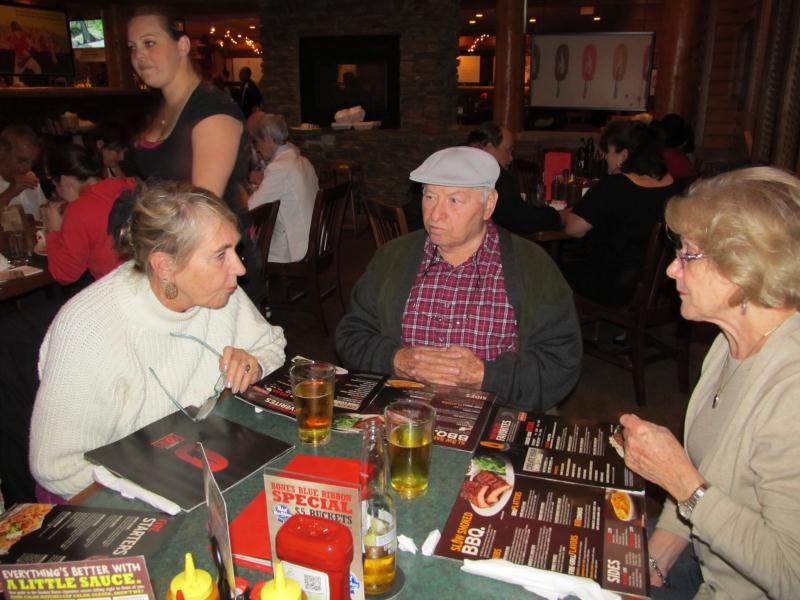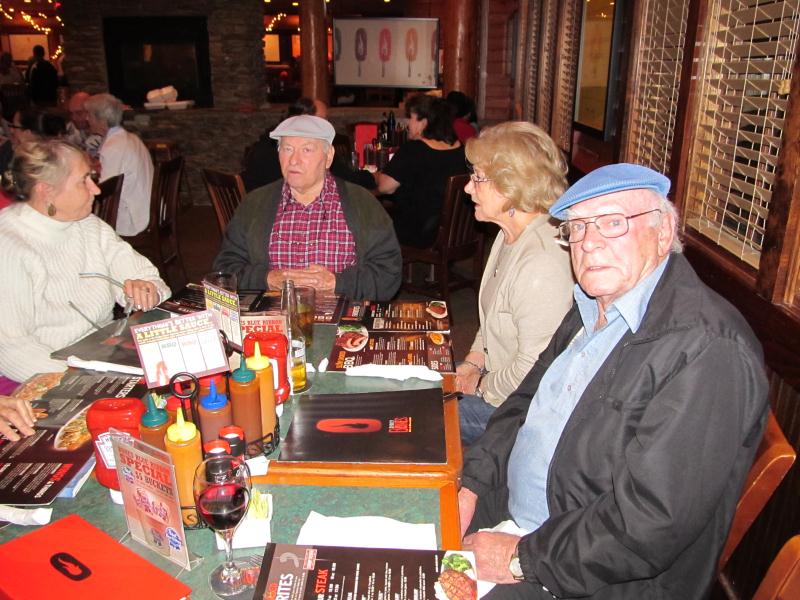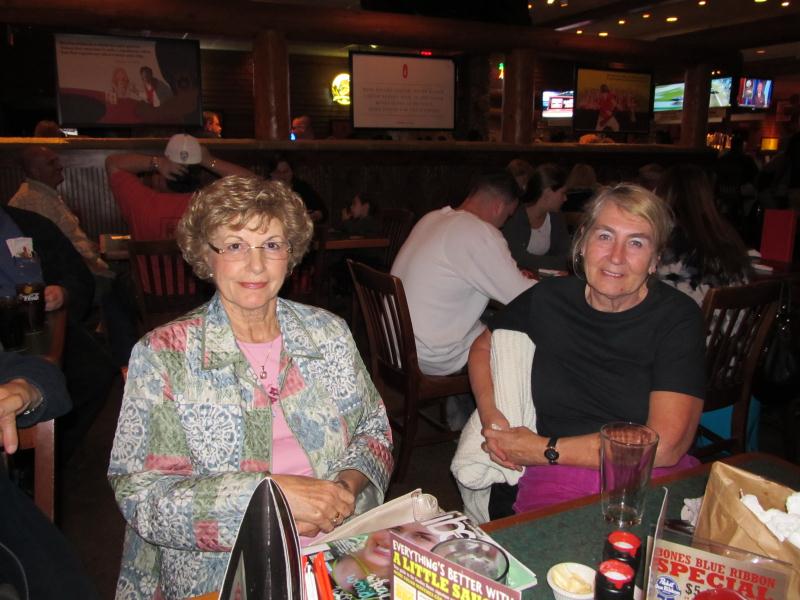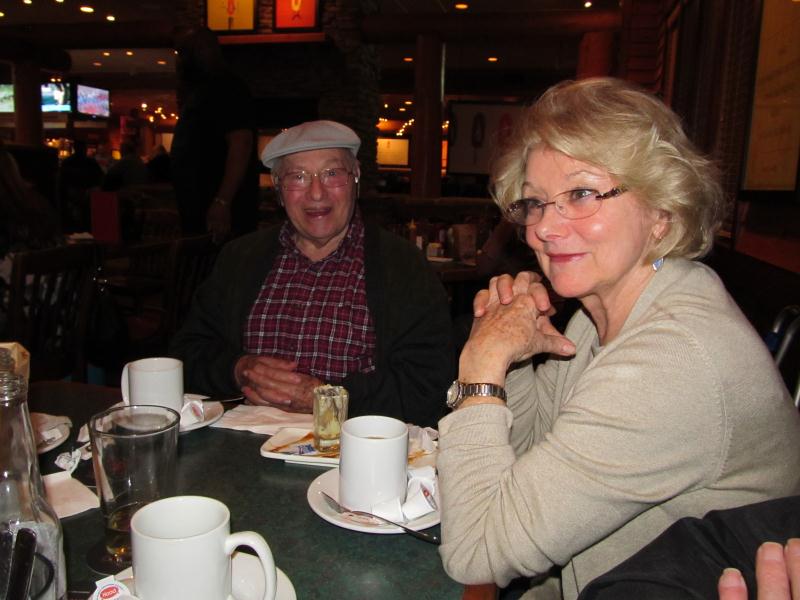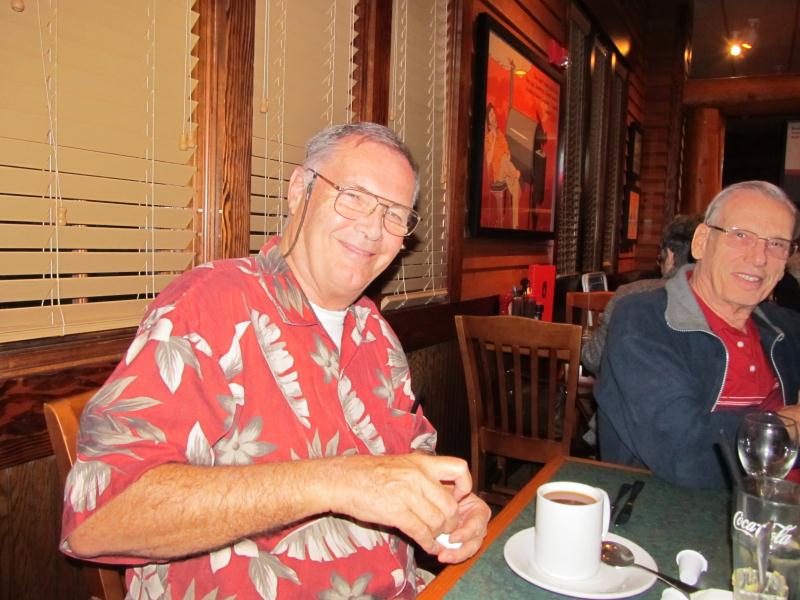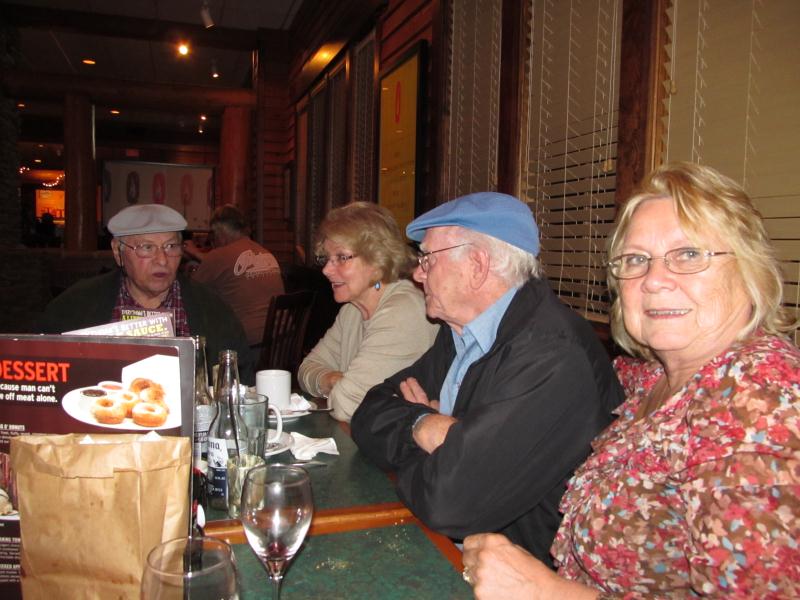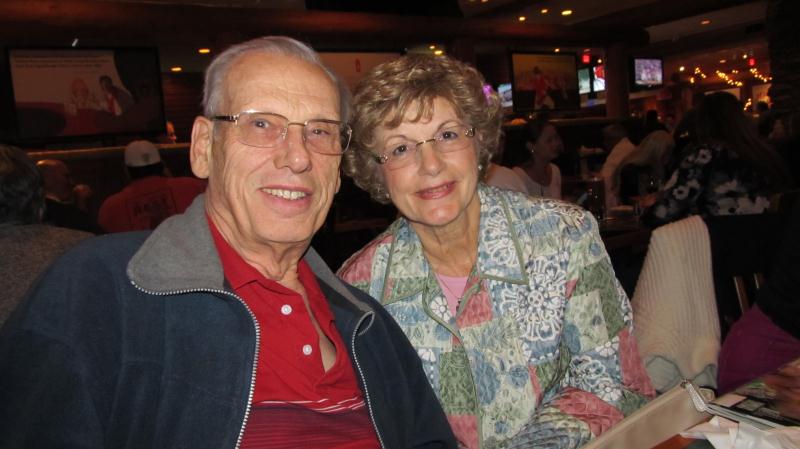 Looks like our next exploit will be on 3 Feb., the day after Ground Hog Day! (I wonder what kind of Ribs they'll be having) At any rate, enjoy yourselves, have a good day and hope to see all of you & more next time. BTW, Cor, when is breakfast? Two of the ladies were talking about uitsmeiter roast beef.
Page 1 Menu