Palm Beach IT Users Group
13 Mar 12, Windstream, West Palm Beach, Fl
This evenings first presentation was by Special Agent G. Mick Walsh of the U. S. Secret Service. Probably the first thing that Mick went into was 'Who Ya Gonna Call?' That is, you come to the conclusion that you've been 'Hacked' and you do your thing and correct the issue, but then WHO do you report that to? The officer cruising your corporate parking lots probably can't do a lot, But WHO? Basically, this area comes directly under the jurisdiction of the United States Secret Service. A USSS Office is located here in Miami and known as the Miami Electronic Crimes Task Force. These gentlemen are very interested in your issue.
The Miami Office, one of the largest, has about 650+ members, Qrtly meetings and conduct sharing among participants.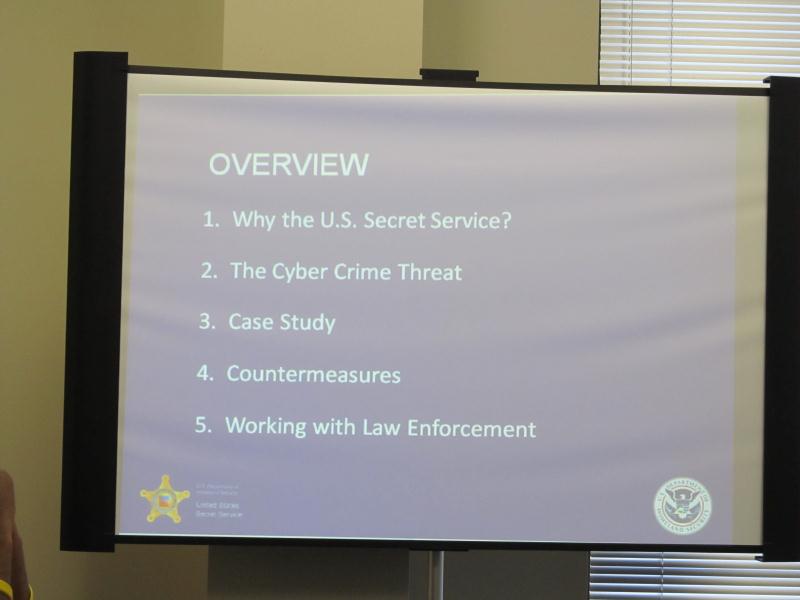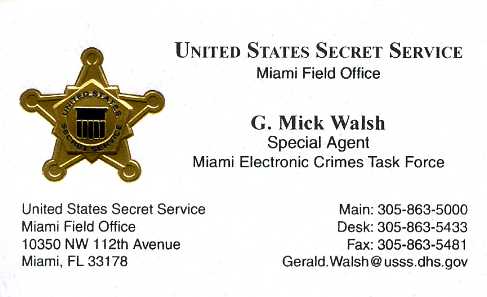 So how do you get ahold of them? Right above here is all the information that you should need.
In addition to the very complete briefing over what his office does, Mick stressed the need to retain your log files. It is probable that you may go over a year without ever knowing that you have been 'Hacked'. Your Log Files from way back when may be critical to finding the source of your issue.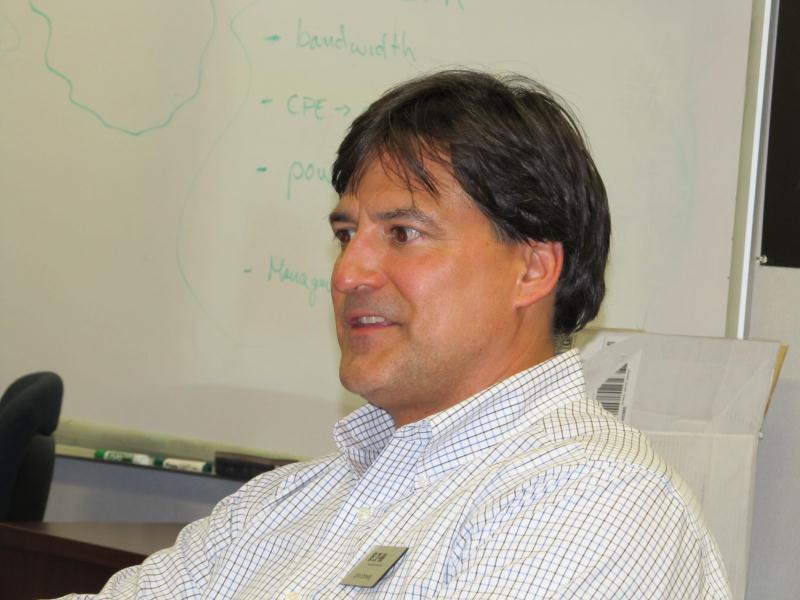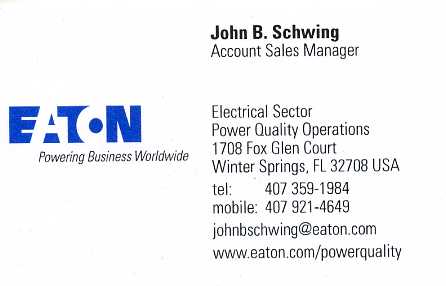 Next, John Schwing gave a presentation on how Eaton may be able to give your business a more viable solution to your Data Center (and other) energy issues.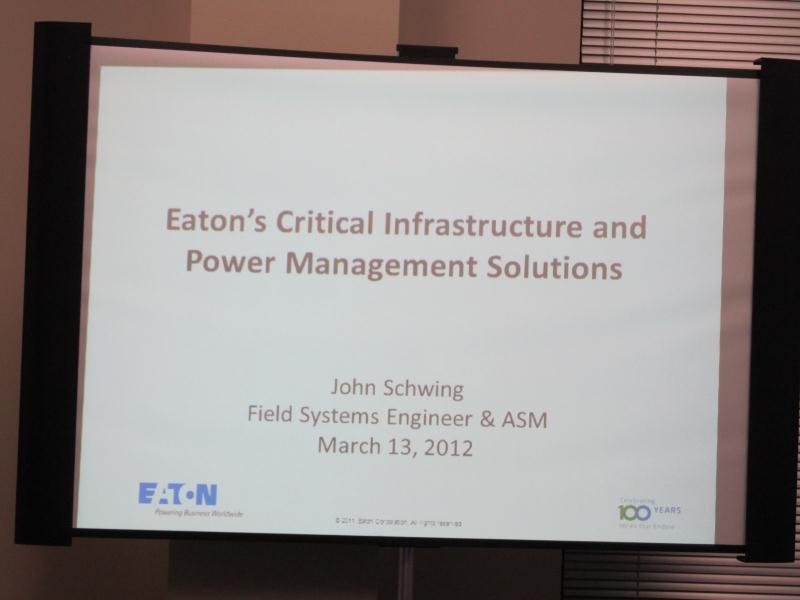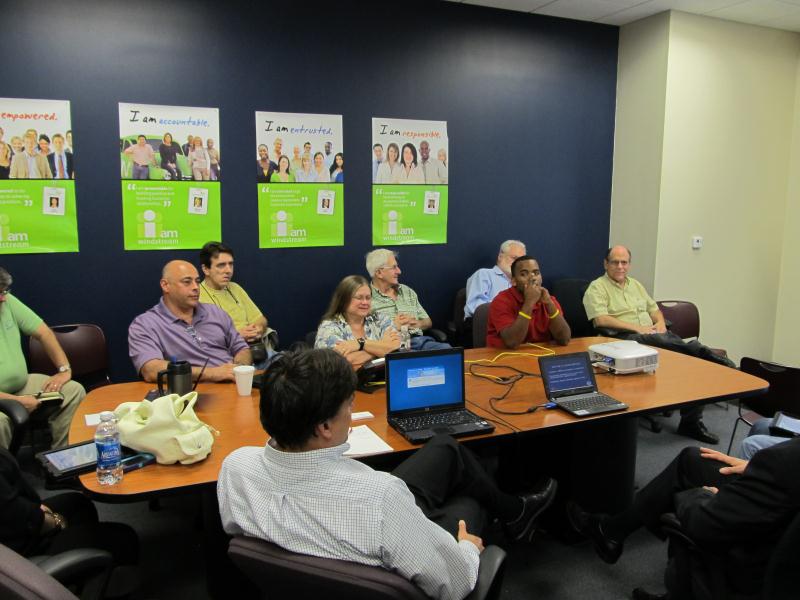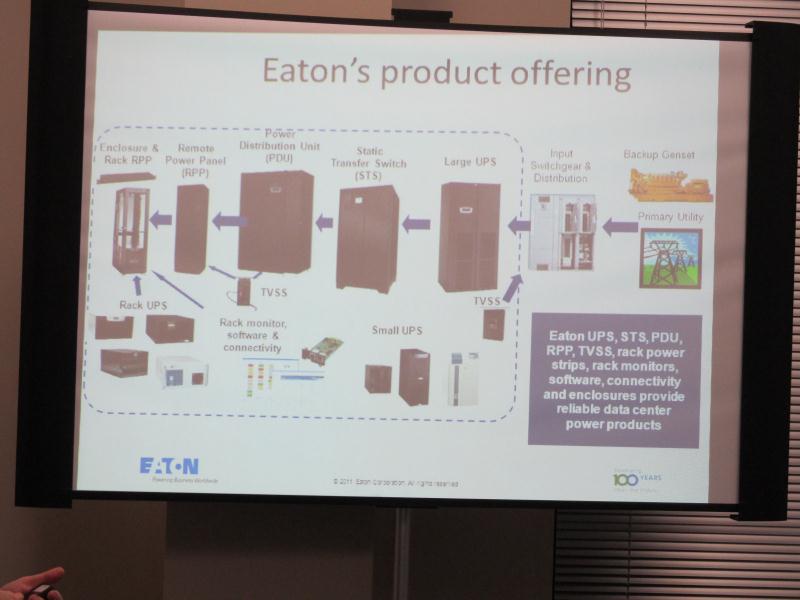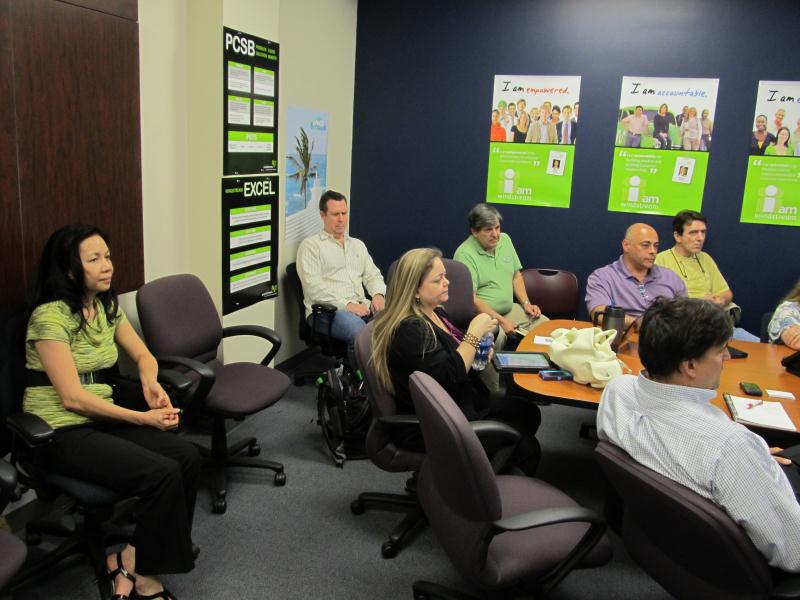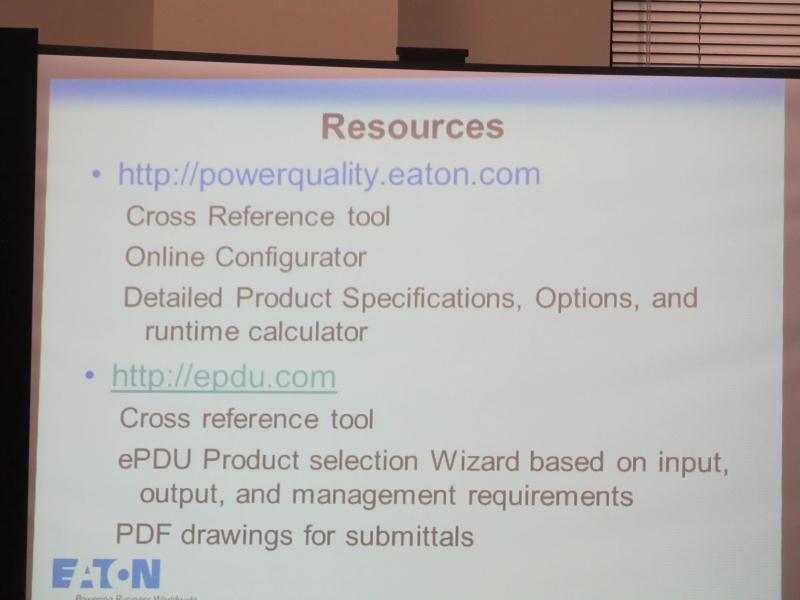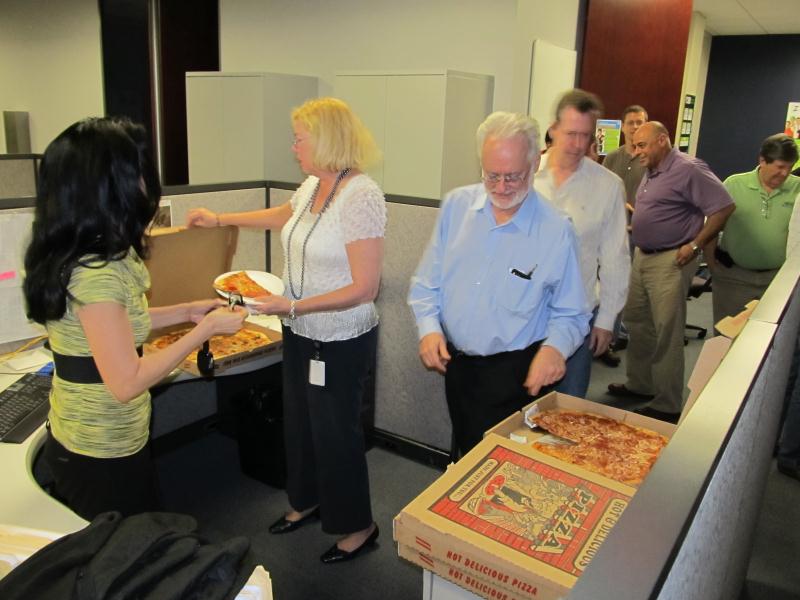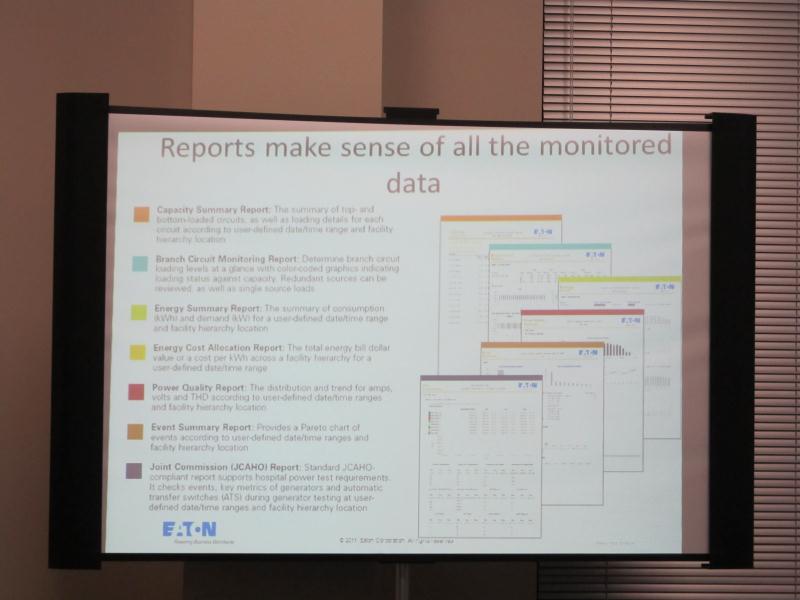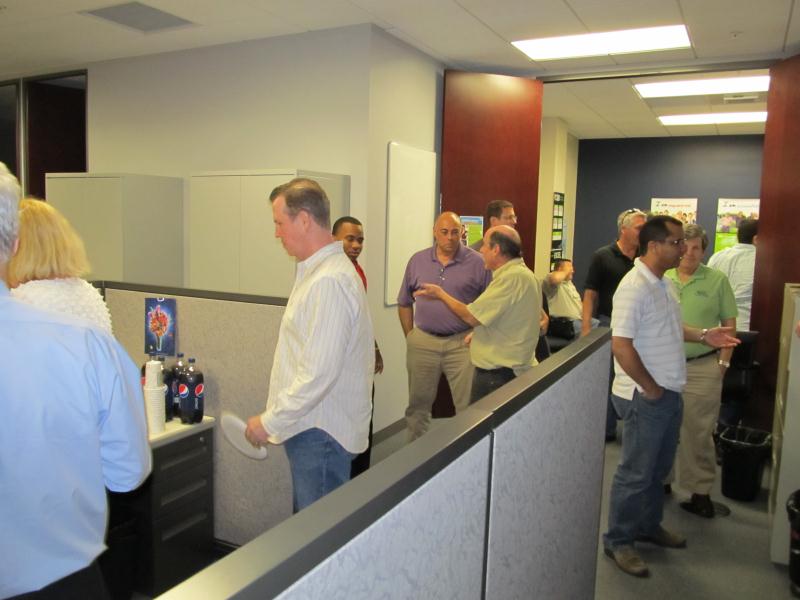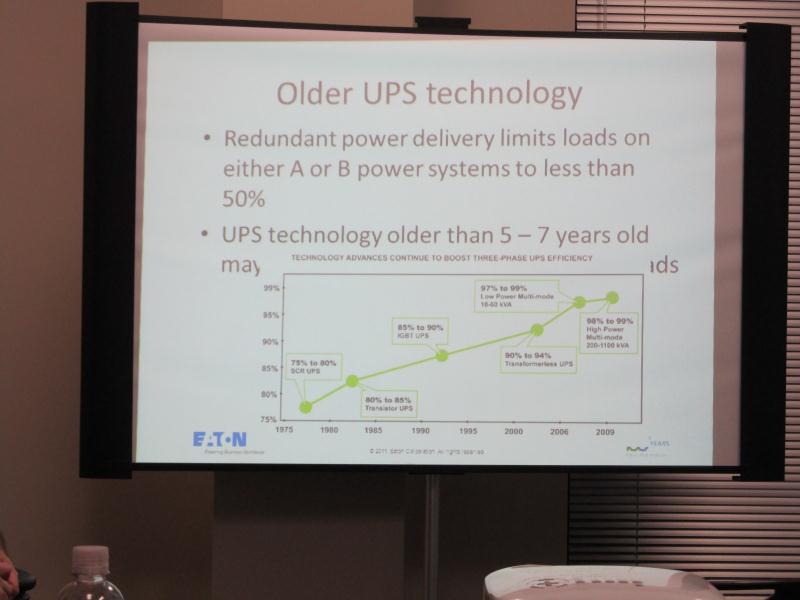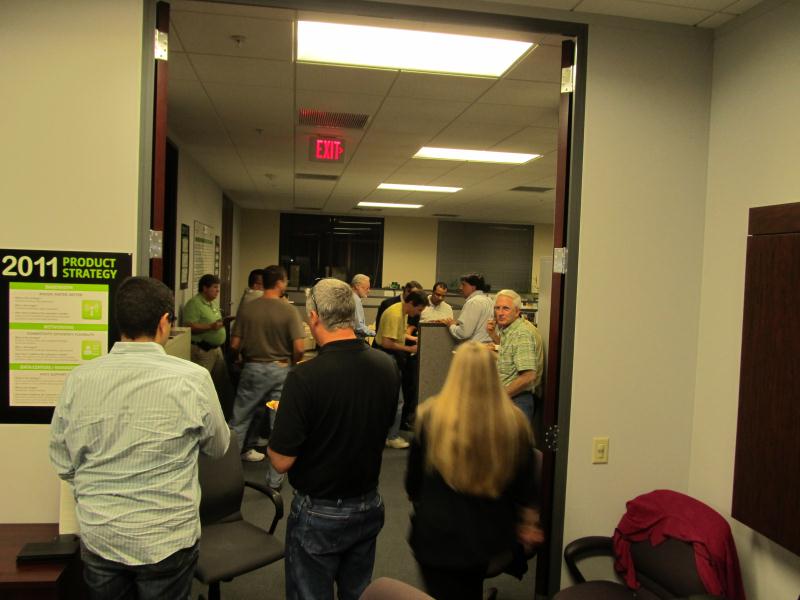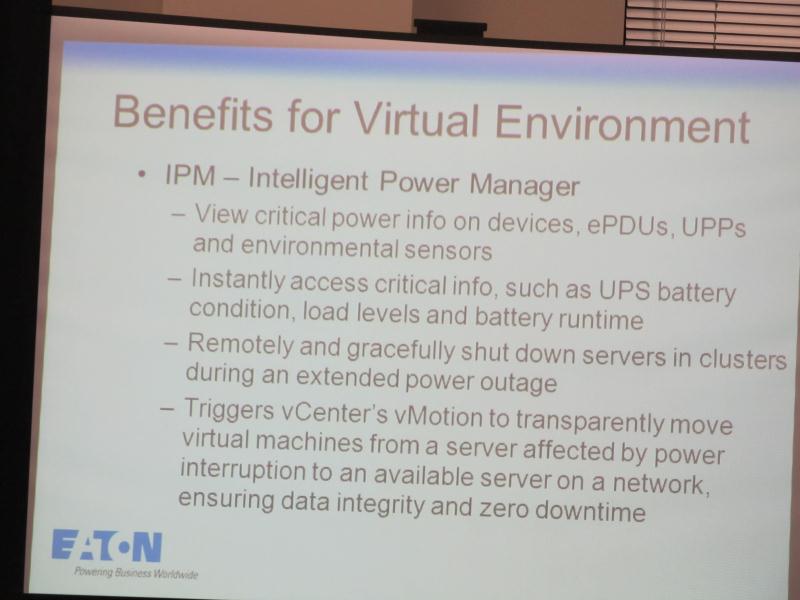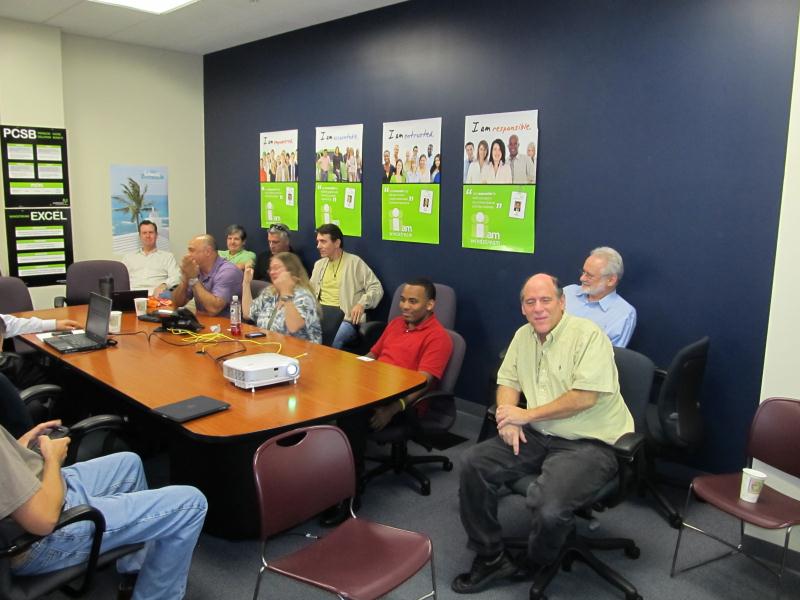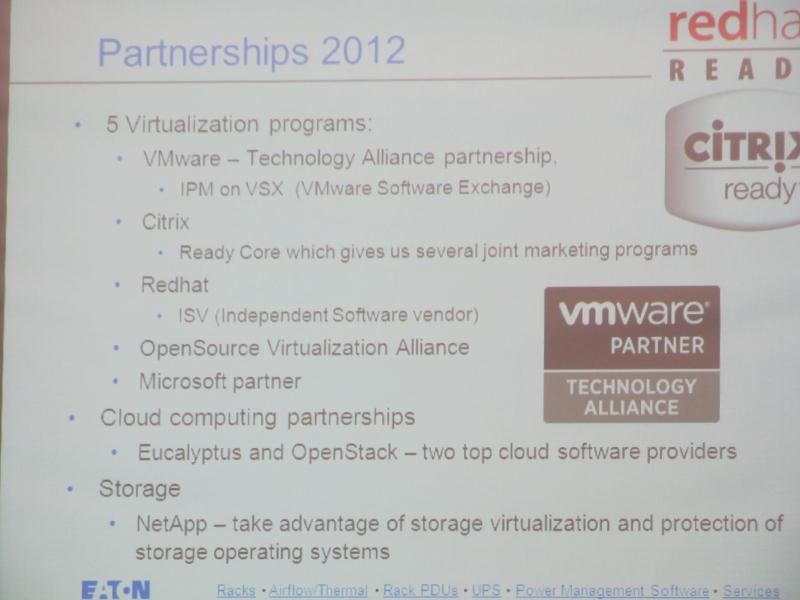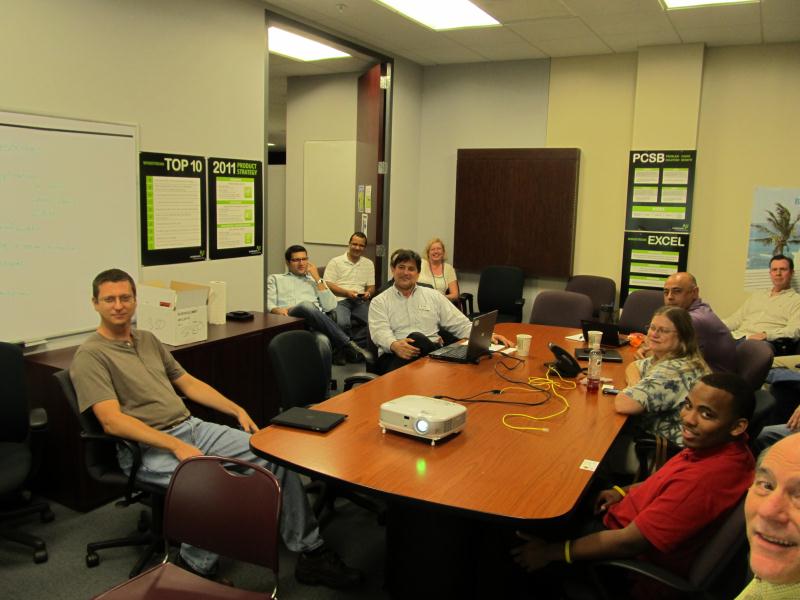 Ok, You've got John's contact info above. If you're getting ready to upgrade any of your energy products, give him a call. (BTW, Thanks for the Pizza, John!)
Our location sponsor this evening was:

As represented by: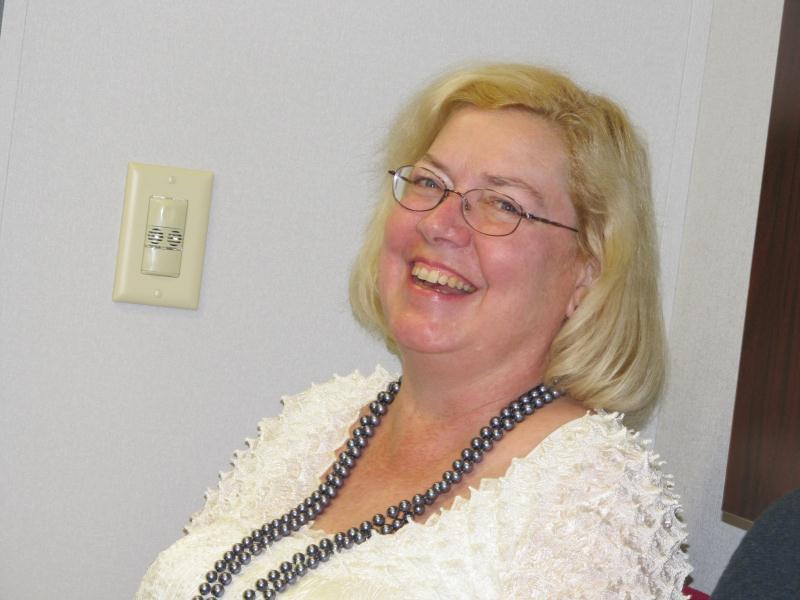 Lynne will assist you with all of your Business Communications Issues.