First Friday Happy Group (FFGP)
at 'Smokey Boness', Pompano Beach, FL
01 mei 2012

'Klein, maar fijn'. There is a proposal that we have a change of venue next month, 1 Jun. With the 'Snobyrds' gone back to wherever, we would like to go back to Bonefish Mac's that is on Sample Road, just East of Federal Hyw in Lighthouse Point, behind the CVS. Also, we would like to move the start time up to 18:30 (6:30 p.m.). We are also open to any other suggestions - so please let us know if you have any ideas.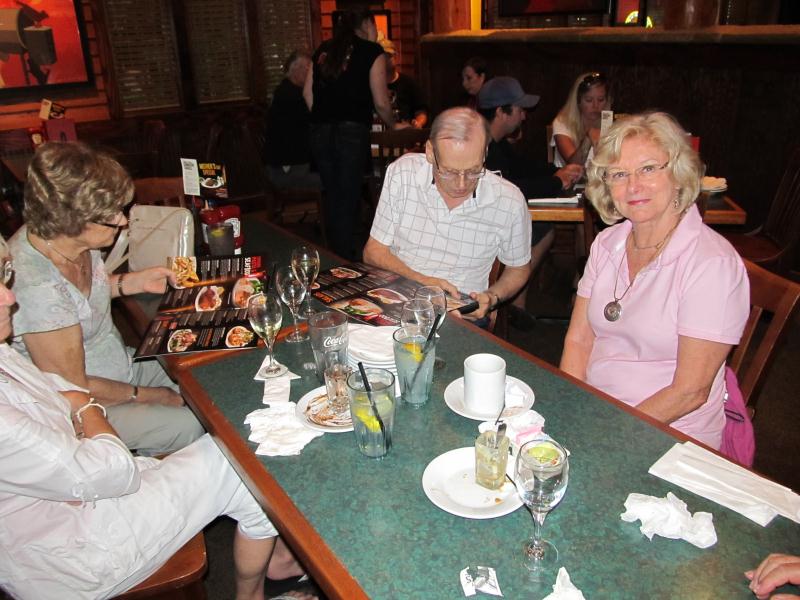 About half of our regulars are on the other side of the 'puddle' this month. We just noticed that the temperature in Amsterdam is about 8 degrees c. at the moment. A little snert will take care of that.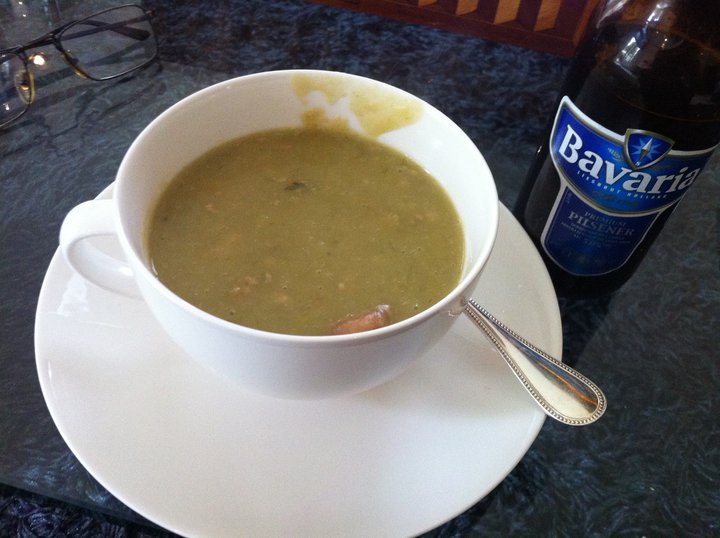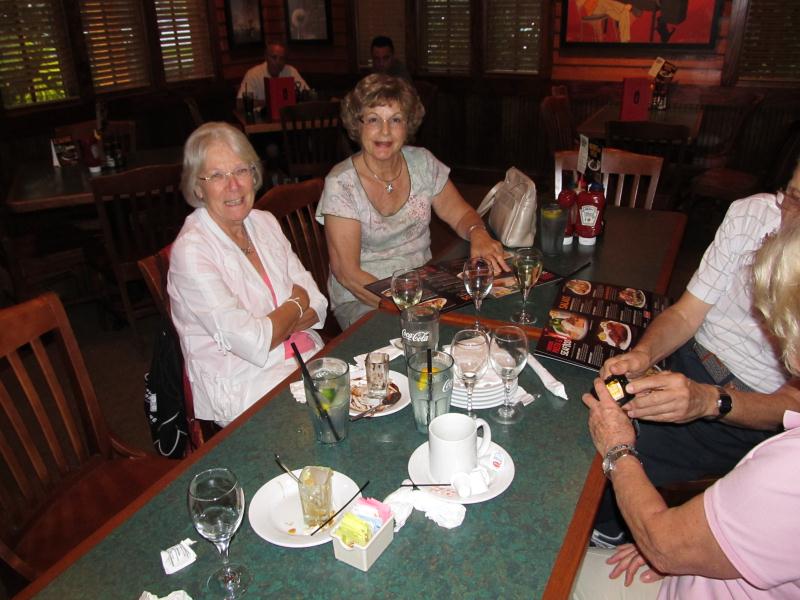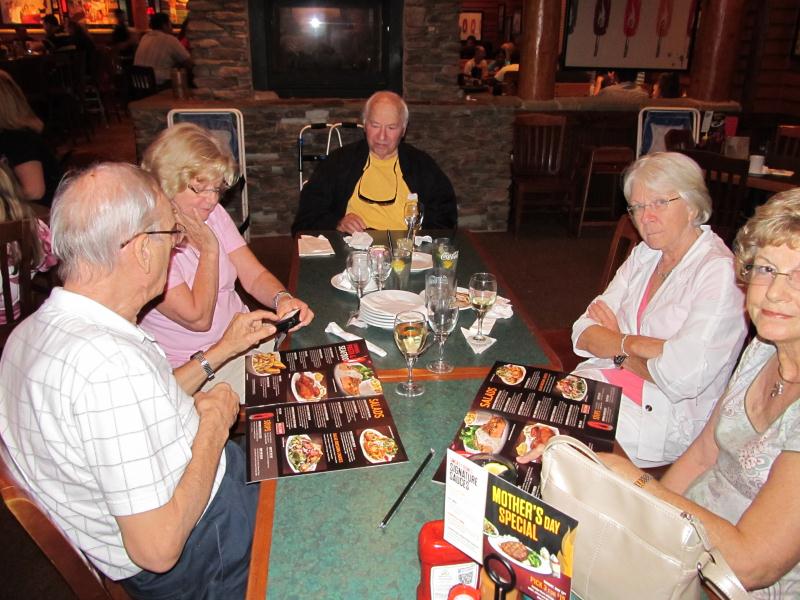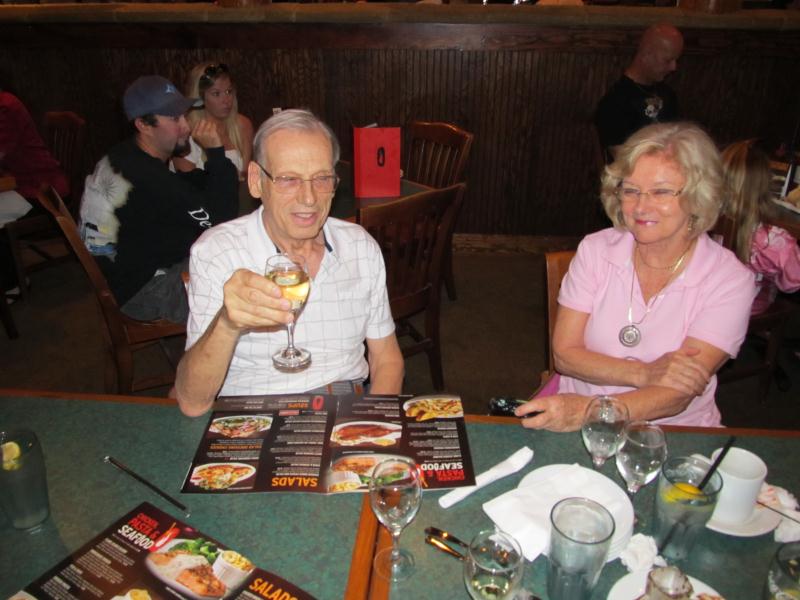 Enjoying it! Let us know if you have any other ideas about next months' gathering.
Page 1 Menu