Palm Beach IT Users Group
12 Jun 12, meeting at / Hosted By:
CHRISTOPHER & WEISBERG, P.A.
200 East Las Olas Boulevard, 2040
Fort Lauderdale, Florida 33301
Phone: 954.828.1488 www.cwiplaw.com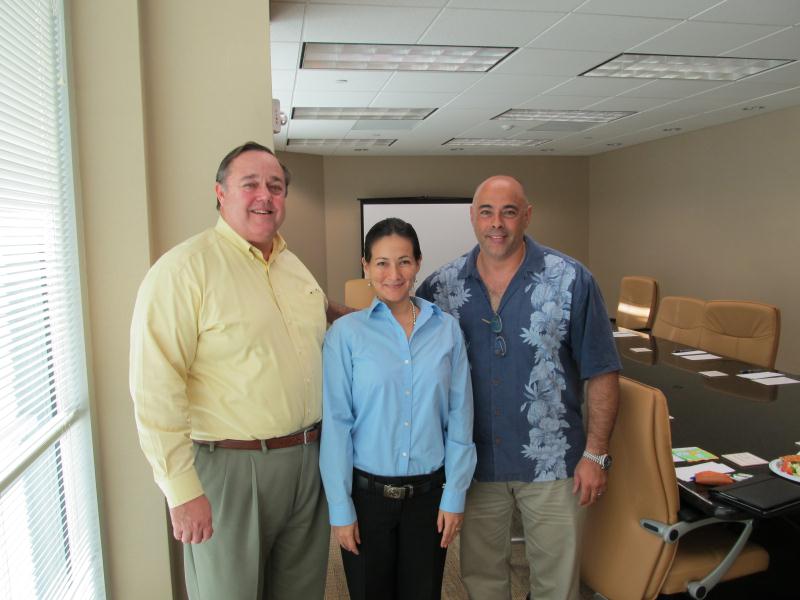 Above, John Christopher and Karin Kennedy with PBIT's John Vighetto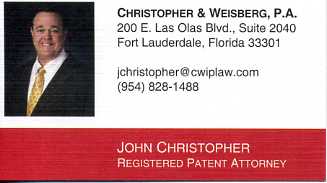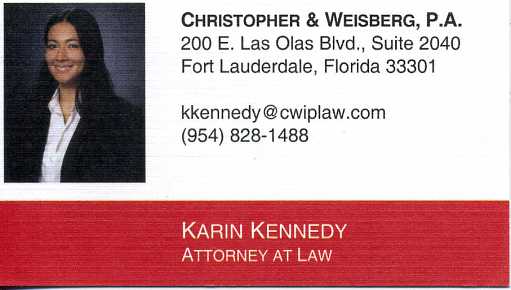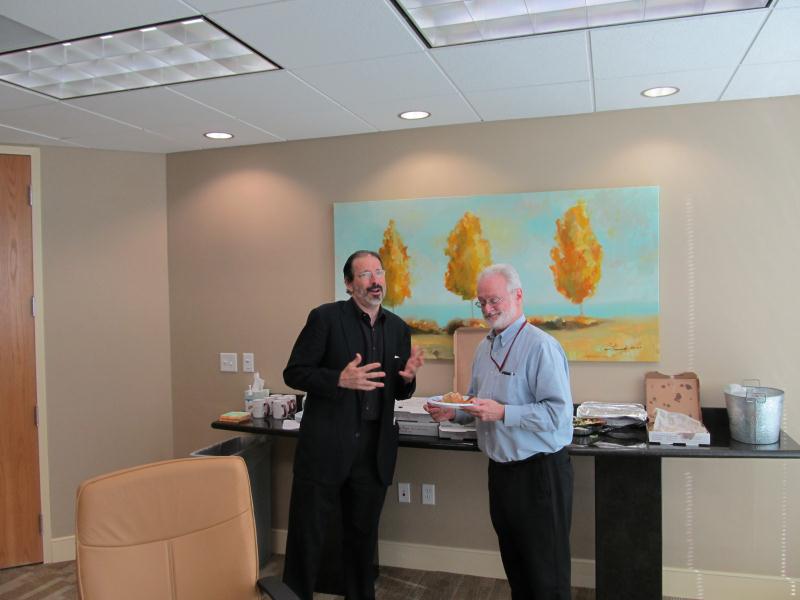 Conversation at the pizza bar. Great, and thank you!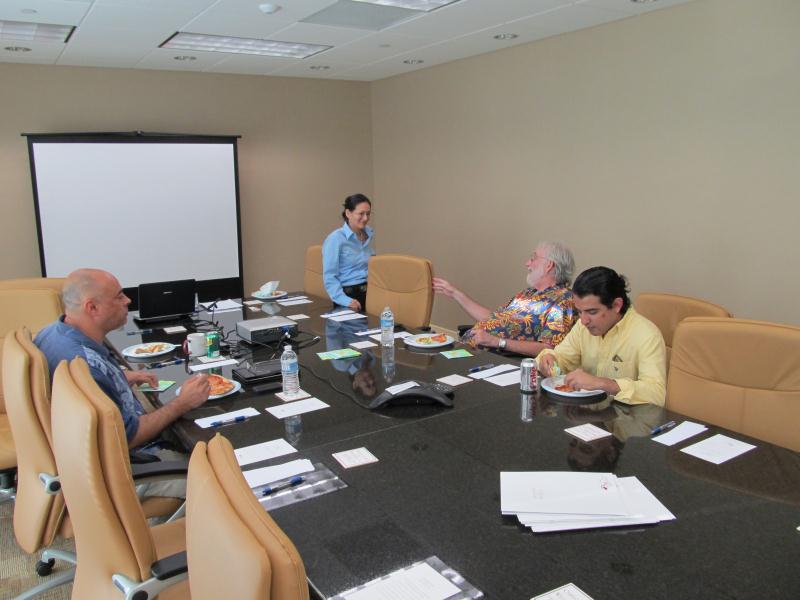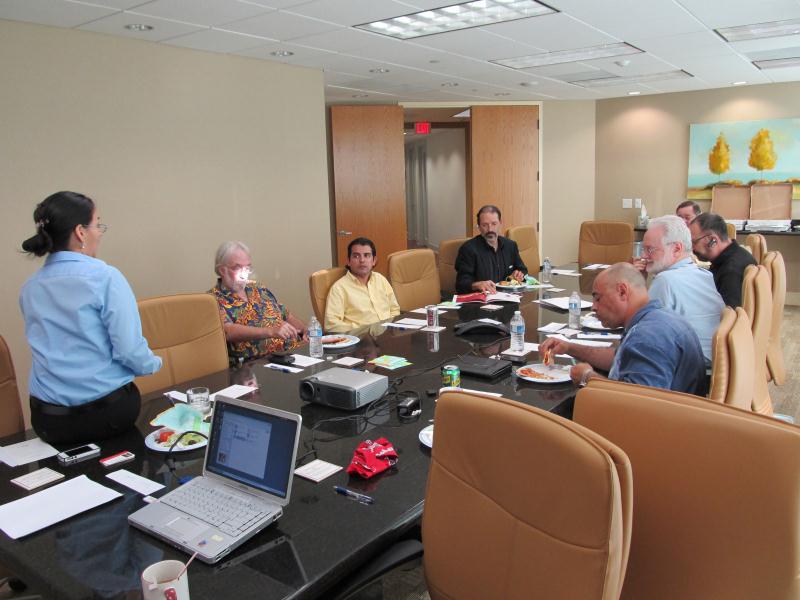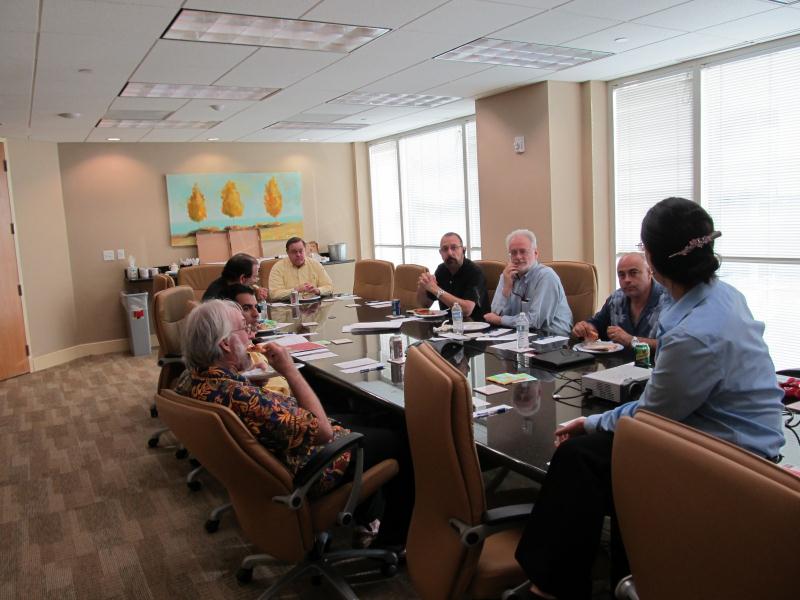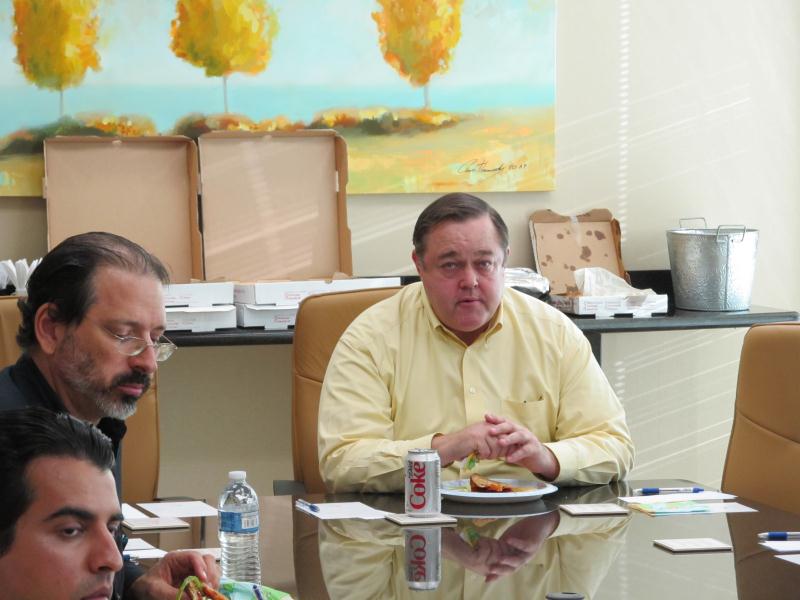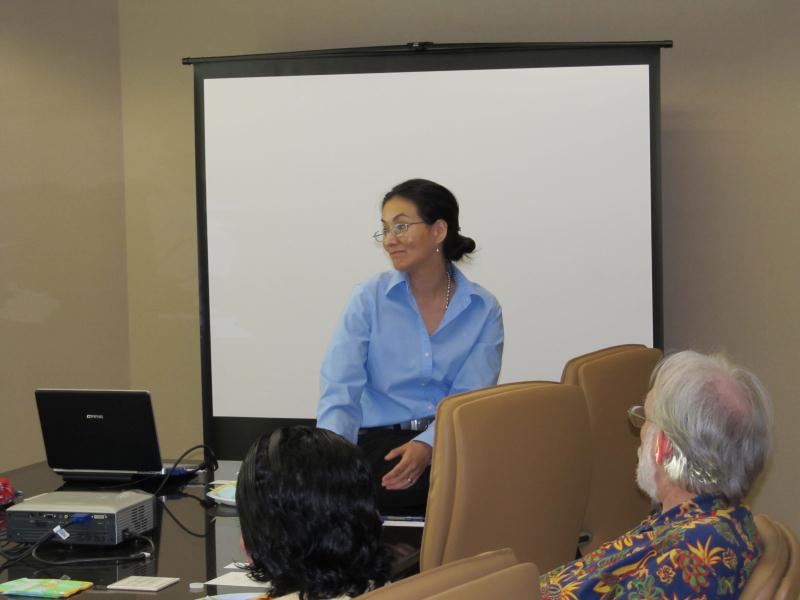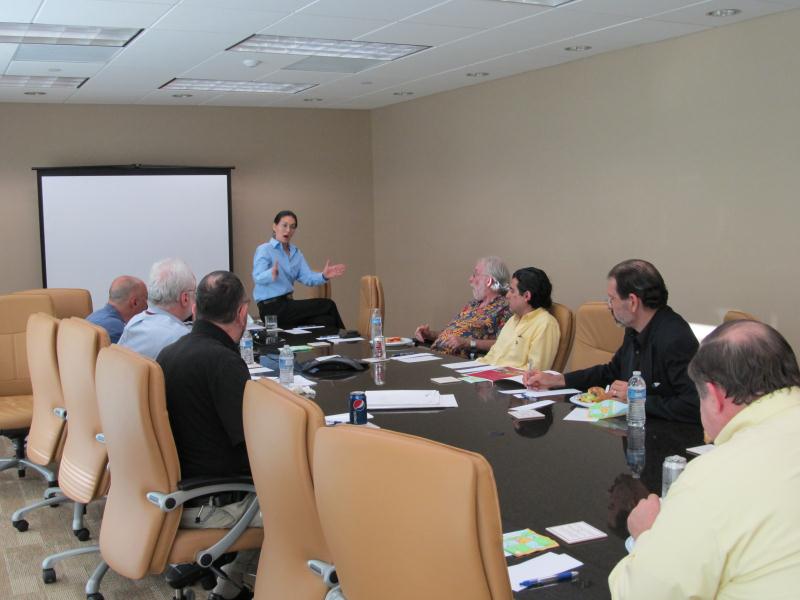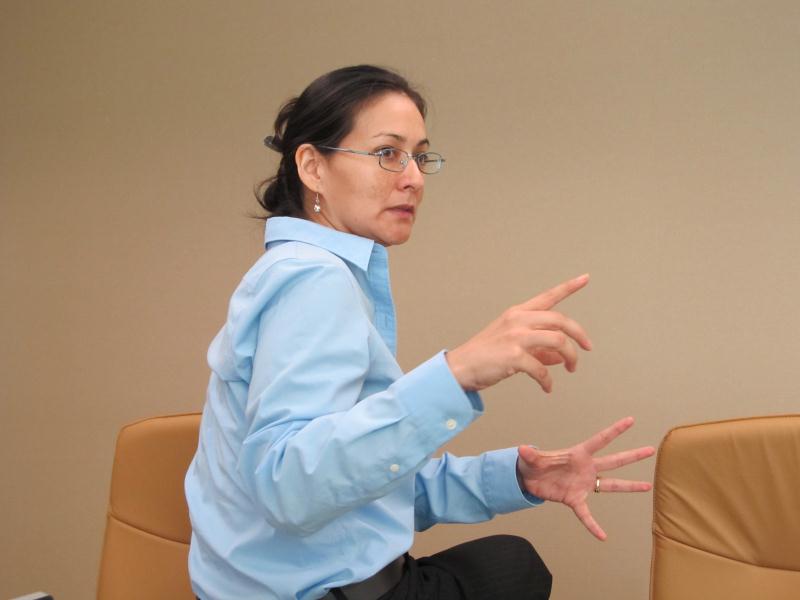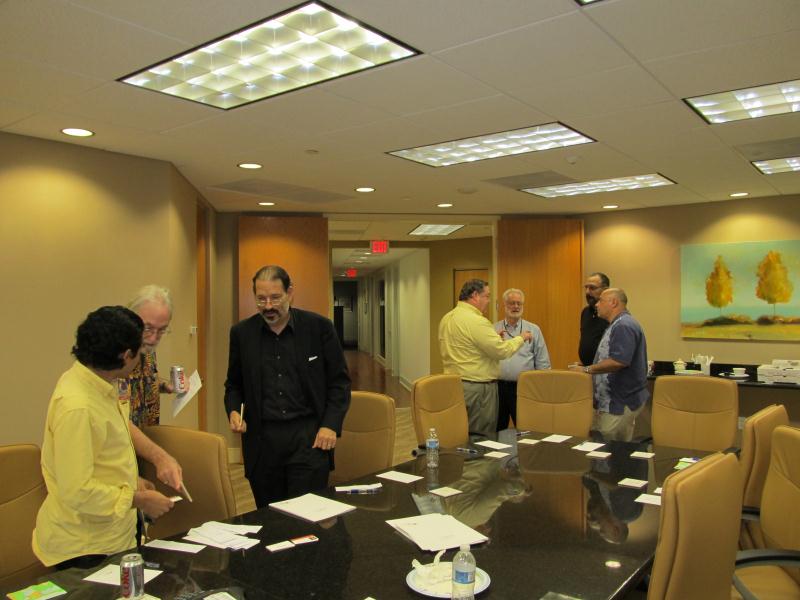 Again, our deep appreciation to Christopher & Weisberg, P.A. for hosting this event and the knowledge gained for both the Hosts & Guests alike Thank You!