2nd Annual Fort Lauderdale IT Pro Camp !
South Florida IT Pro Camp on Saturday, July 21st 2012 from 8:00 am to 5:00 pm at Nova Southeastern in Fort Lauderdale.
Nova University 3301 College Avenue Carl DeSantis Building Ft. Lauderdale 33314-7796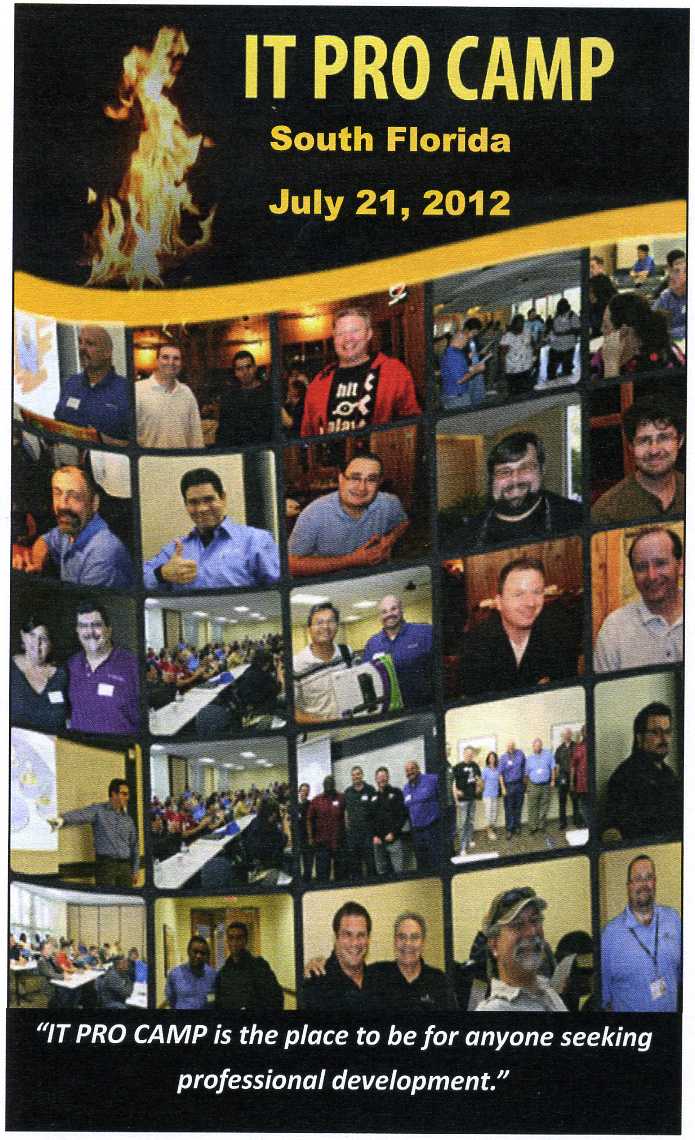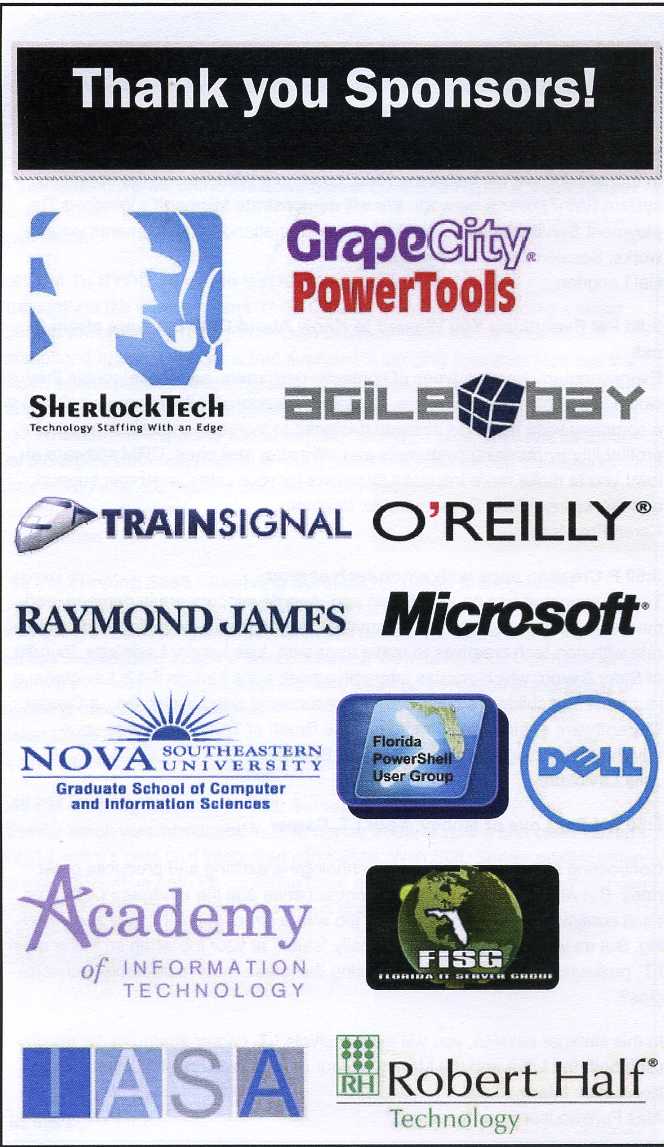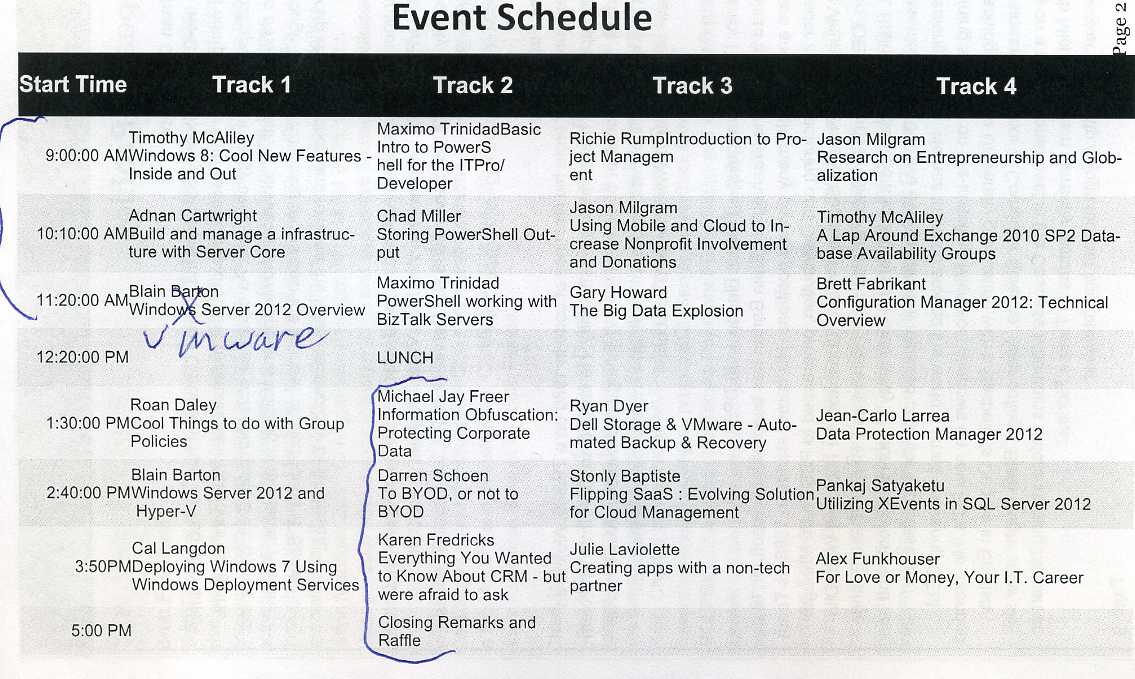 These were my interested areas (bracketed)
This was the first presentation (for me).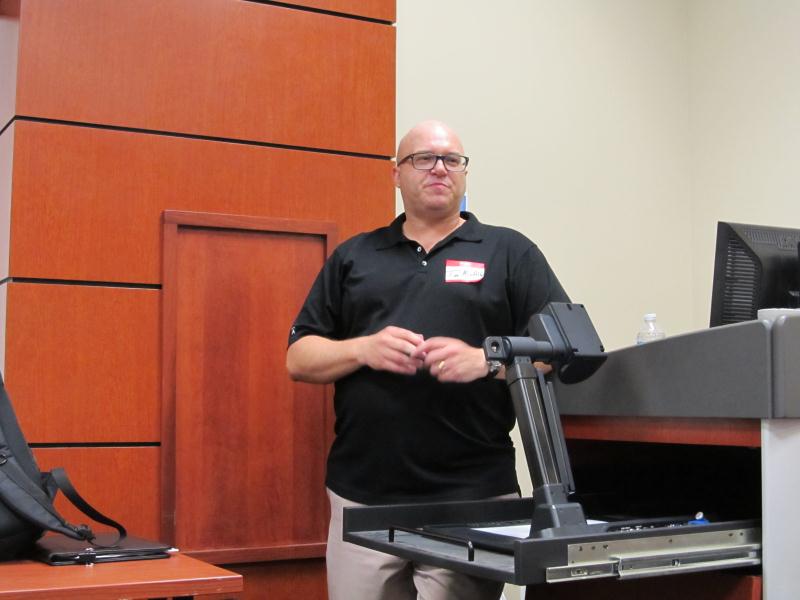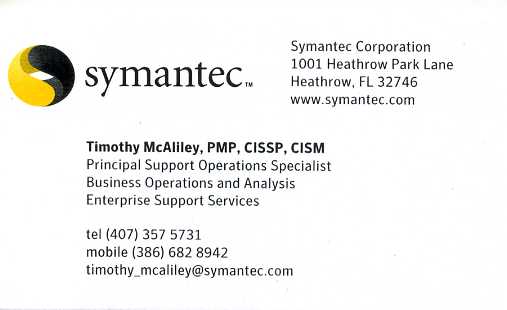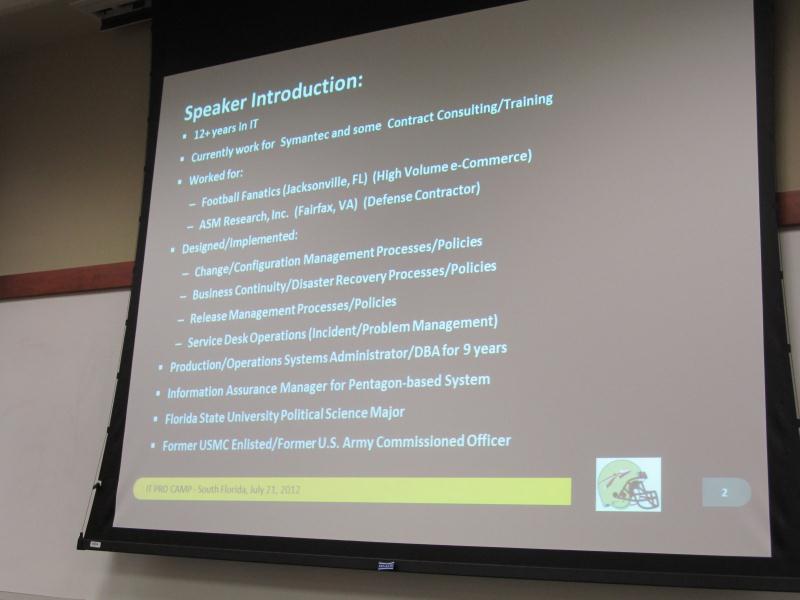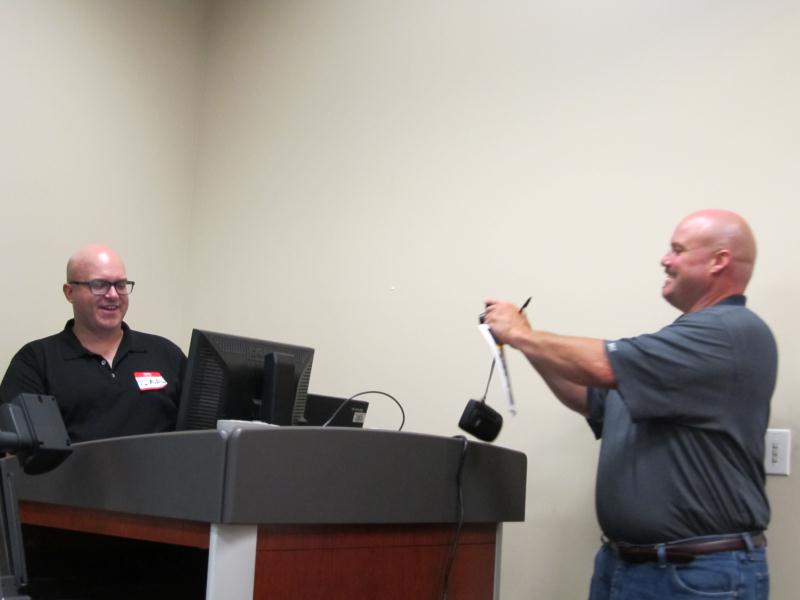 (Aha, an interloper....)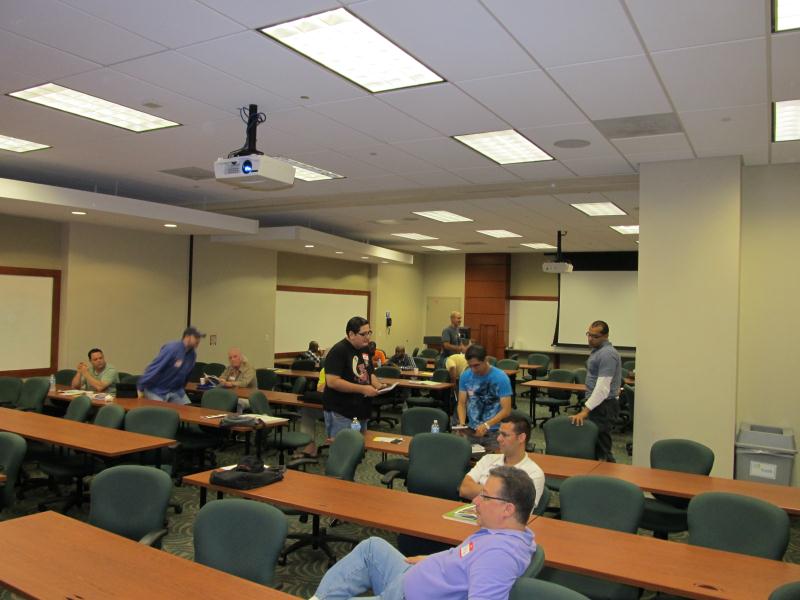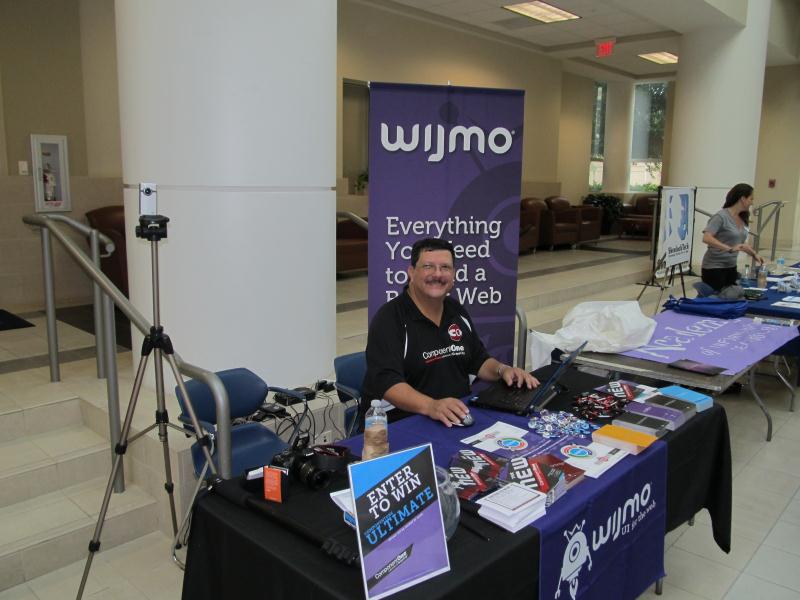 Don't forget our sponsors who kept this event scot-free for participants.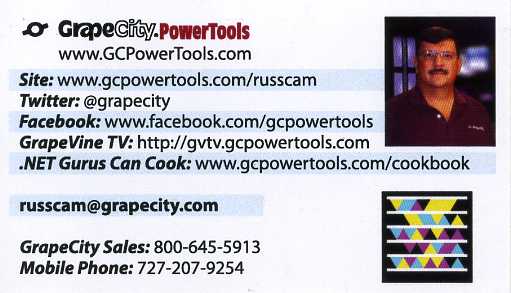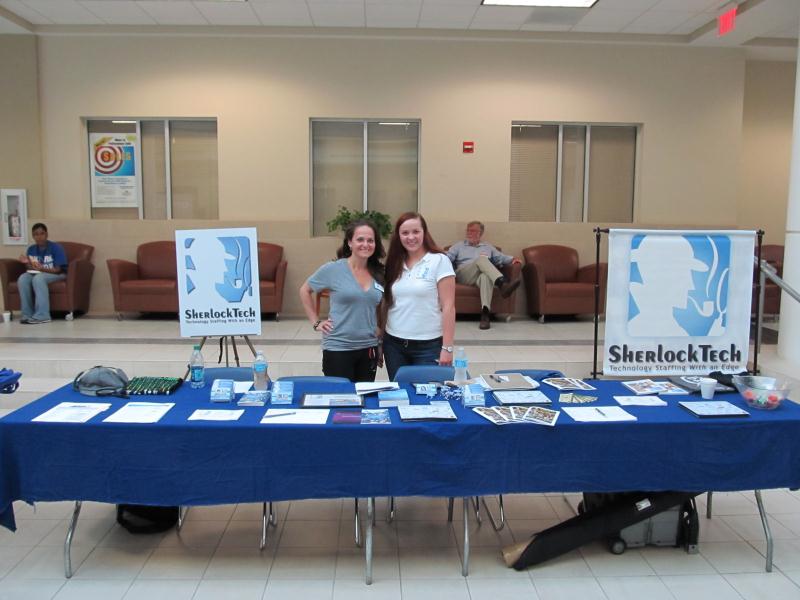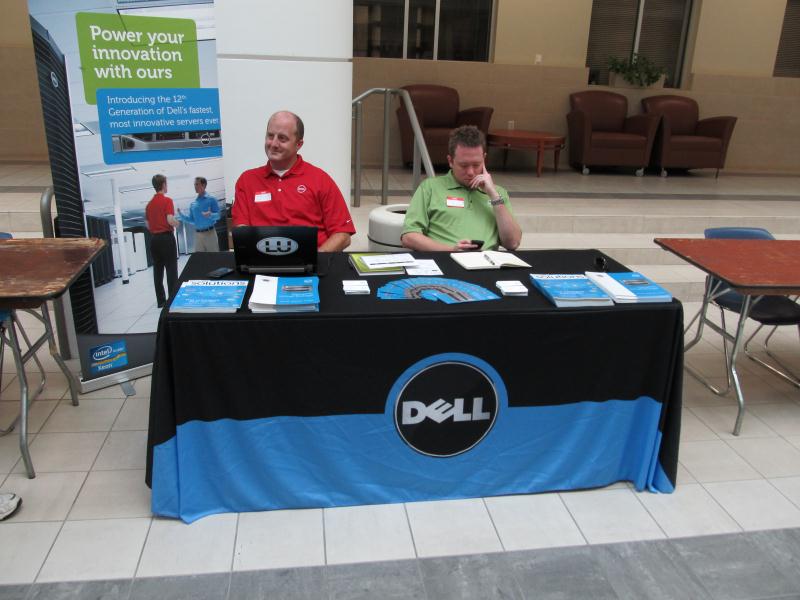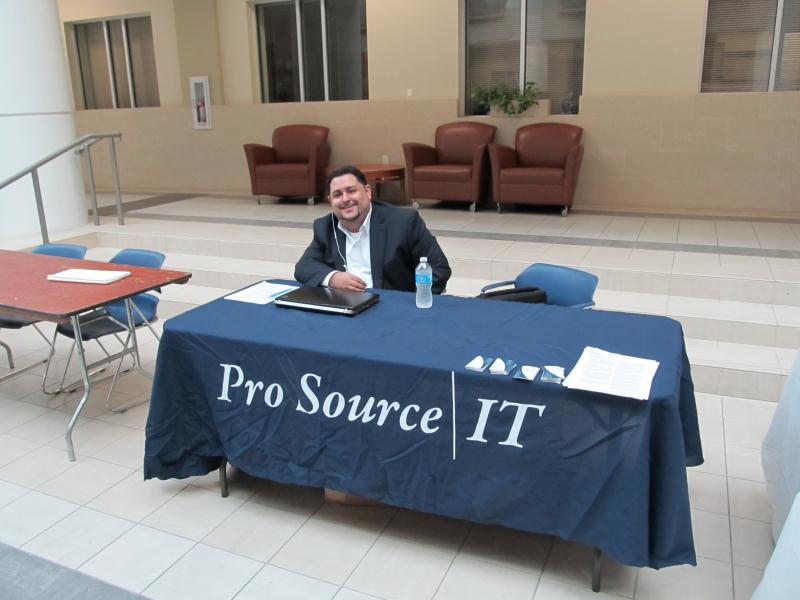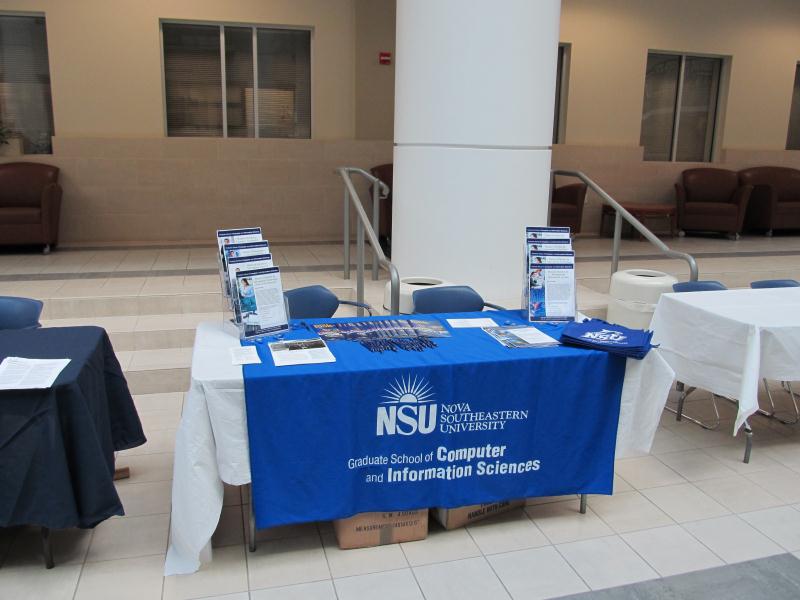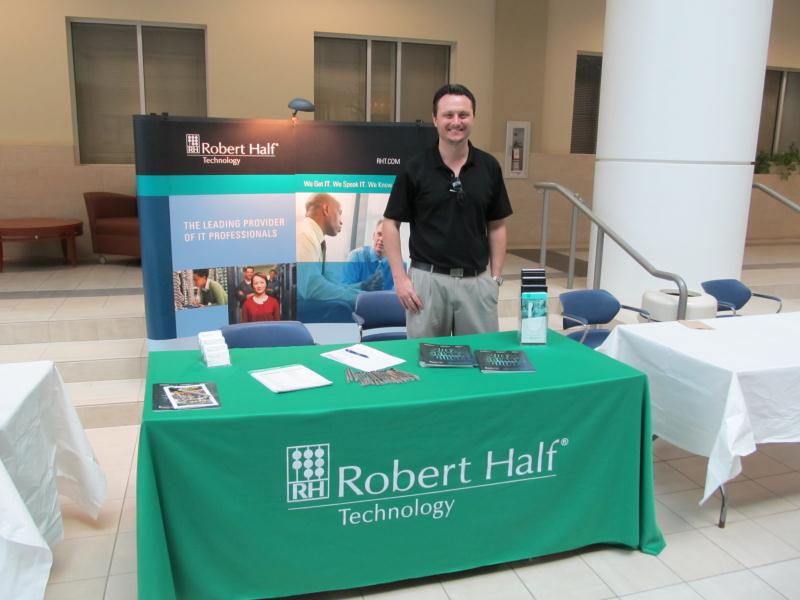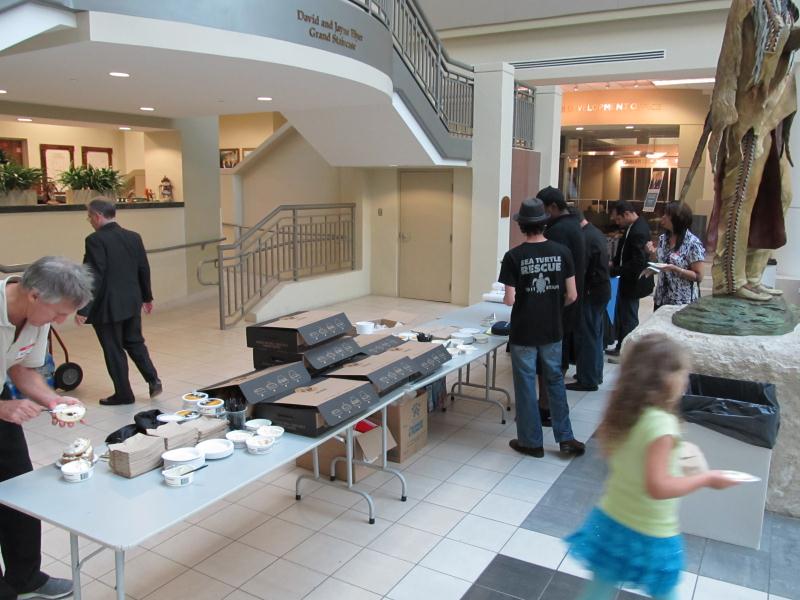 Breakfast & Coffee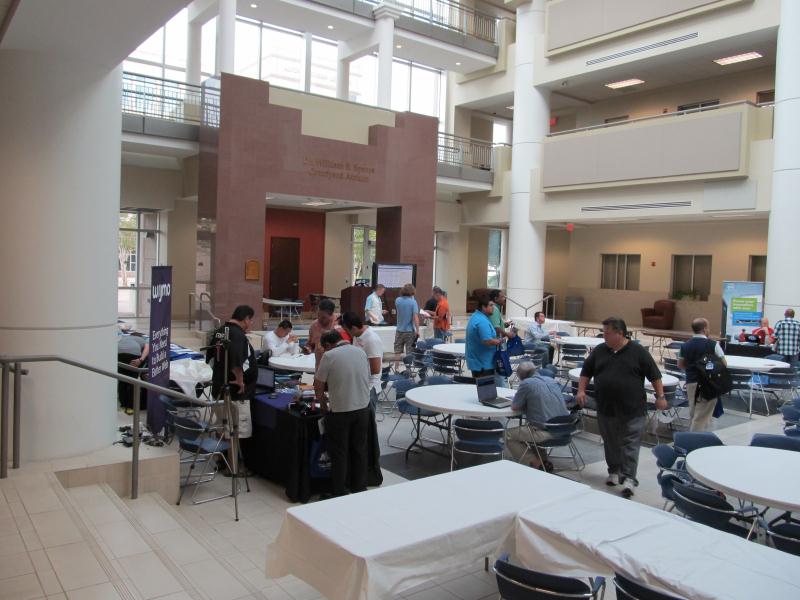 Page 1 Next