N. A. S. F. Happy Hour North
Participates in N.A.S.F HaringFeest
13 Okt, 2012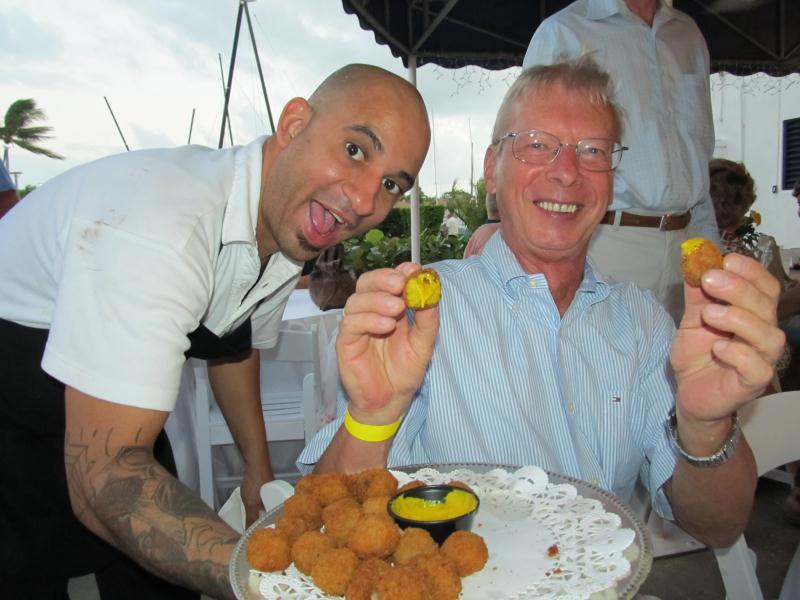 Bittah Ballah ! To heck with the Hering - This is what we came here for!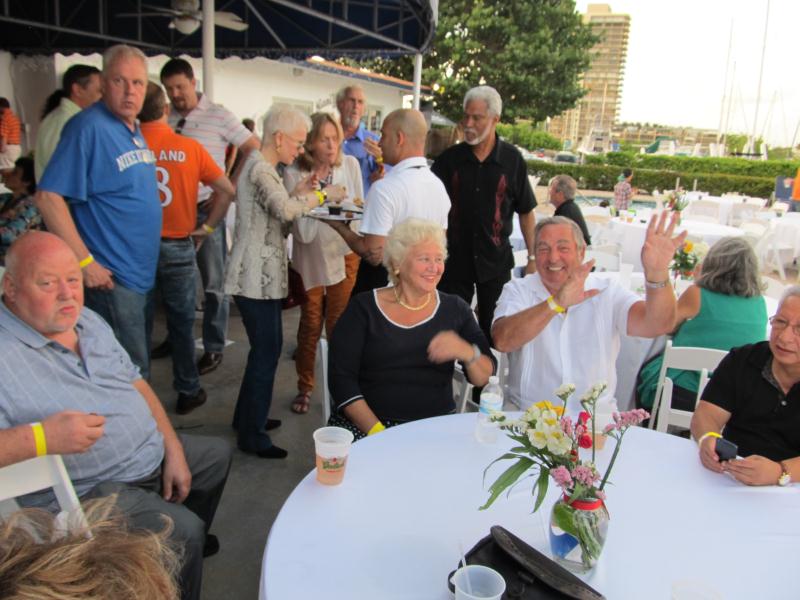 Occasionally, Cor gets a bit animated.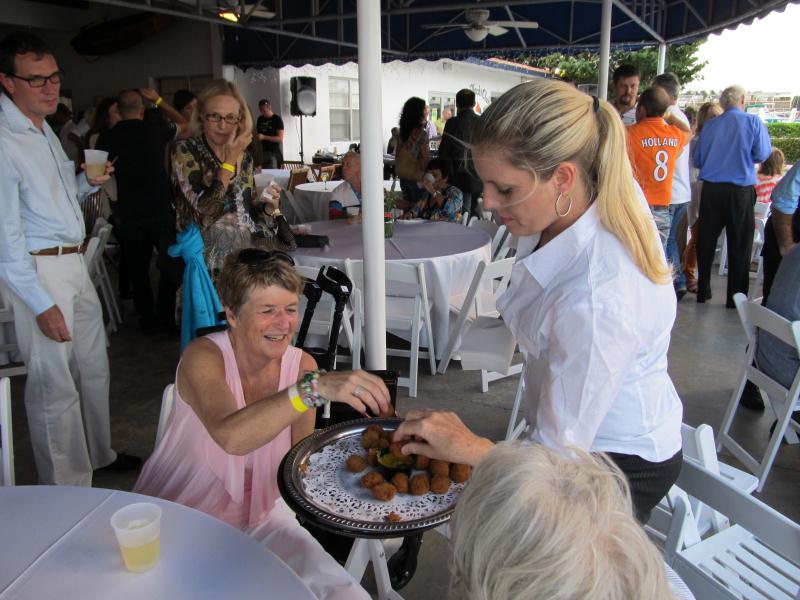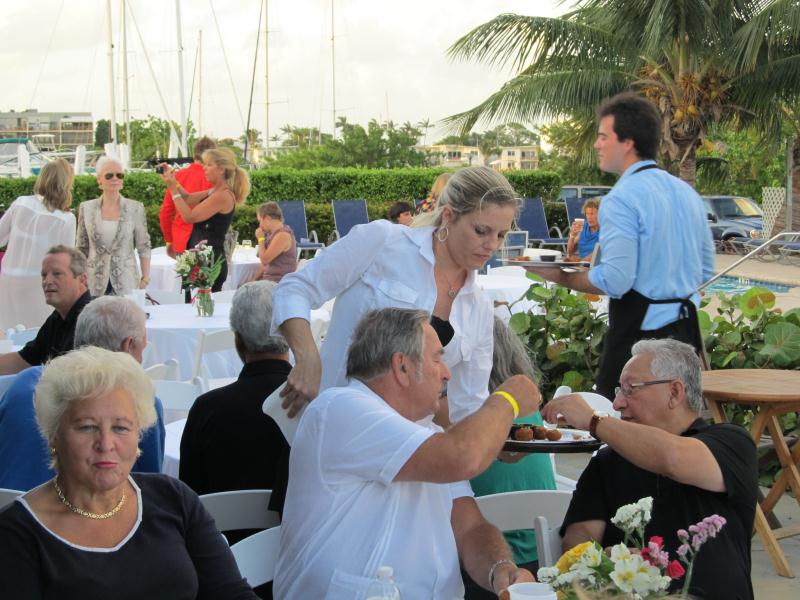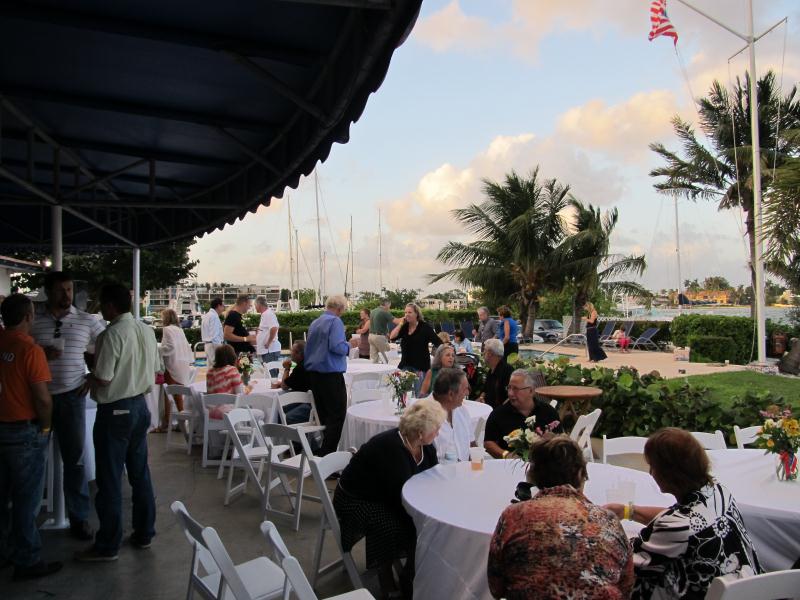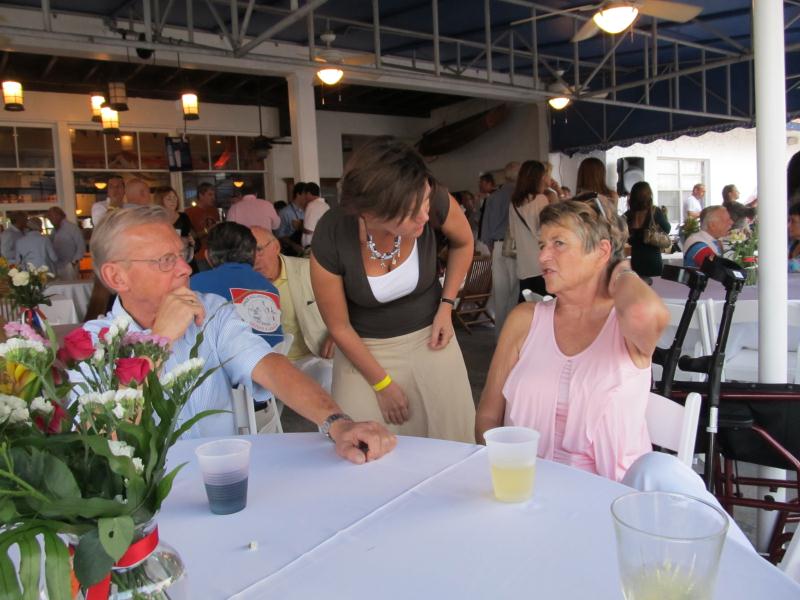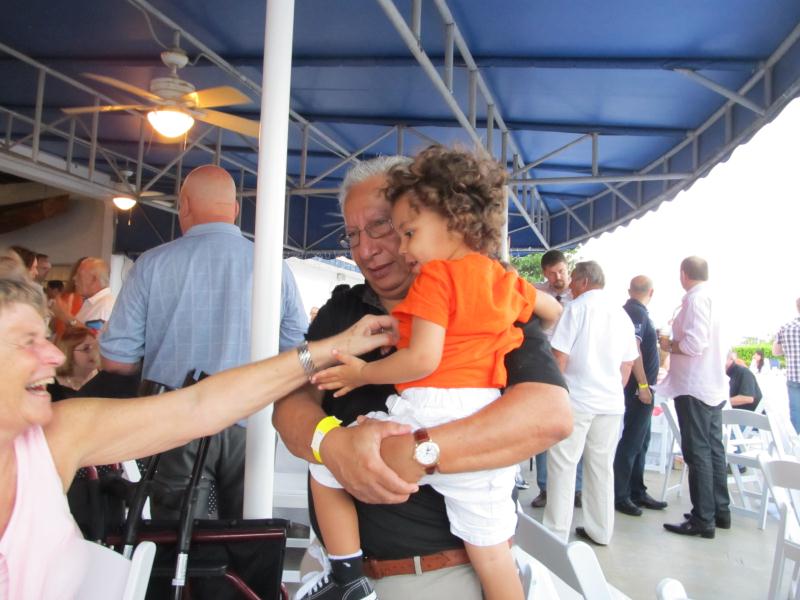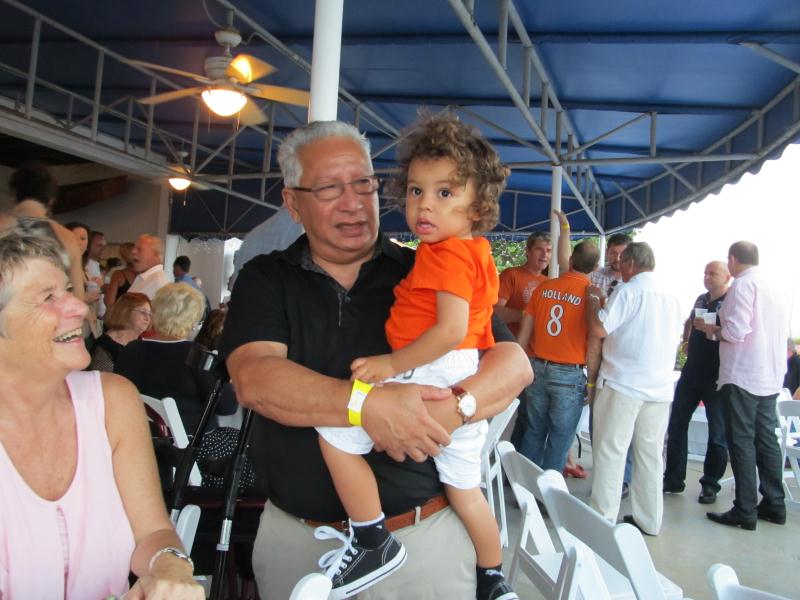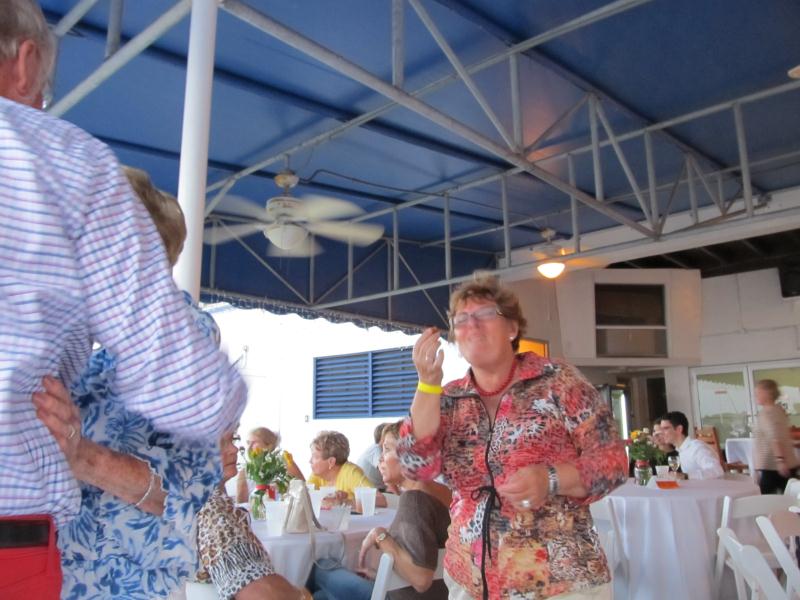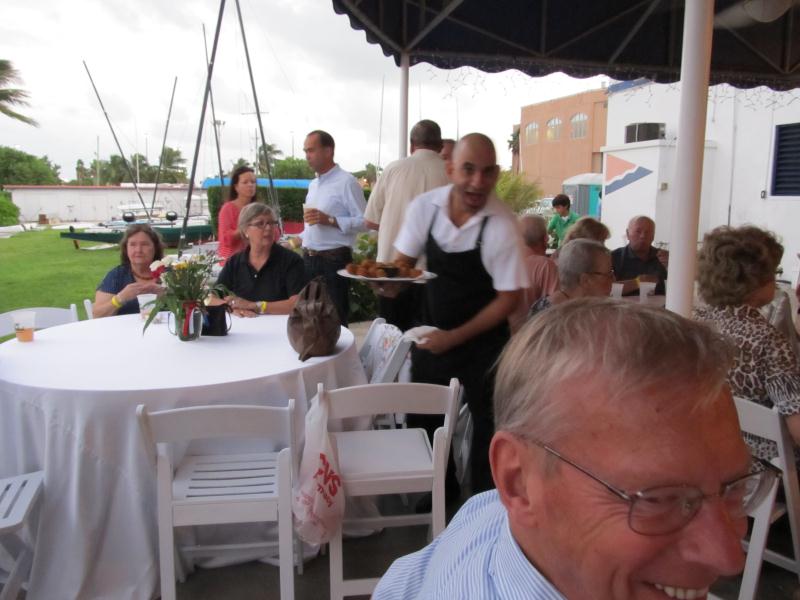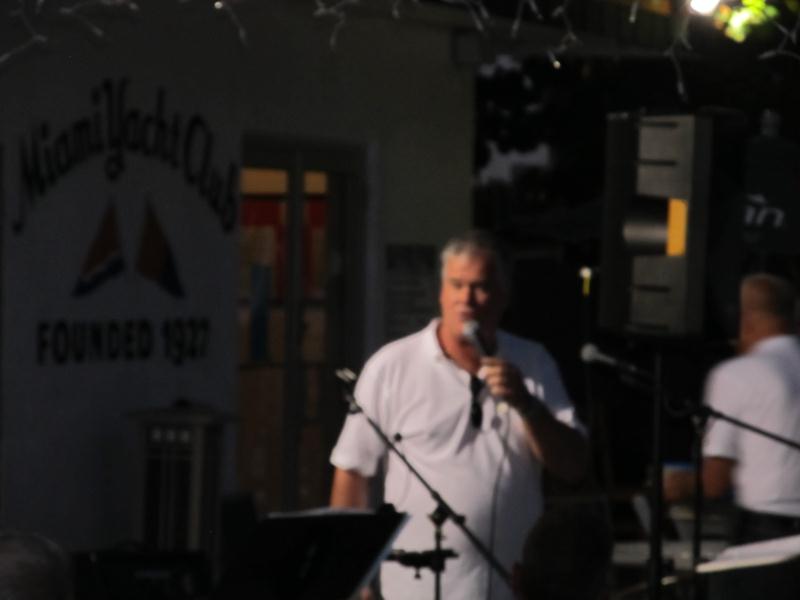 When the Prez speaks, there is a spontaneous hushed silence that falls over the crowd which hangs on his every word.....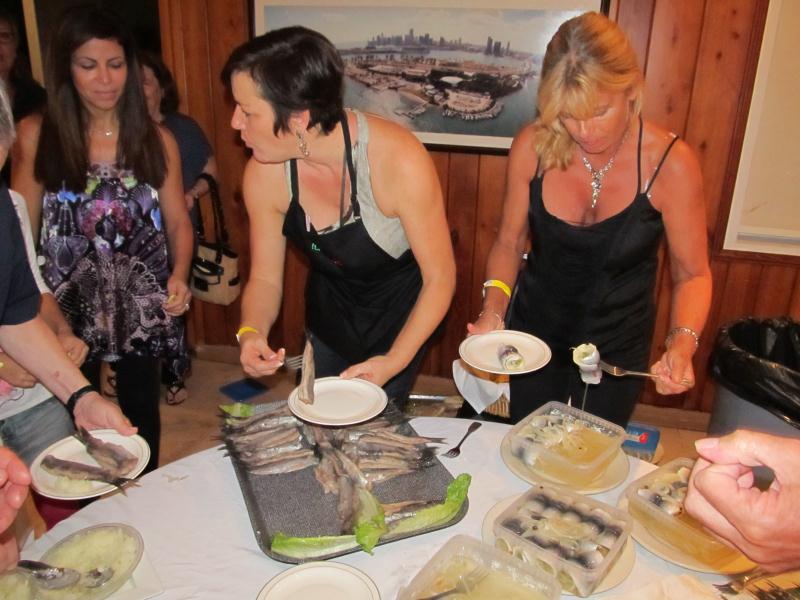 Finally ! HERING ! Great job , girls!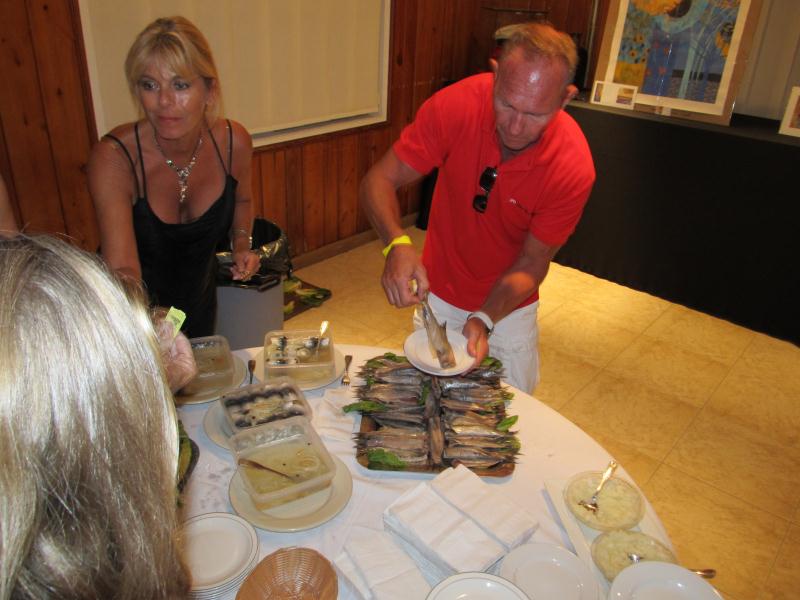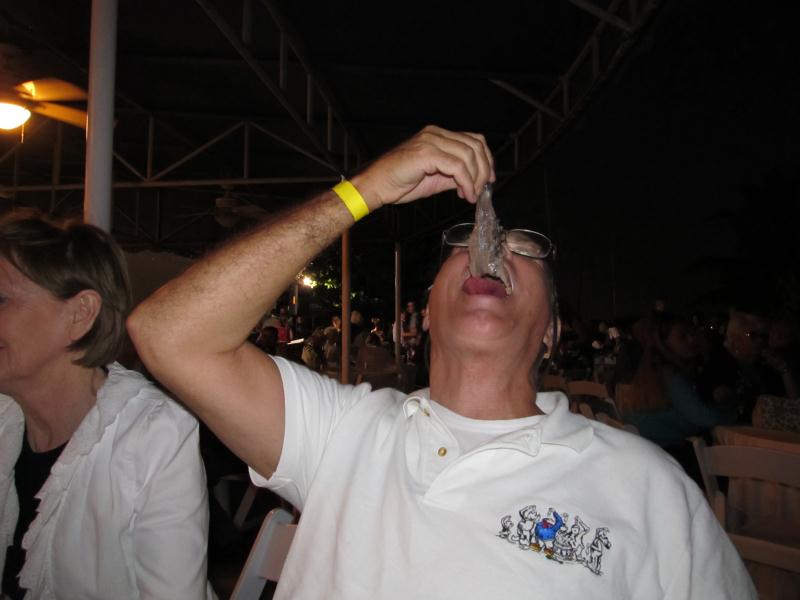 YES, This is how you do it !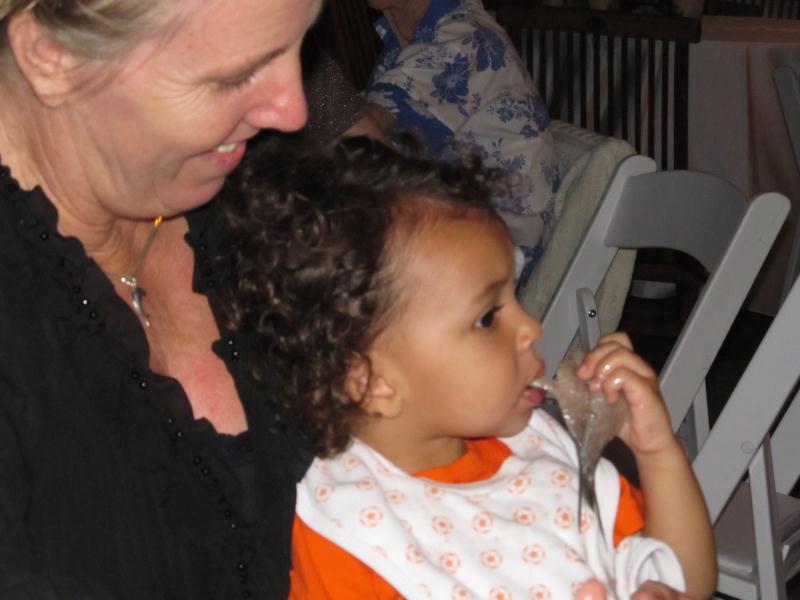 Hey, what's this ?
Page 2 Next