Palm Beach IT Users Group
11 Dec 12, Roxy's Pub, 309 Clematis St, West Palm Beach, Fl
Annual Holiday Party!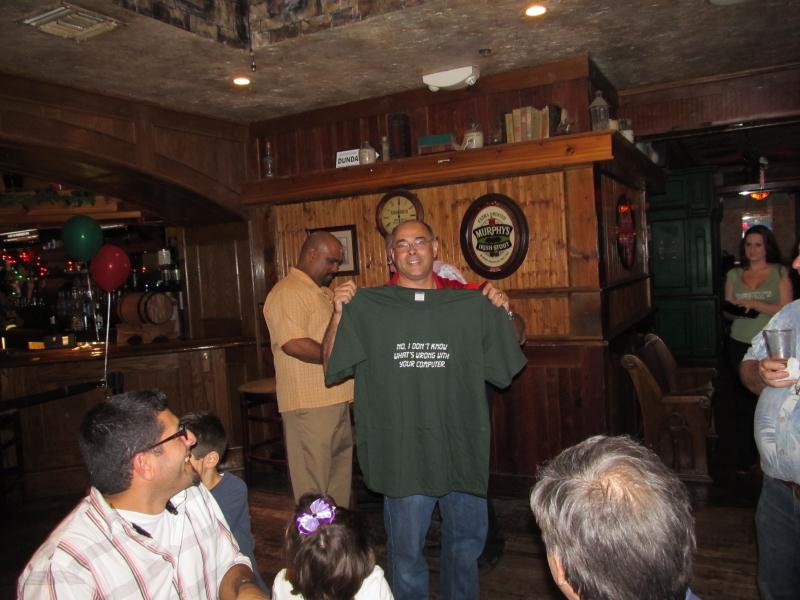 Zoom in on this one, read the text!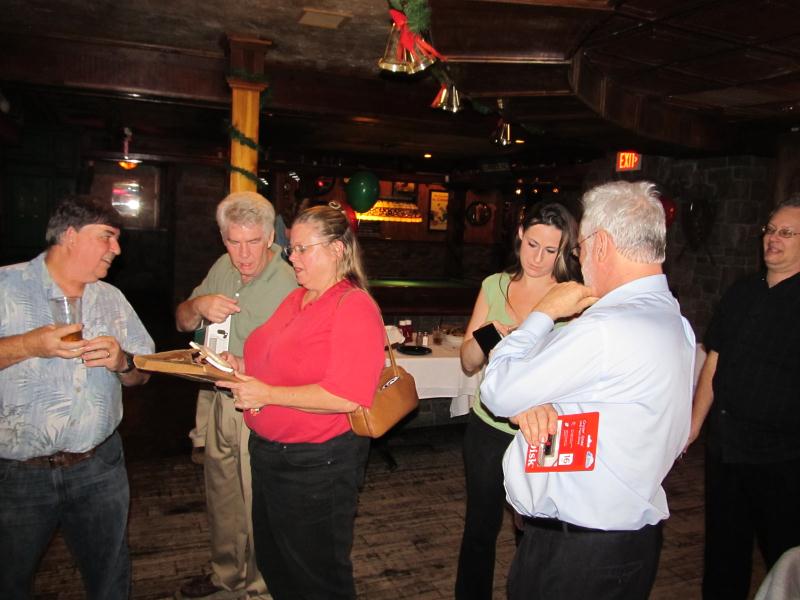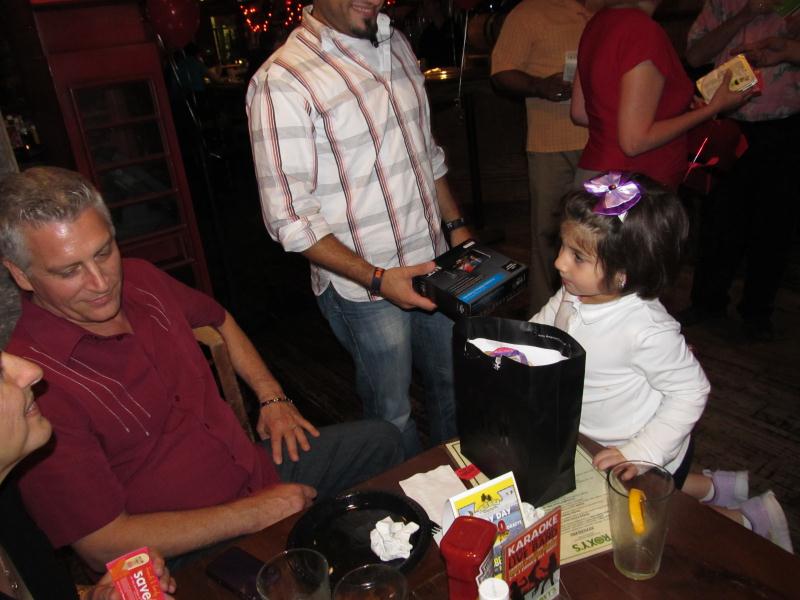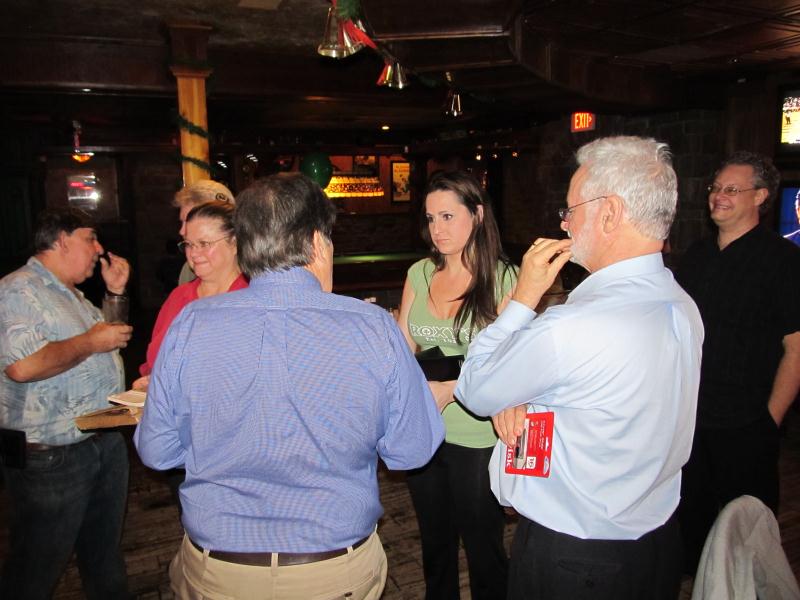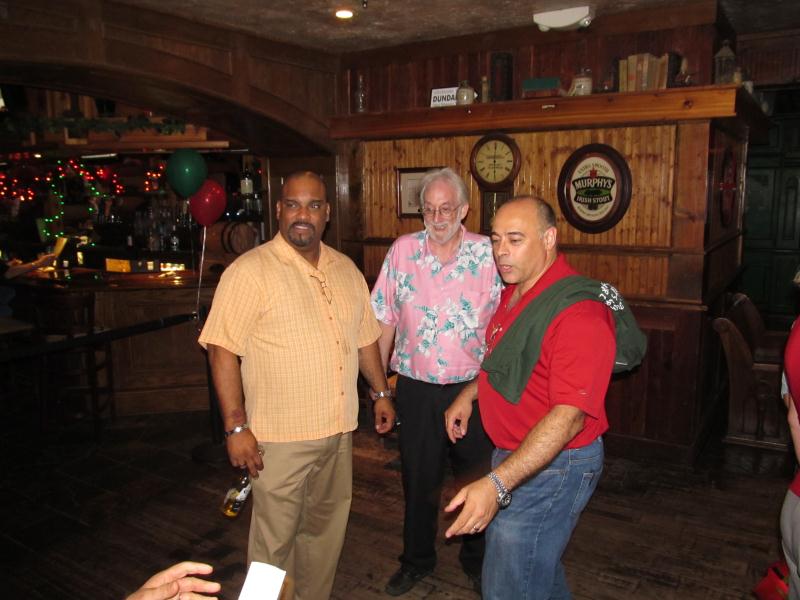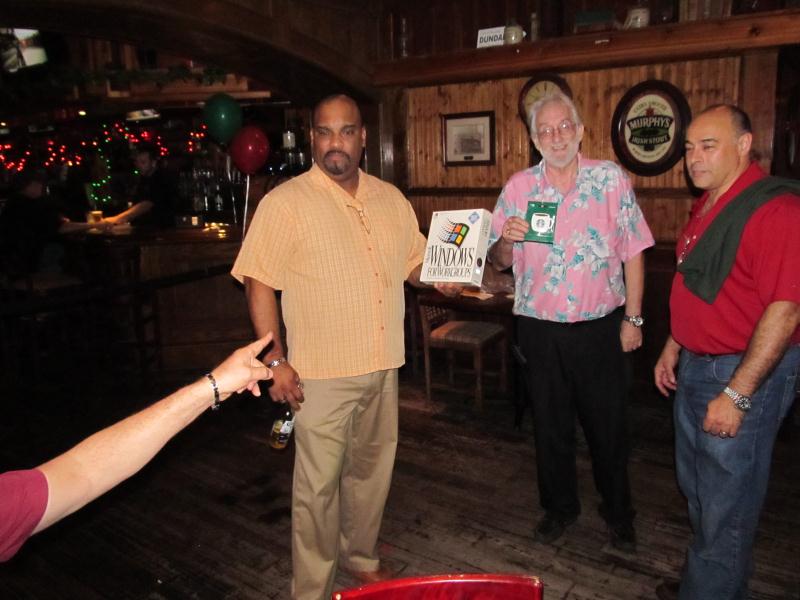 Original sealed package, Microsoft Windows for Workgroups, 3.1 !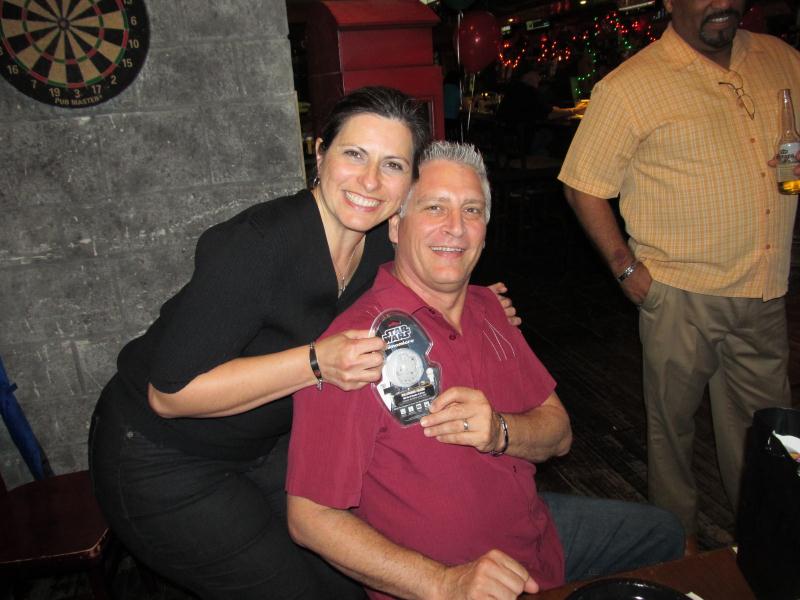 Millennium Falcon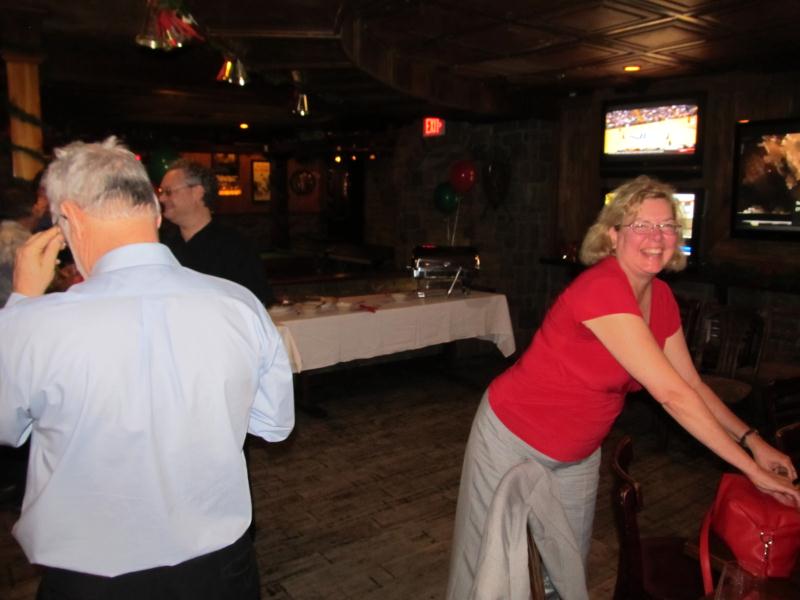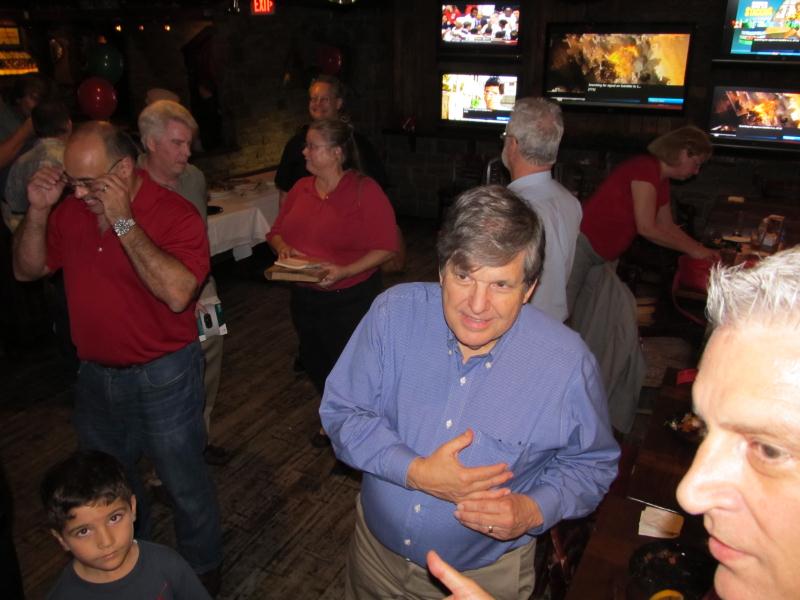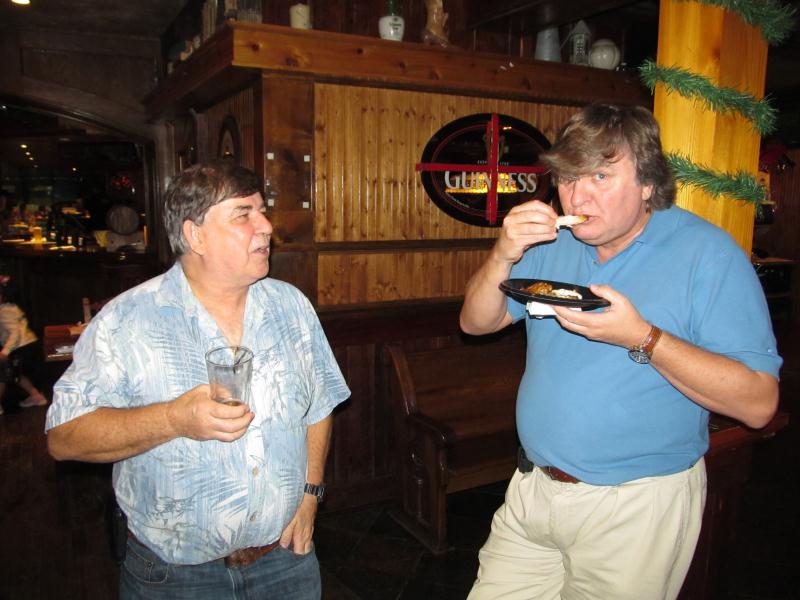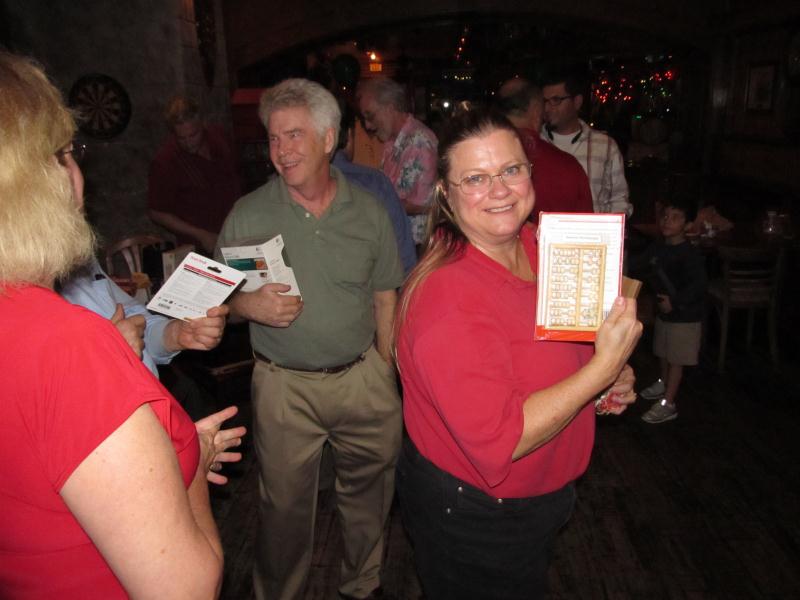 Abbacus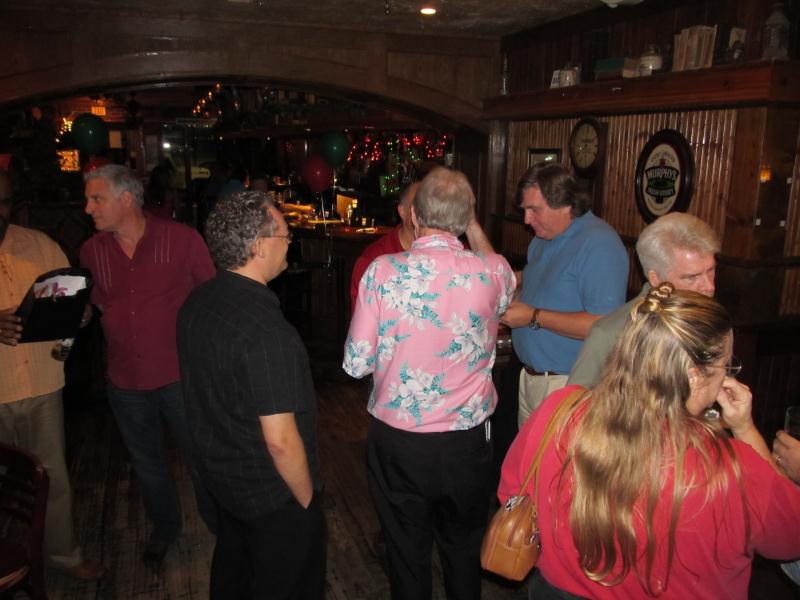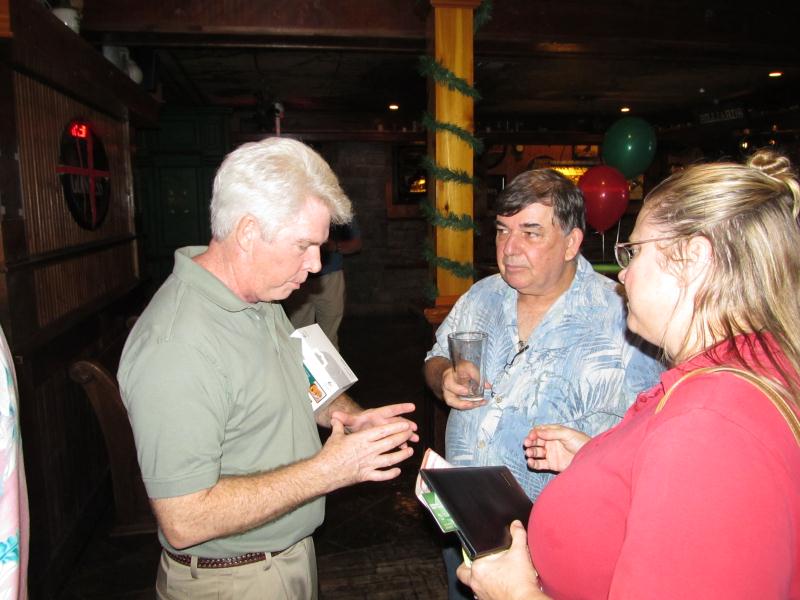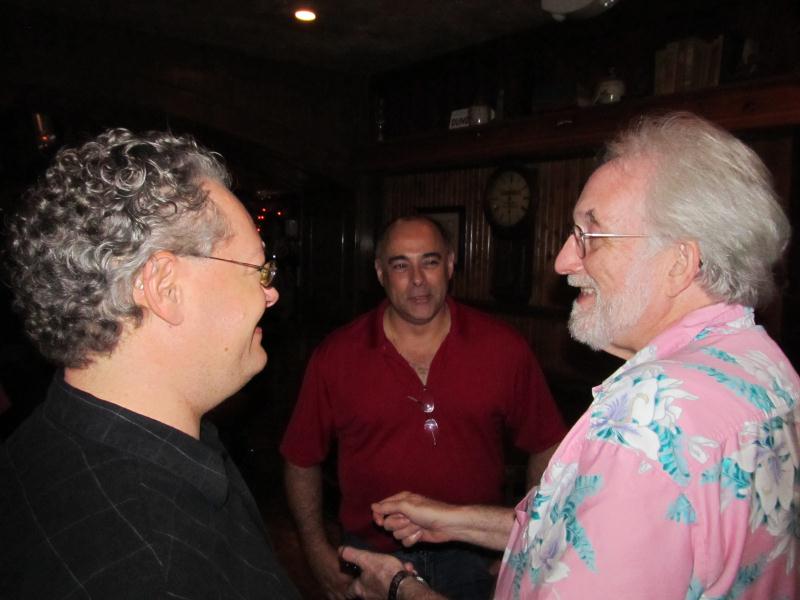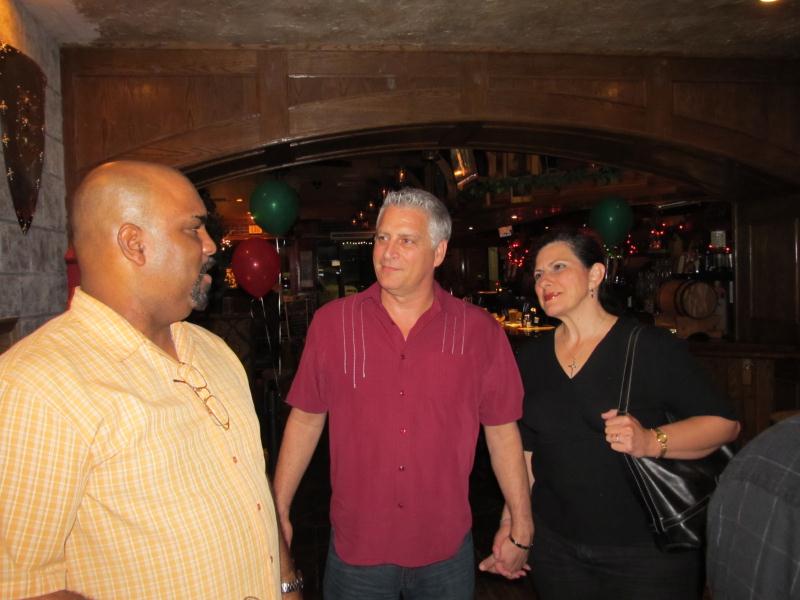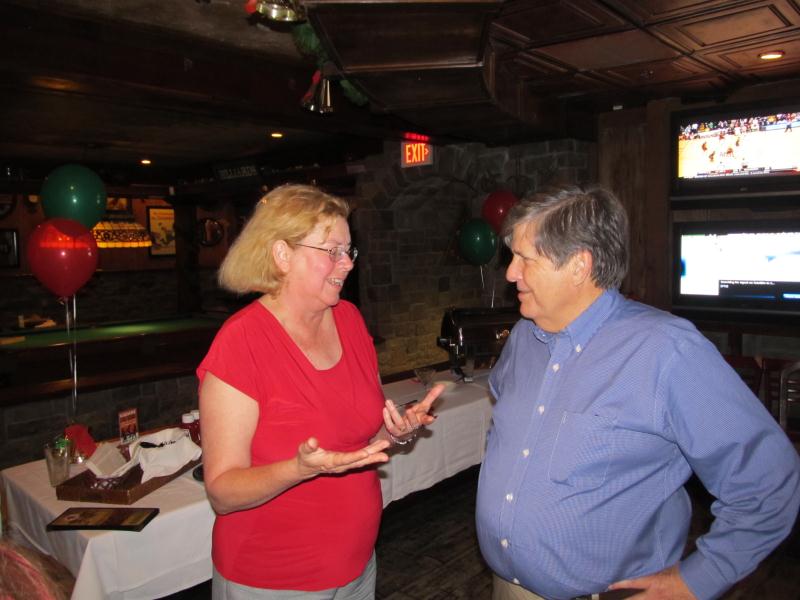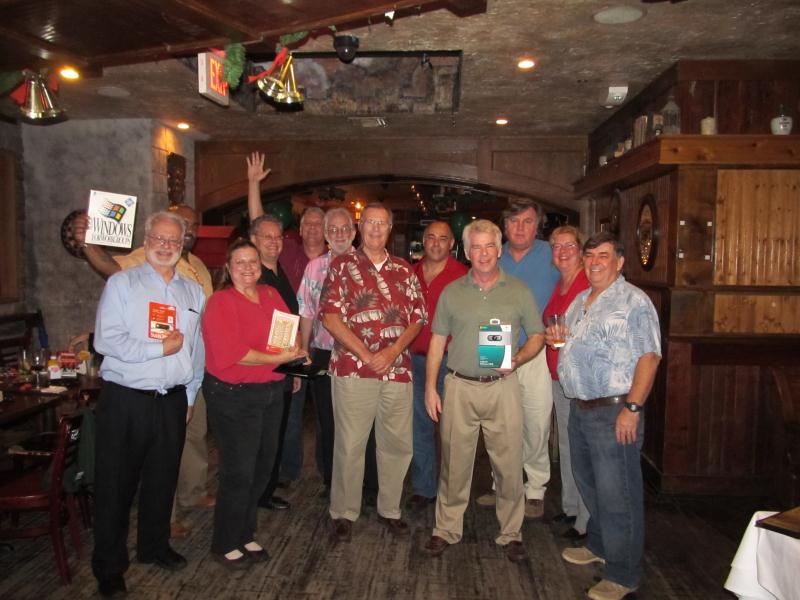 The whole group, except for Pat, who took the picture & Eyas Musallam w/ support staff (Please note: Hobbits cannot always be photographed or seen in mirrors). Thanks Pat! (That's Pat, with Lynne, above)

Hope to see you all next year. Have a Safe Holiday !
Page 2 Home