First Friday Happy Group (FFGP)
Thai Thai Restaurant and Sushi
1861 N. Pine Island Rd, Plantation, FL 33322
03 Jan 14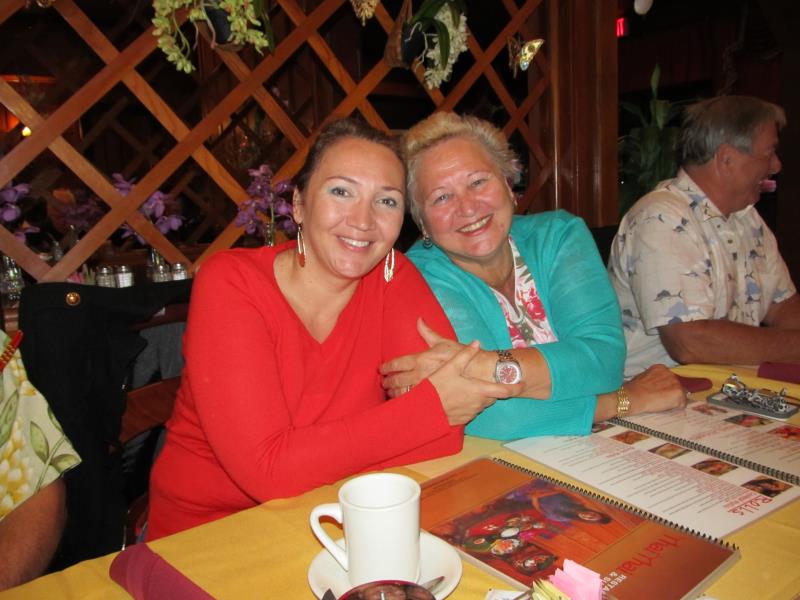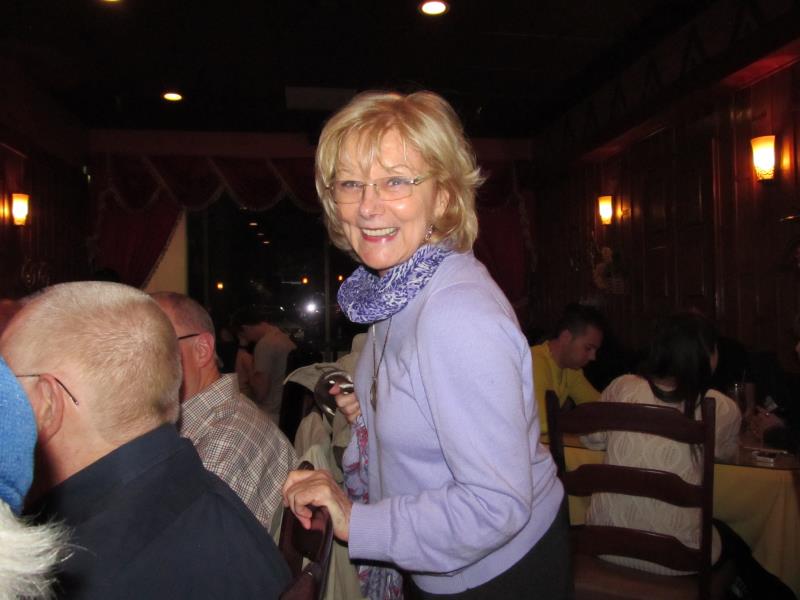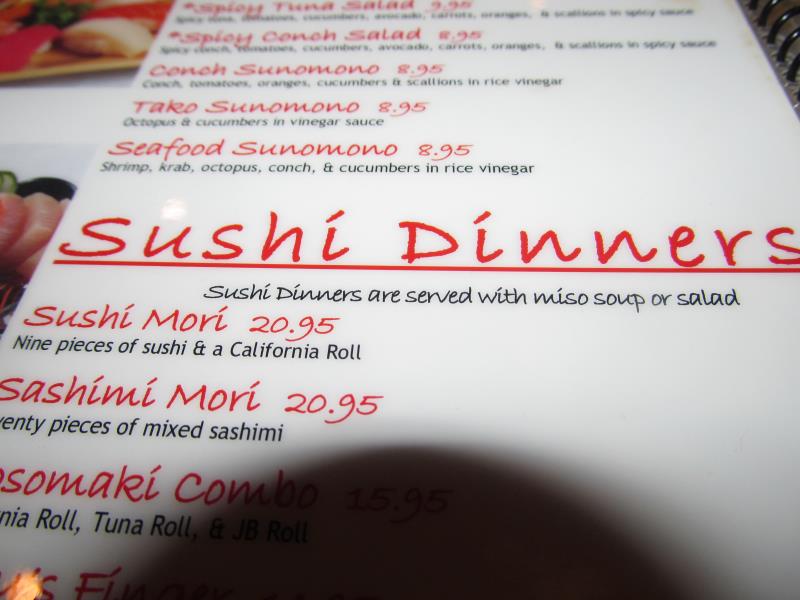 Decisions, Decisions...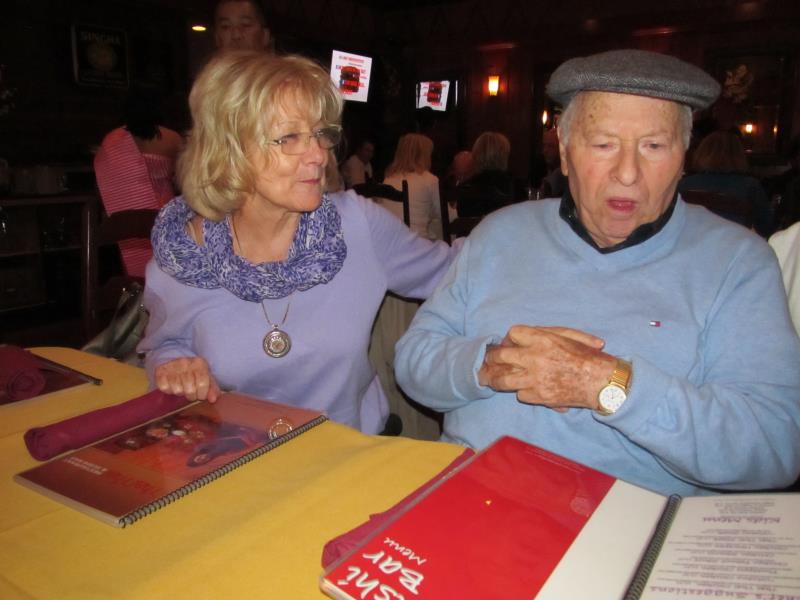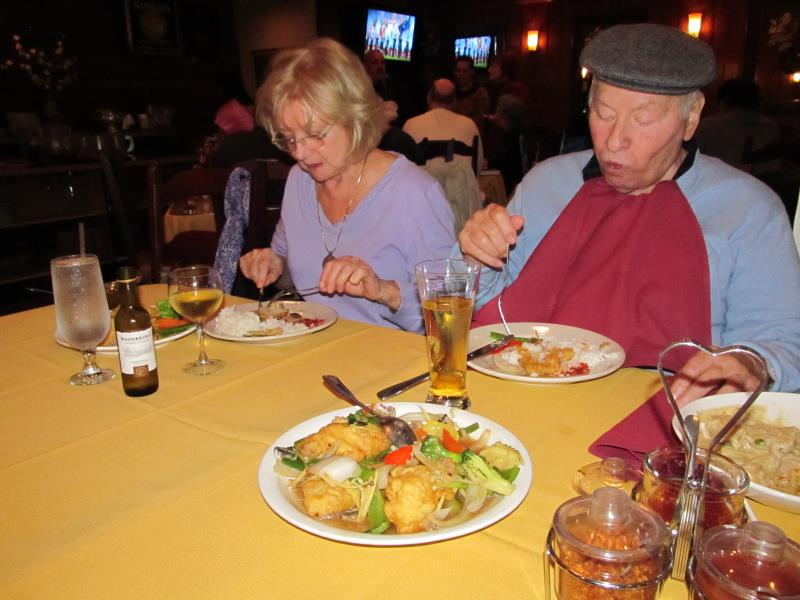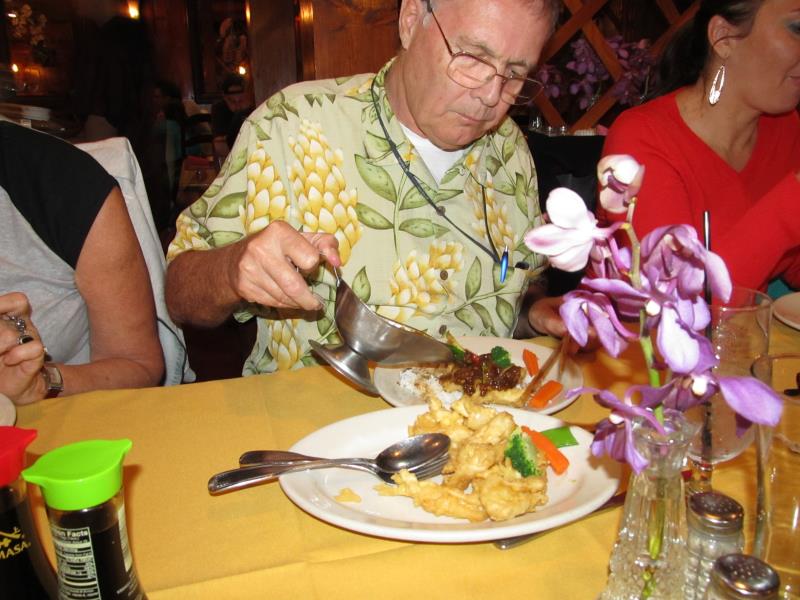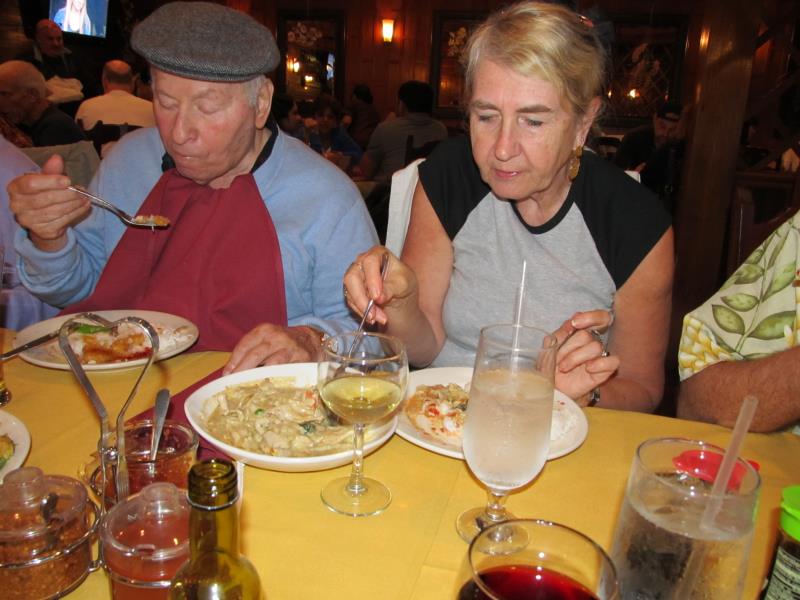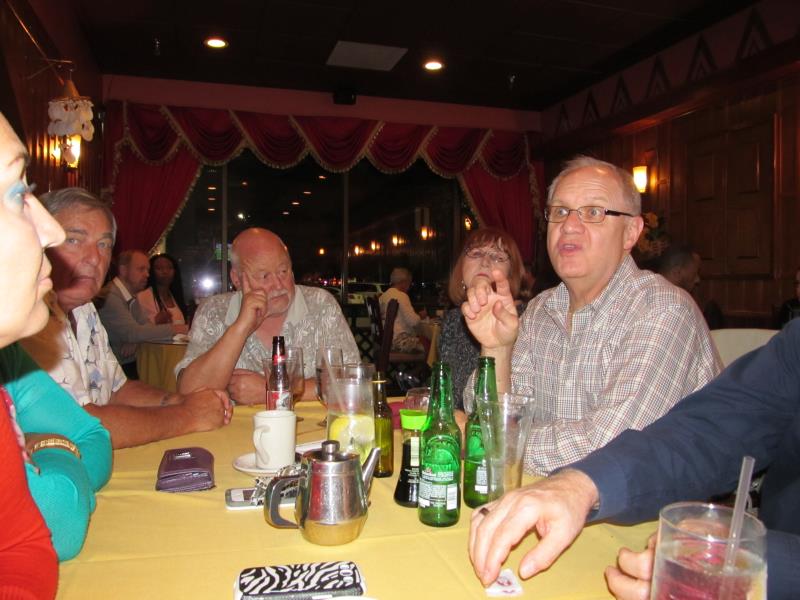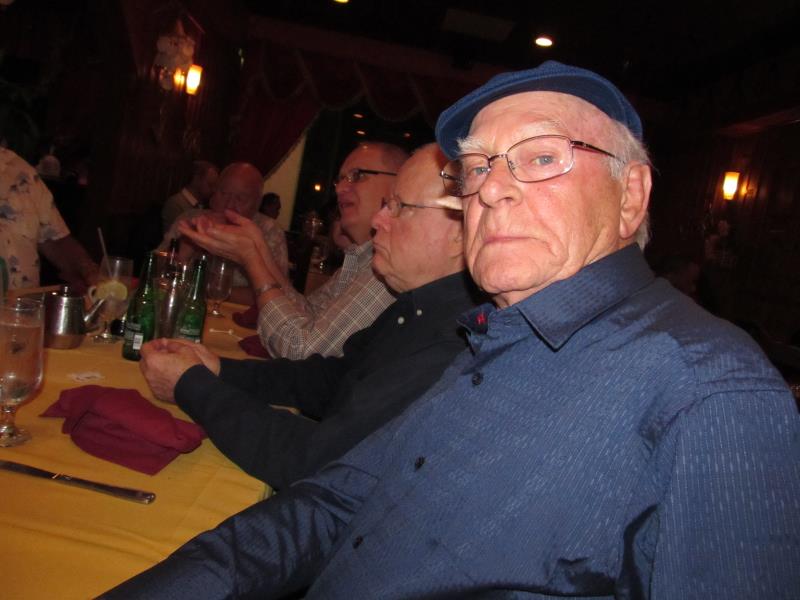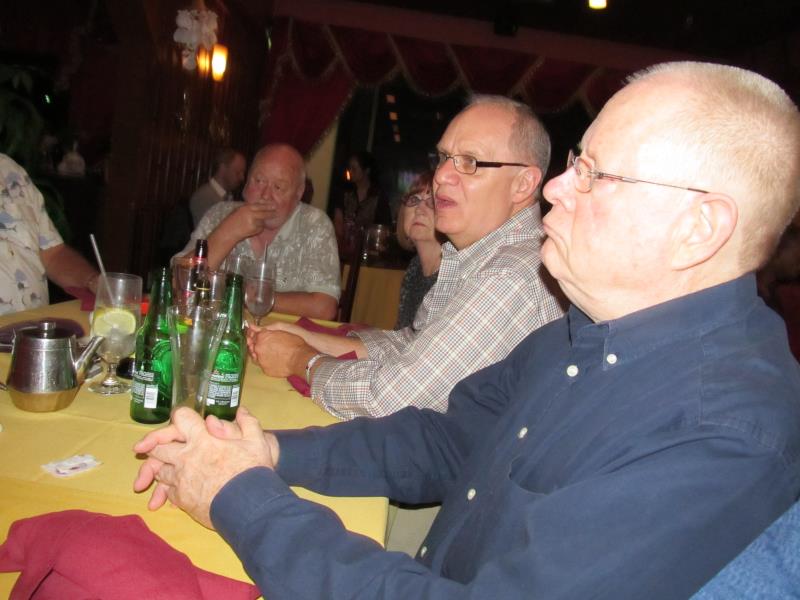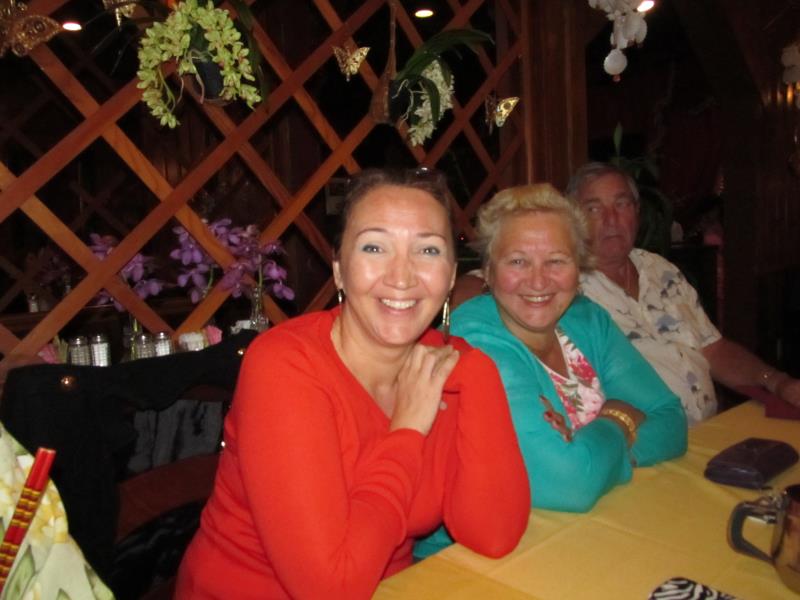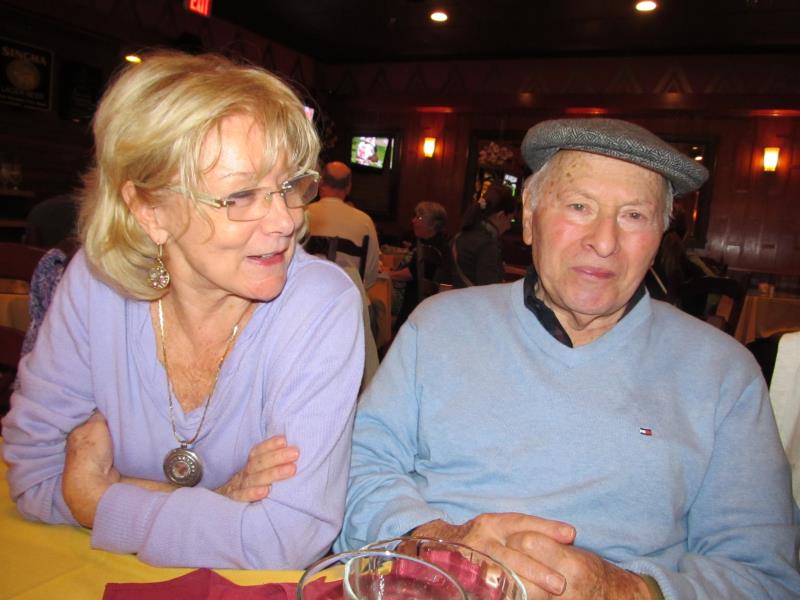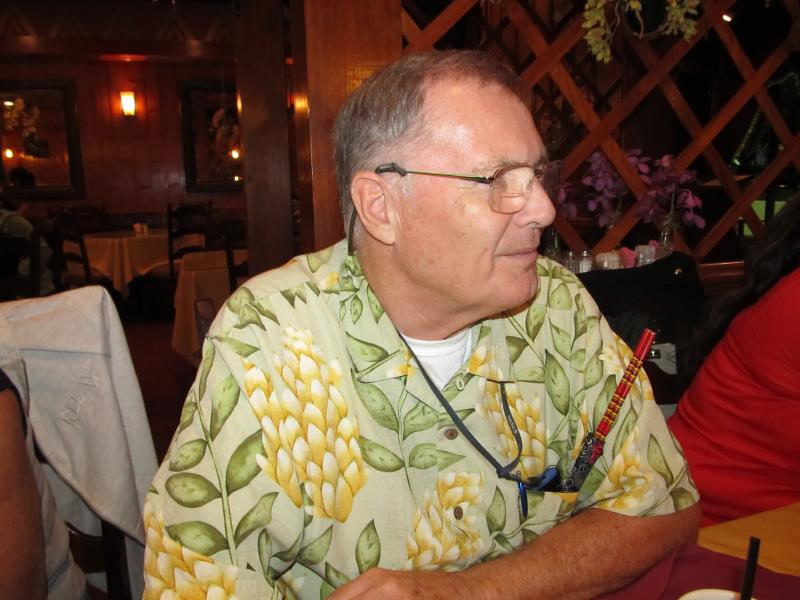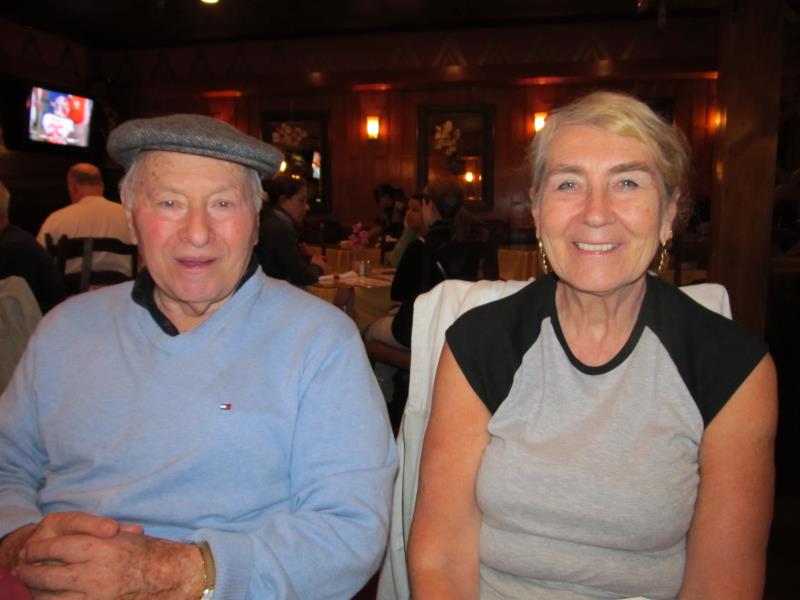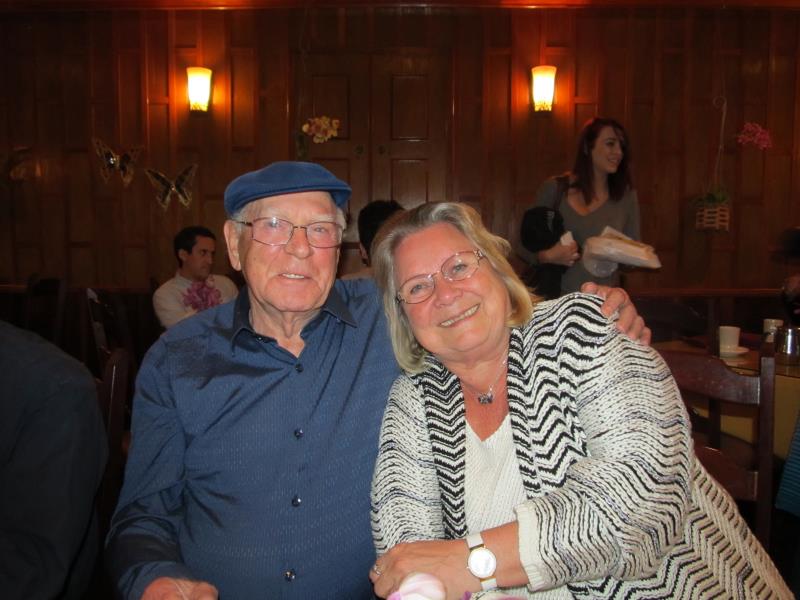 Really great evening. Thanks again to Liva who takes about half of the photo's which lends a very different perspective on the Photo Essay. But don't hang up your Happy Face just yet. We have at least 3 other events to keep us happy this month ! Enjoy !!
Page 2 Menu