First Friday Happy Group
Thai Thai Restaurant and Sushi
1861 N. Pine Island Rd, Plantation, FL 33322
07 Nov. 14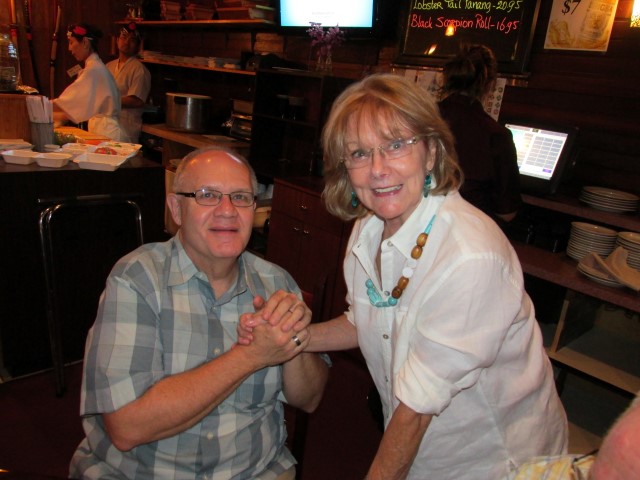 Hey, this group is really getting BUSY ! 22 friends arrived this evening. PLEASE, when responding to the E-Mail notice, say how many will be with you. Thai Thai really tries, but this time they had to open a whole separate table. Not really an issue, but it really helps when I have an accurate 'head' count. Hey ! and was it gezellig !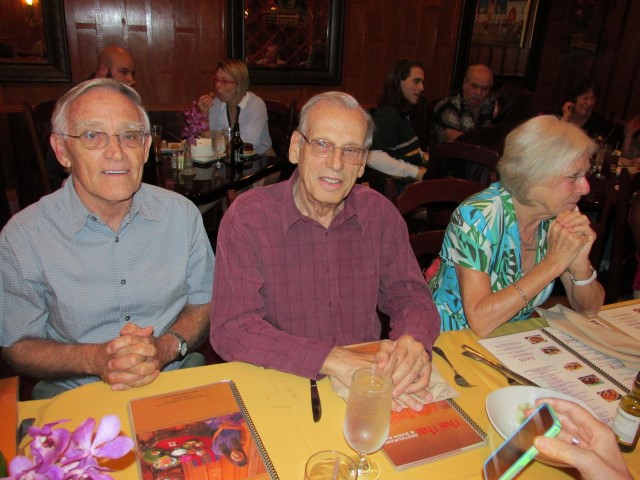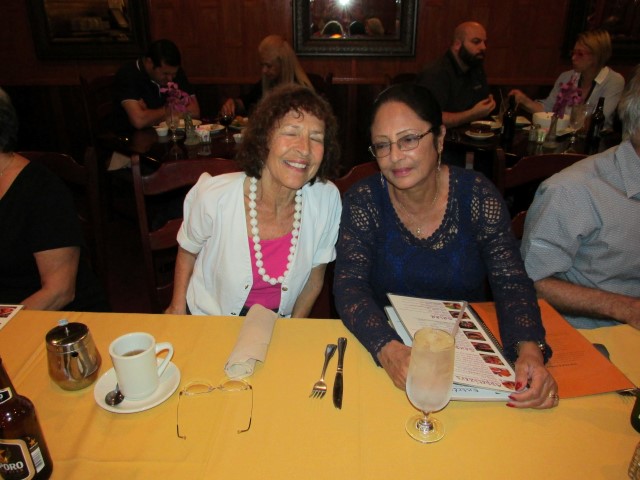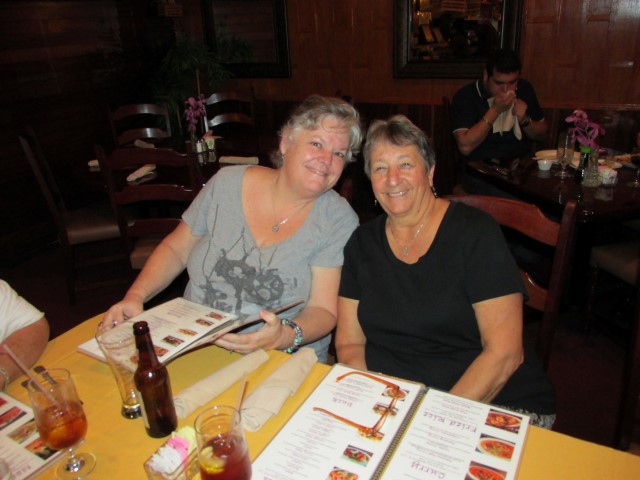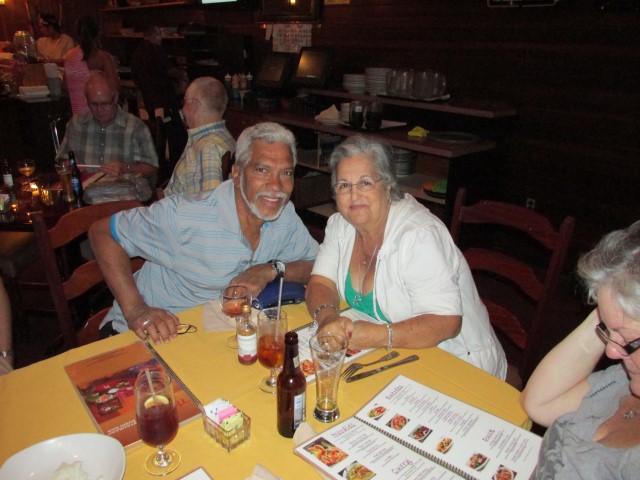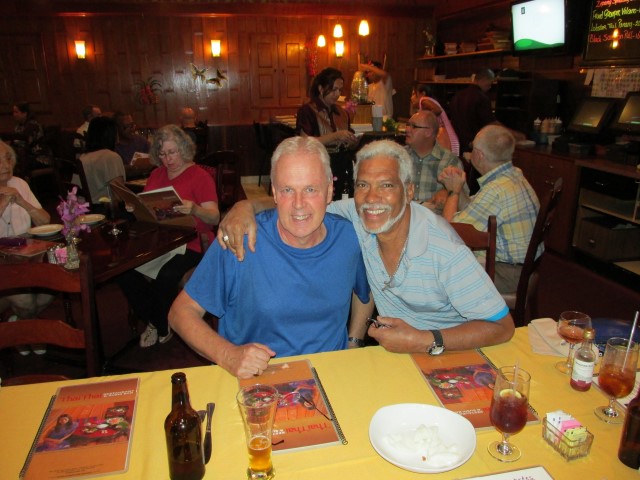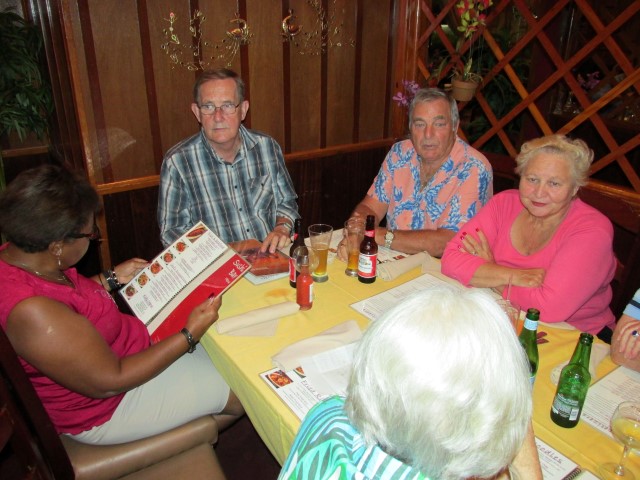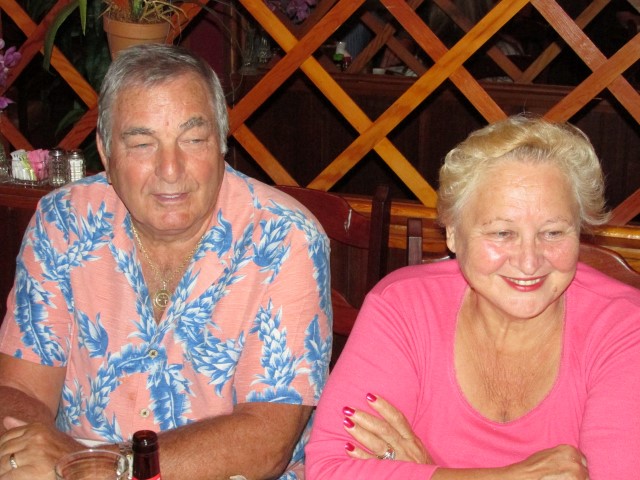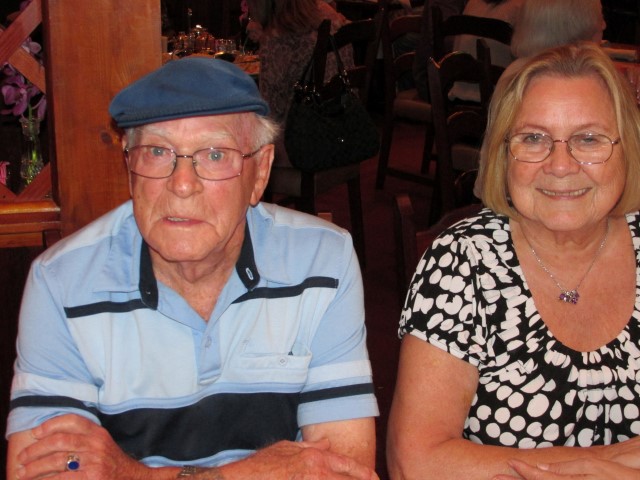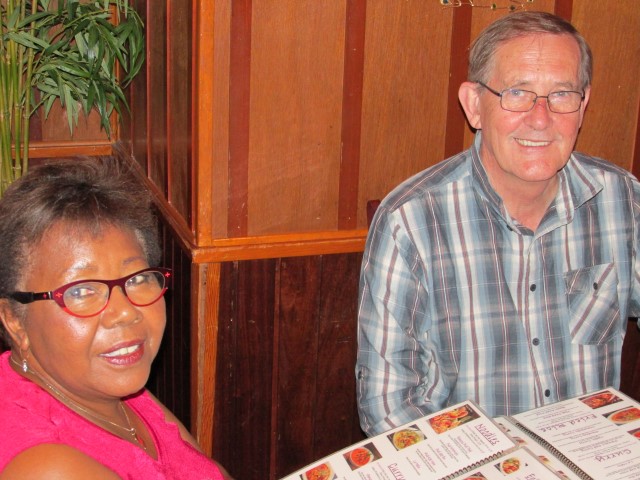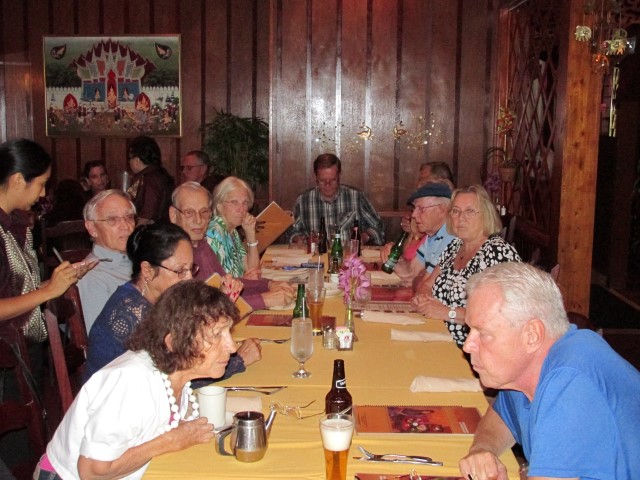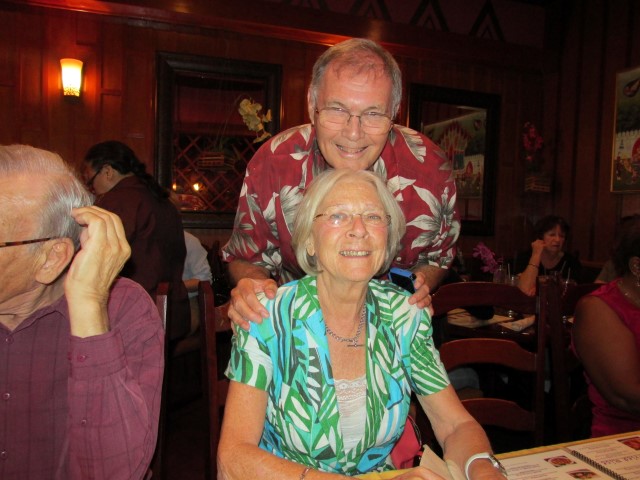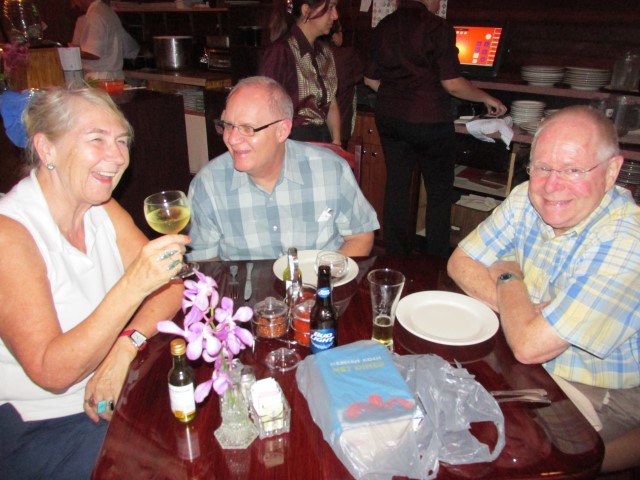 Page 1 Next