Palm Beach IT Users Group
Meeting at and sponsored by:
Windstream
7121 Fairway Drive, Suite 101
Palm Beach Gardens, Florida 33418
10 March 2015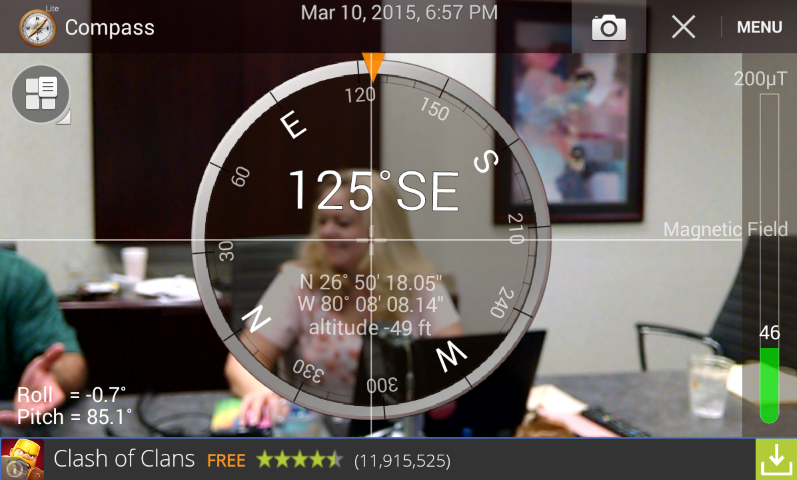 Right ! We're getting our bearings. That's one of the things that our group is about.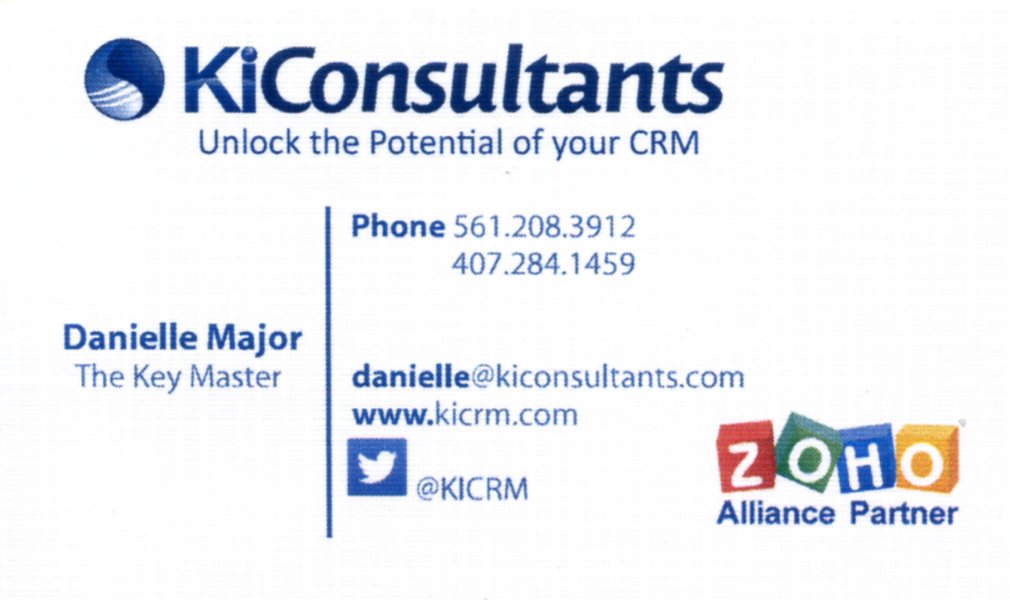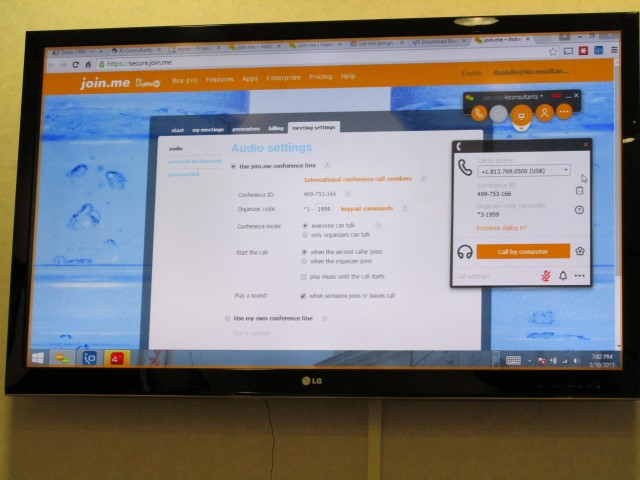 Logging in...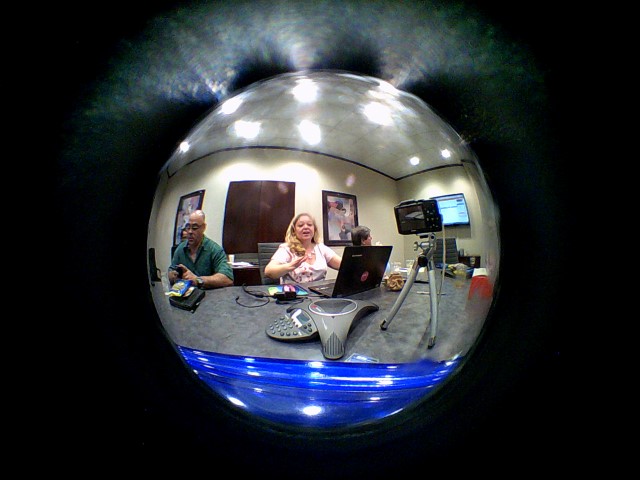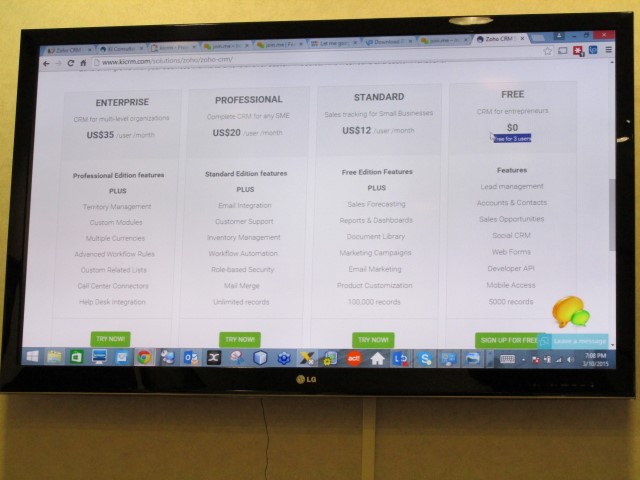 So, here we are at our ZOHO Options.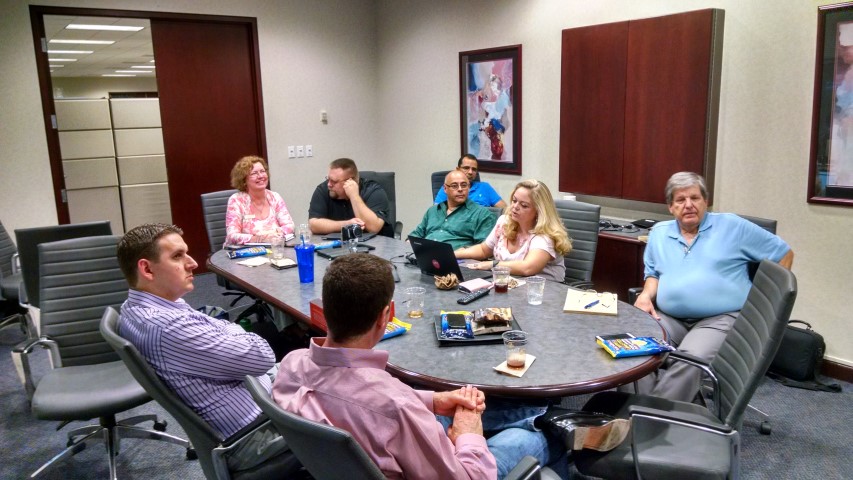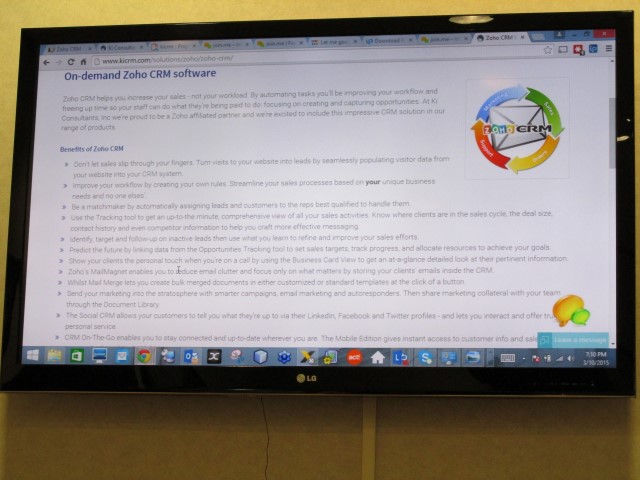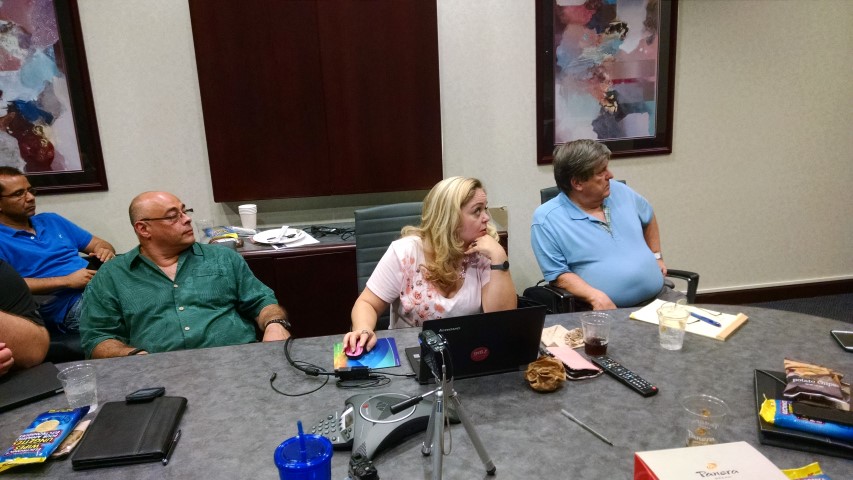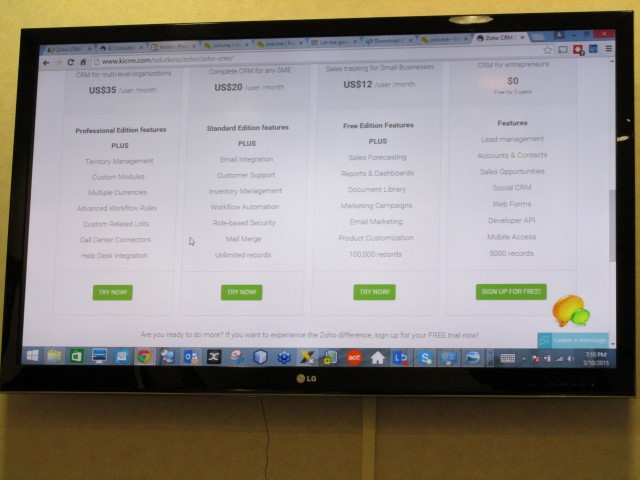 Get your current CRM processes up to date with http://www.kicrm.com/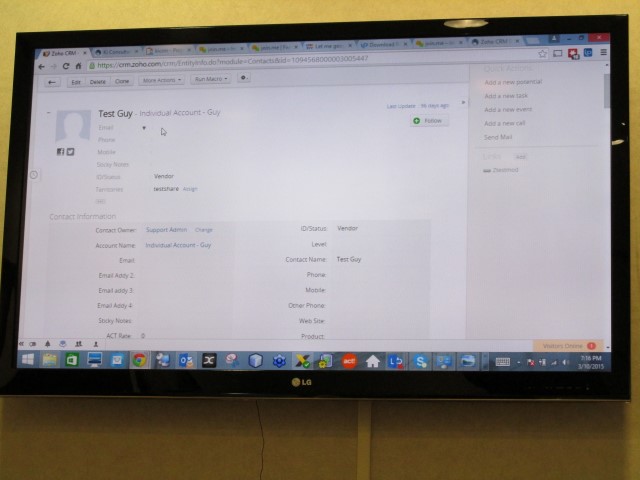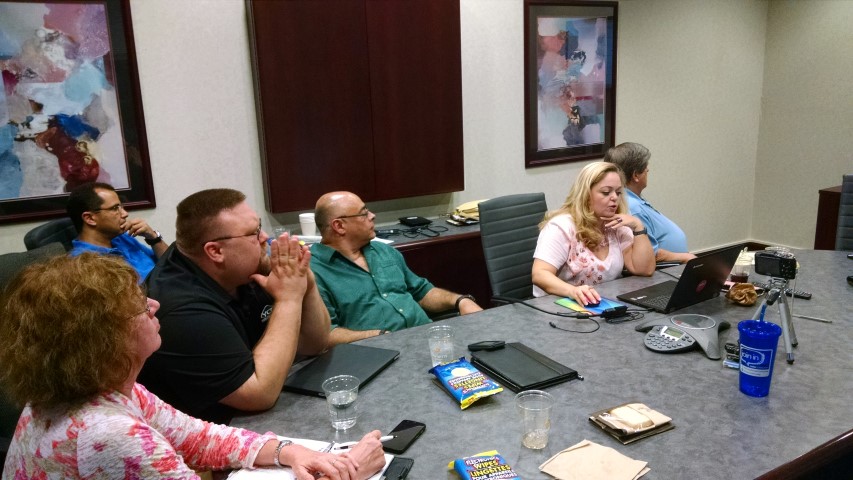 Page 1 NEXT >