First Friday Happy Group
Thai Thai Restaurant and Sushi
1861 N. Pine Island Rd, Plantation, FL 33322
05 June 15
Change in schedule next month. We will meet on the SECOND Friday, July 10 so that our meeting does not conflict with anyone's 4th of July plans. You will get an email at the beginning of that week.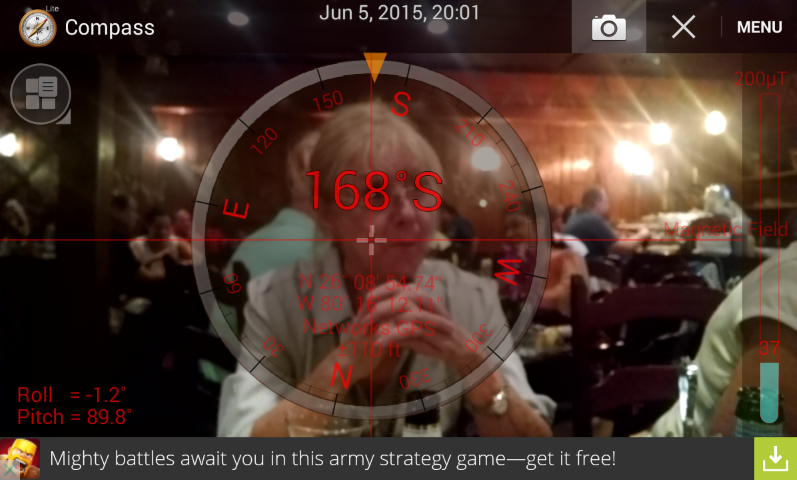 Greetings from Stela and Cor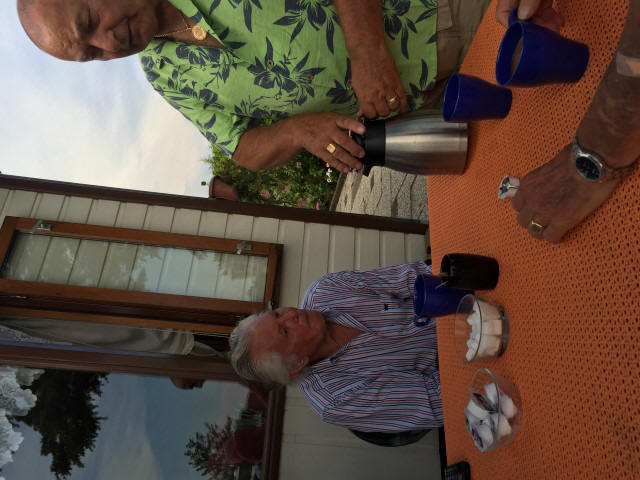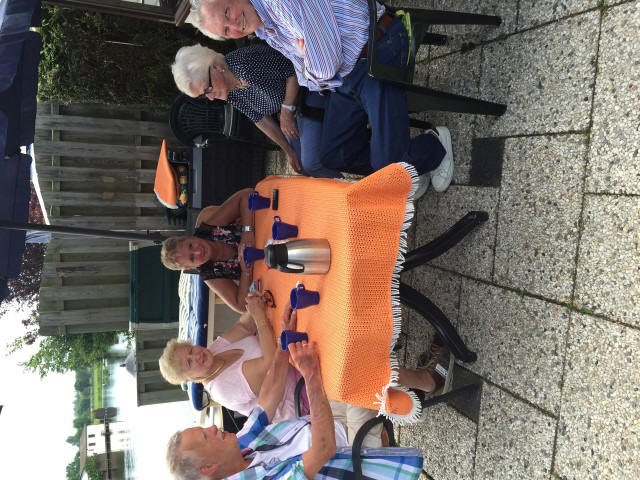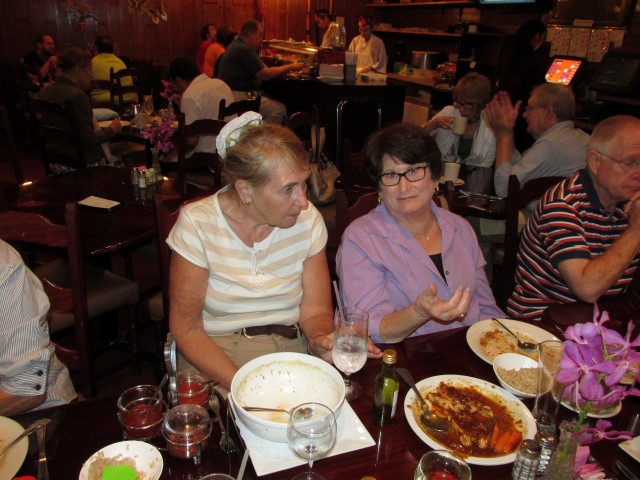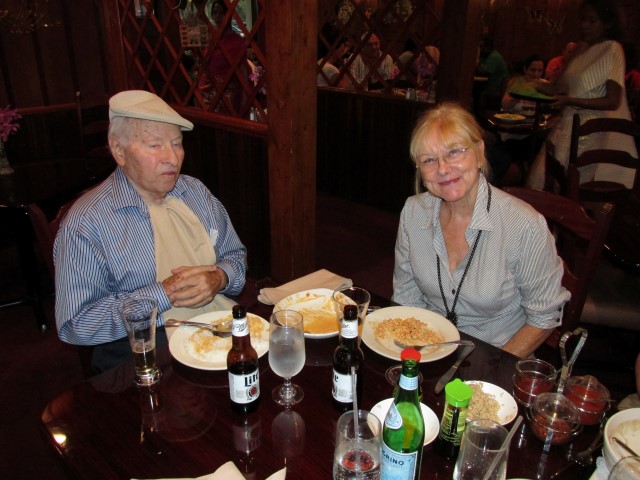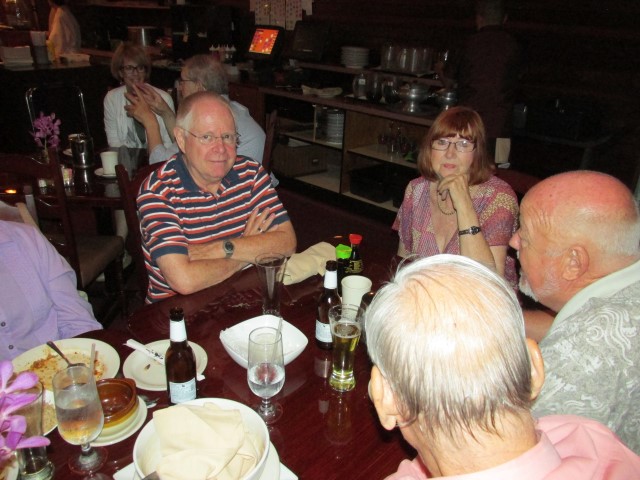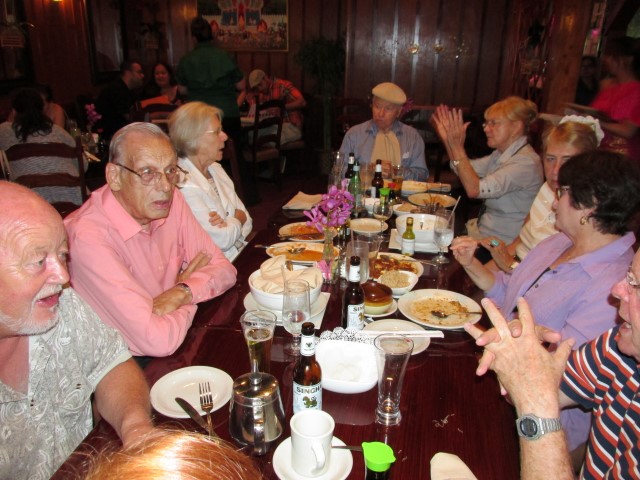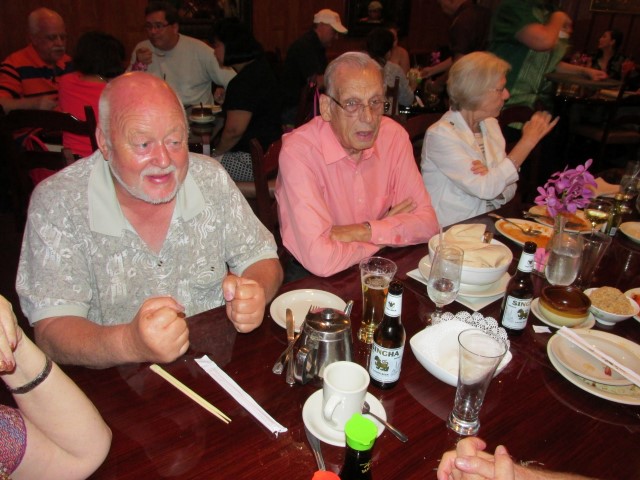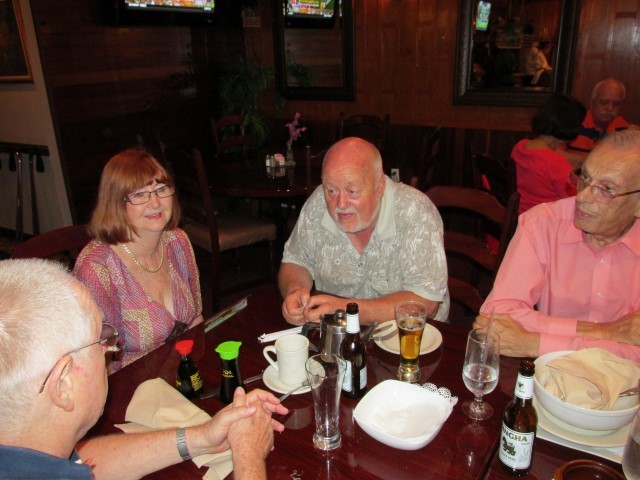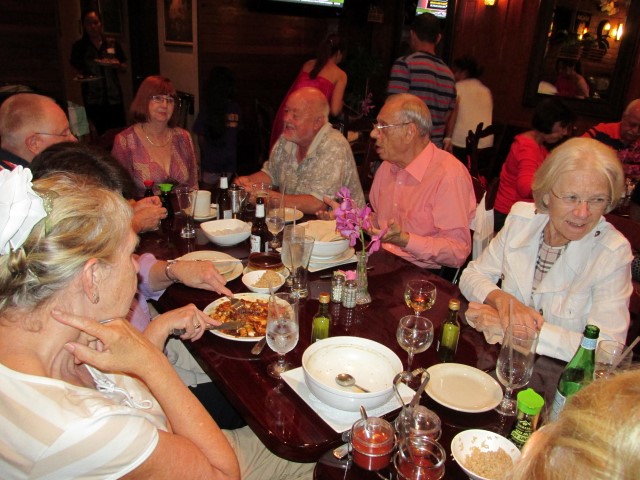 We all hope that our many friends away on vacation this month are having as much fun aw we are.

Page 1 MENU