First Friday Happy Group
Thai Thai Restaurant and Sushi
1861 N. Pine Island Rd, Plantation, FL 33322
02 Sep 16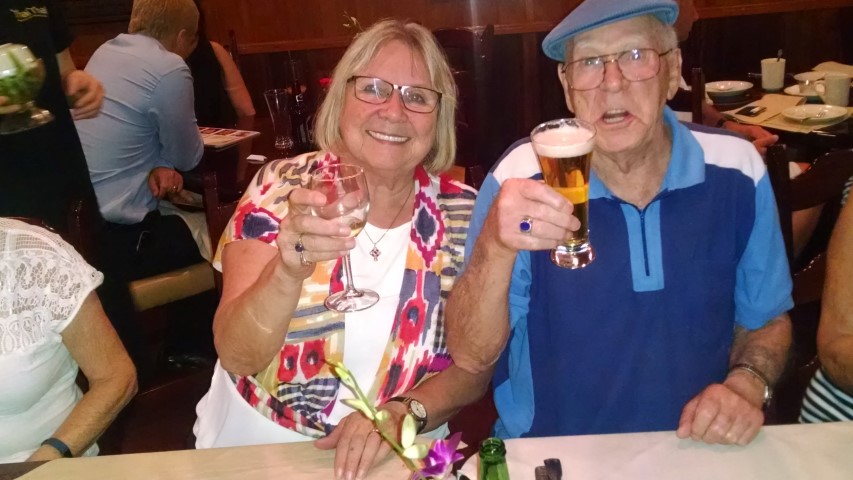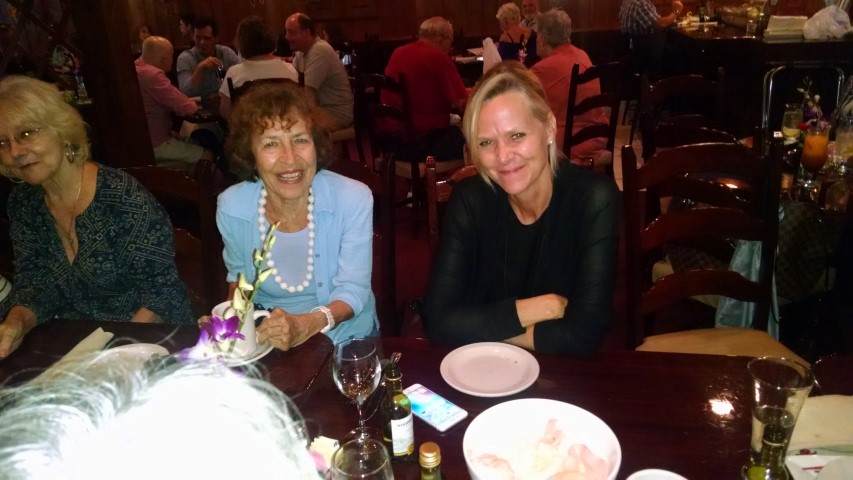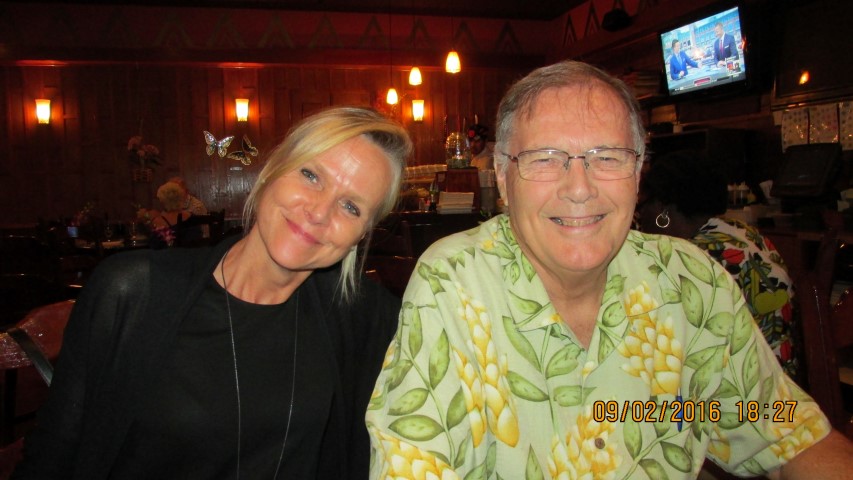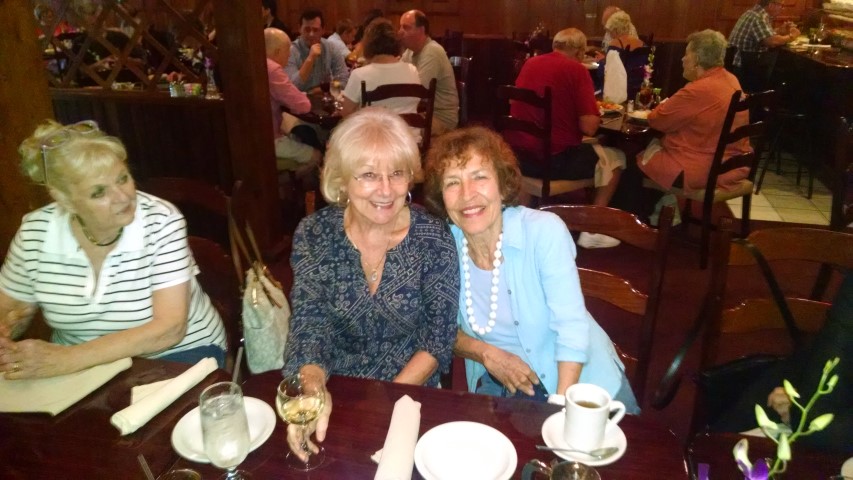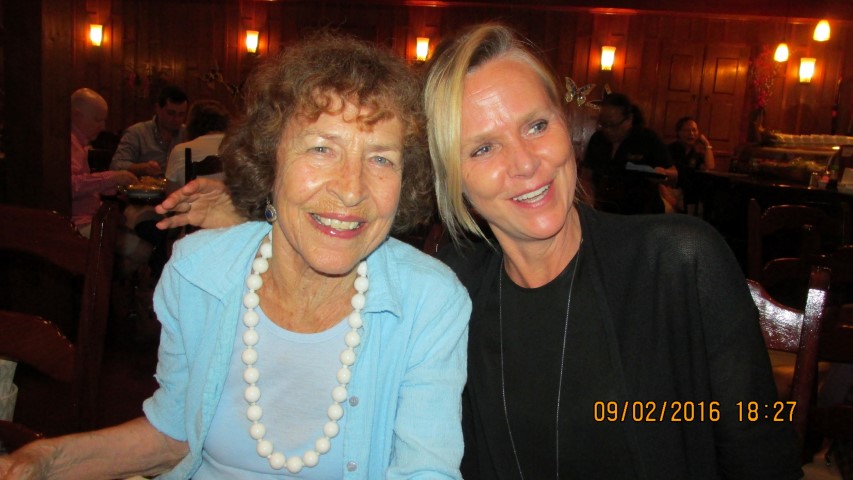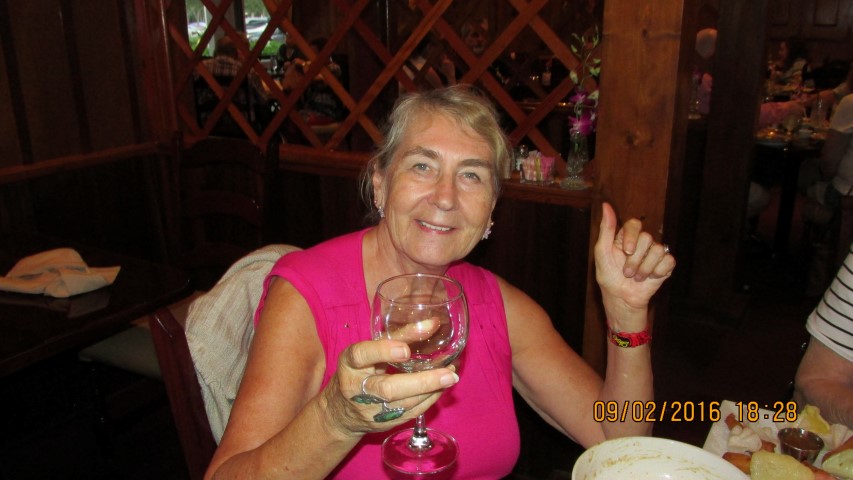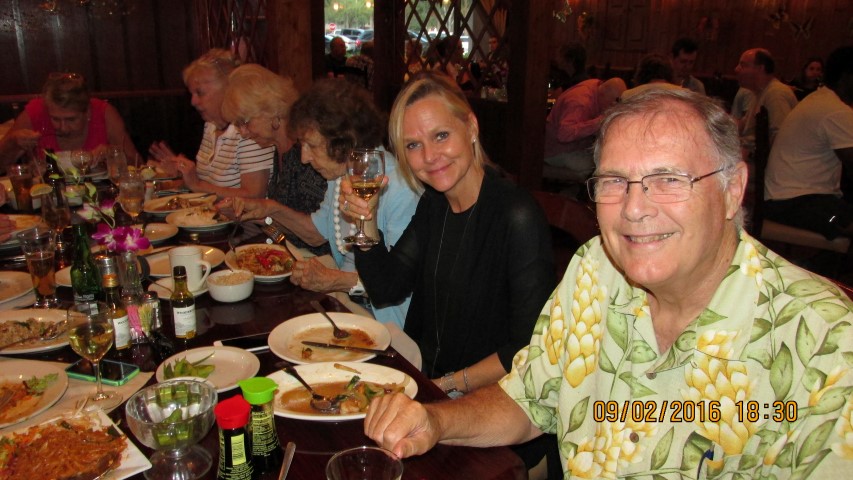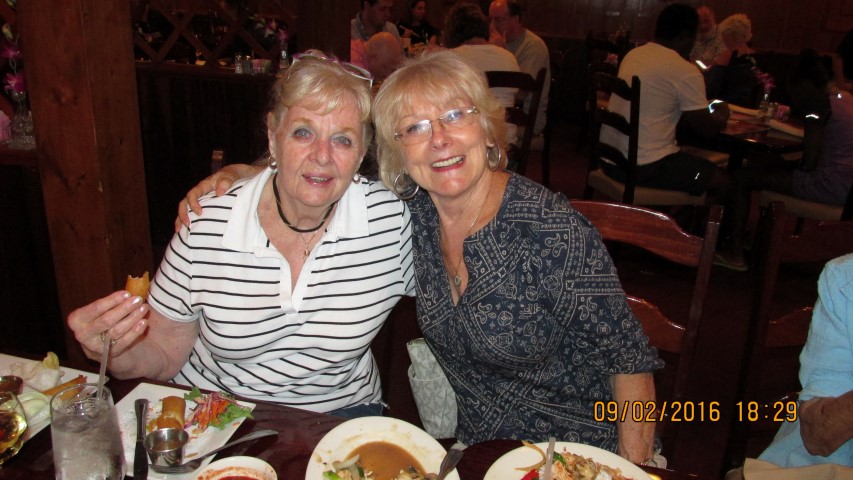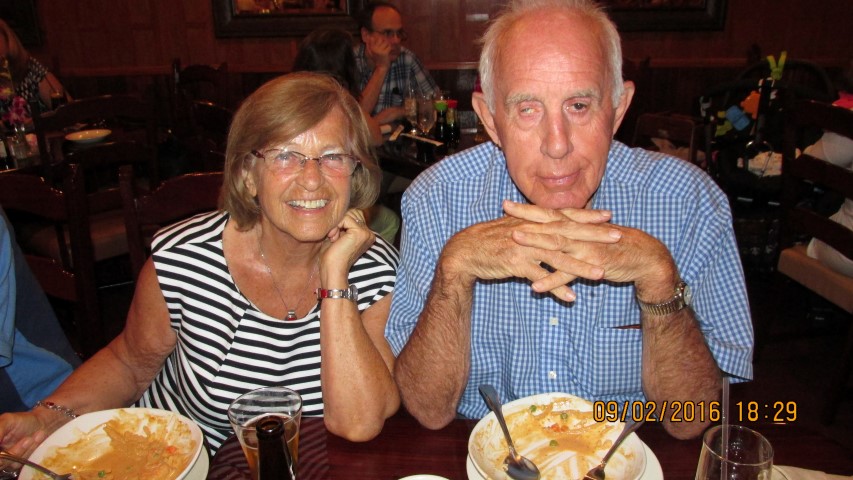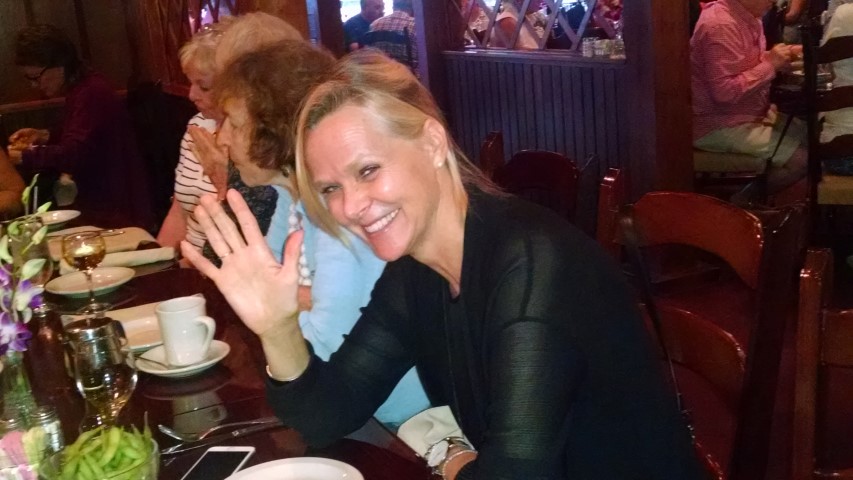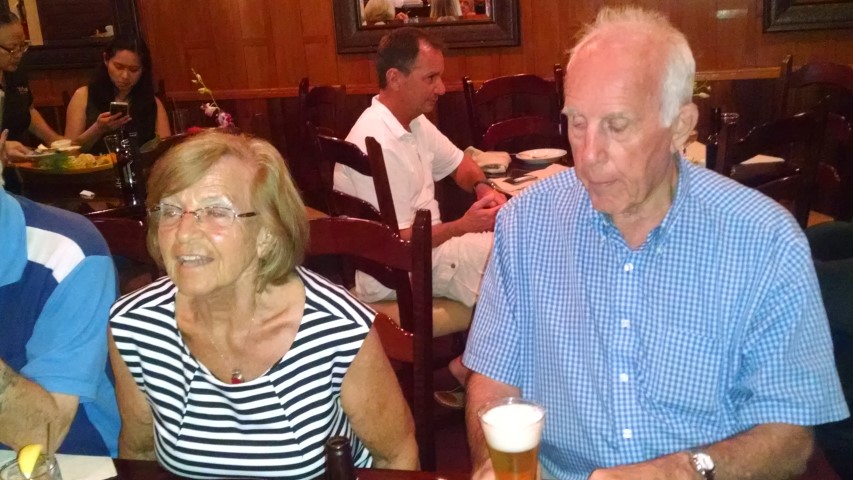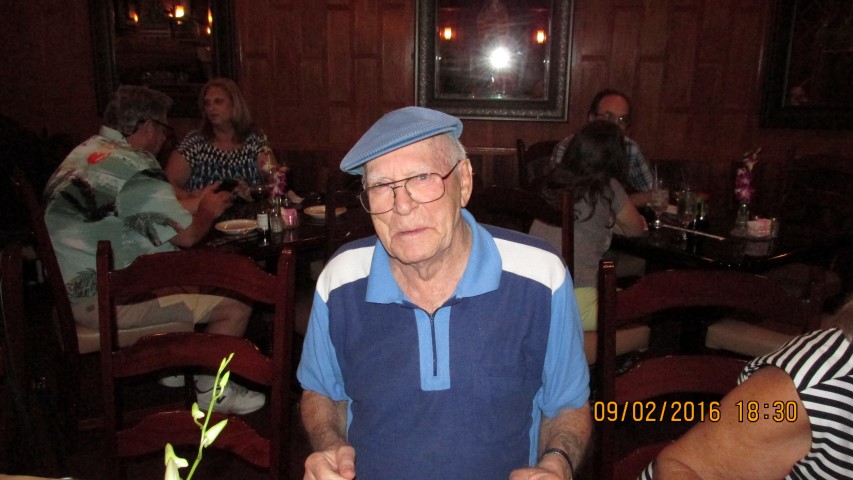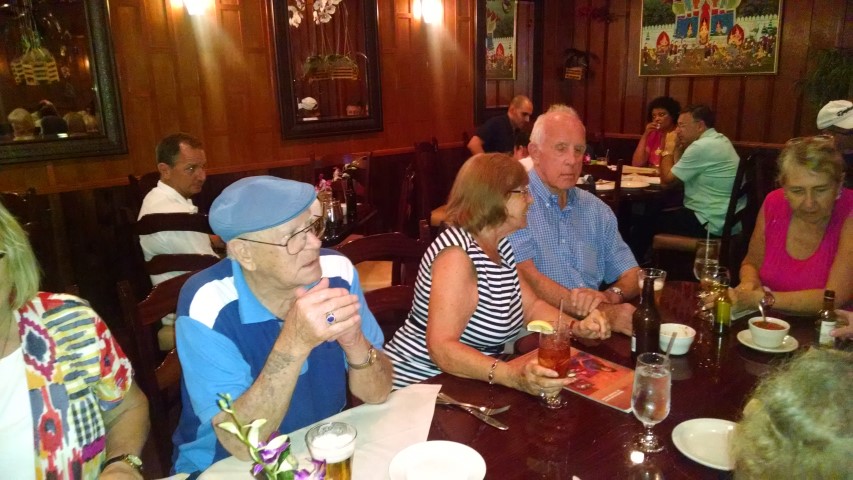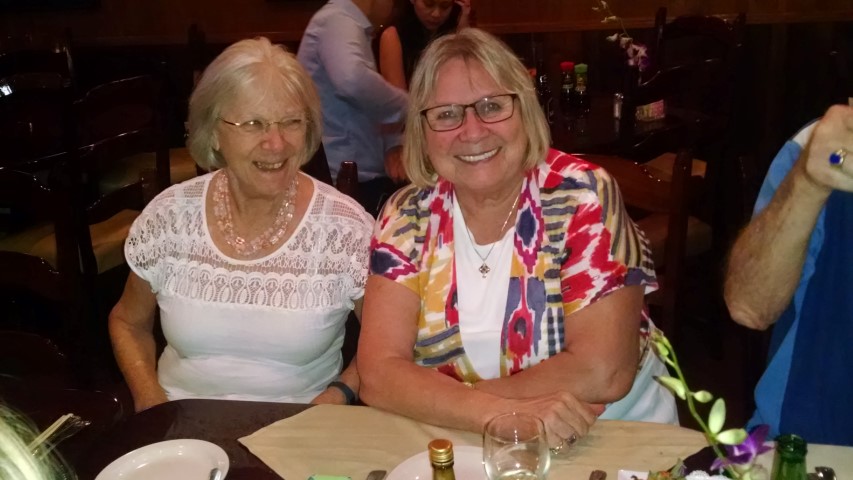 Thank you, Liva for your photography support. This was Labor Day weekend, so many couldn't make it. Rick & Rick have advised that they came through Hermine fairly well with minor inconveniences such as the noise keeping them awake most of the night. At least one Rick will try to make our next Happy Hour on 7 Oct. We hope to see you all there.
Page 1 MENU >