First Friday Happy Group
Thai Thai Restaurant and Sushi
1861 N. Pine Island Rd, Plantation, FL 33322
07 Apr17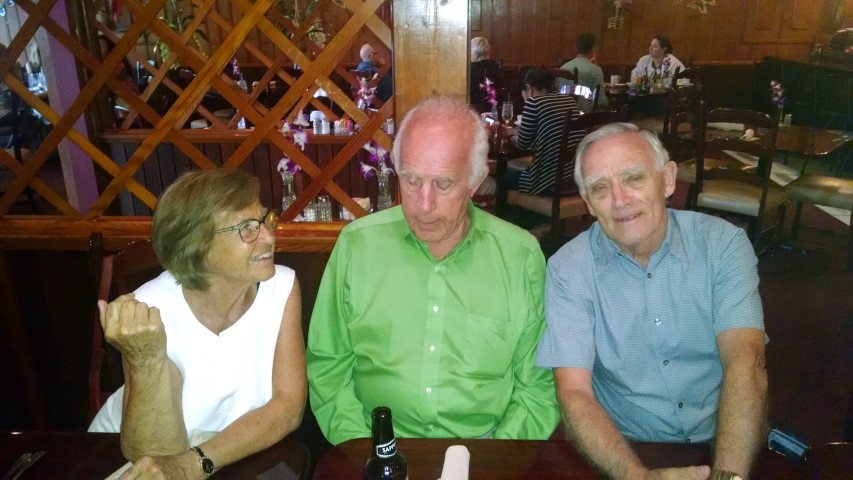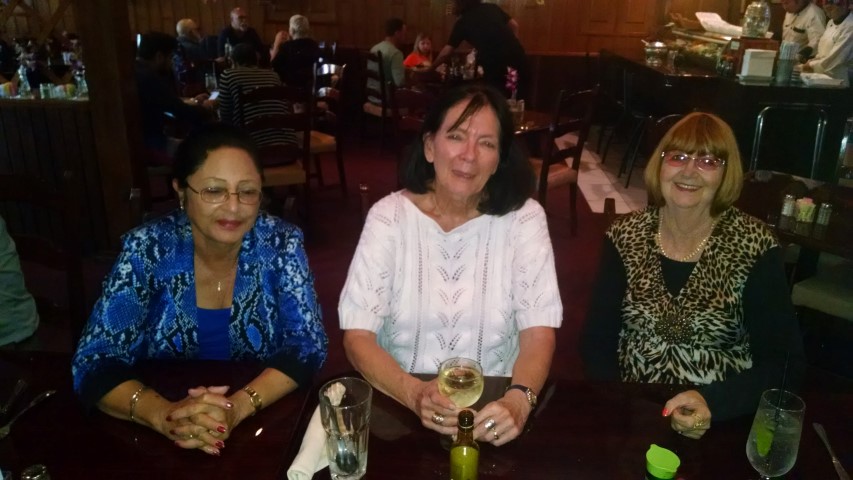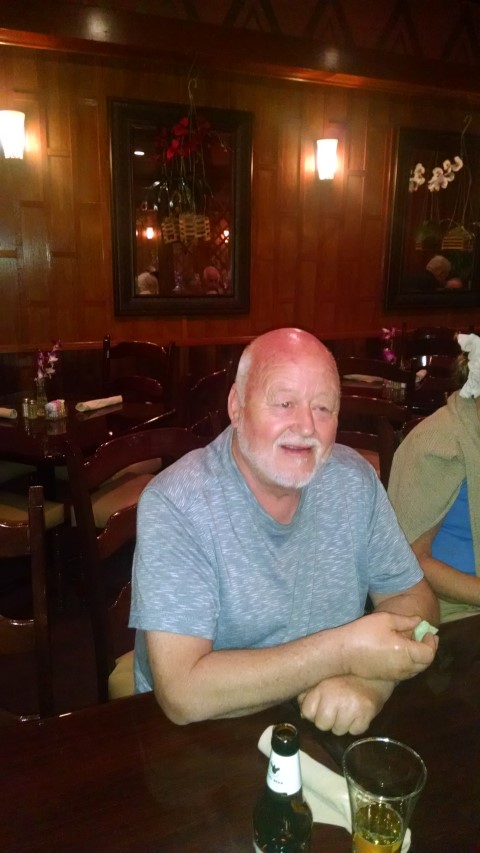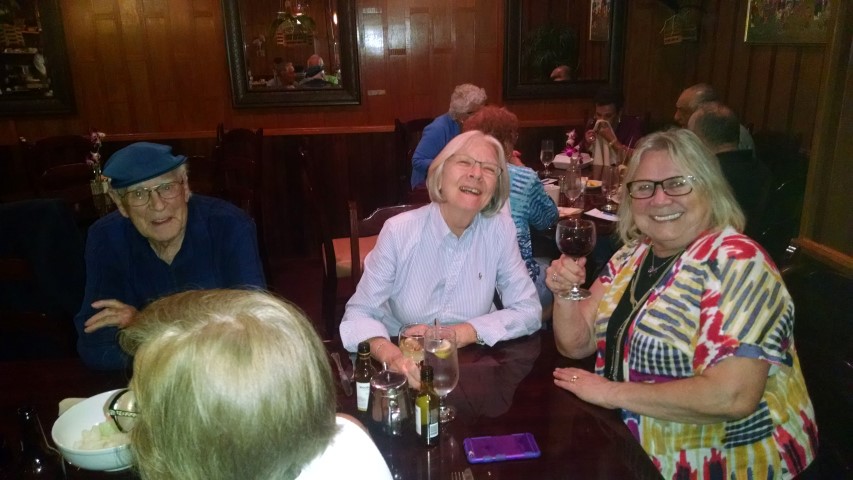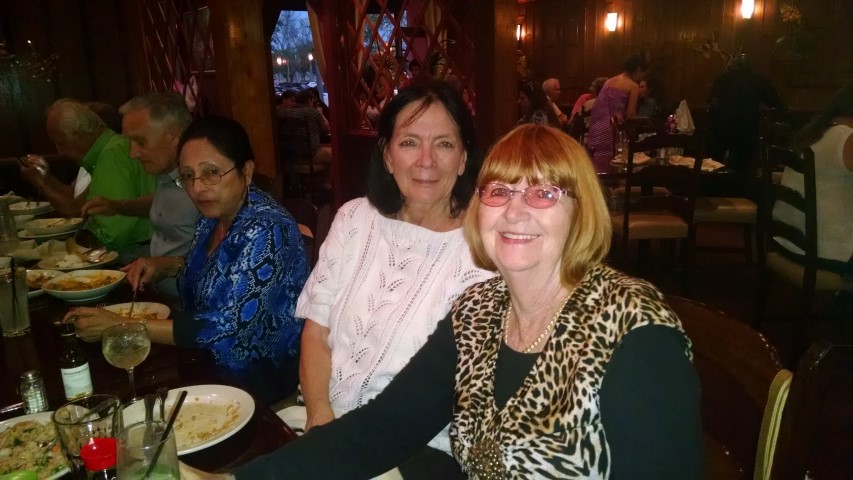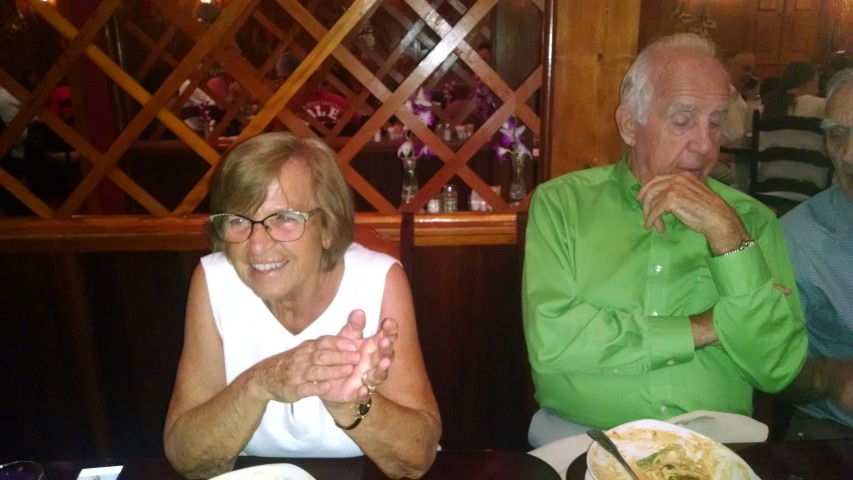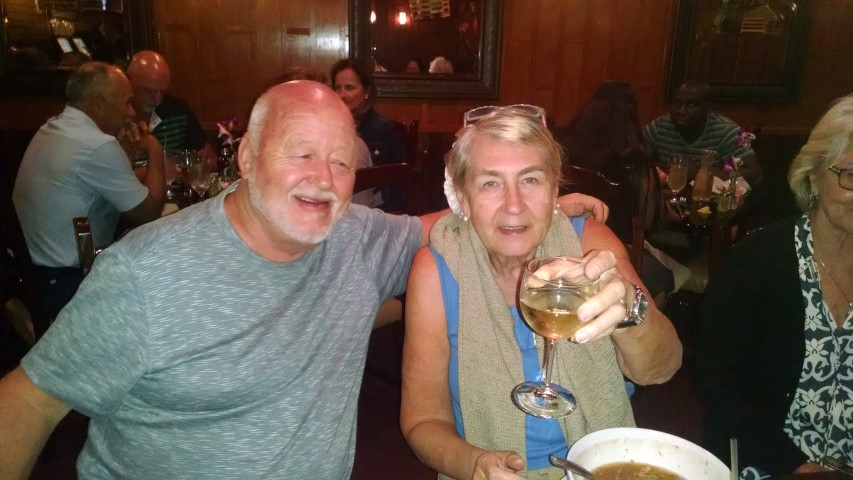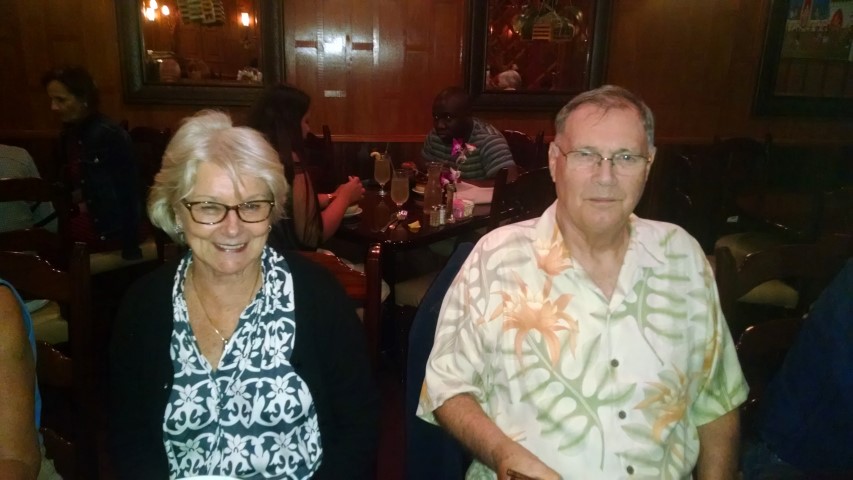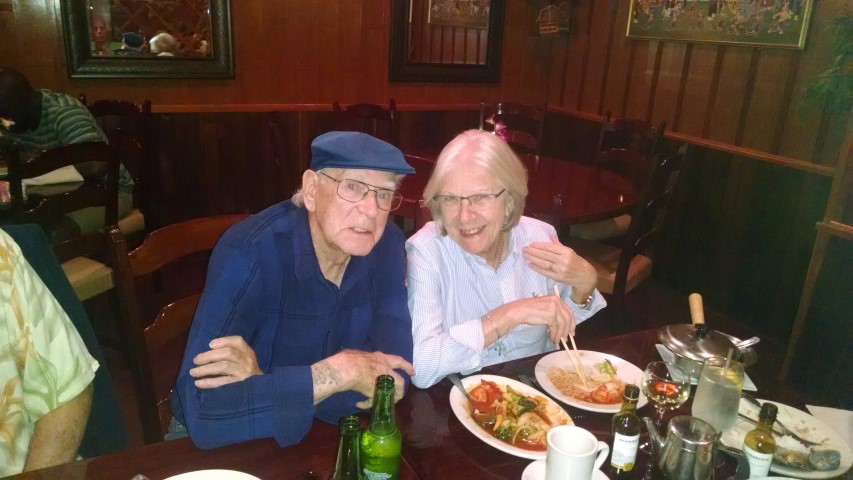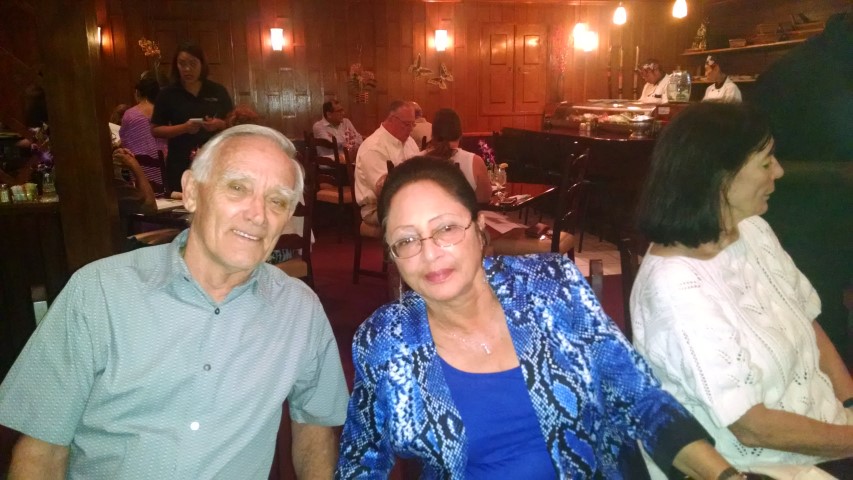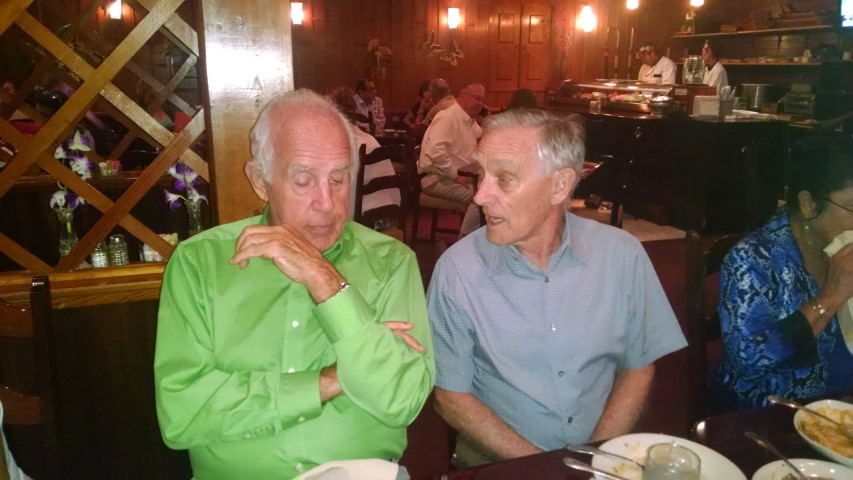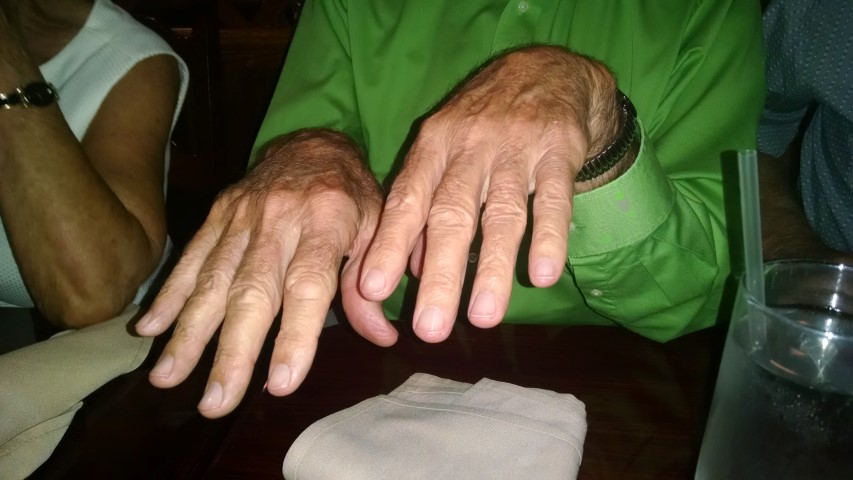 Hey, check out this shine !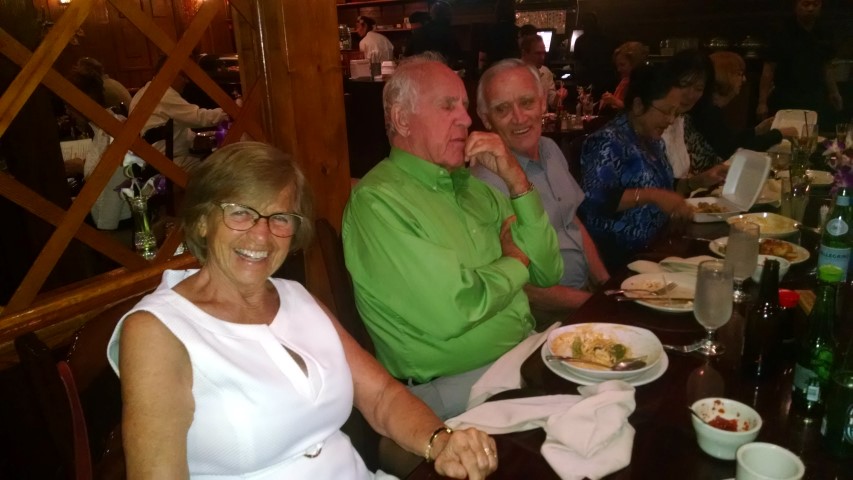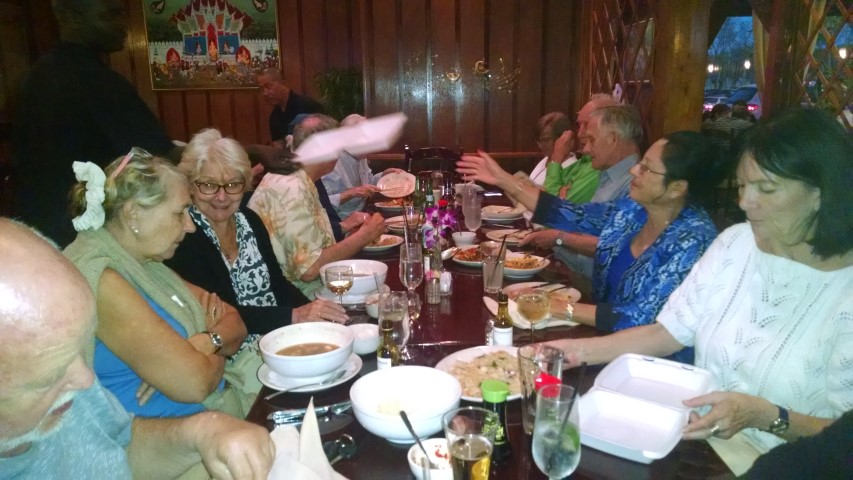 GRRREAT !
Ok, next month, May 5th, Margriet & Dave have Oma / Opa dienst. Liva will do the organization for the Thai Thai evening. Liva's email will be in the text for the RSVP so that she can make our reservatios. Please give her all the help that you can !
Don't forget:
Norwegian
SPRING PICNIC
BRING YOUR FAMILY AND FRIENDS FOR A WONDERFUL DAY OF FUN AND GAMES FOR CHILDREN AND ADULTS! WE WILL HAVE OUR ANNUAL ROLLING PIN TOSS, HORSESHOES AND THE FISH TOSS CONTESTS AMONG OTHER THINGS!
Sunday, April 23, 2017 at noon
LOCATION: Jan Natas' house at 616 SW 12th Avenue, Fort Lauderdale, FL 33312
Menu:
Grilled hot dogs and hamburgers with all the trimmings, potato salad and dessert,
soft drinks and other beverages
Price: Adults - $10.00 (Children under 12 - Free)
RSVP to ginesilveira@aol.com or call us at 954-243-4506
to let us know you are coming!

Page 1 Next