First Friday Happy Group
Thai Thai Restaurant and Sushi
1861 N. Pine Island Rd, Plantation, FL 33322
03 August 18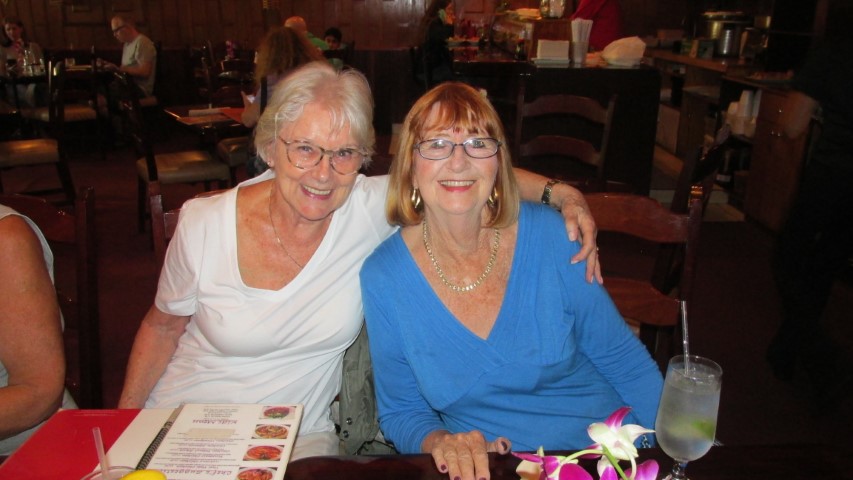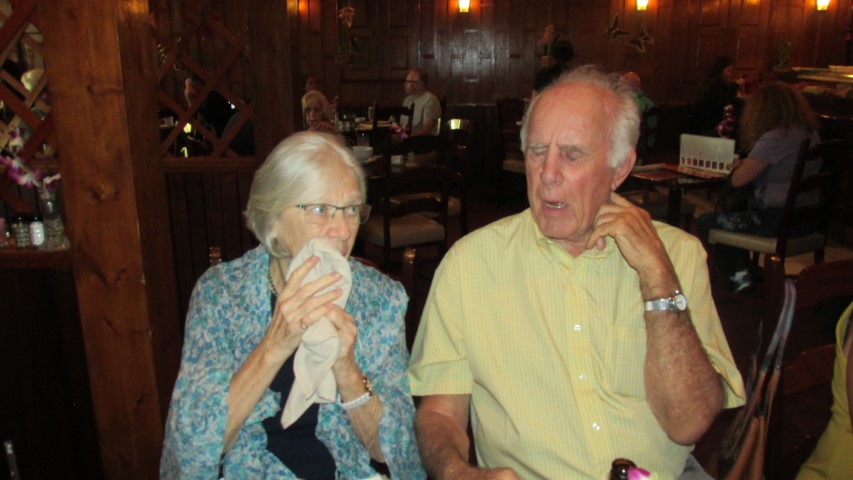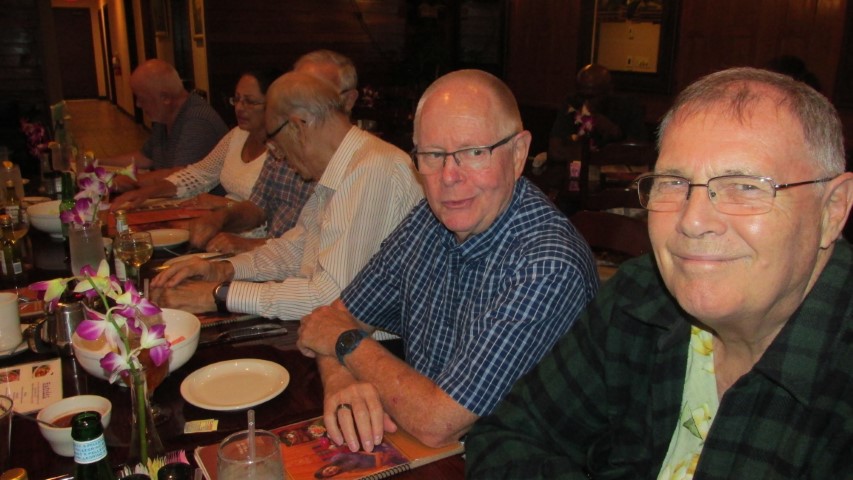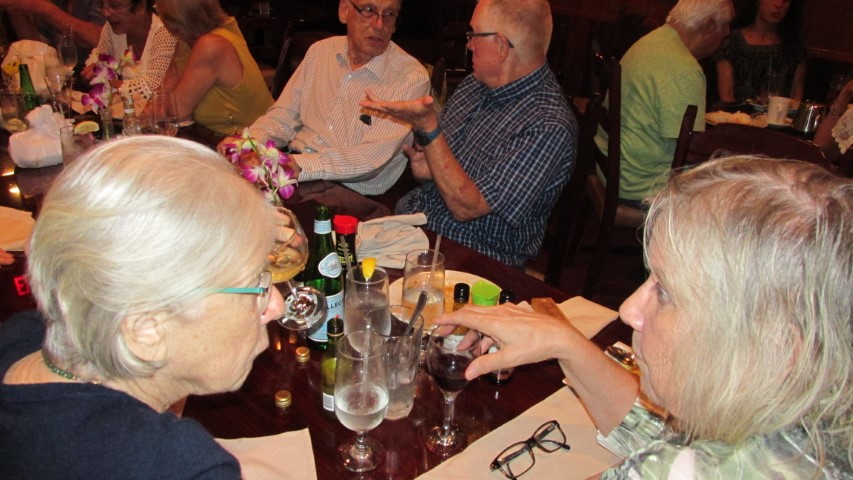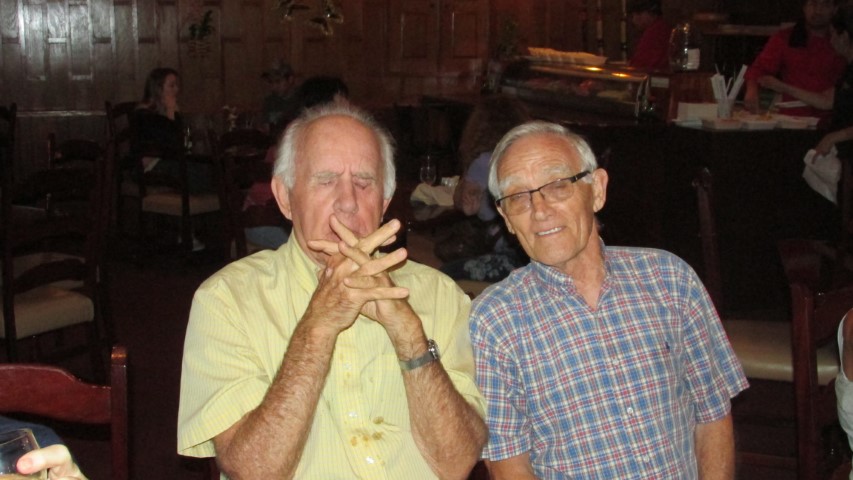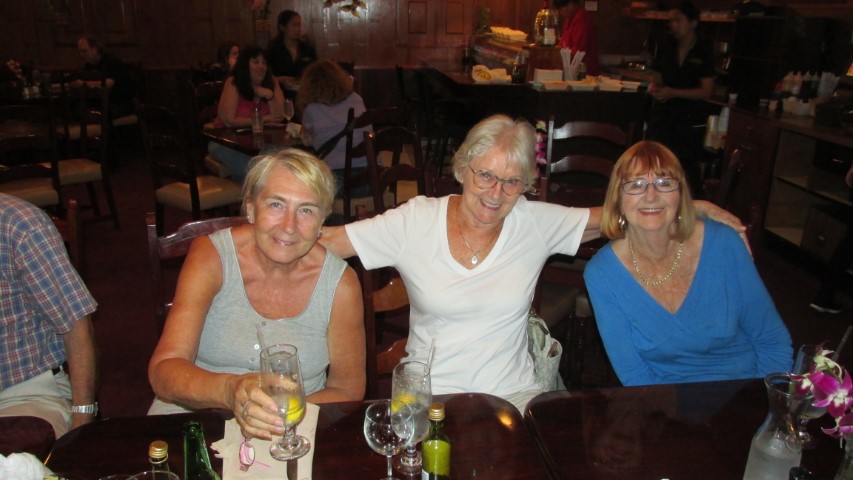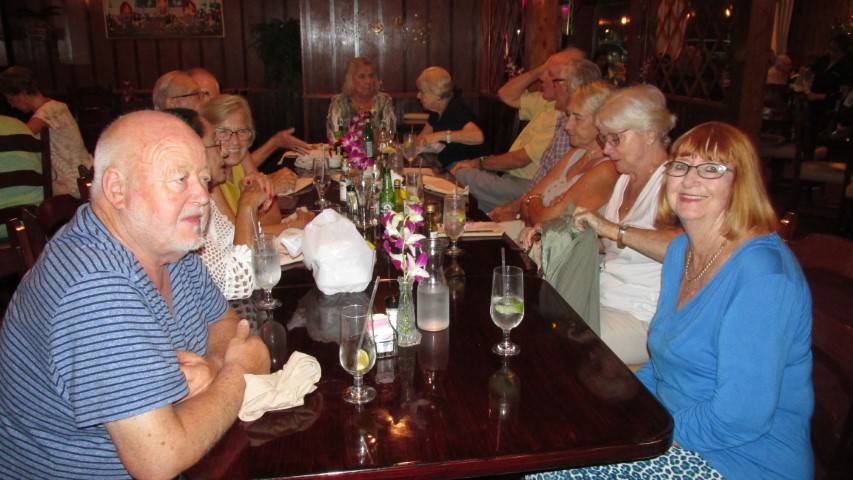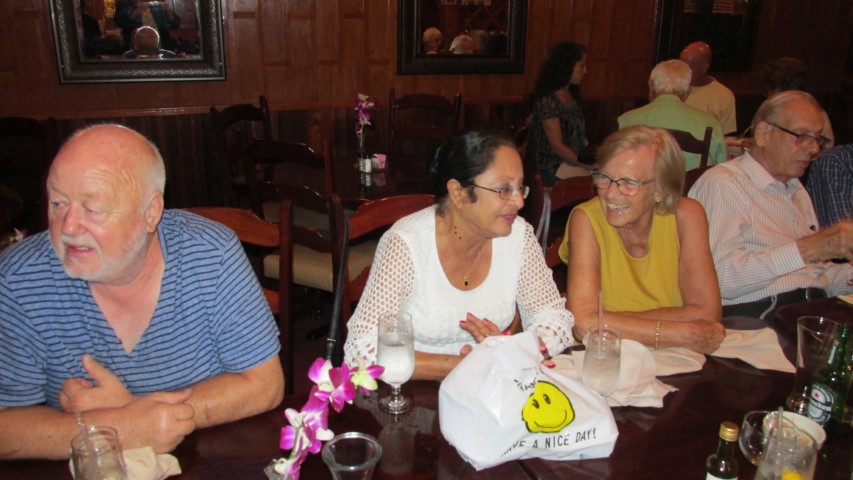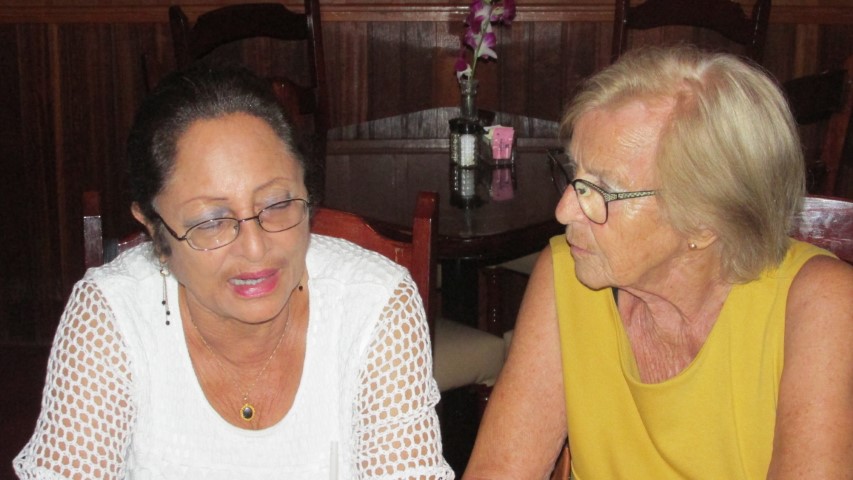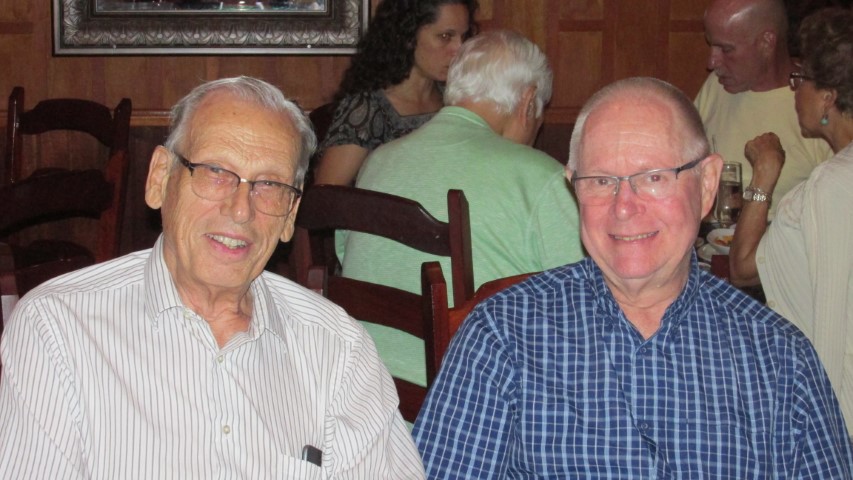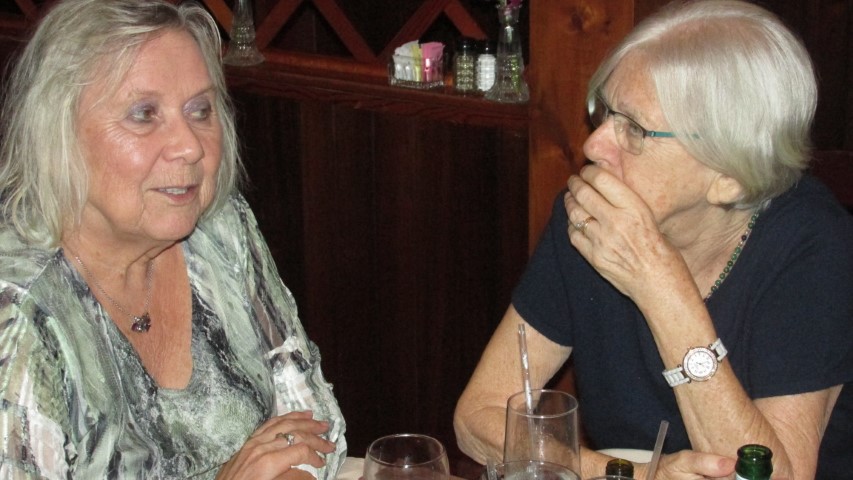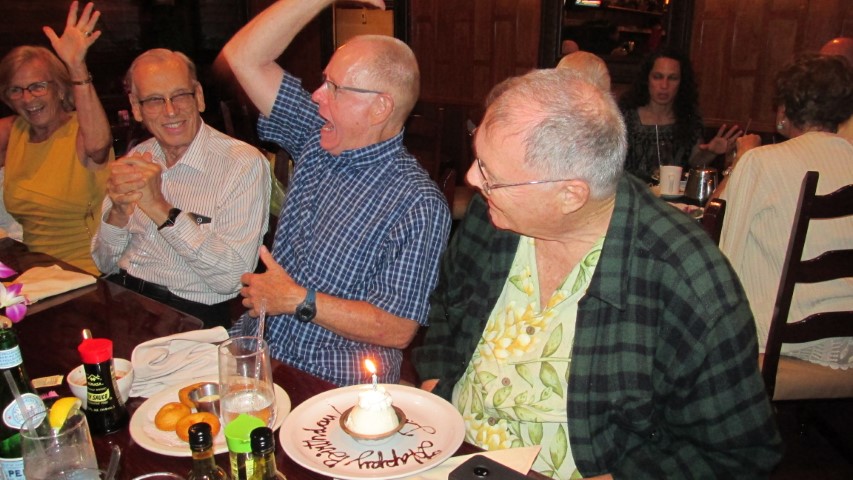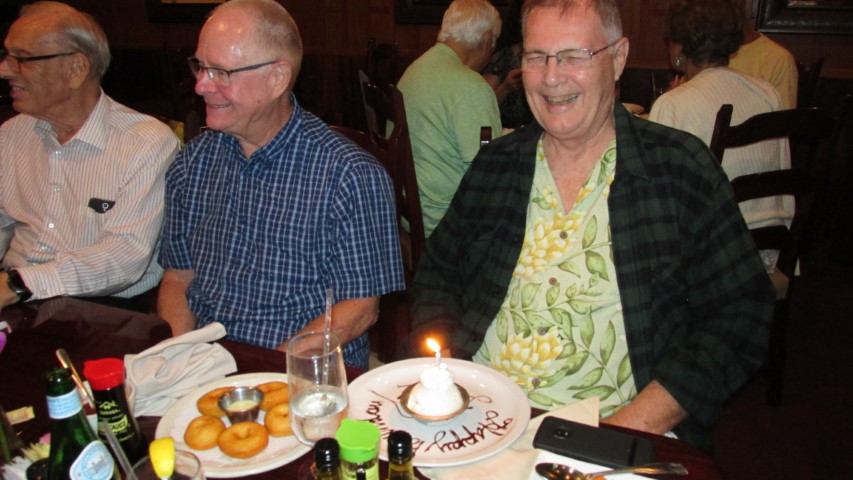 WOW ! Look at this !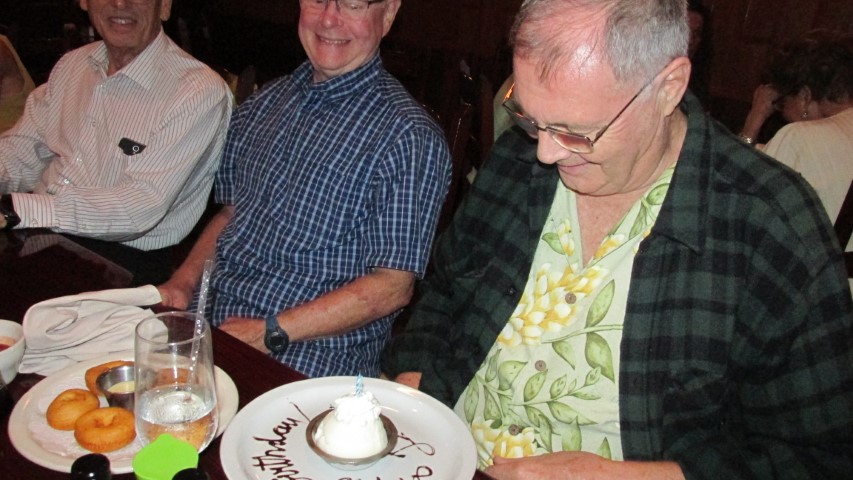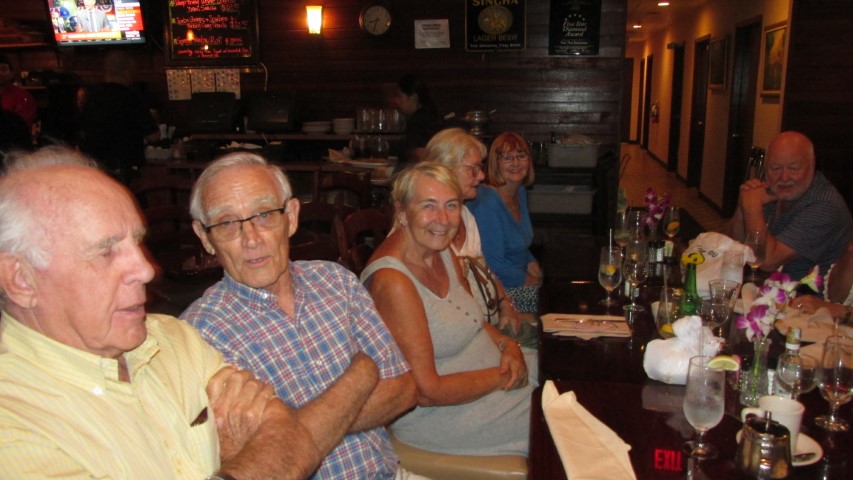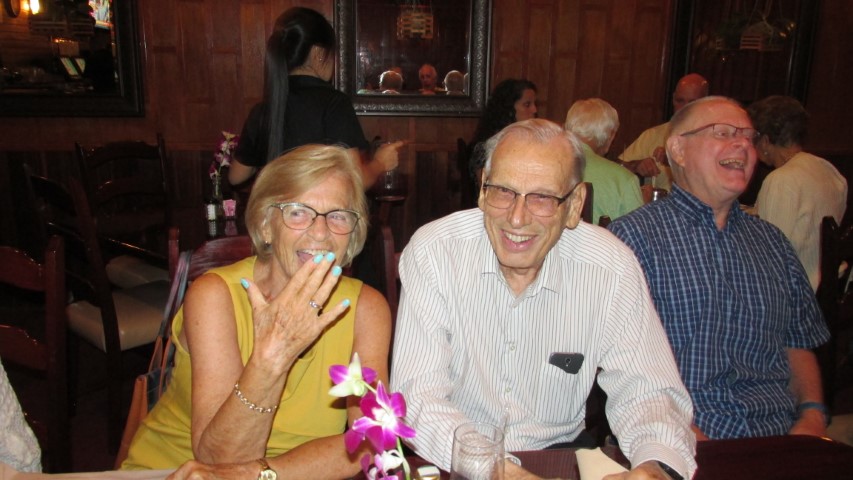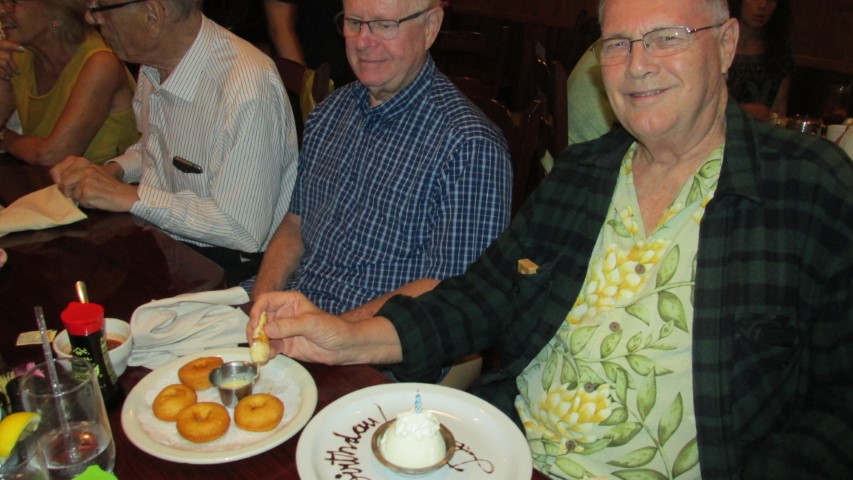 Thank you, everyone for the wonderful birthday greetings ! Don't forget, Liva and Bruce are coming up next.
Our next Happy Meal will be on 7 Sep 18. I hope to see you all again !
Page 2 MENU