First Wednesday Happy Group
Duffey's Sports Grill
4800 W Hillsboro Blvd, Coconut Creek, FL 33073
02 June 2021
Note, if you desire to meet at another time, and / or place, please discuss it among yourselves and let me know about it.
HAPPY BIRTHDAY Wim K. (in red shirt) who was celebrating elsewhere.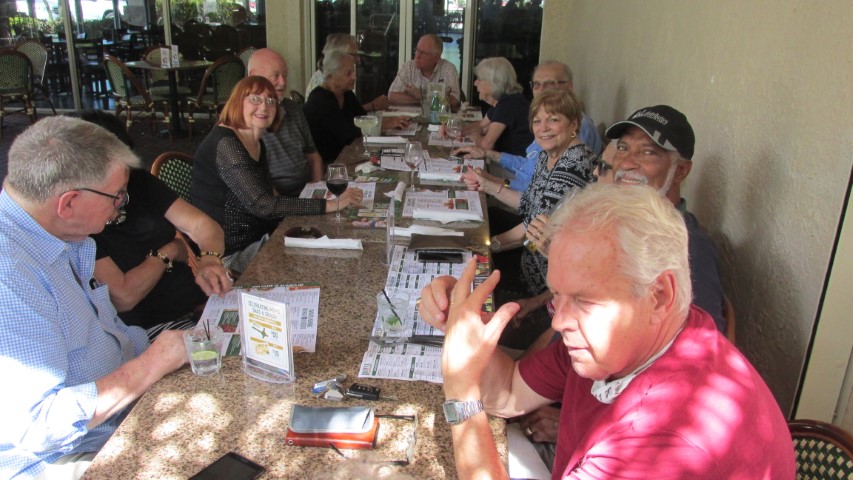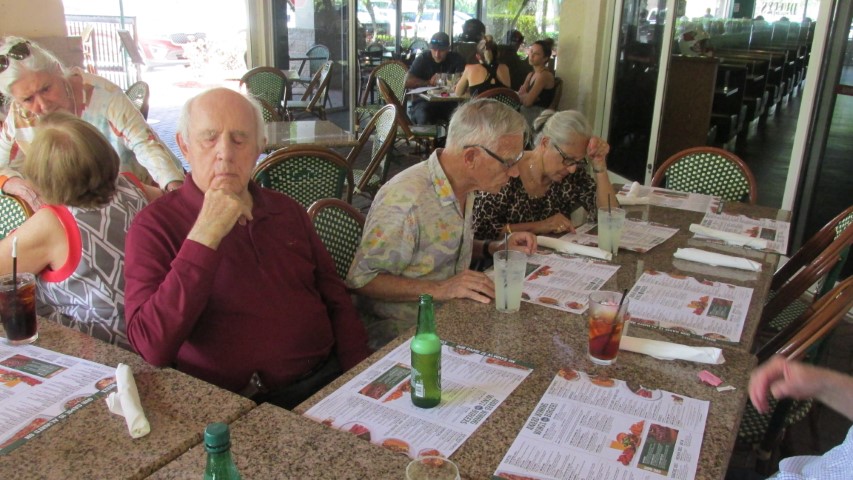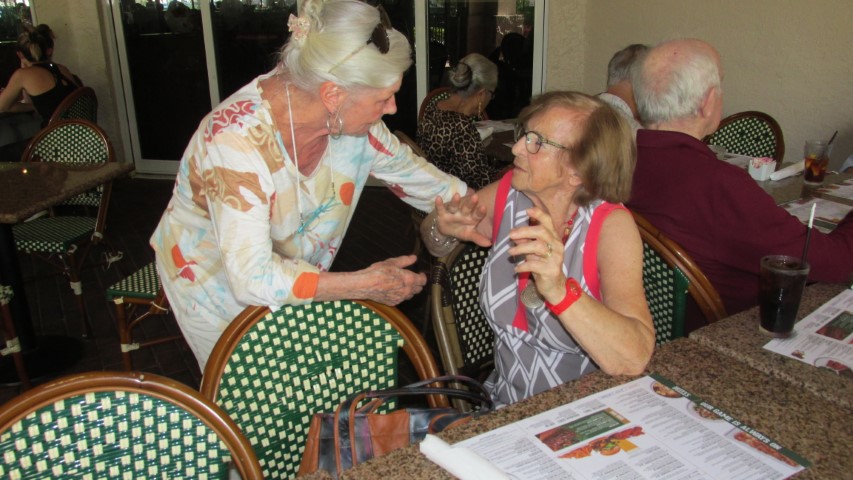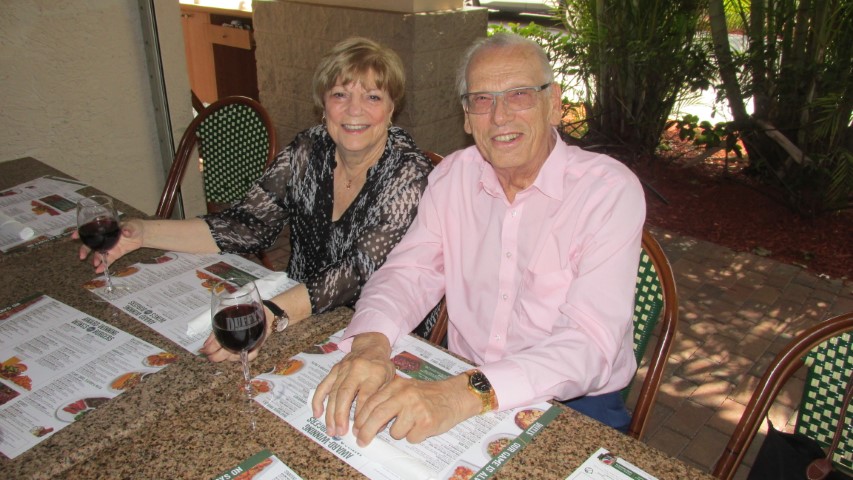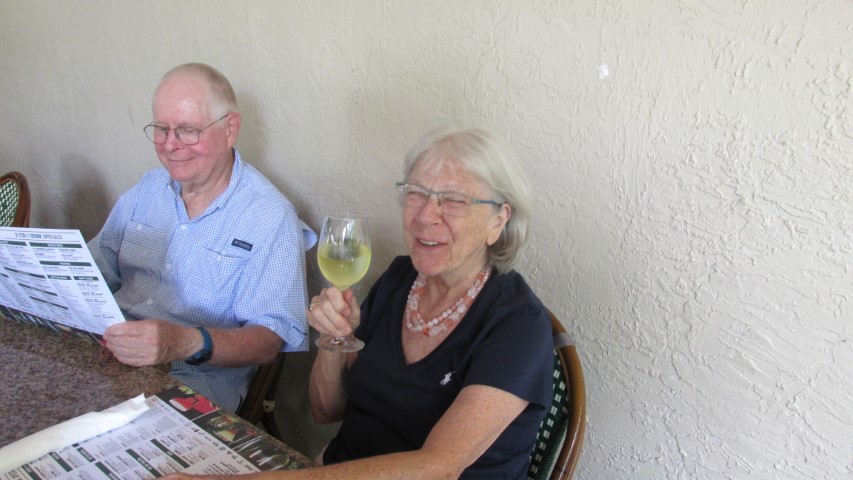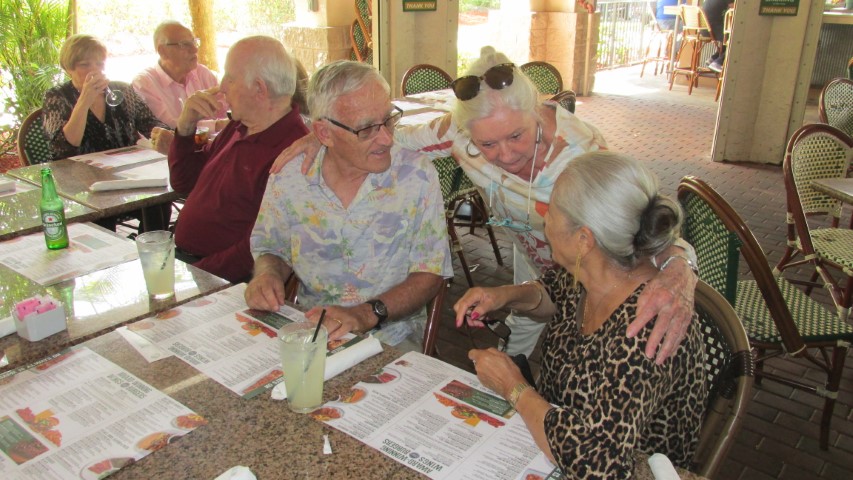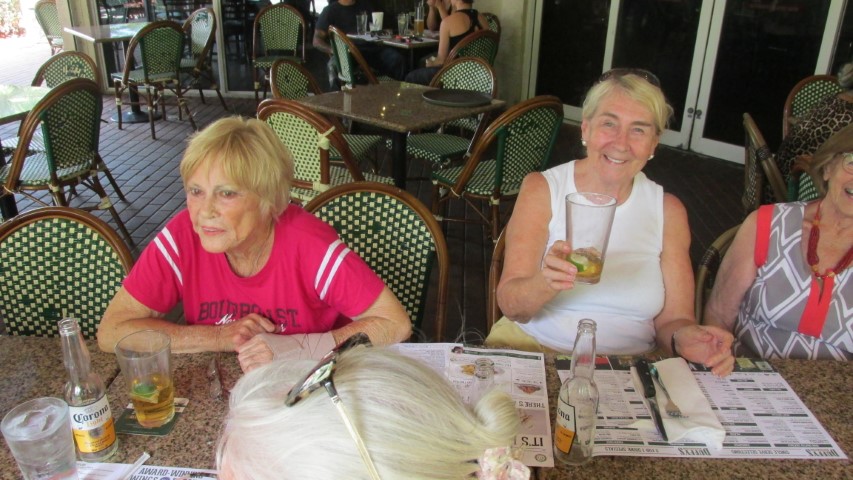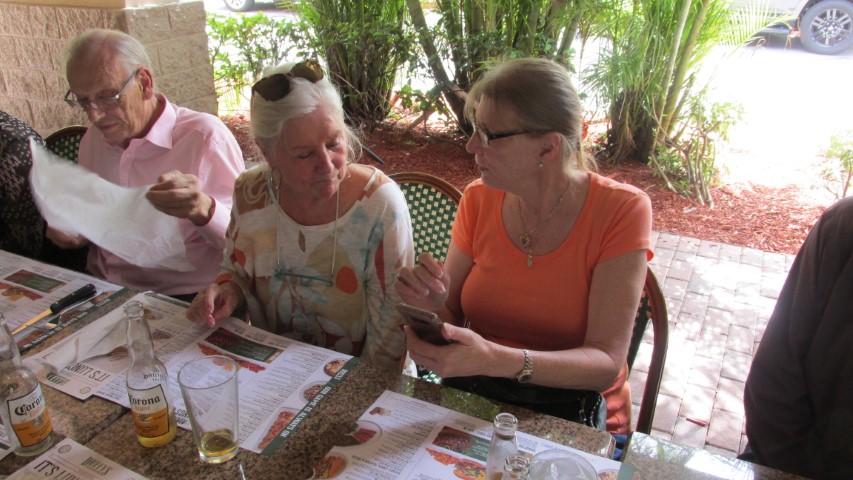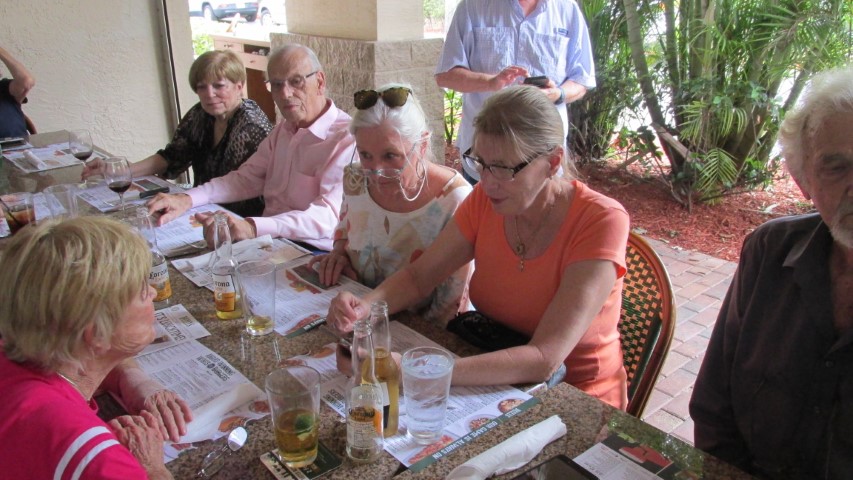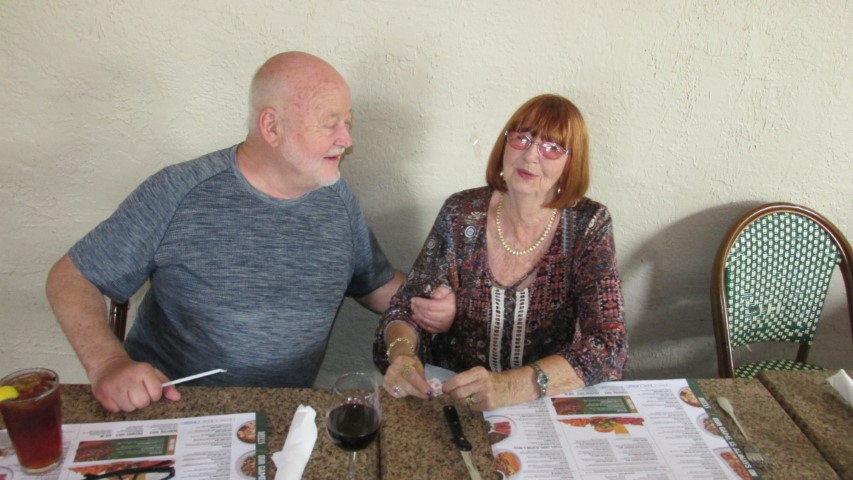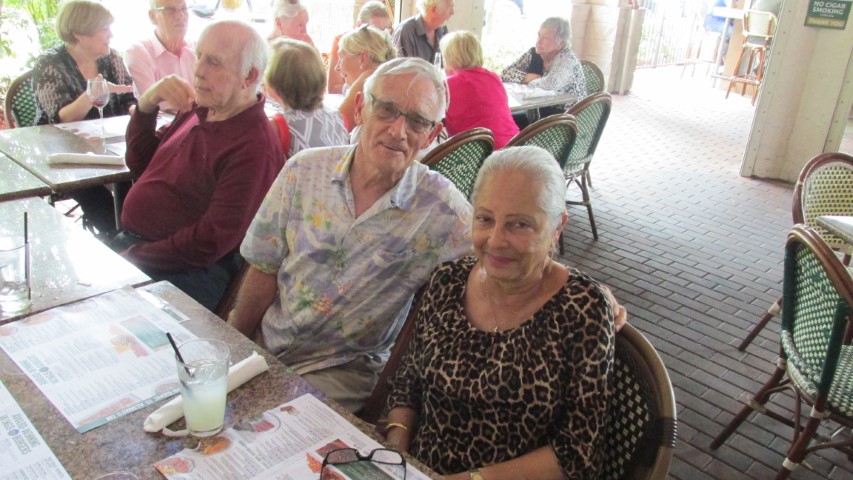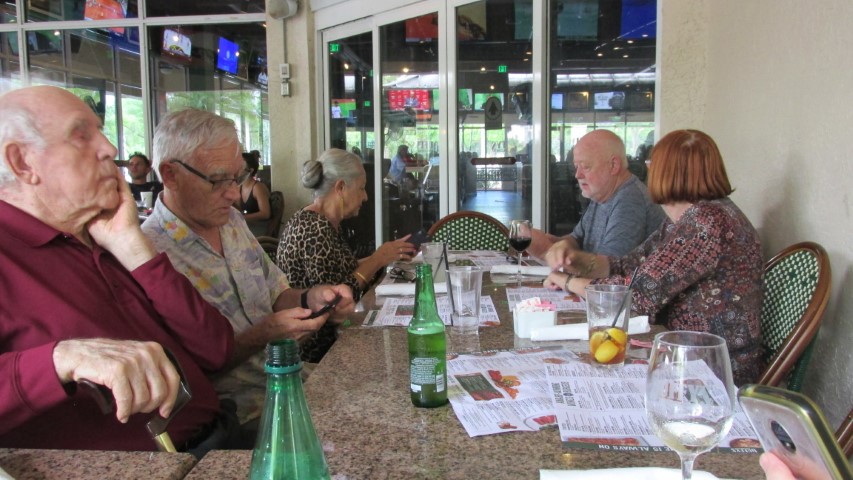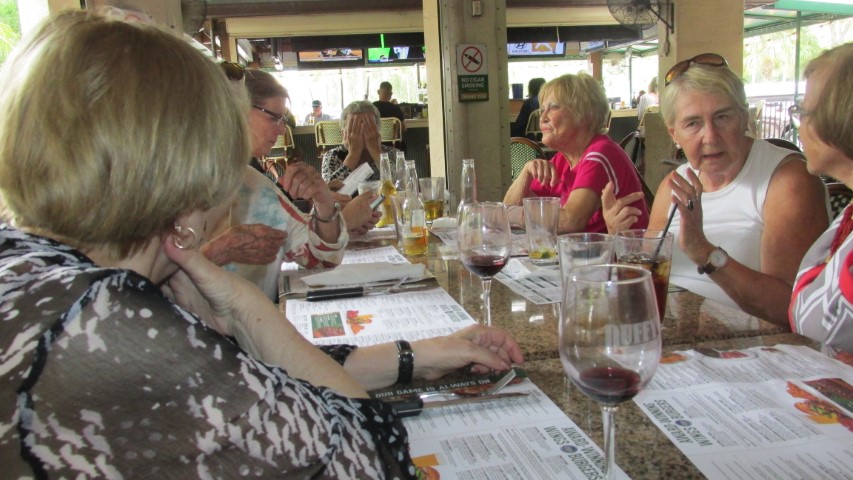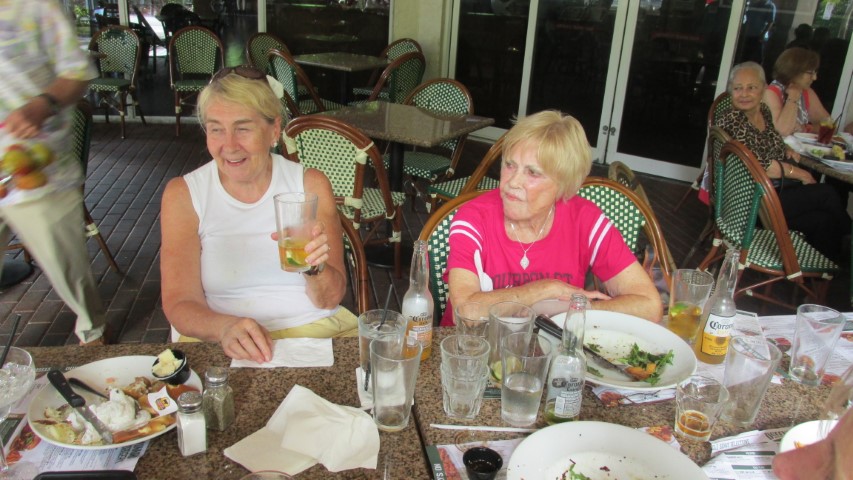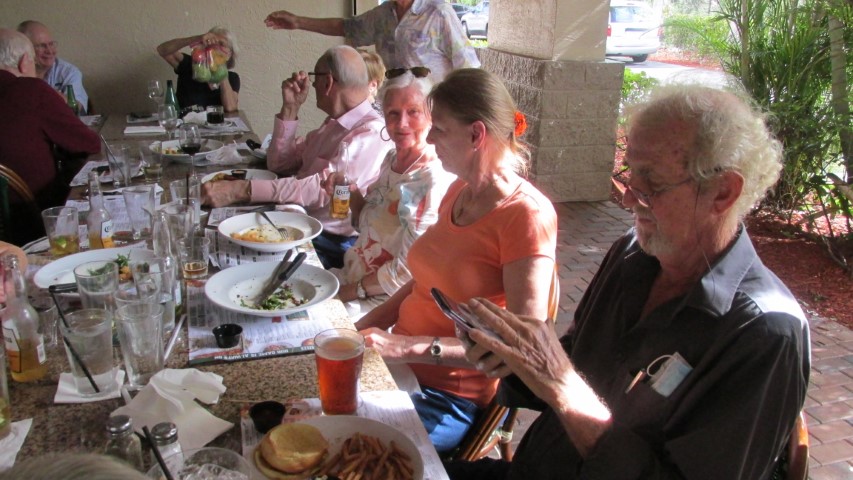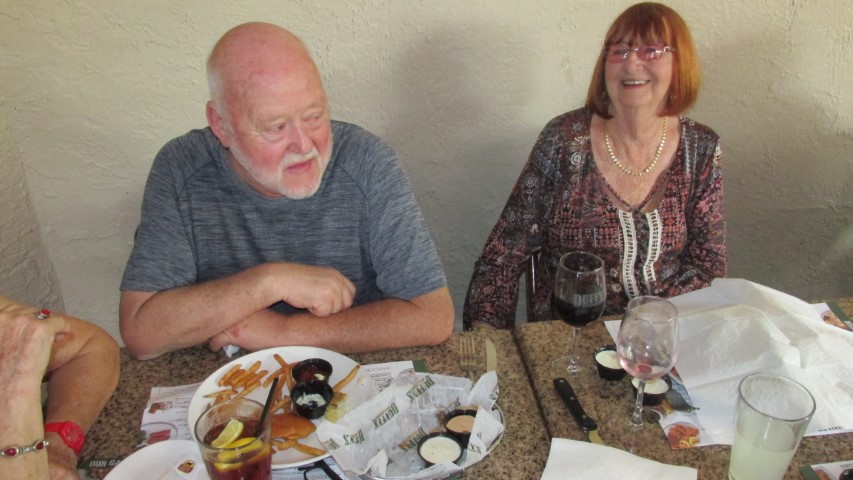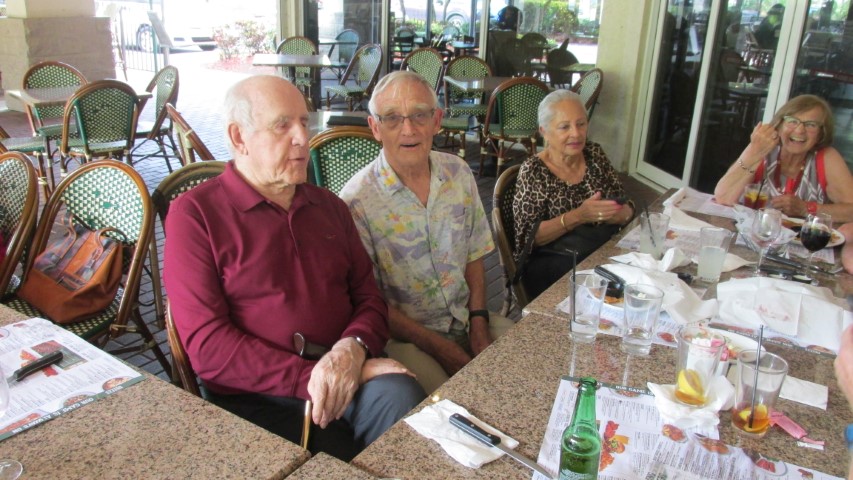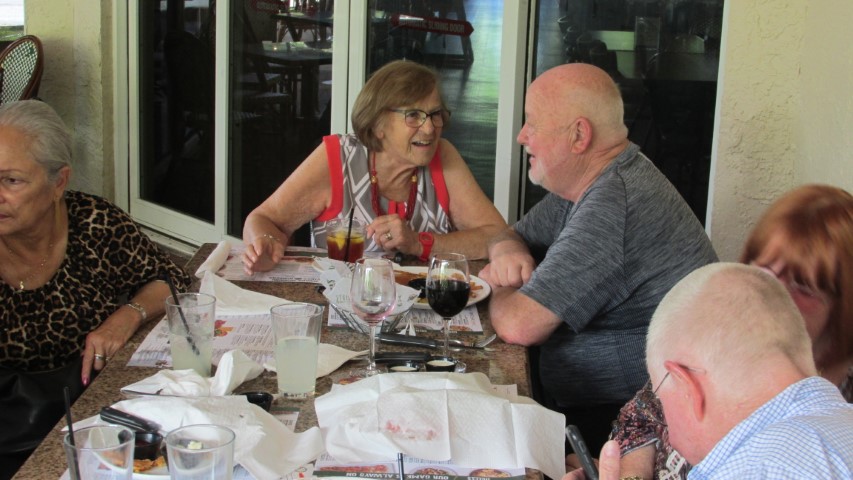 Next Happy Wednesday, 06 July 2021 same place unless you want to do otherwise - Let me know! Meanwhile, If it gets real hot, I'll reserve for inside with Aircondidtioning.
Page 1 MENU: