South Florida Geek Dinner - Informal gathering, discussions and free raffle.
07/06/2010 - 6:00 PM - Brus Room - Deerfield Beach, FL

The following Business / People were responsible for sponsoring this event and insuring it's success. Their support is deeply appreciated.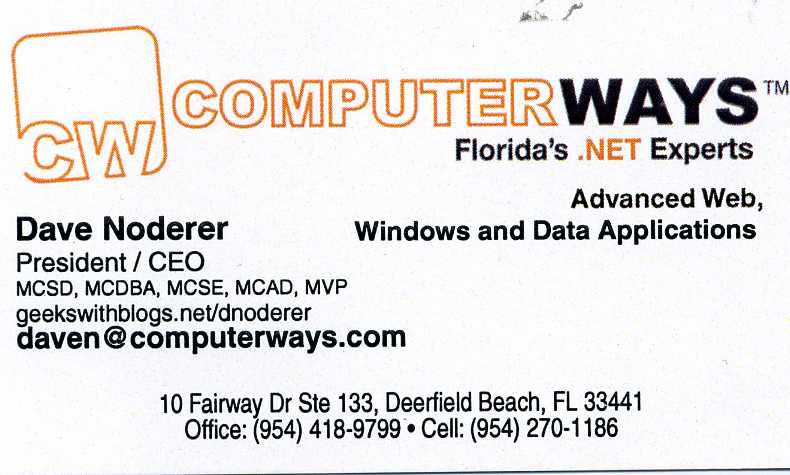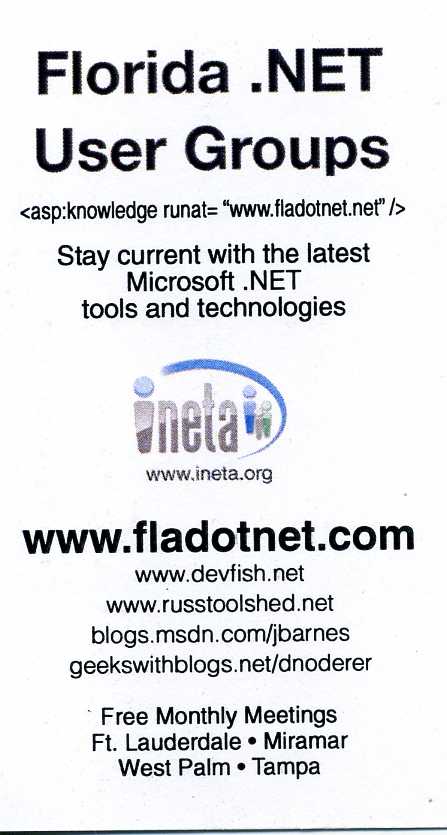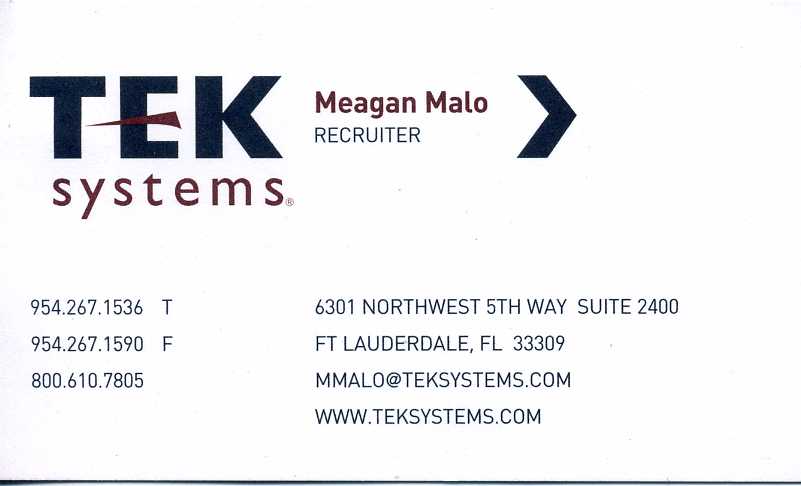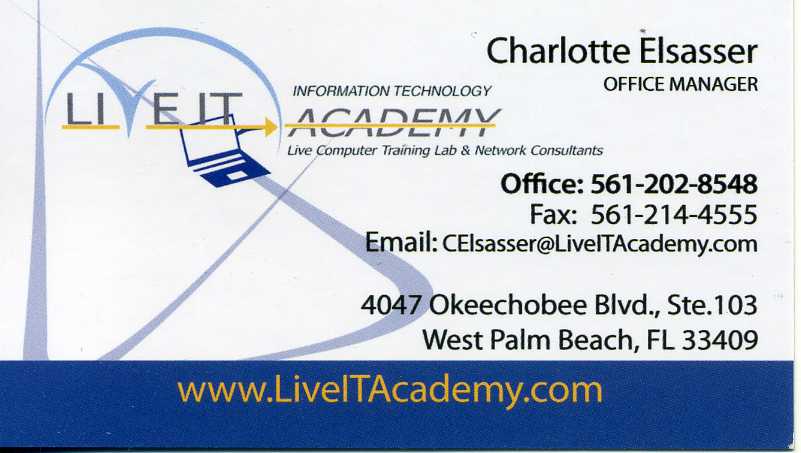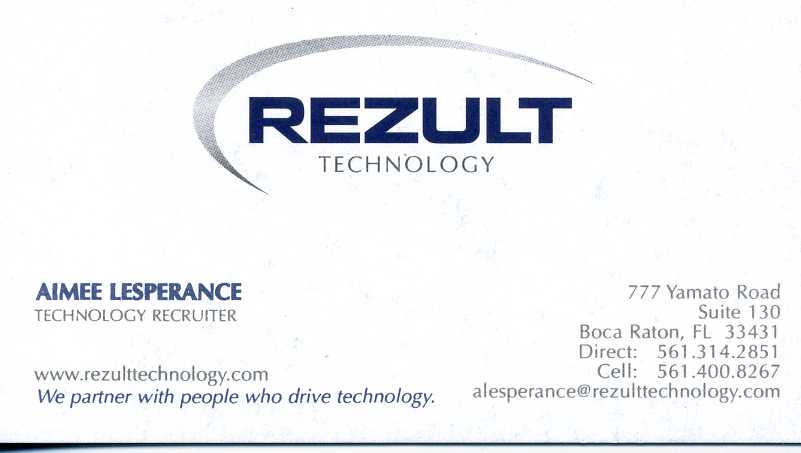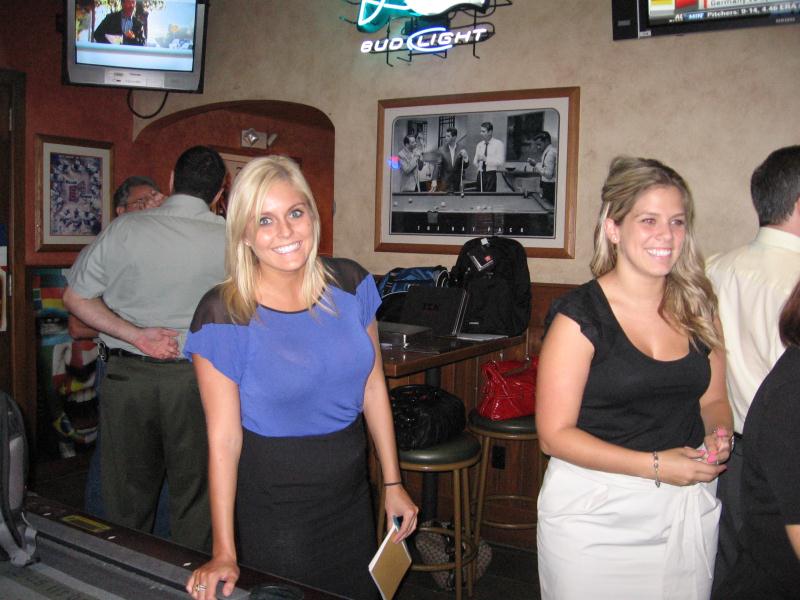 Some of this evening's sponsors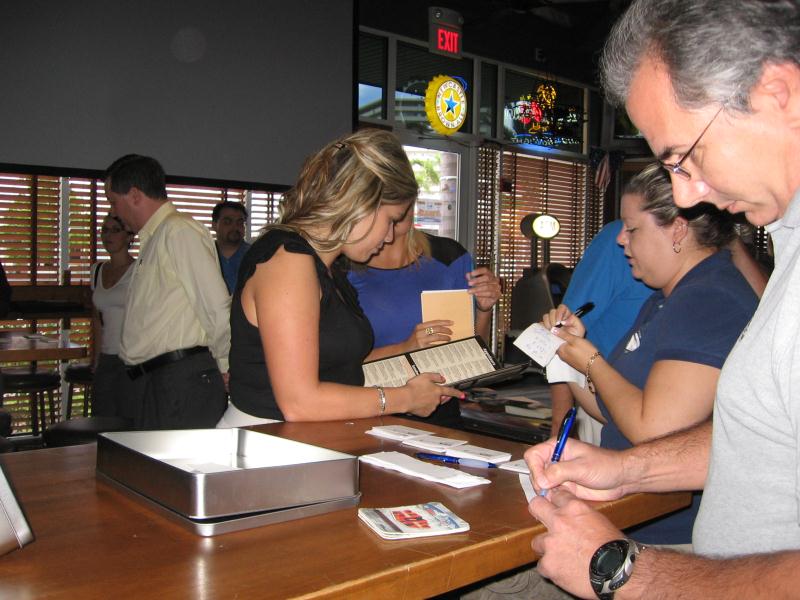 Entering a raffle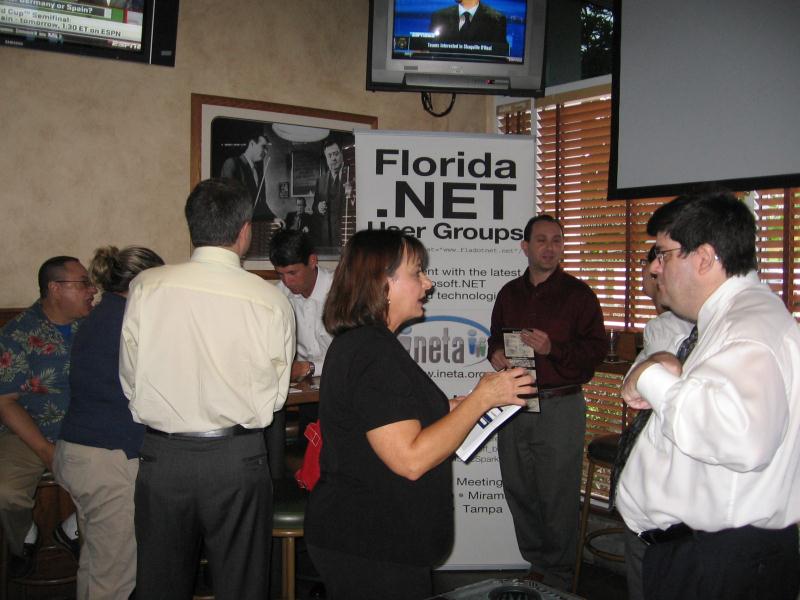 Another sponsor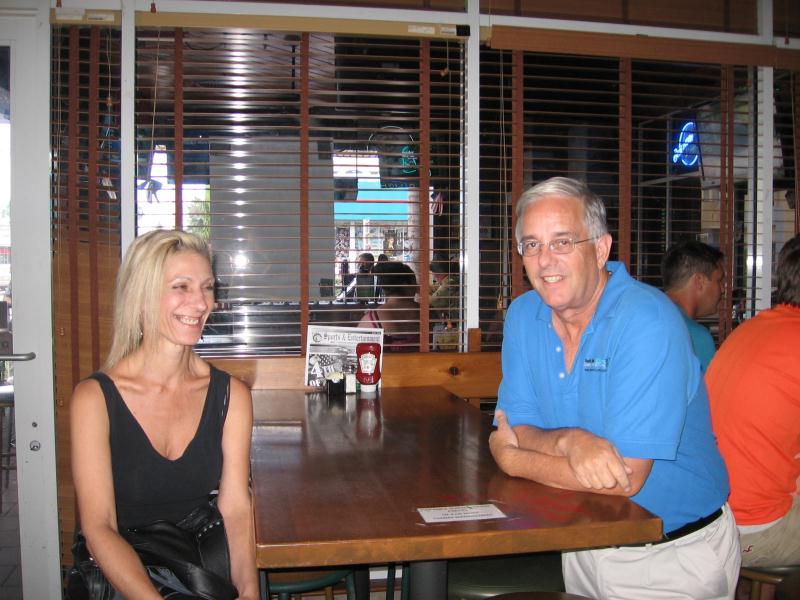 Head Organizer, Dave Noderer (right)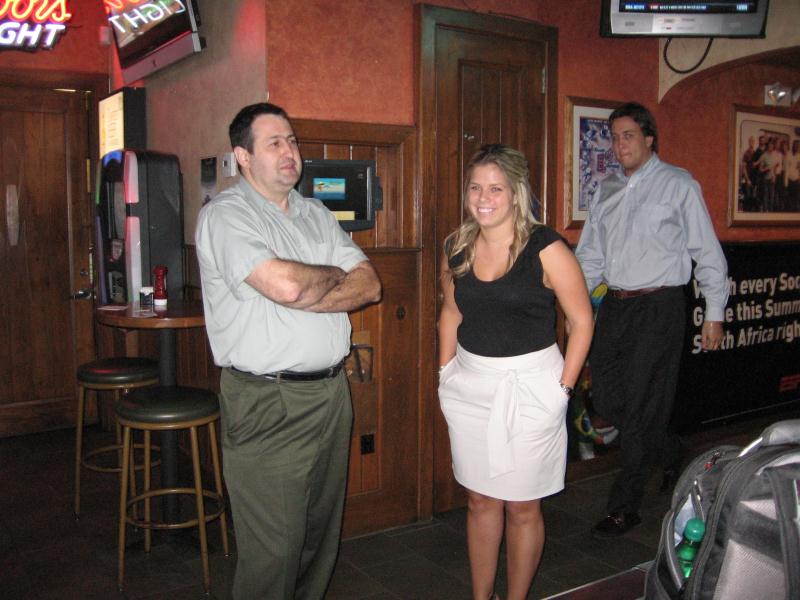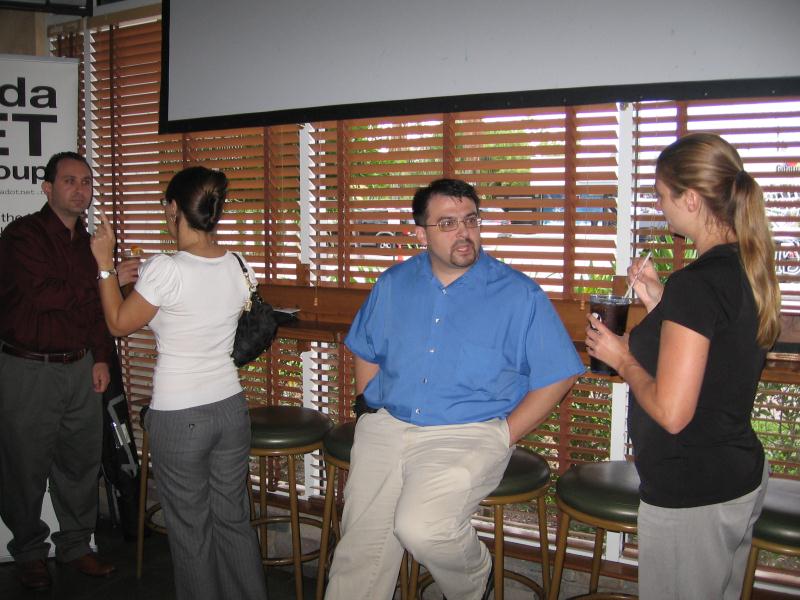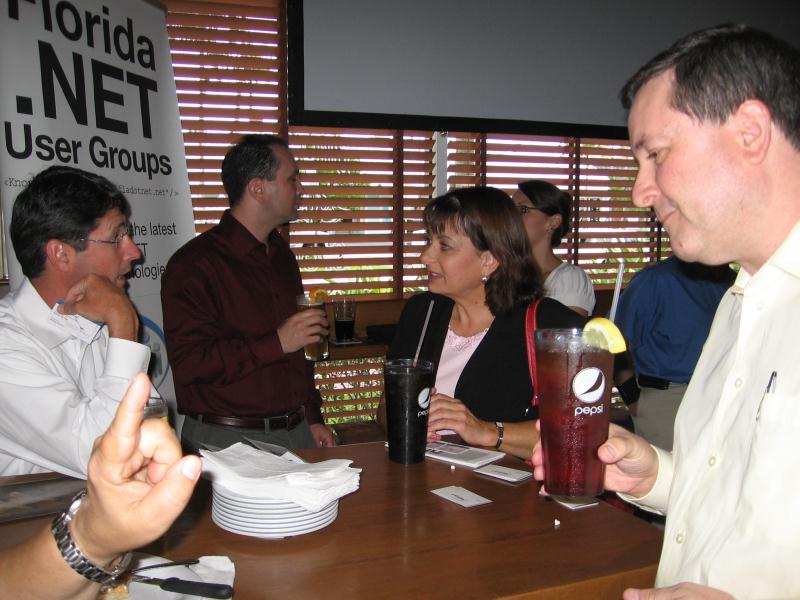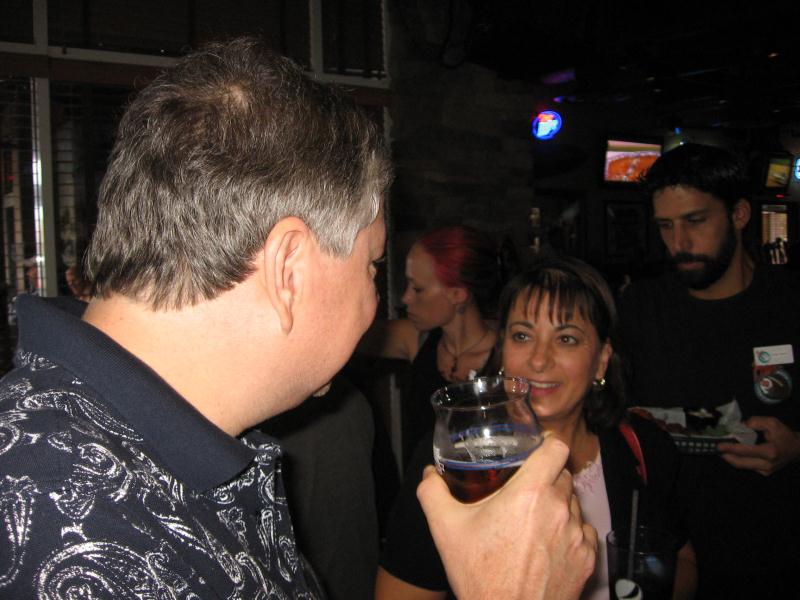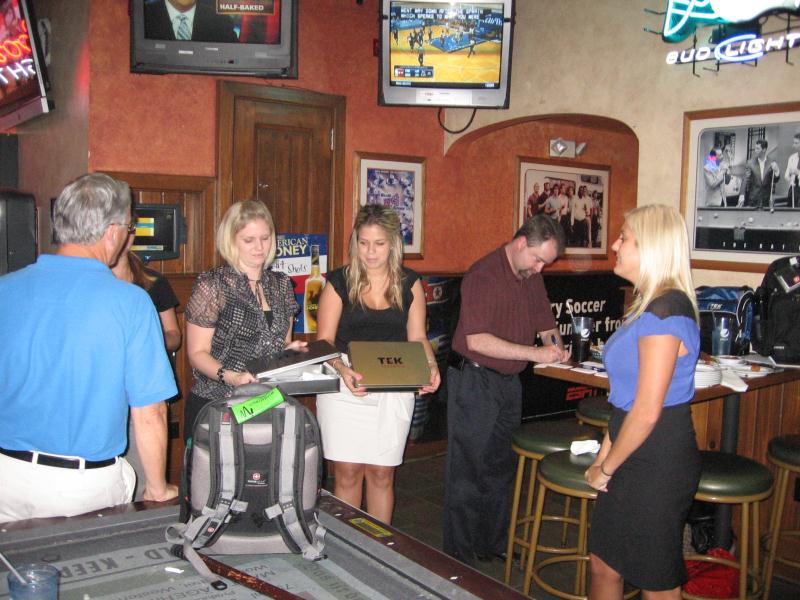 Raffle time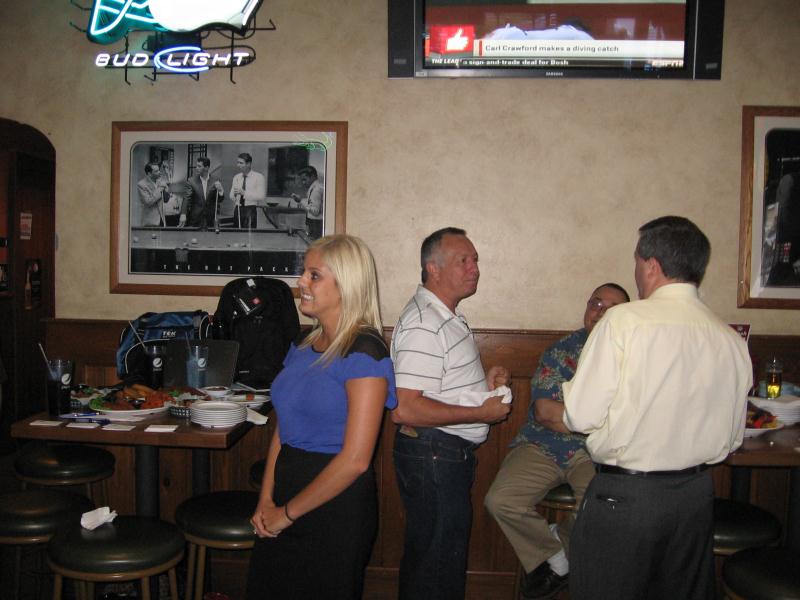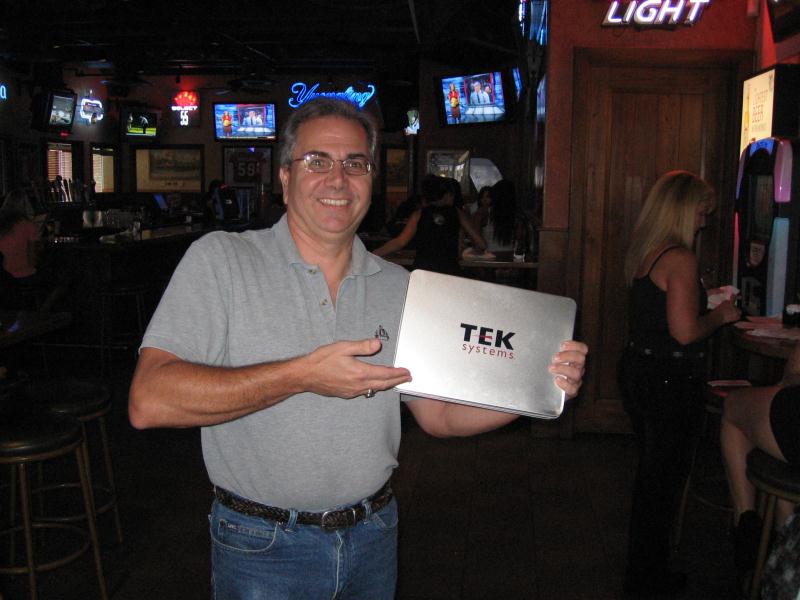 And,......a winner !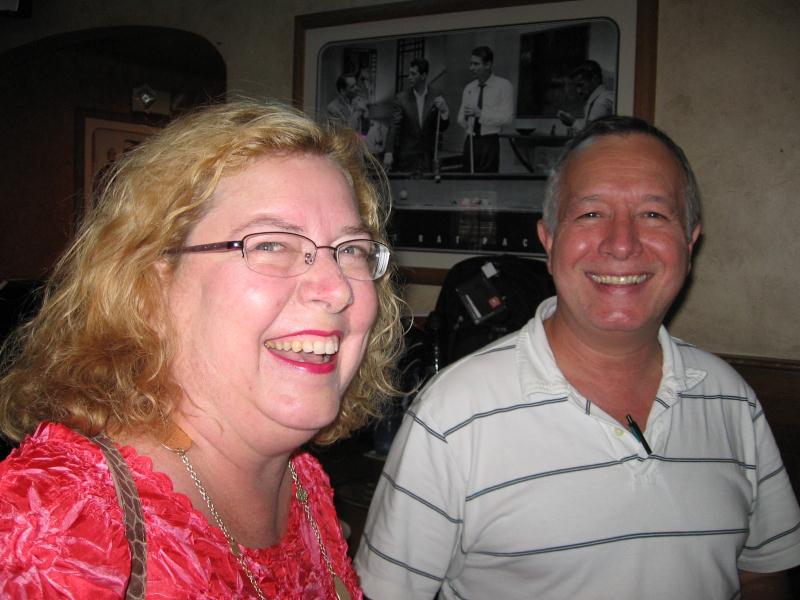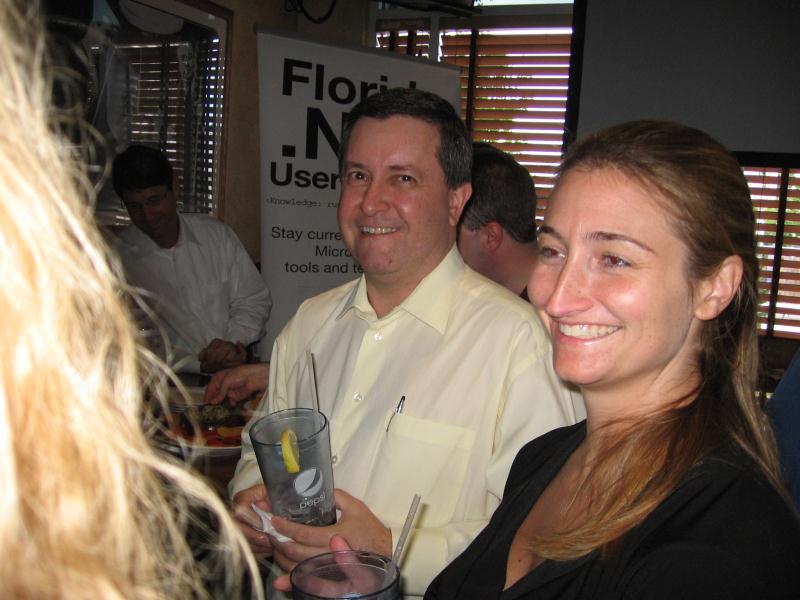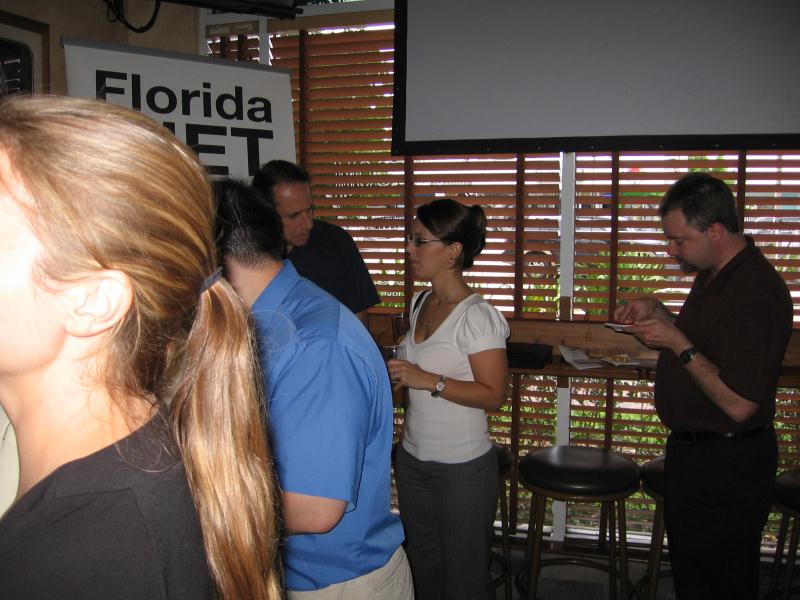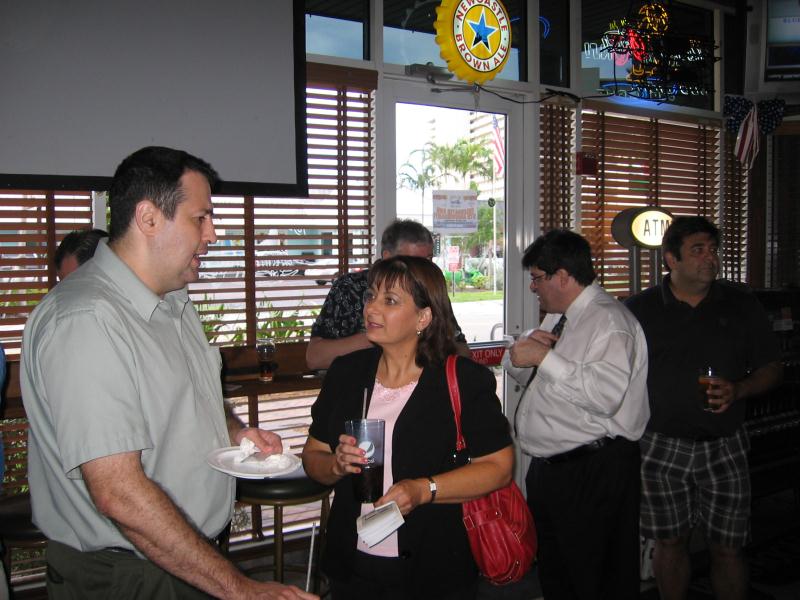 Page 1 Next