Deerfield Beach Coders' Cafe
Deerfield Beach Coders Cafe - 02/01/2011 - 6:30 PM - Scalability and Sharding Technology in Azure - Herve Roggero - SQL Azure MVP

Herve has written a framework / api that allows "sharding", splitting data automatically and in parallel across multiple databases either locally or in the cloud (ie: Azure). This addresses some very difficult application scaleability issues.

Herve Roggero, SQL Azure MVP, is the founder of Blue Syntax Consulting, a company focused on Microsoft Azure technologies. Herve's experience includes software development, architecture, database administration and senior management with both global corporations and startup companies.

Everyone has been enjoying the sessions at the cafe, very relaxed and great food! Thanks to Consultis for sponsoring!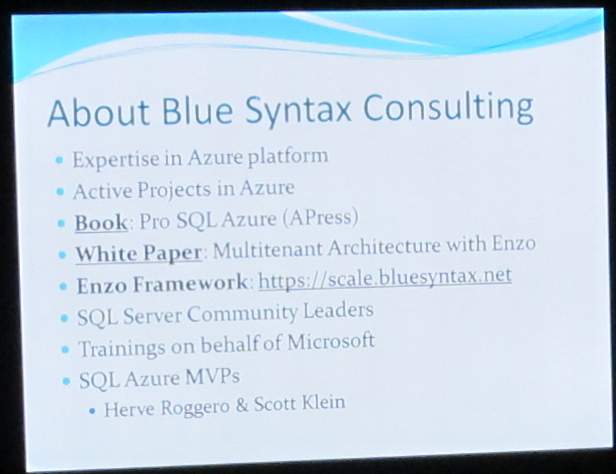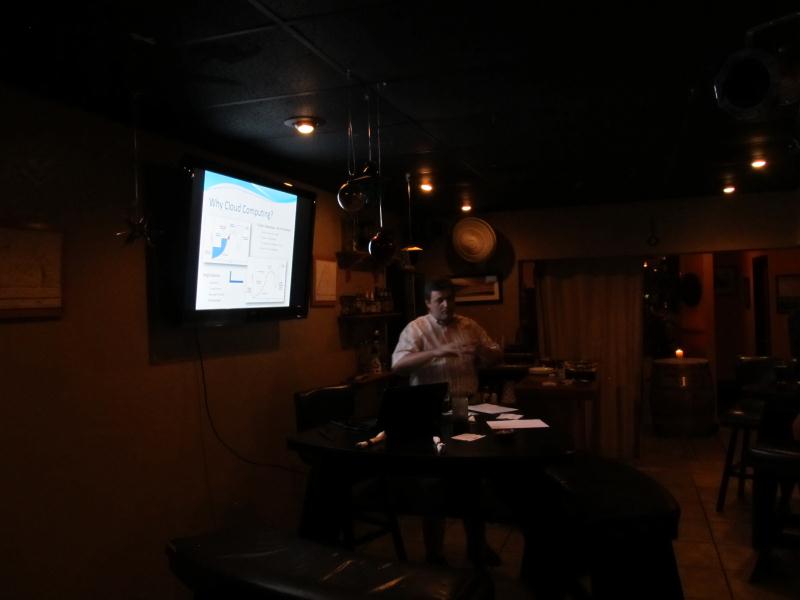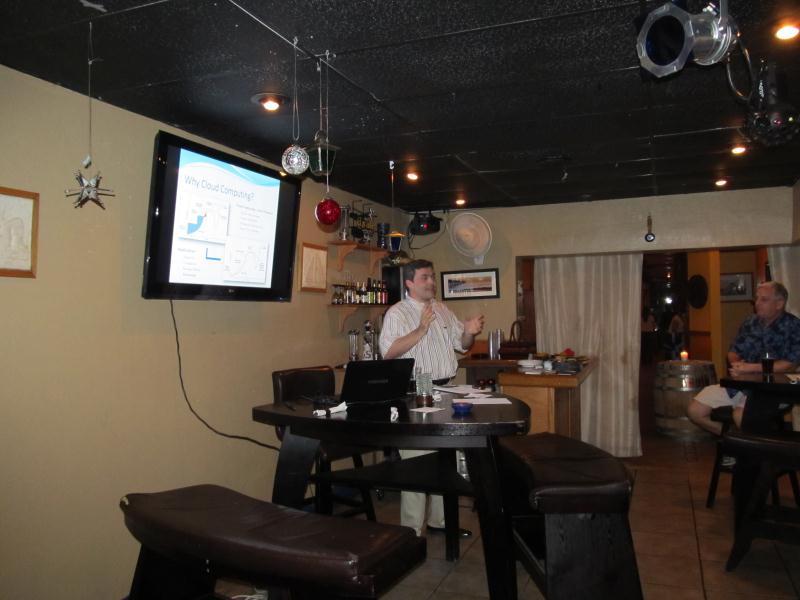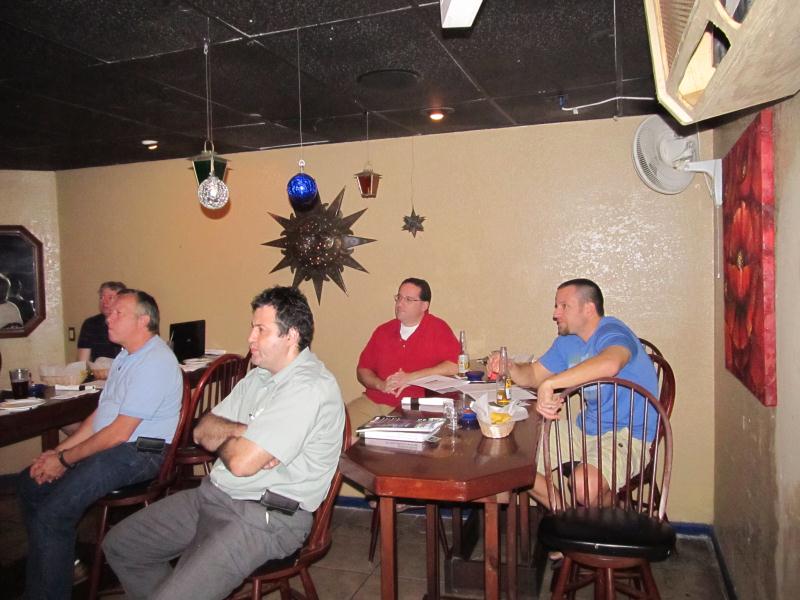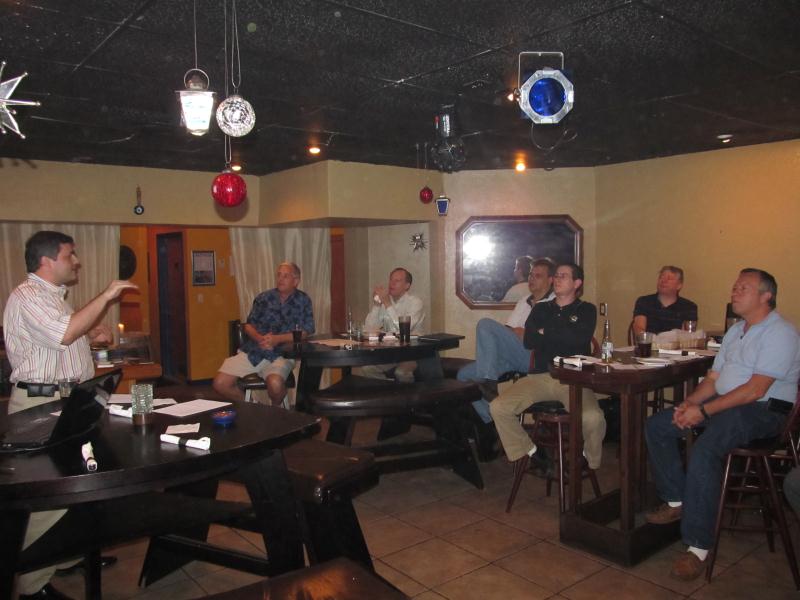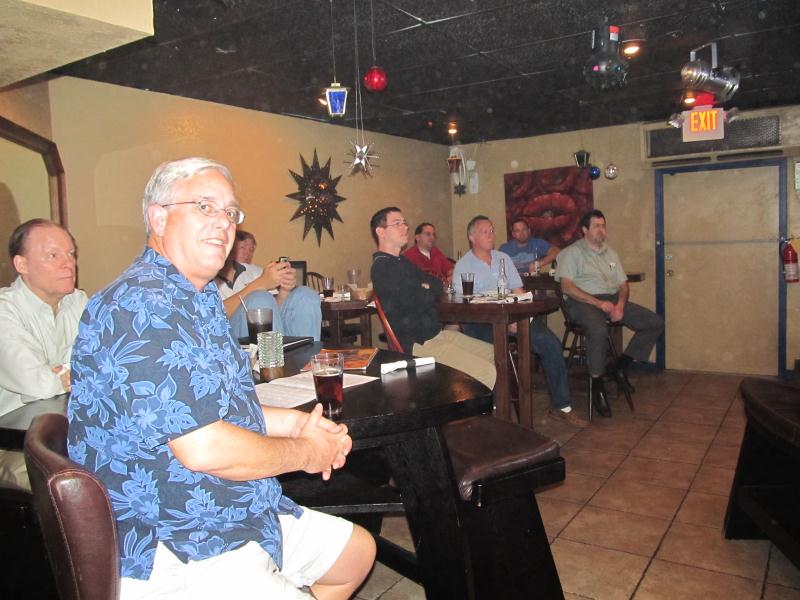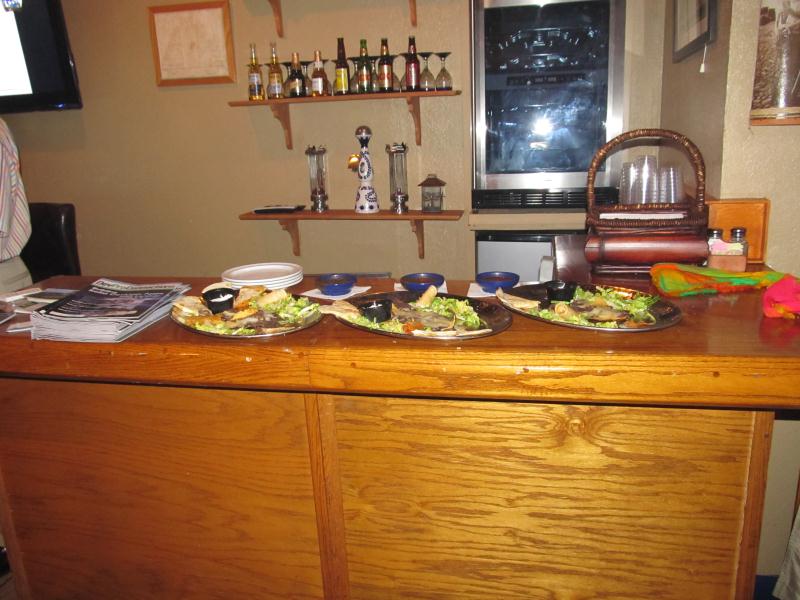 Plenty of snacks provided by sponsor, Consultis - Thanks !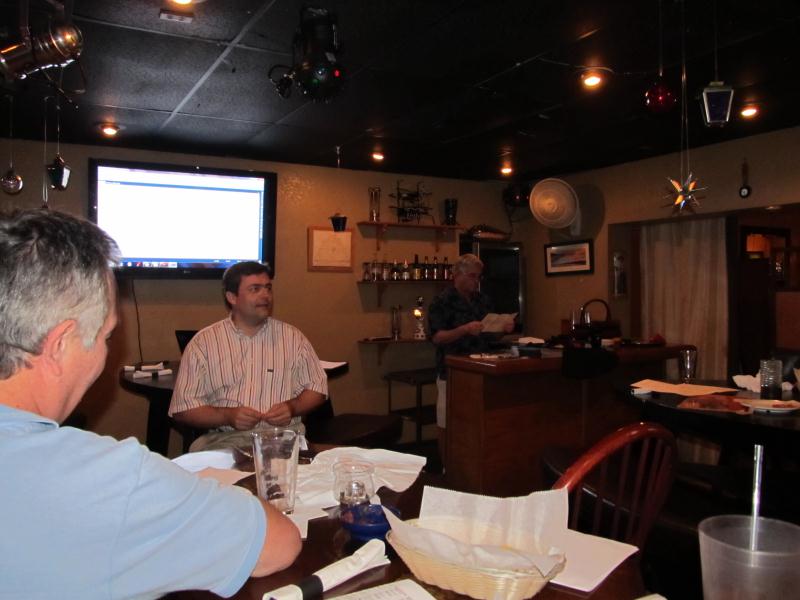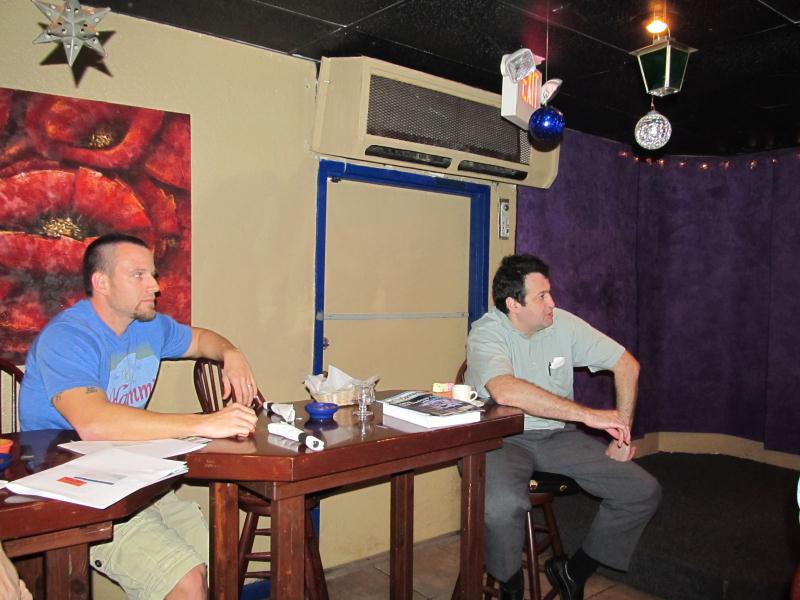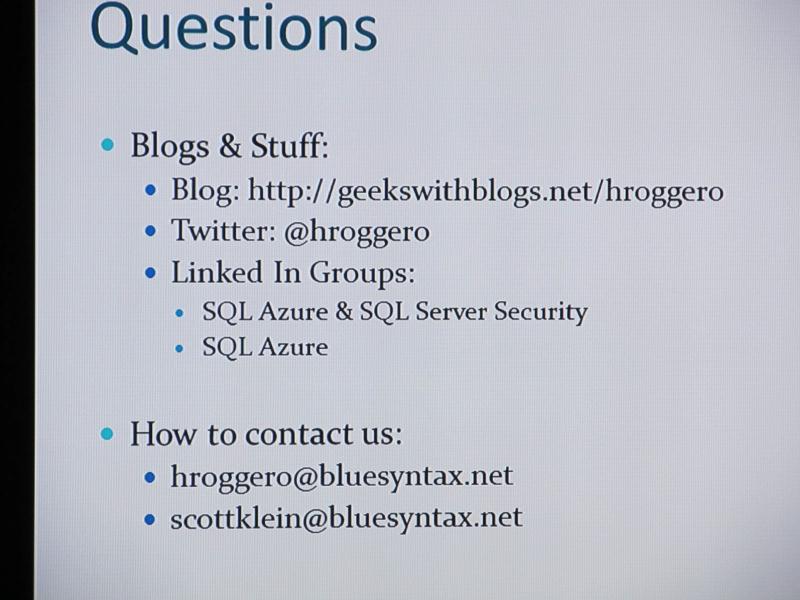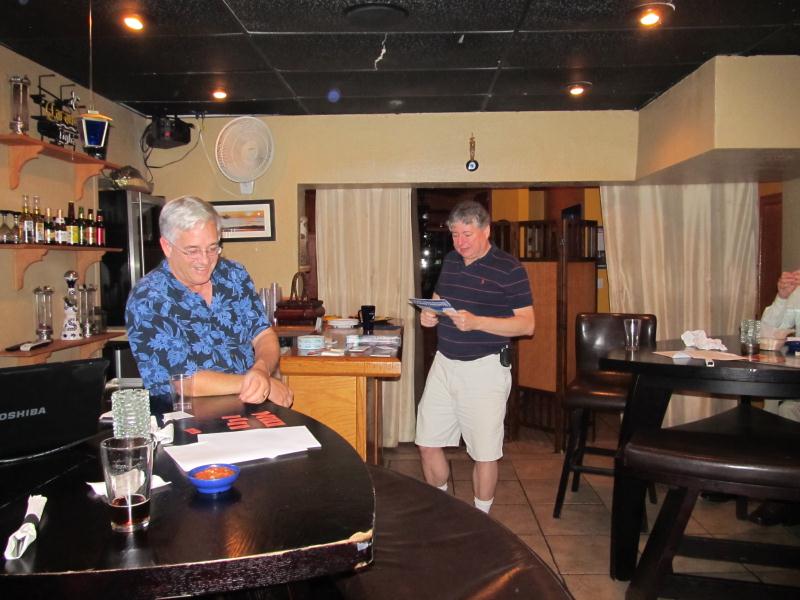 Swag Drawing !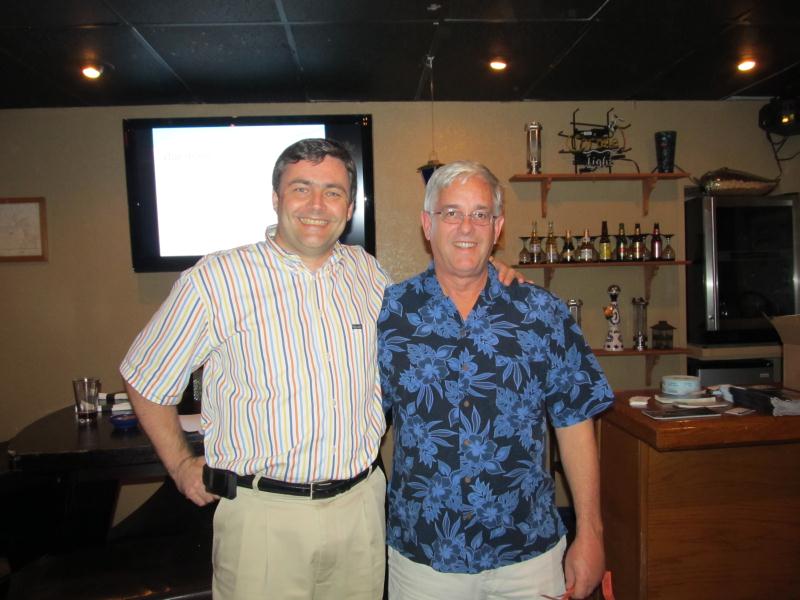 Presentor, Herve Roggero with Dave Noderer, .dot.net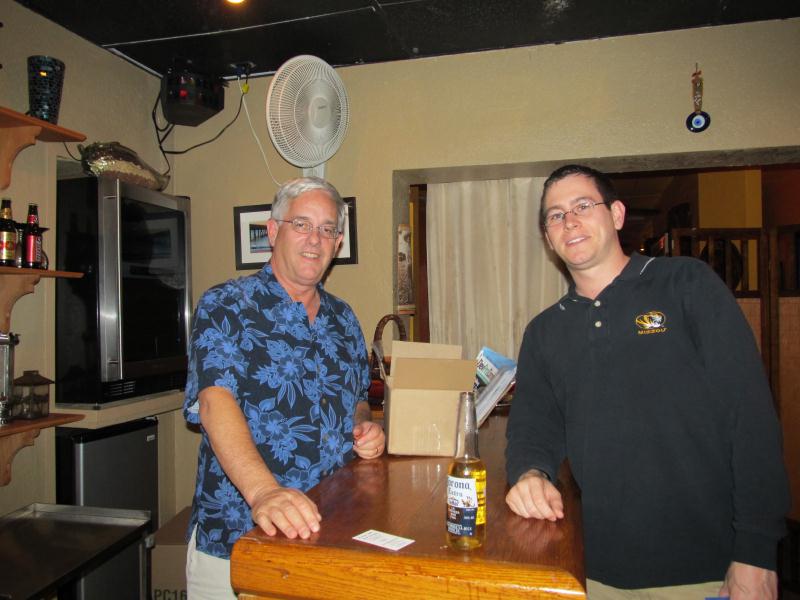 Dave with Consultis Rep.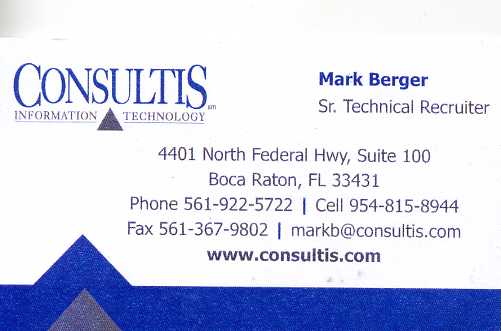 The following Business / People were responsible for sponsoring this event and insuring it's success. Their support is deeply appreciated.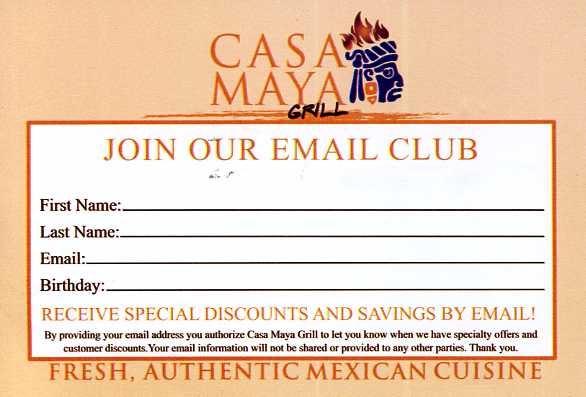 Cove Shopping Center
301 SE 15th Terrace
Deerfield Beach, Fl 33441
954-570-6101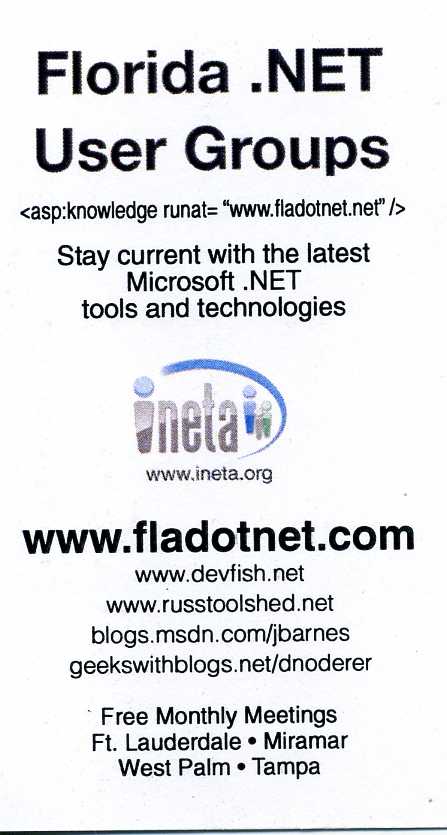 Page 1 Menu