Palm Beach IT Users Group
09 Apr13, Windstream, West Palm Beach, Fl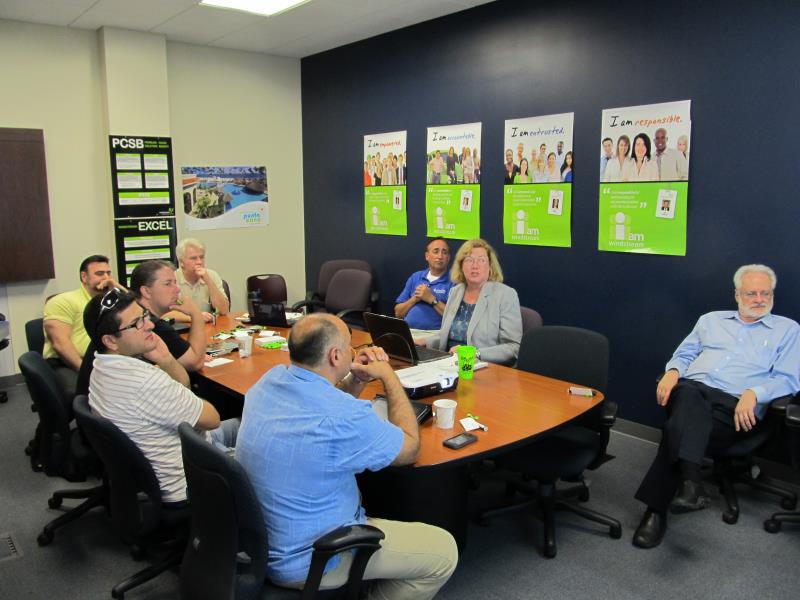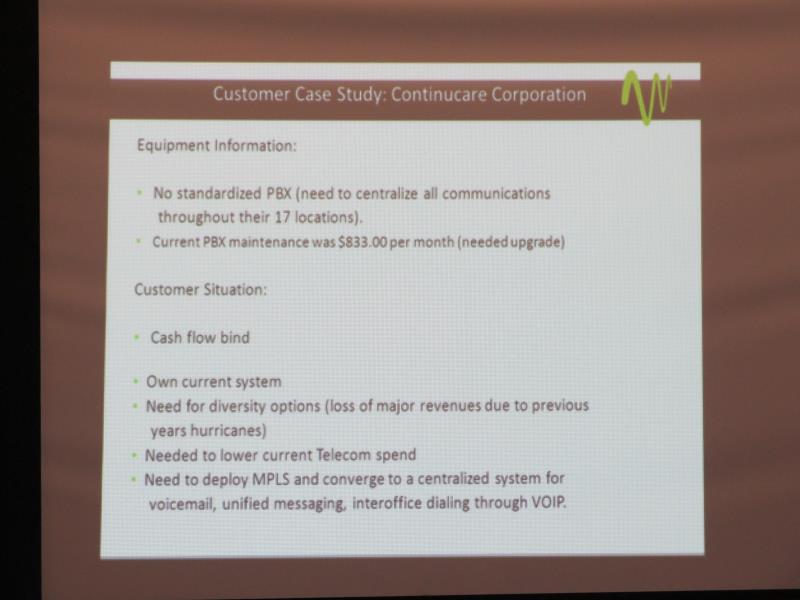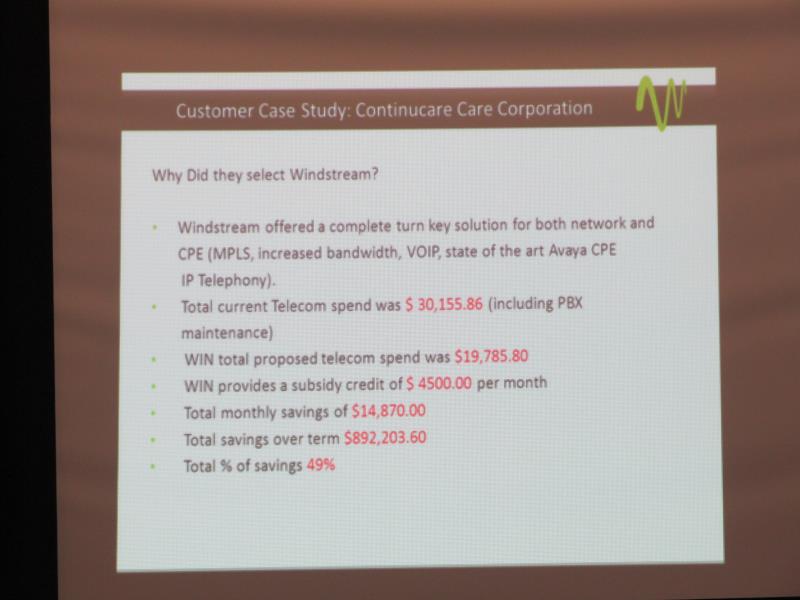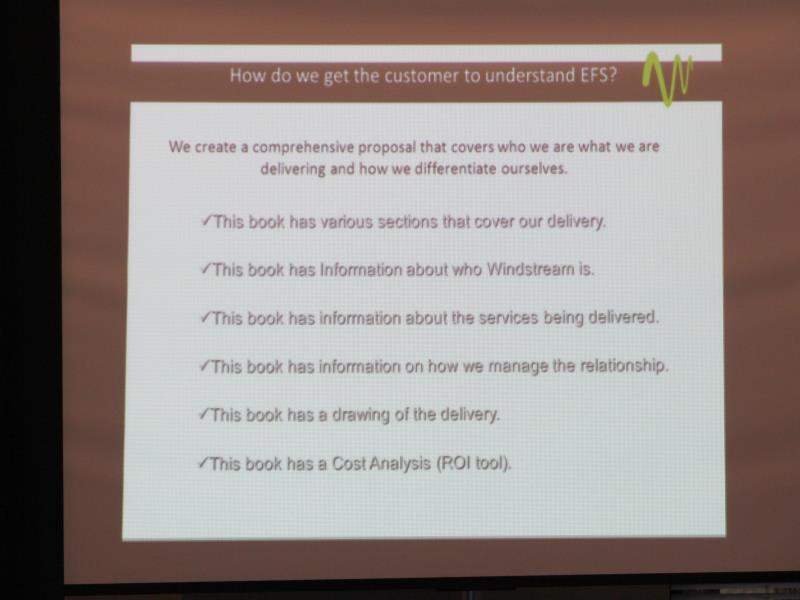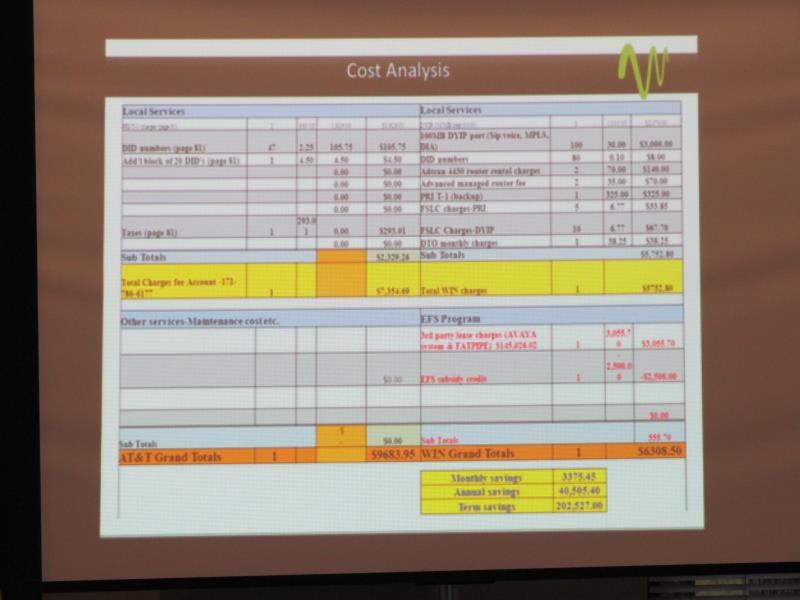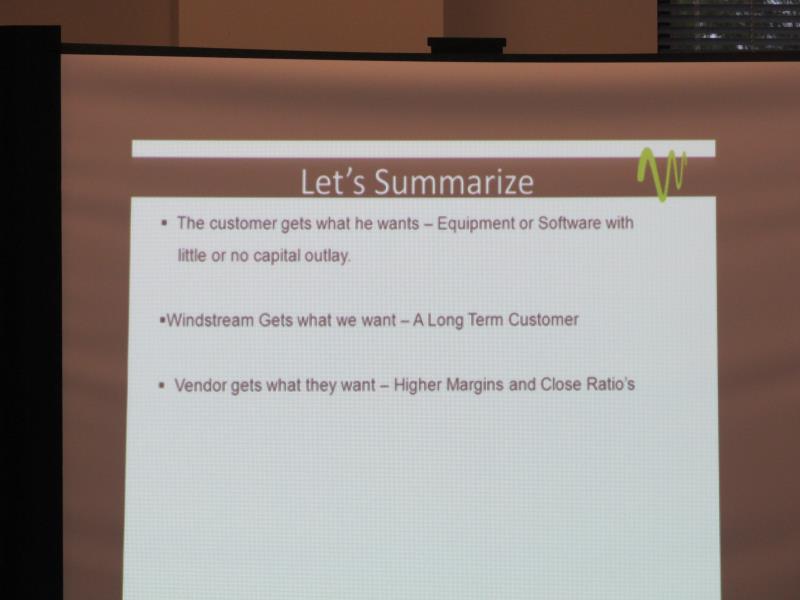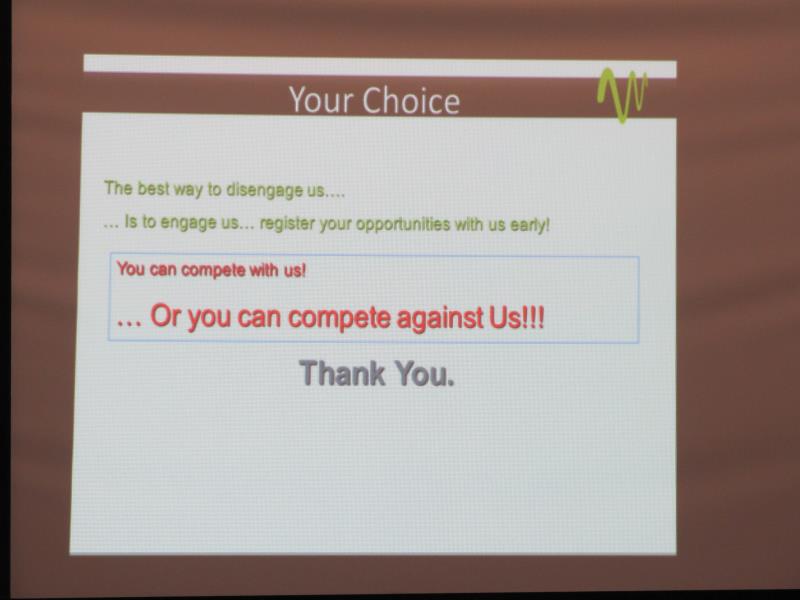 *7* Secrets You Must Know on How Not to
be Scammed by Telecommunications Companies…
1. Make sure you are dealing with a direct employee and not a reseller.
("Consultants" may represent different companies at different pay structures.)
2. Find out how long the Account Executive has been working for the company. (You don't want to be subject to "rookie" mistakes.)
3. Beware of Evergreen clauses (auto-renew) and how many years it will lock you in.
4. Find out what the process is for help if you do have a repair issue or billing question. Are you going to be able to call someone in the U.S?
5. Meet or speak to more than one person within the organization.
Having a Network Design Specialist or seasoned Manager involved insures you are getting the right solution for your business.
6. Test your Account Executive on follow-up. If they don't return your calls in a timely manner before you sign, what will happen once you sign the paperwork?
7. Here's the ***BIG ONE***! Ask for letters of Recommendation. You want to read about happy clients or speak to them. Real people; real results!
This is just the tip of the iceberg of satisfied clients of mine…
"Lynne has been very accessible, informative, pleasant, which we hole-heartedly appreciate." - Leigh Clark, PBC Firefighters Employee Benefits Fund
"I was a little hesitant, having only been a Bellsouth/AT&T customer, that we could actually save that much money and also worried about the transition and whether or not it would run smoothly. We decided to make the switch and working with Lynne made everything go flawlessly. - Patience Burns, Palm Beach County Bar Association.
Grab your Phone Right NOW and Call Lynne Keane at Windstream
(561) 721-2734 for a **Complimentary Private and Confidential Analysis* of your Telecommunications needs…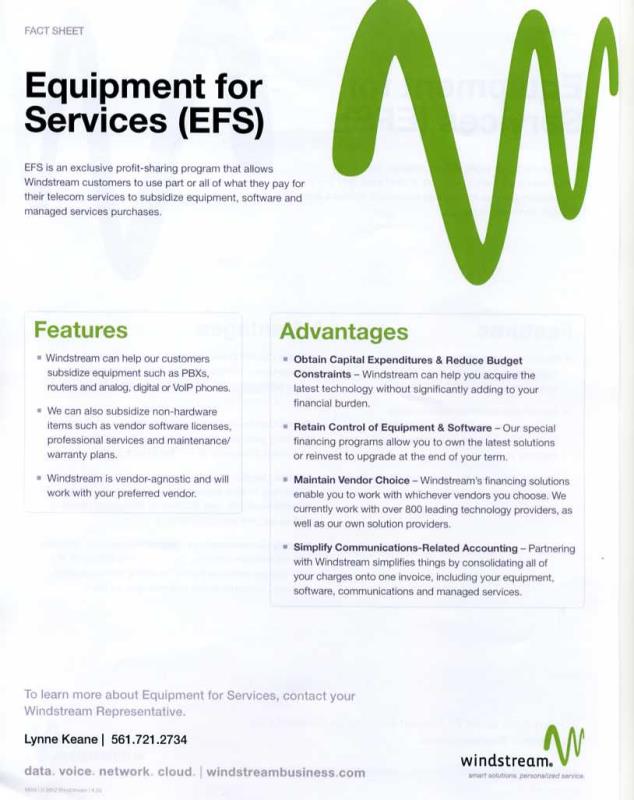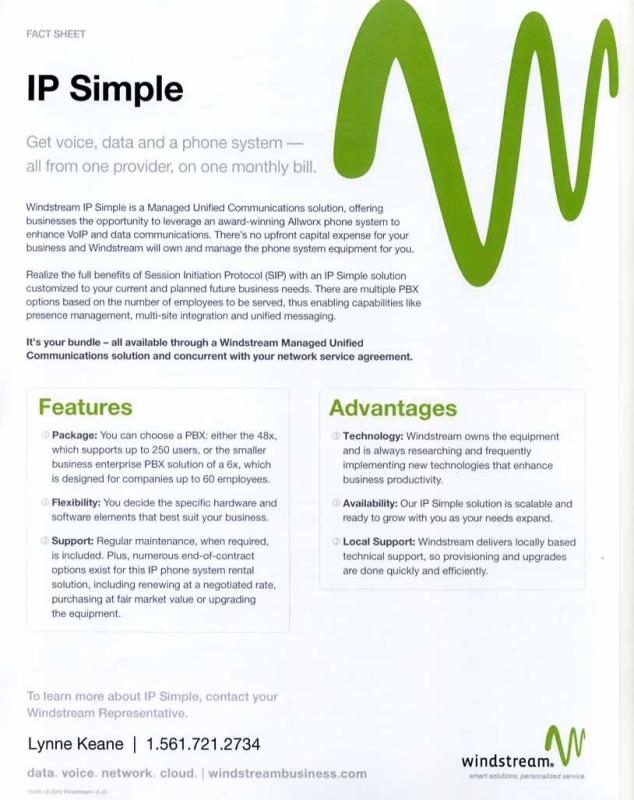 Page 2 Home