South Florida ITProCamp 2013


Saturday, July 13, 2013 from 8:00 AM to 5:00 PM (EDT)
Keiser University-Ft. Lauderdale Campus
1500 NW 49 Street, Fort Lauderdale, FL 33309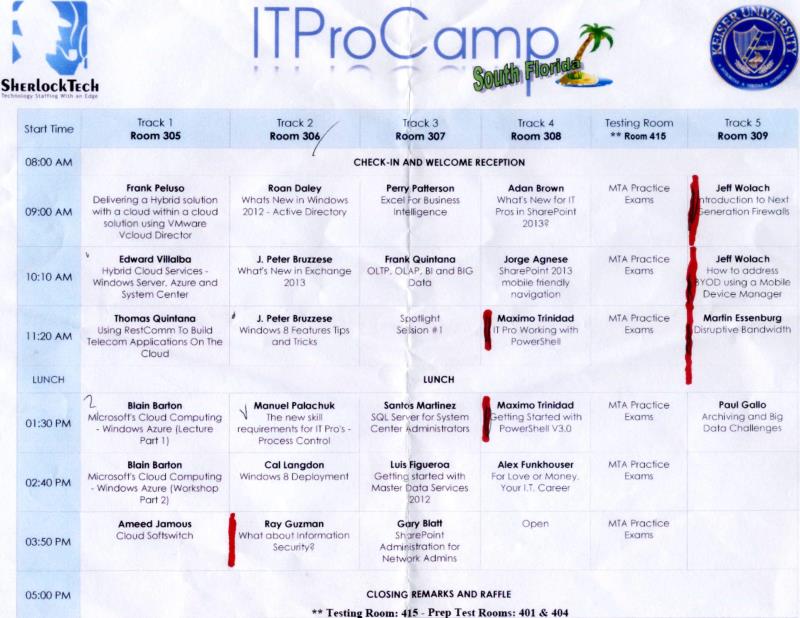 Ok, this was the schedule/agenda. The red stripes to the left of an event indicates one that I attended and took pictures of.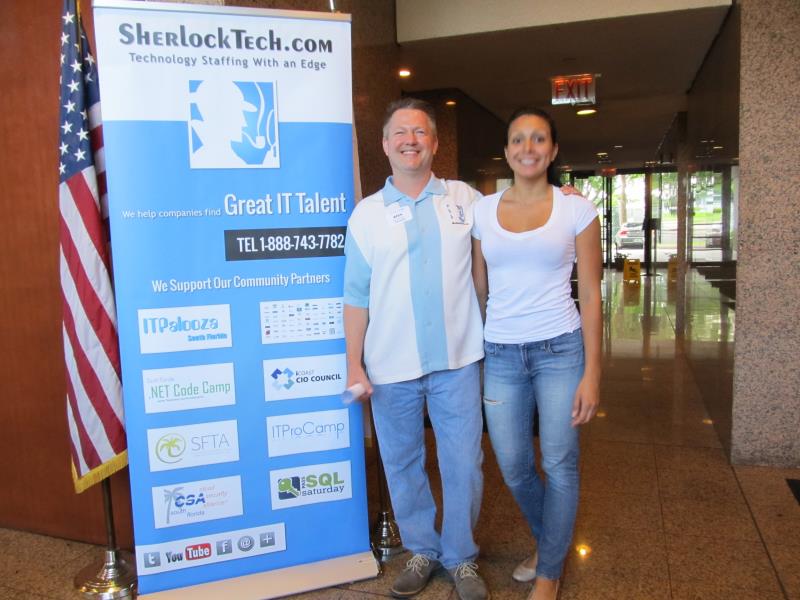 This is Alex's new poster board. I guess that that is Alex with the lovely young lady.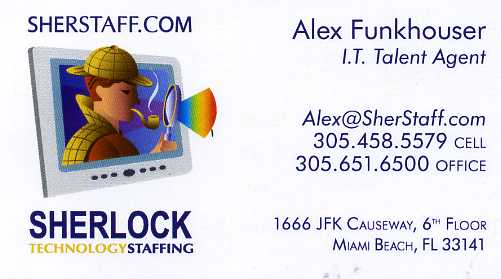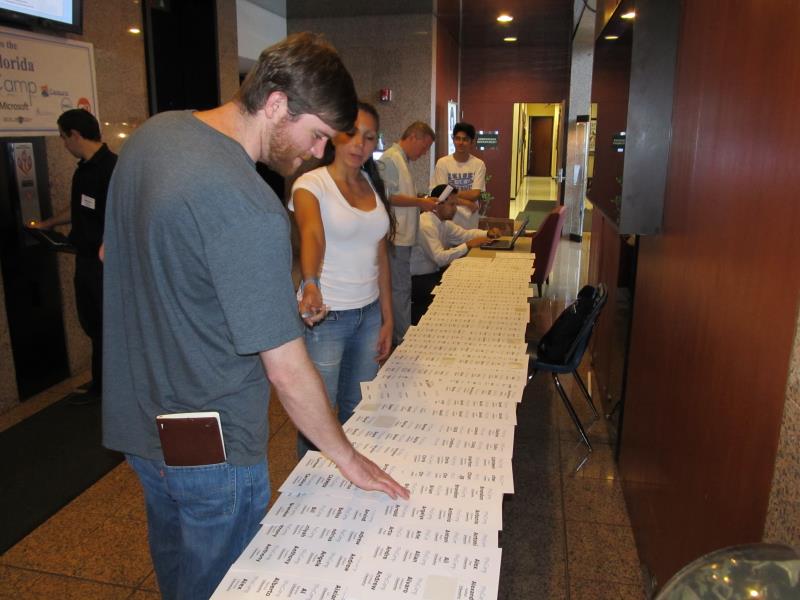 Go ahead, find your name tag, I dare you!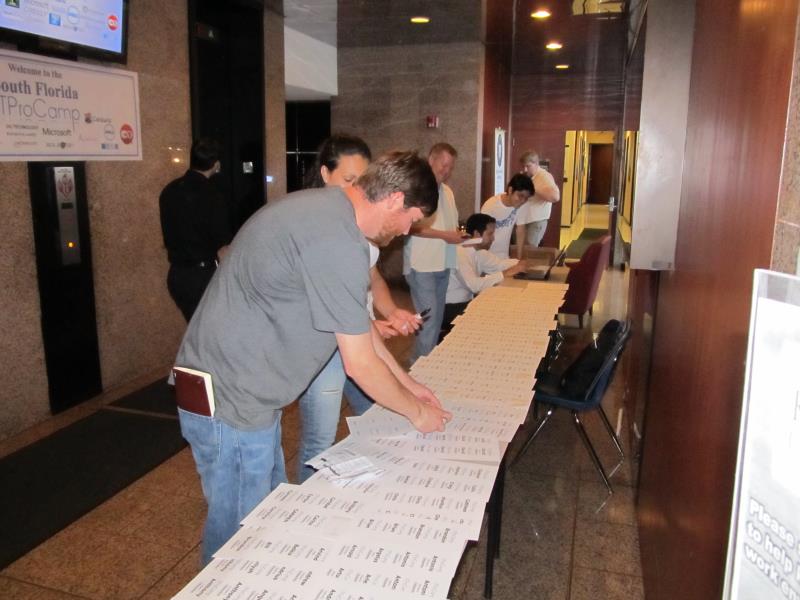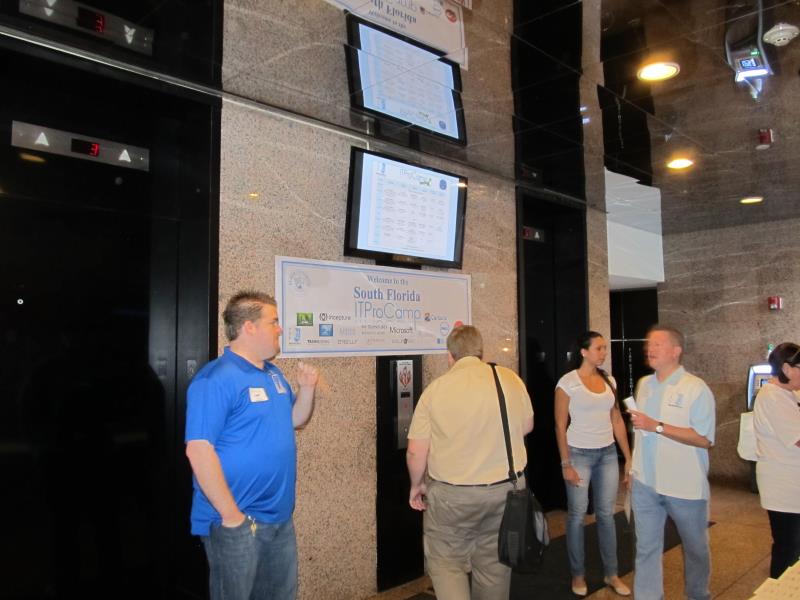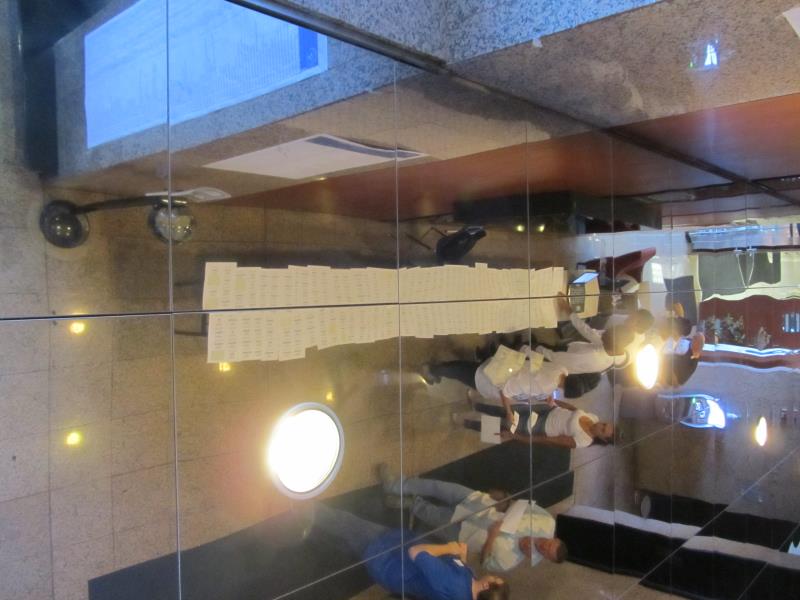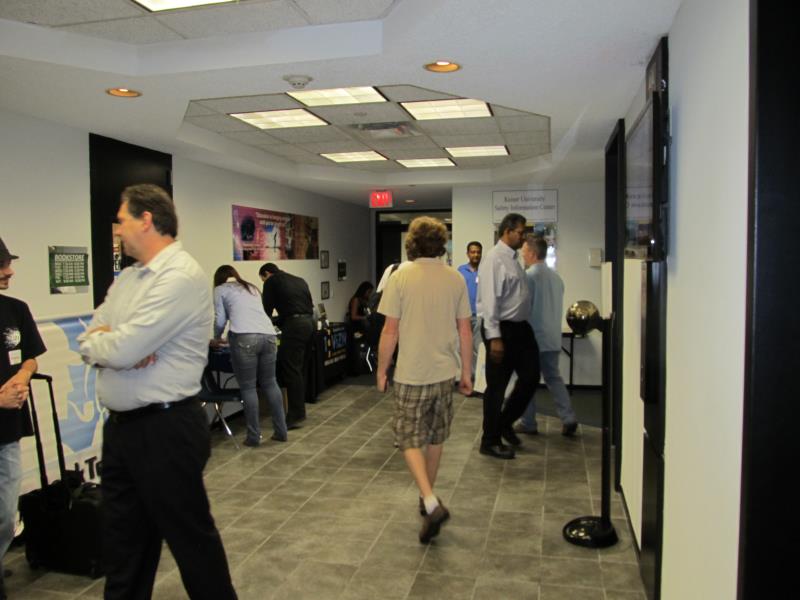 This was the Sponsor's display area at the elevator stop on the third floor where most of the events took place.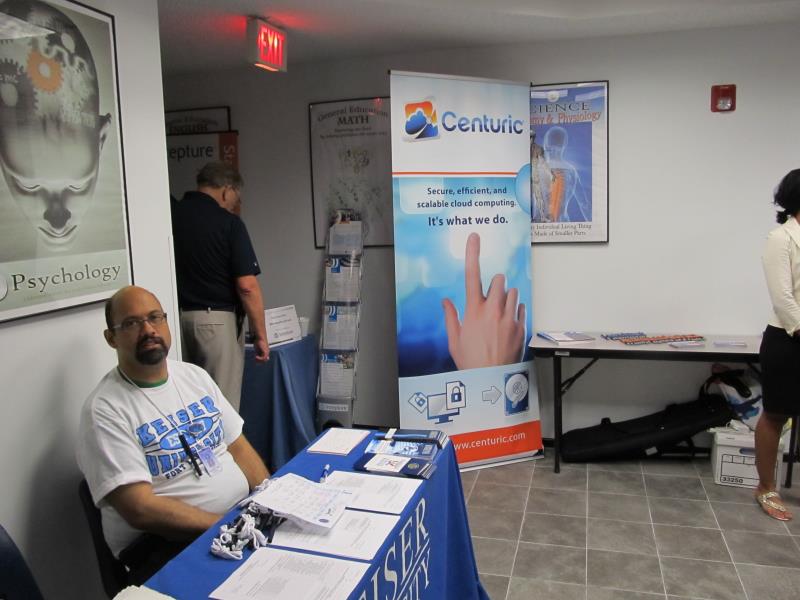 Kaiser University, Host of the Event & Sponsor.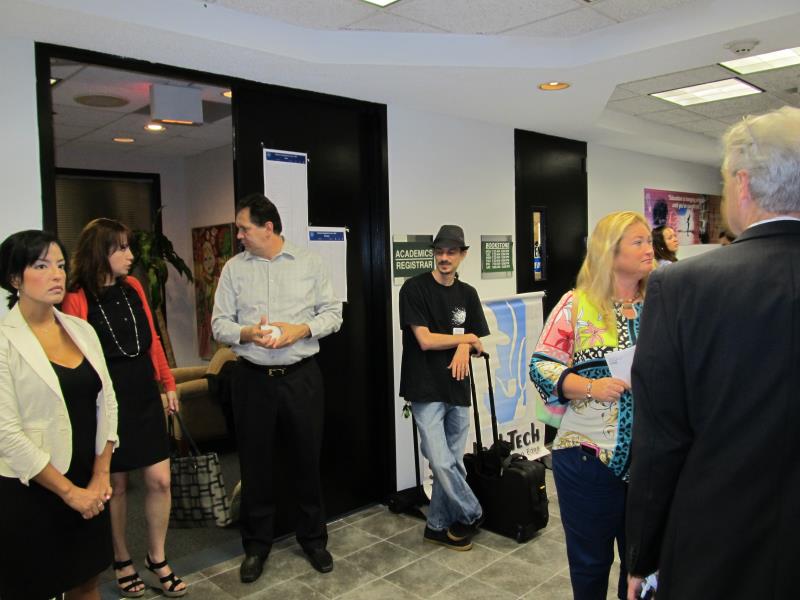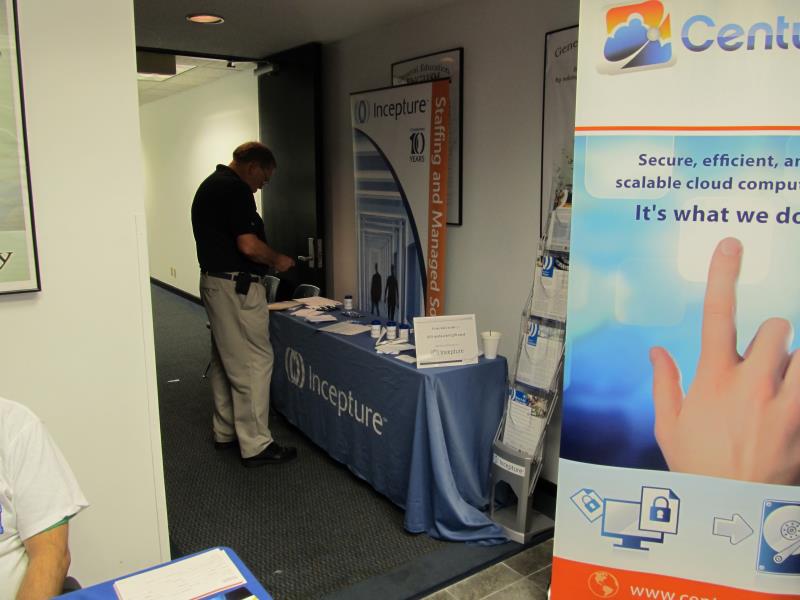 Incepture (nice usb plug swag)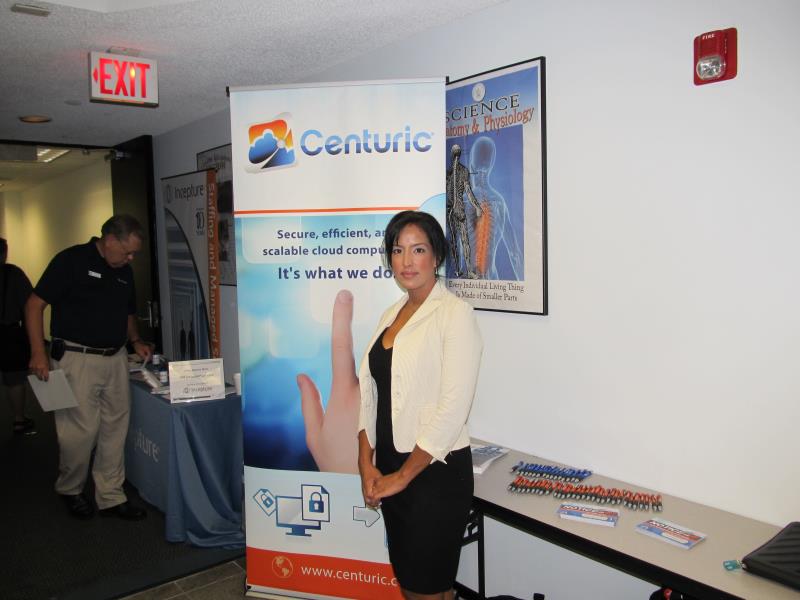 Centuric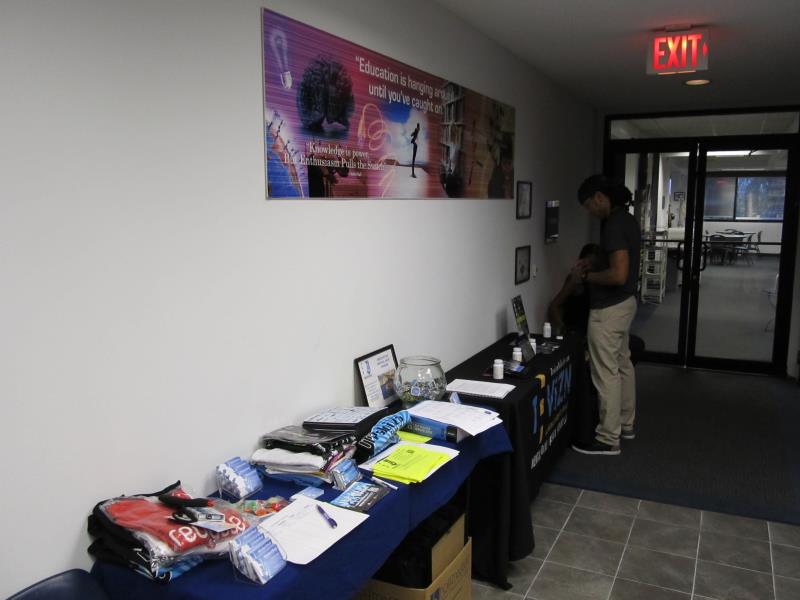 Sherlock Teck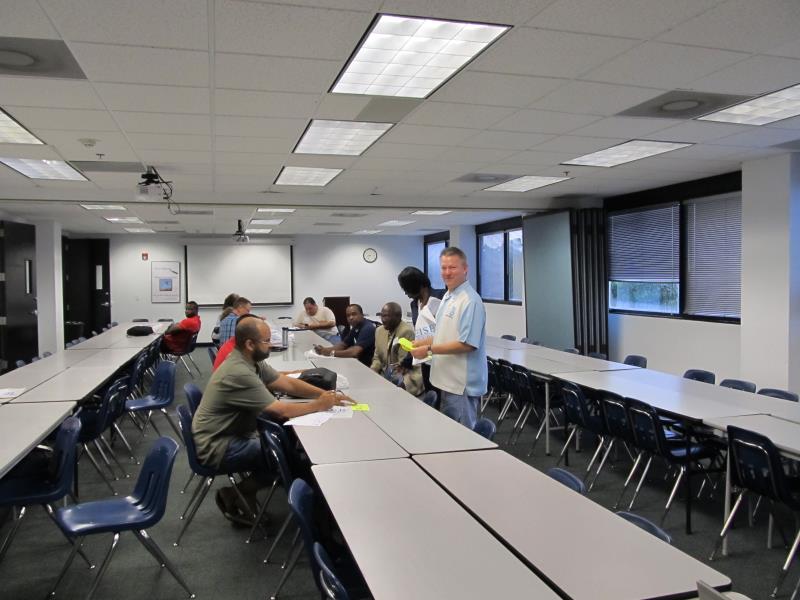 Here's Alex again, passing out invitations and directions to the Event after the Event!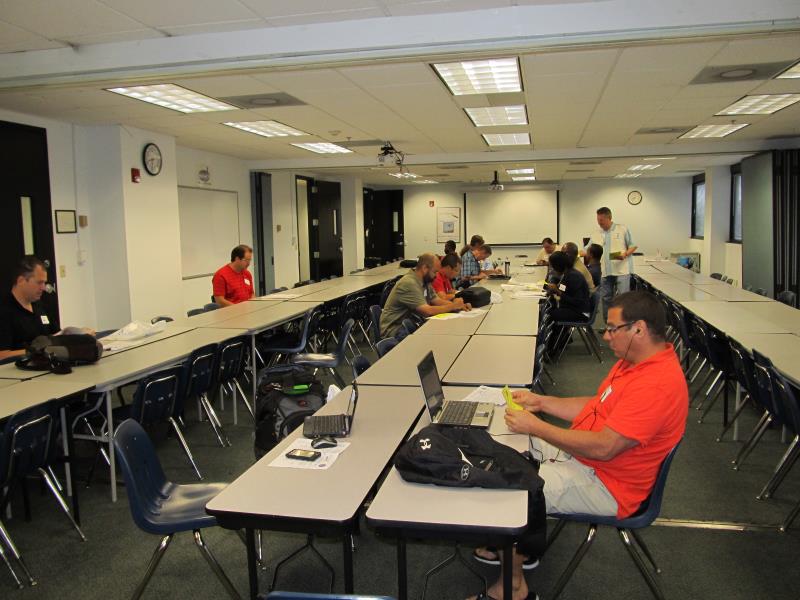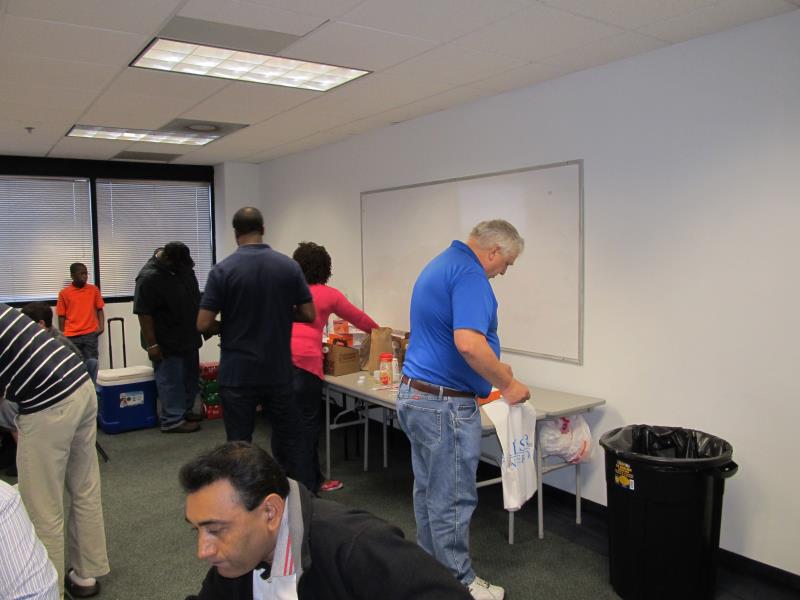 Ahhhhhh ! Coffee !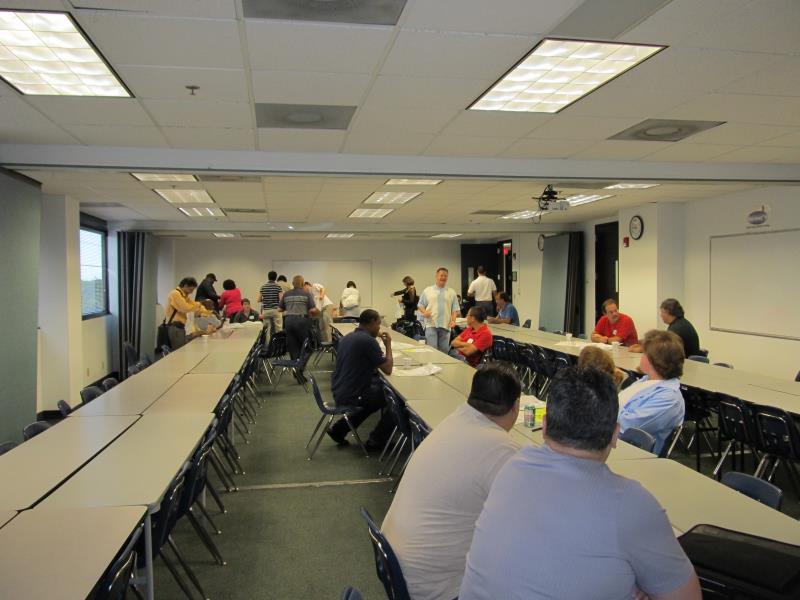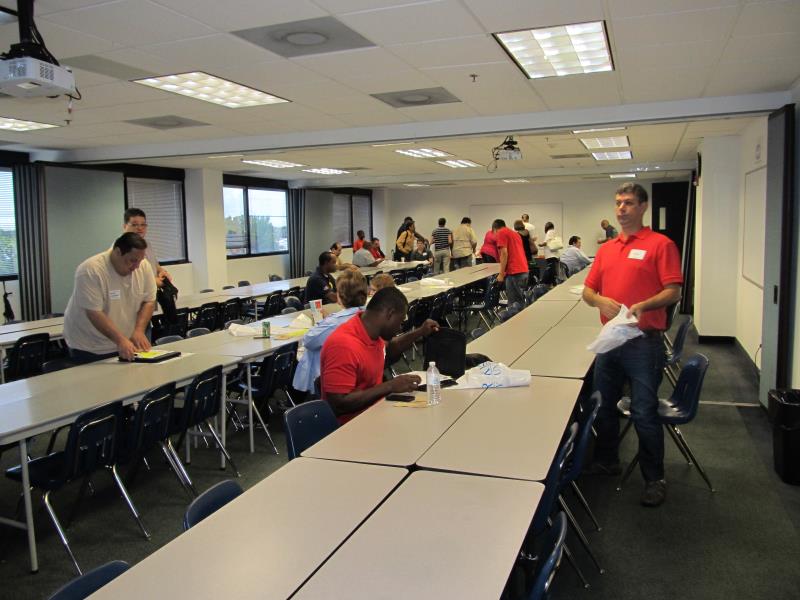 Page 1 Next