Palm Beach IT Users Group
25 Sep 13
Southeastern College
6812 Forest Hill Blvd, Ste D-1, Greenacres, Florida 33413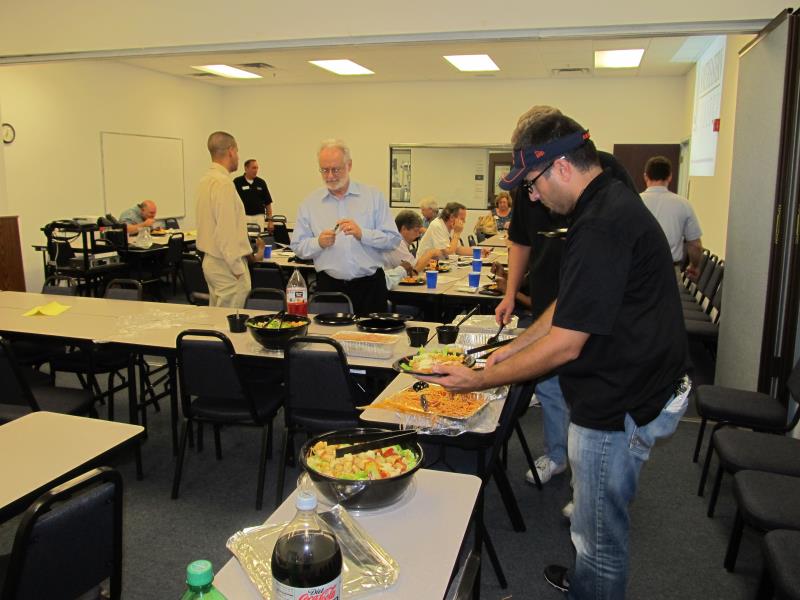 Did you say Spaghetti? With Salad, Scaloppini, etc?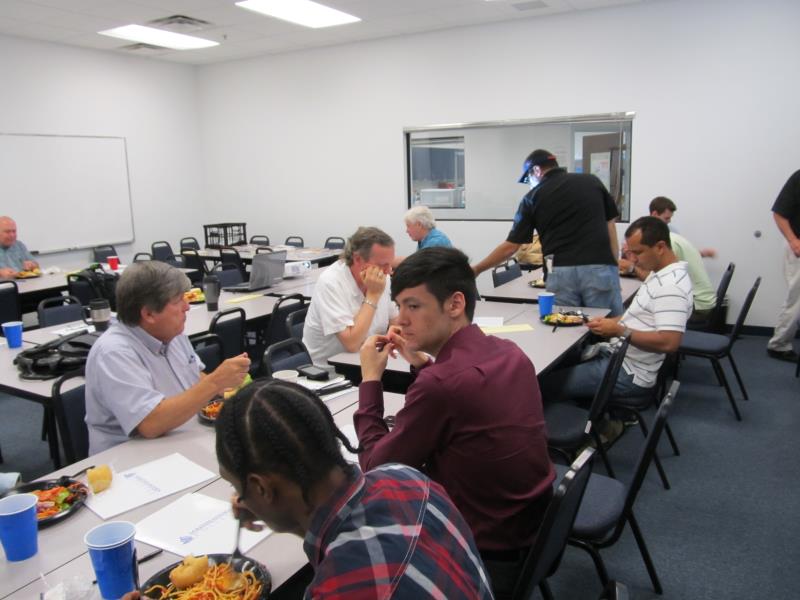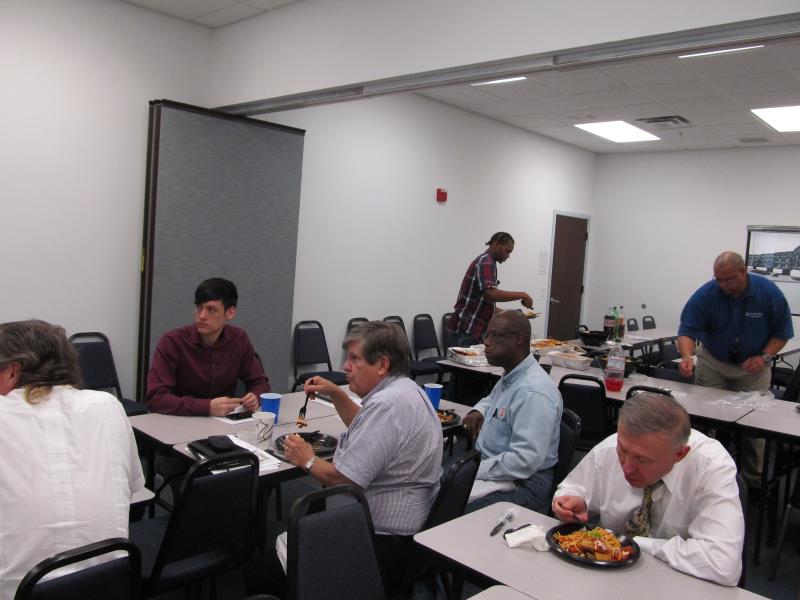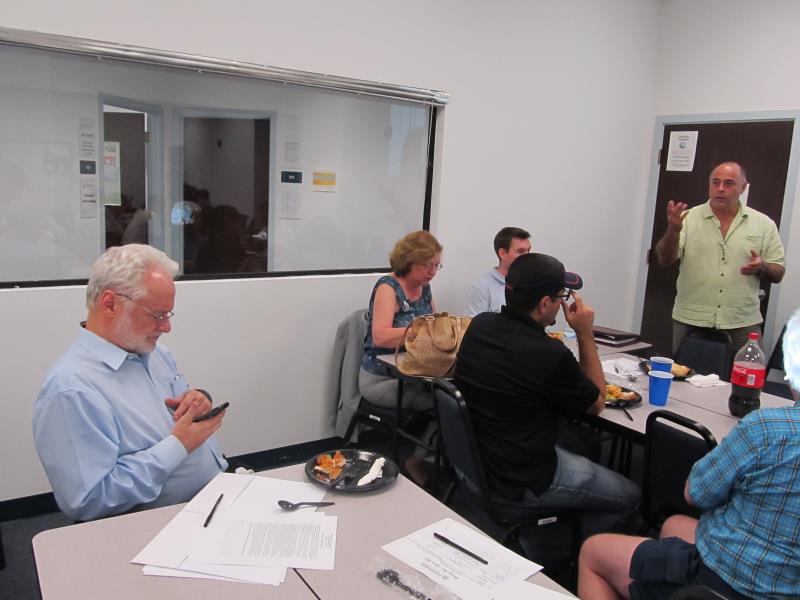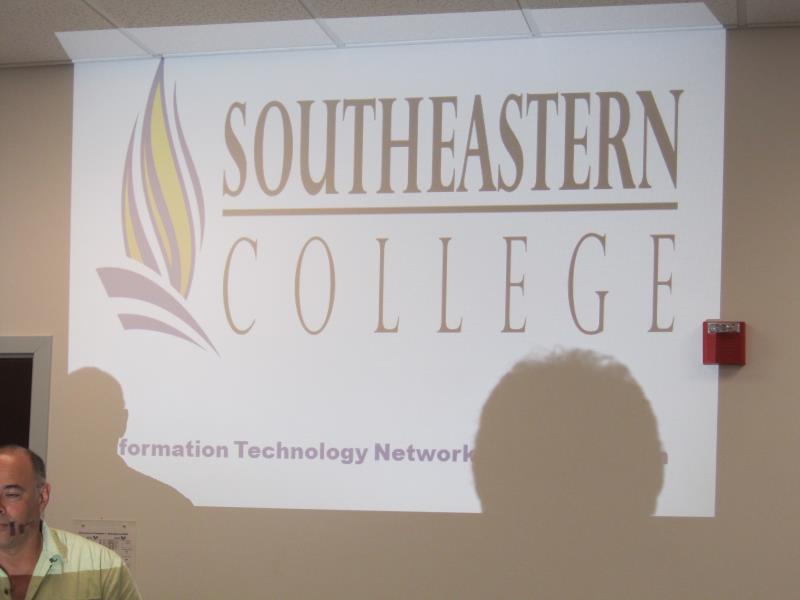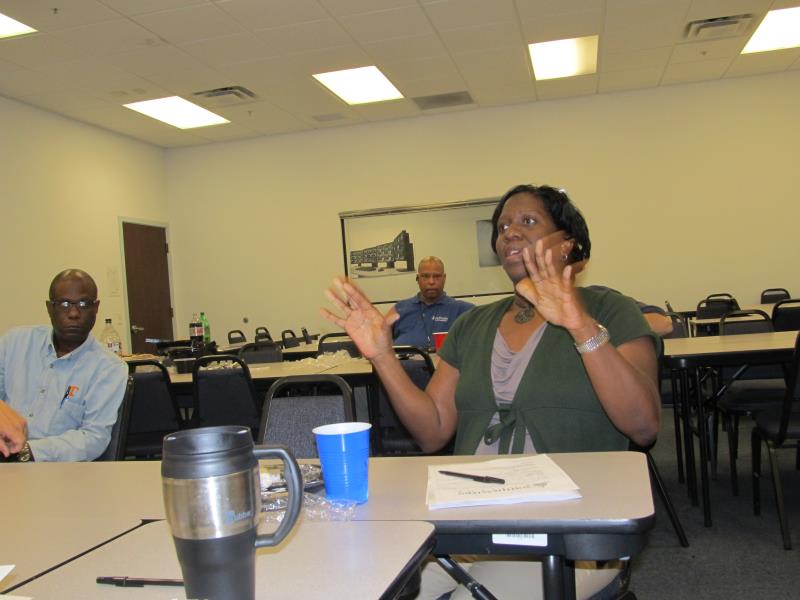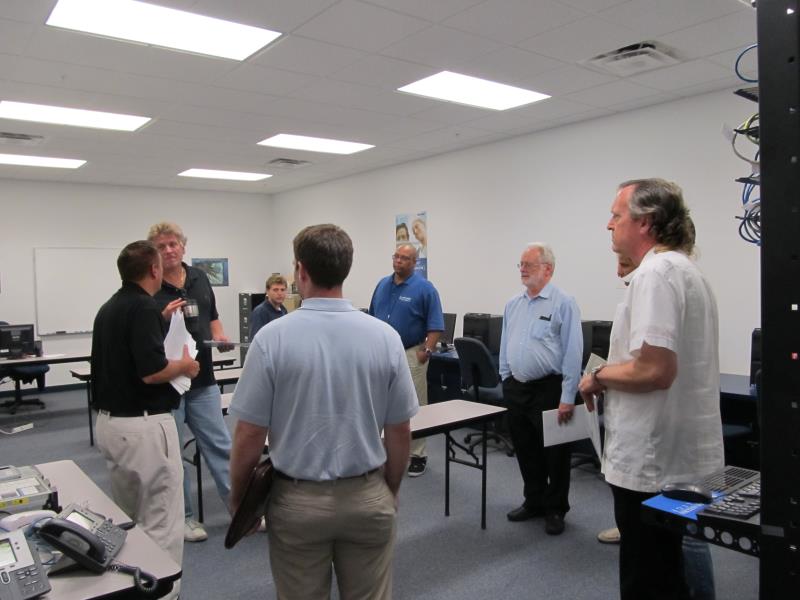 Tour of some of the College's facilities.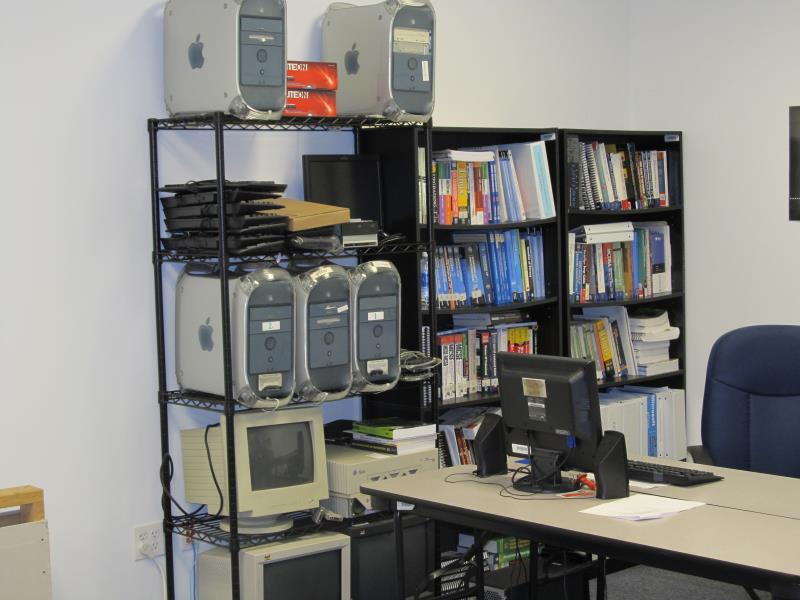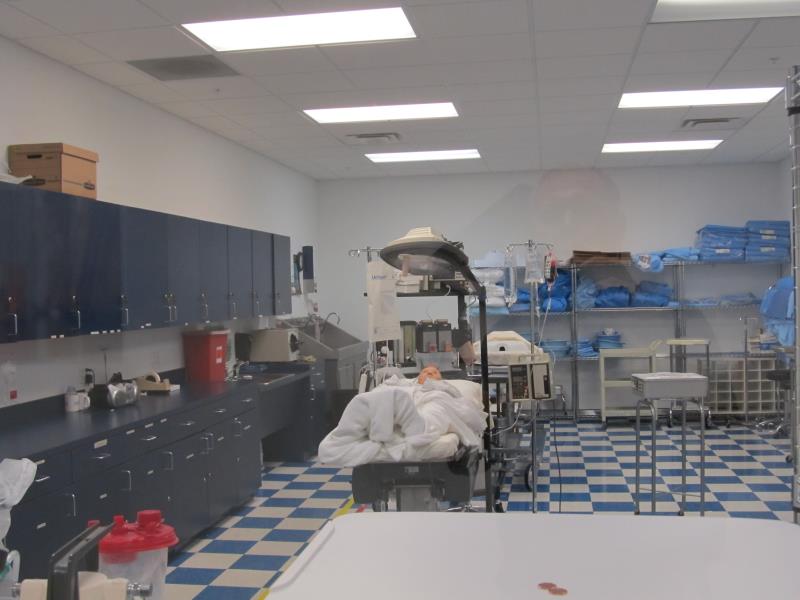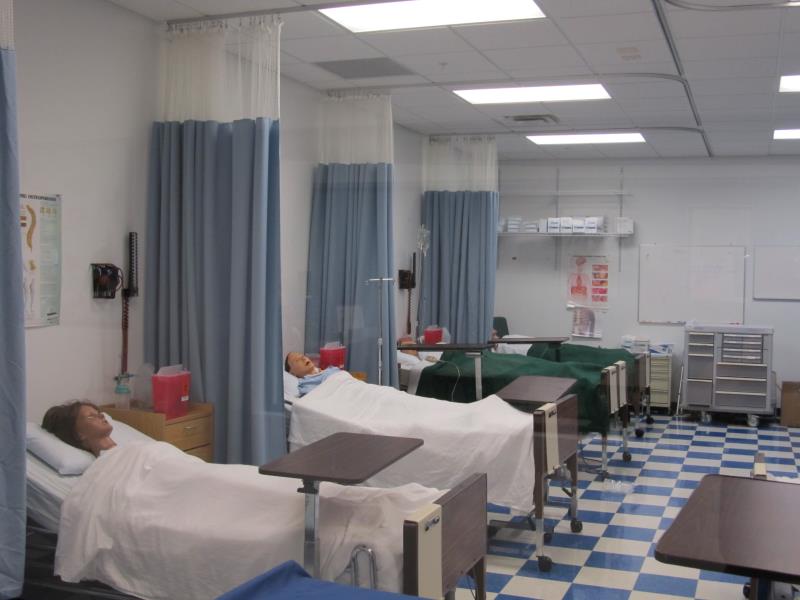 PBIT members recognized for participating as an Advisory Board.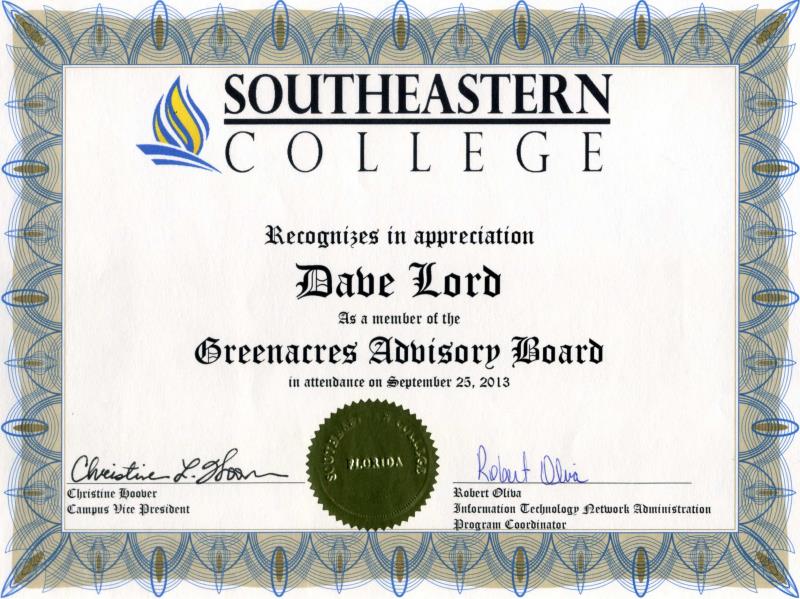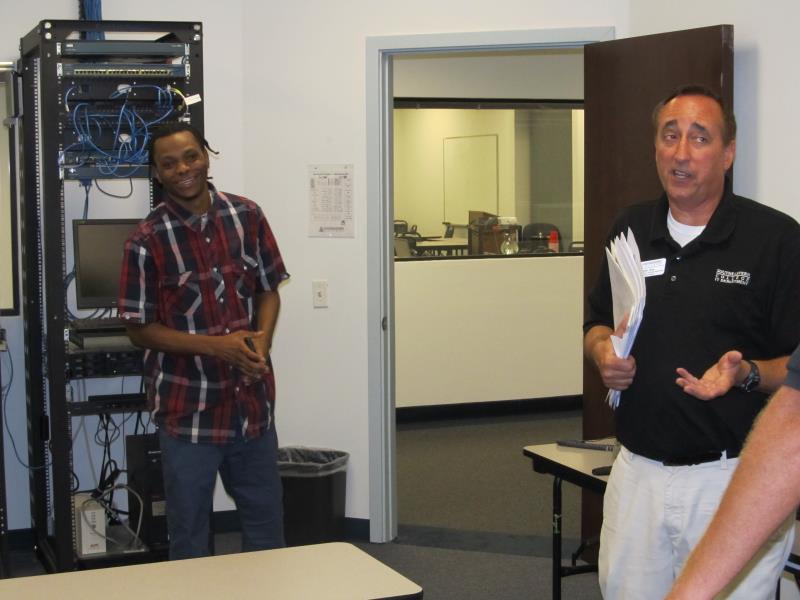 Above right, this evening's host, PBIT member Southeastern College's Robert Oliva.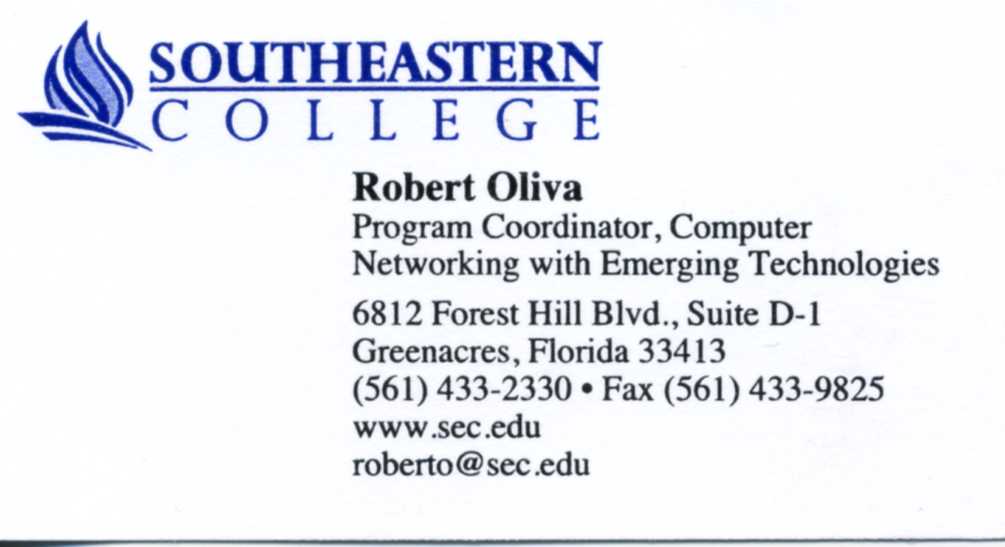 Thank You, Robert for an enlightening and mutually beneficial evening!