Deerfield Beach Coders' Cafe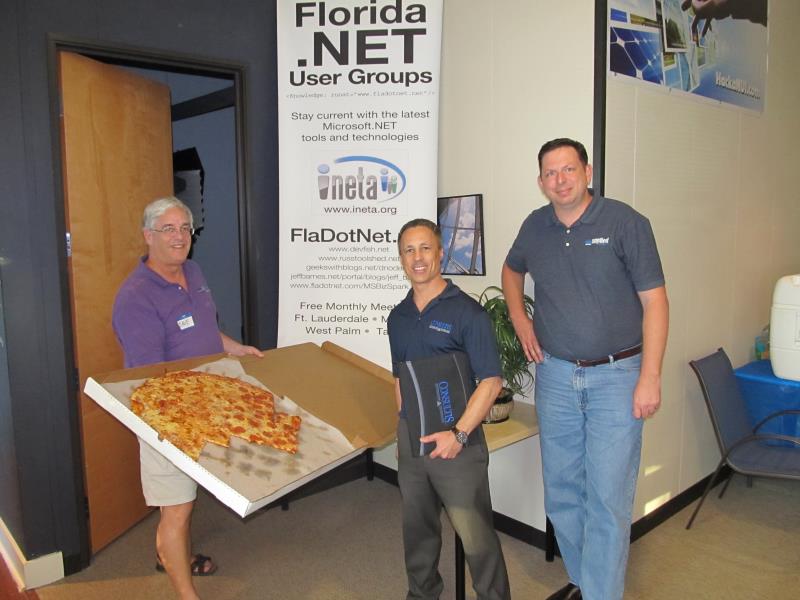 Left to right, Dave Noderer with 28" pizza (Organizer), John Posse, Consultis, Sponsor, and Jess Coburn, Appliedi, this evening's presenter.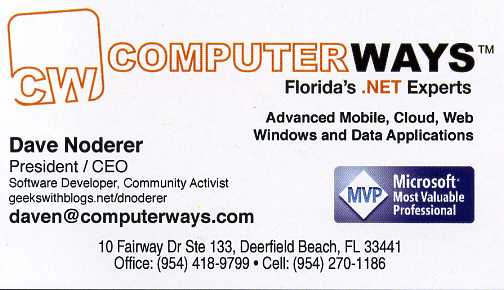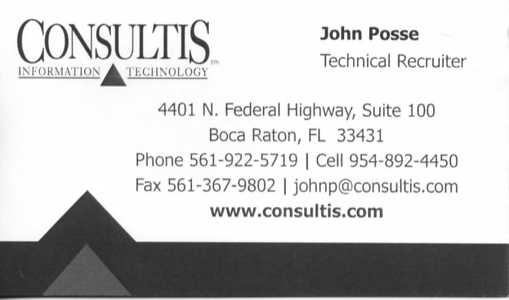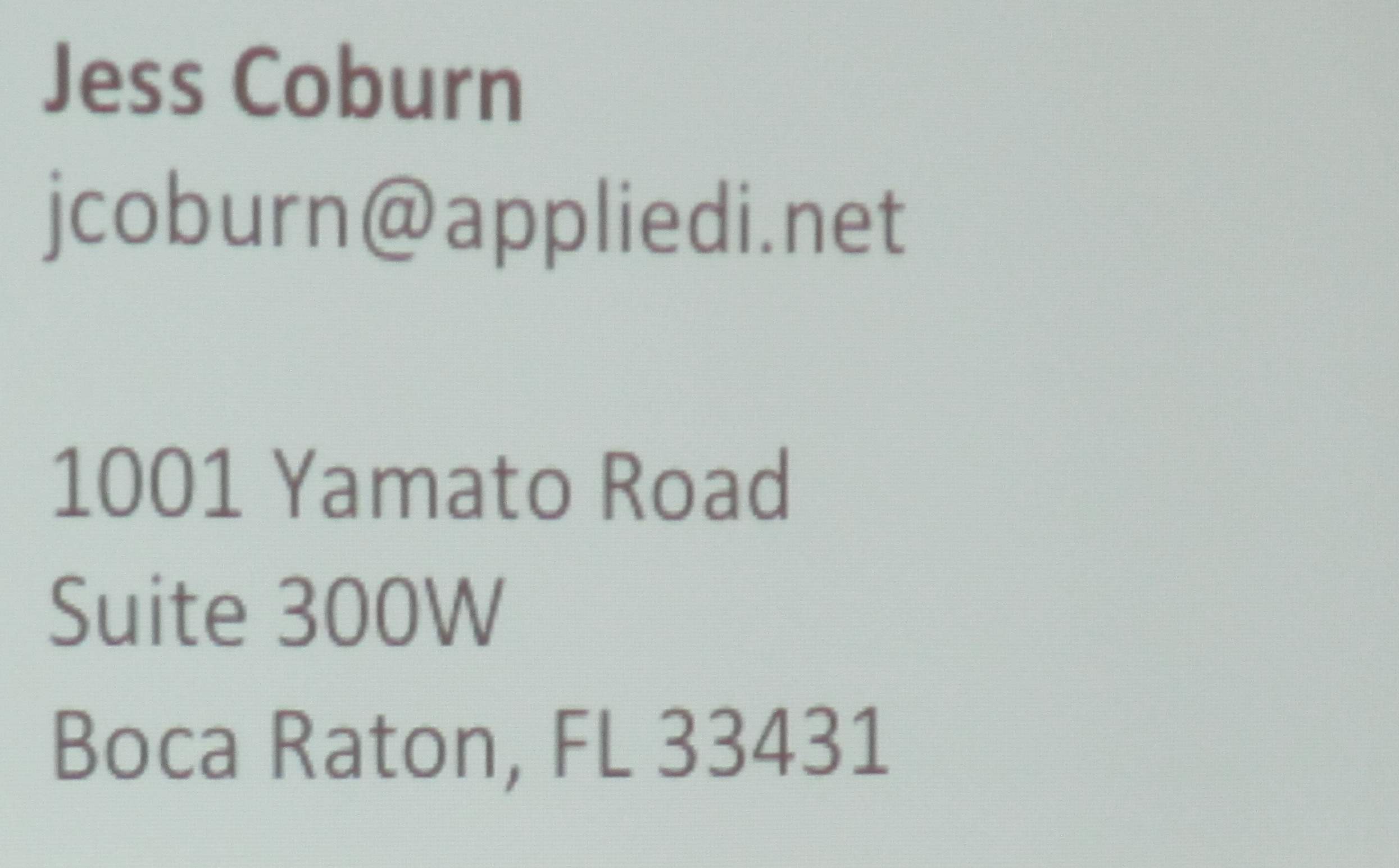 A few candid & screen shots: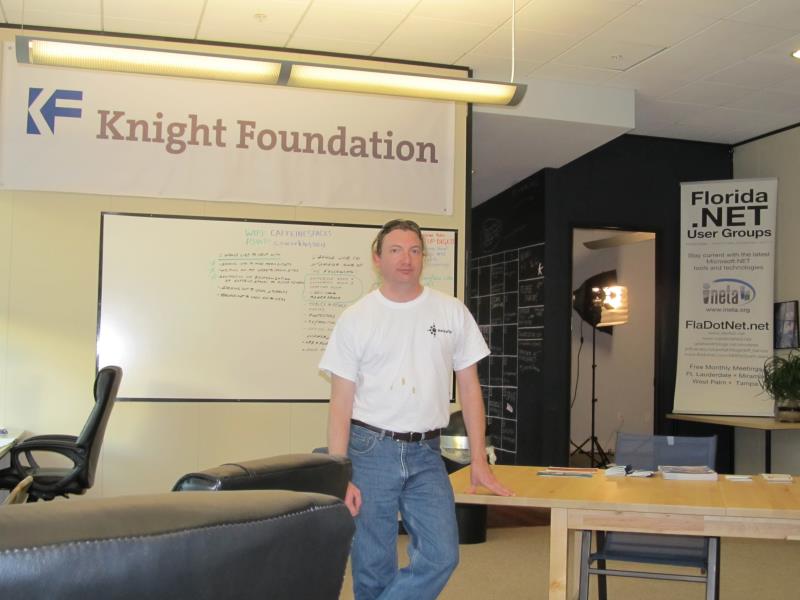 Mark, Caffeine Spaces, this evening's Host. Thanks Mark - great facility !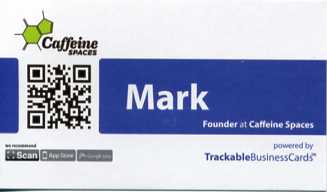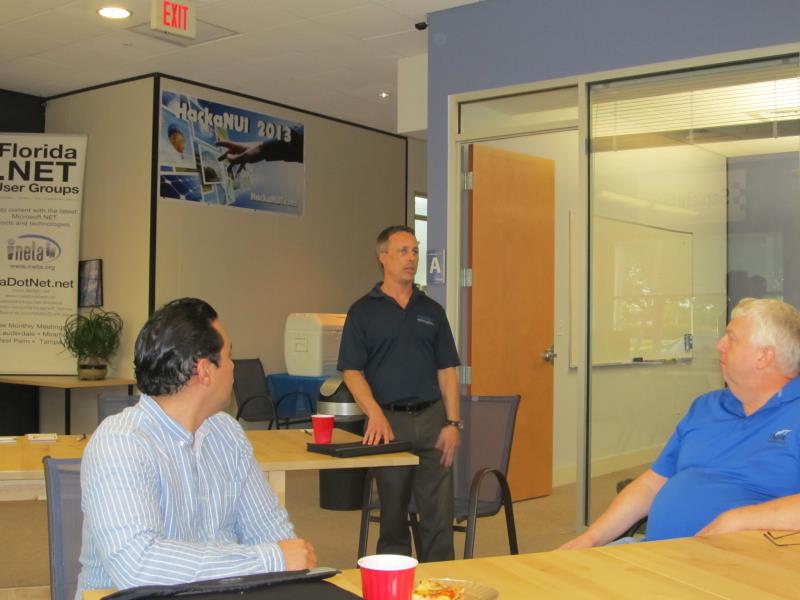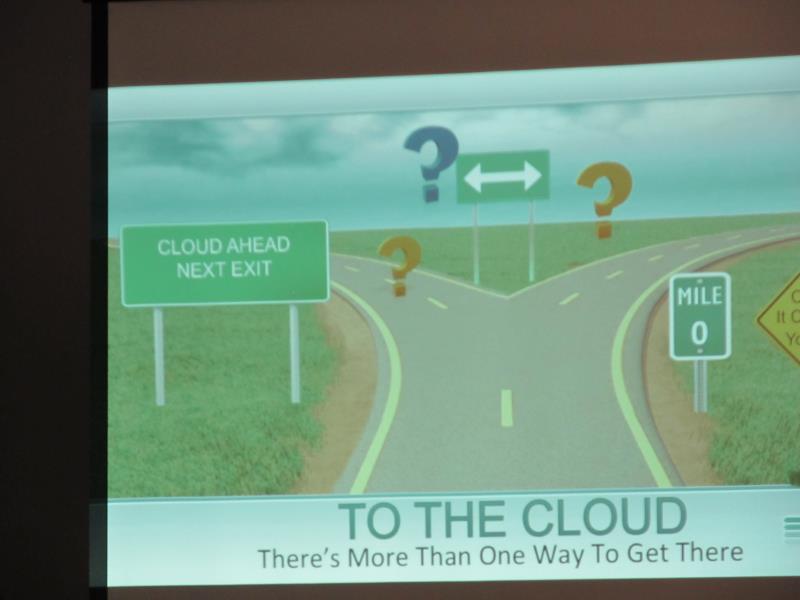 Yes, you can get there from here !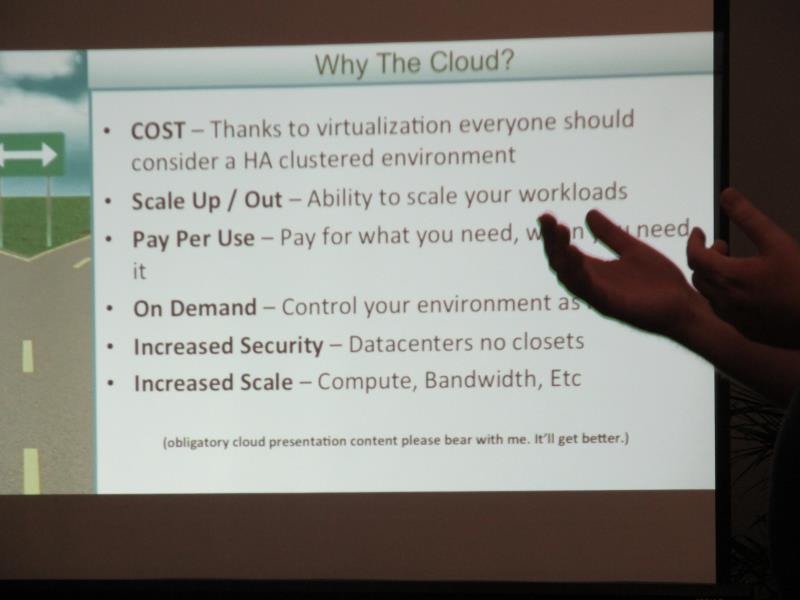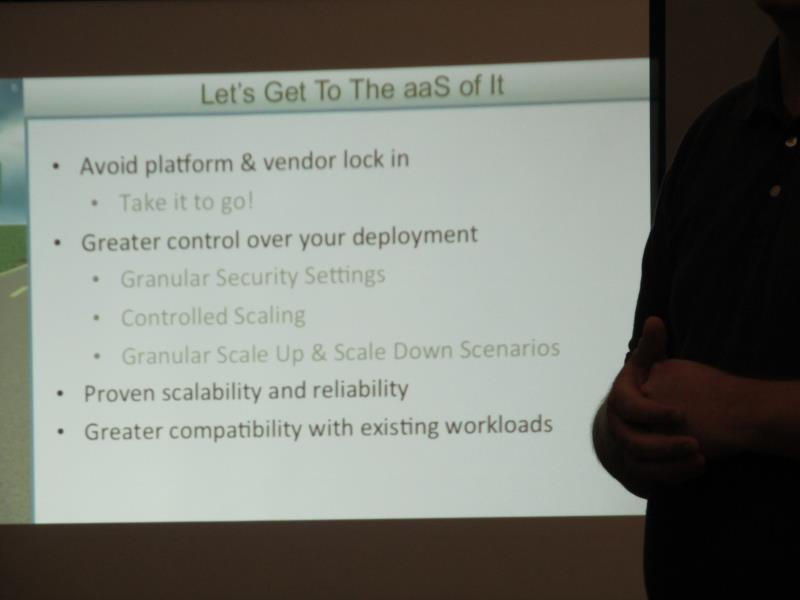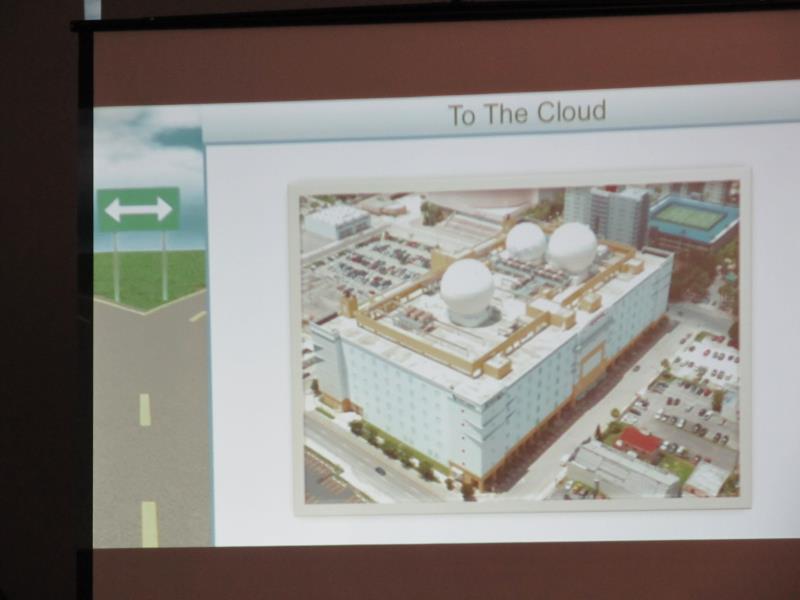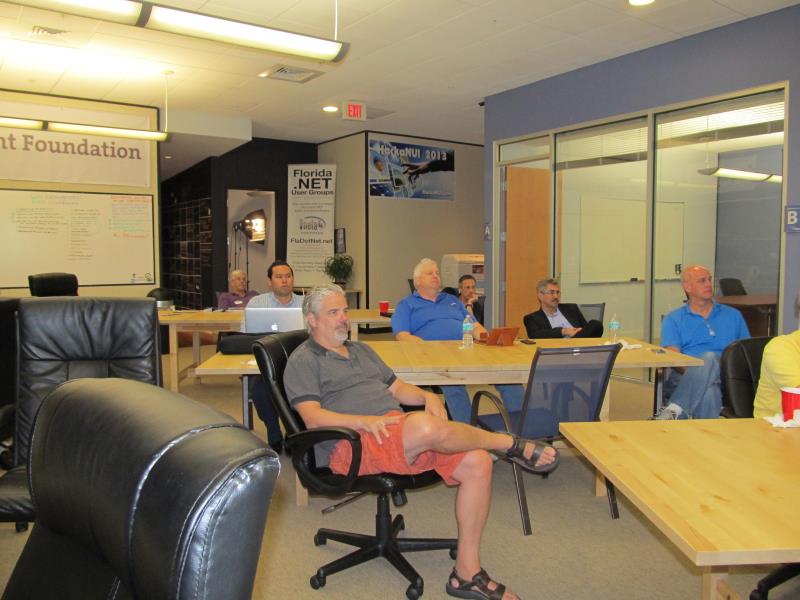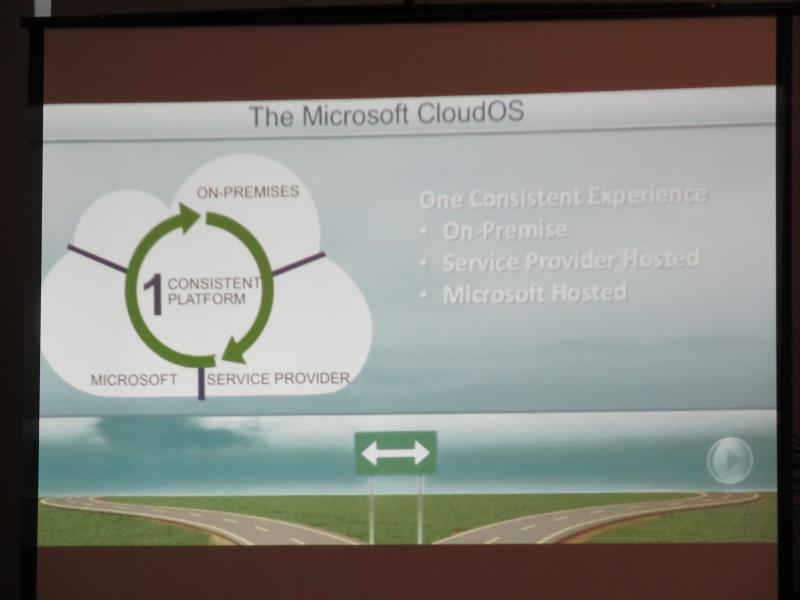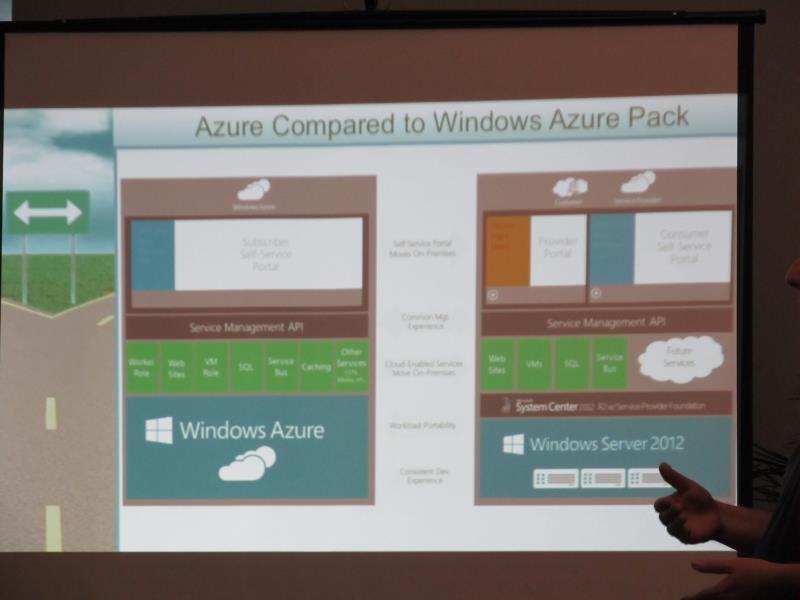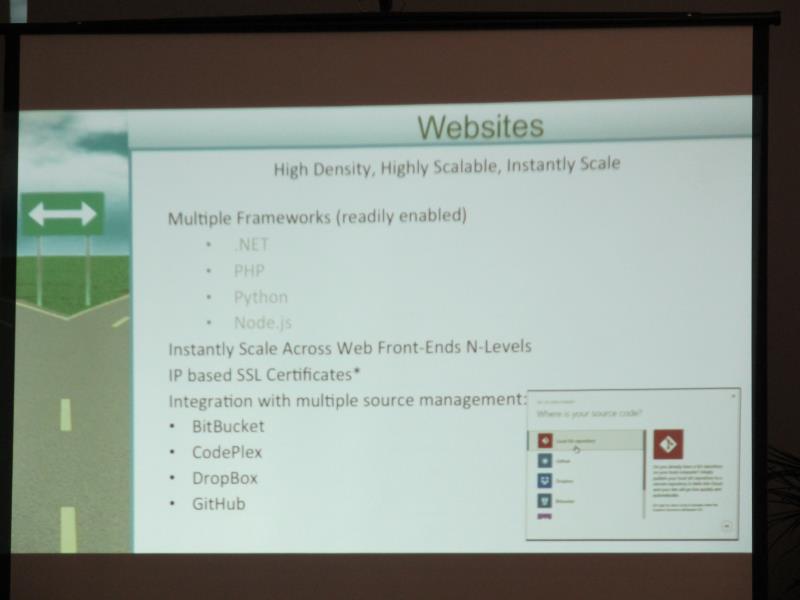 Page 1 Next