N. A. S. F. Happy Hour North
Participates in N.A.S.F HaringFeest
13 Okt, 2012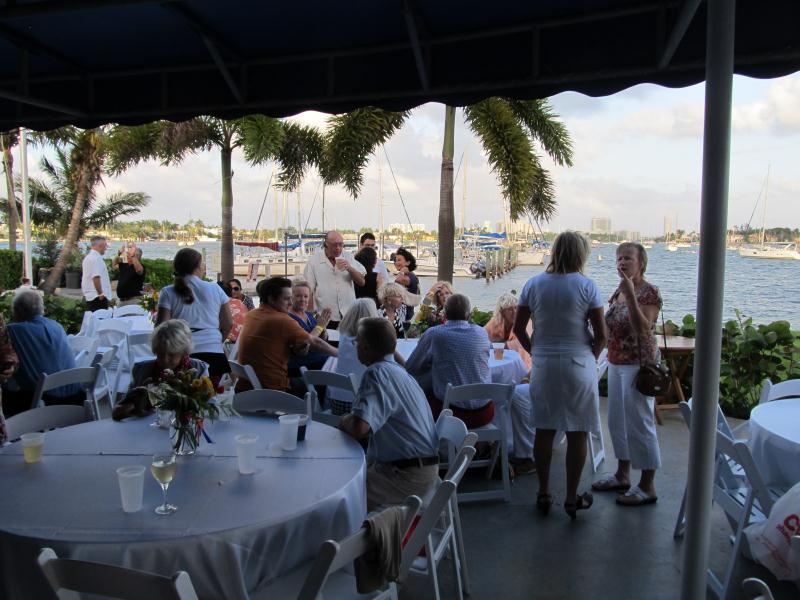 This was at the Miami Yacht Club, on Watson Island, overlooking Biscayne Bay.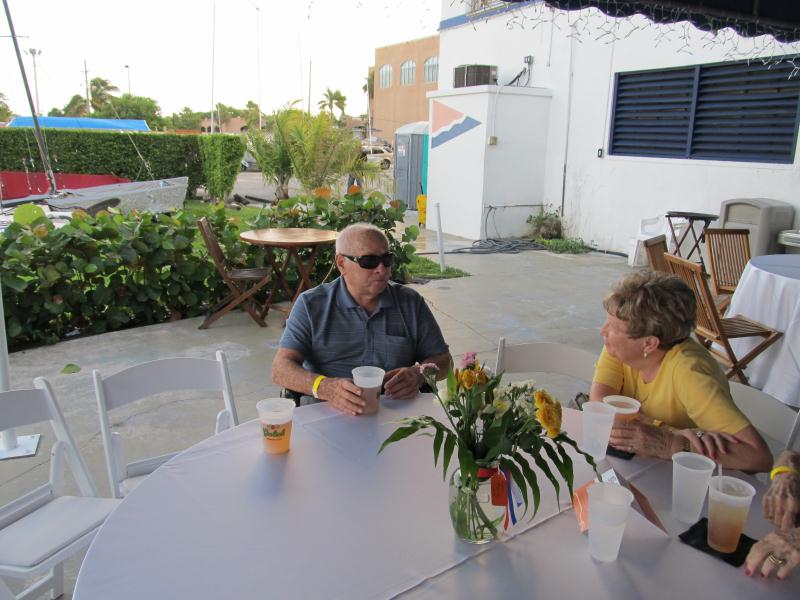 Blues Brother?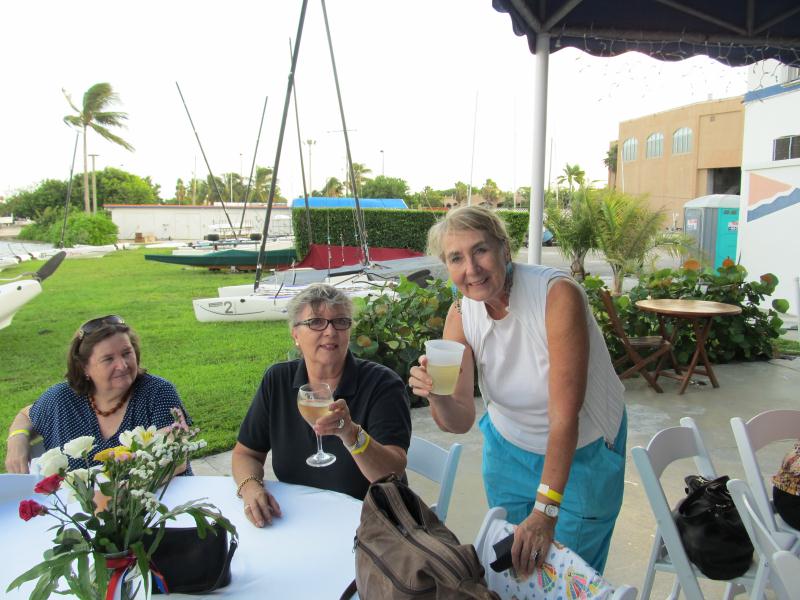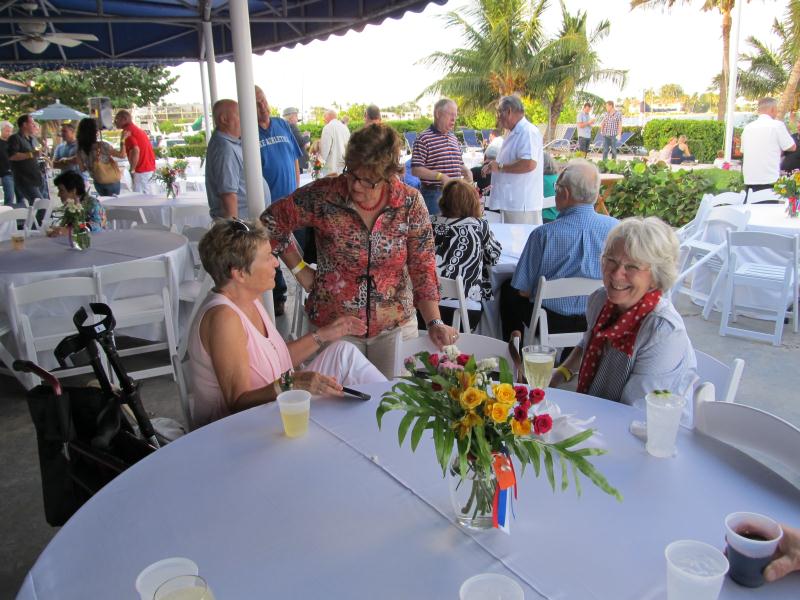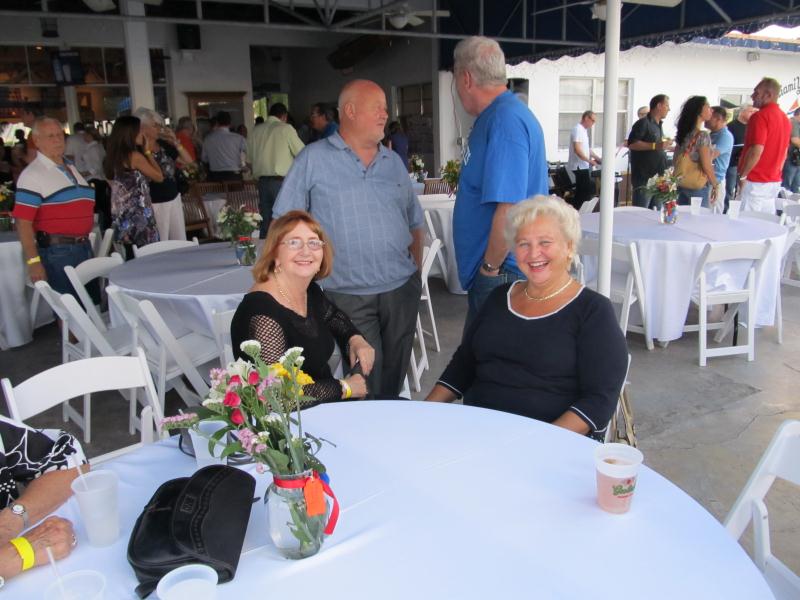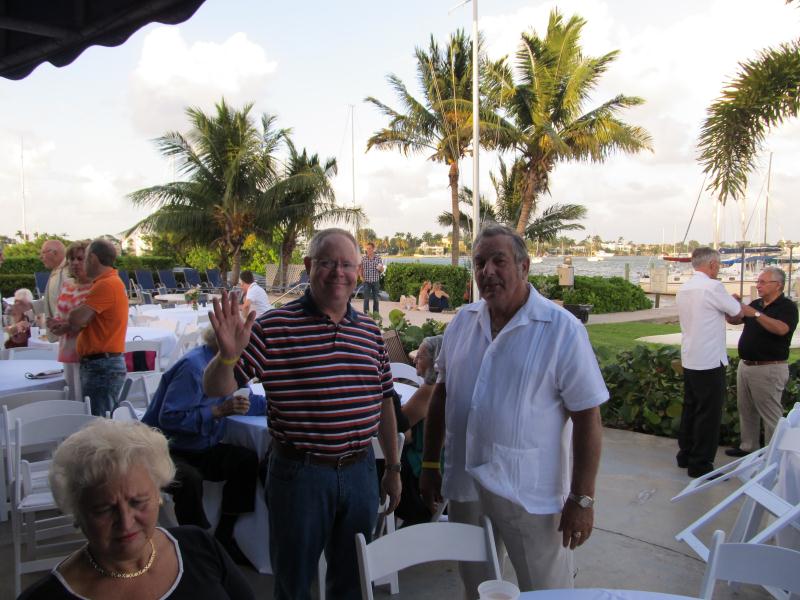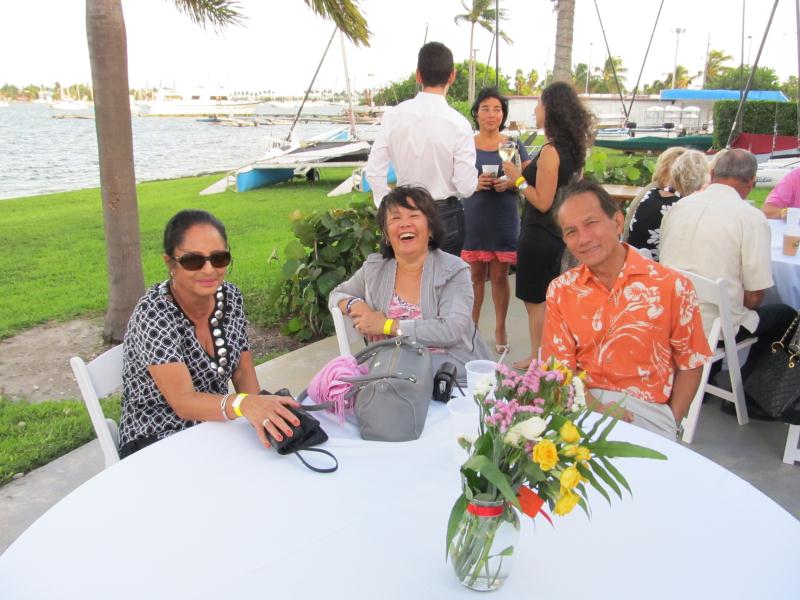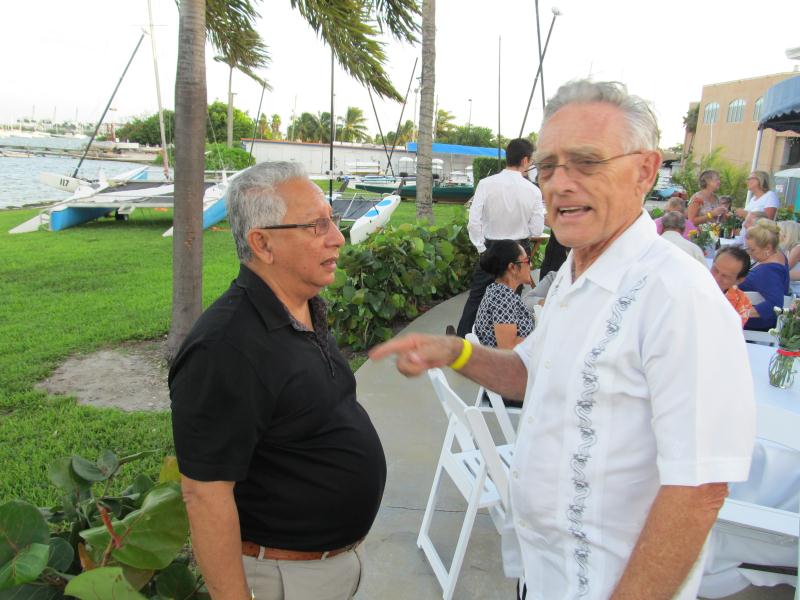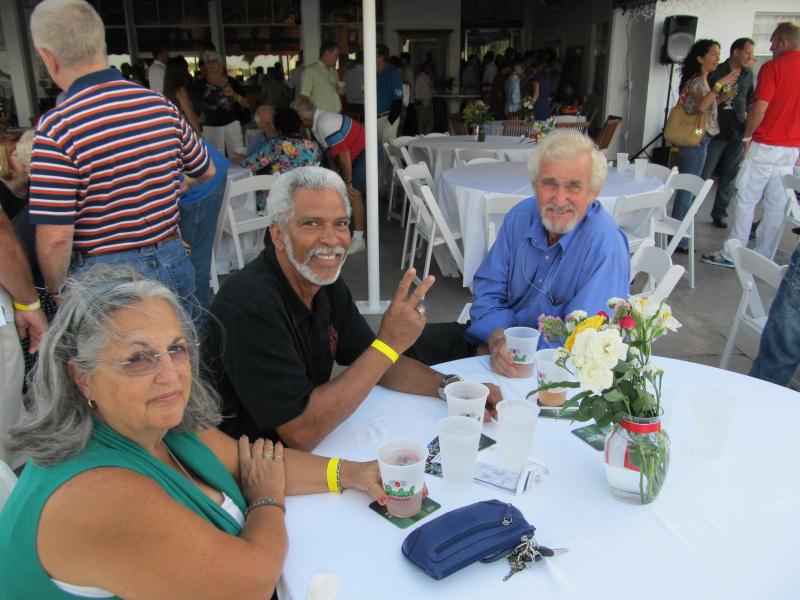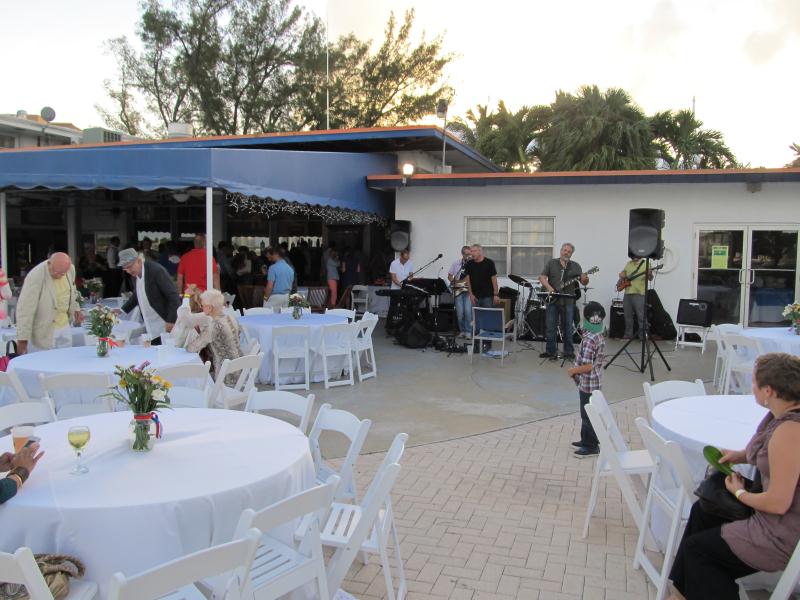 Live music was really great. If you wanted to talk to someone, you could take a walk over to the other side of the island.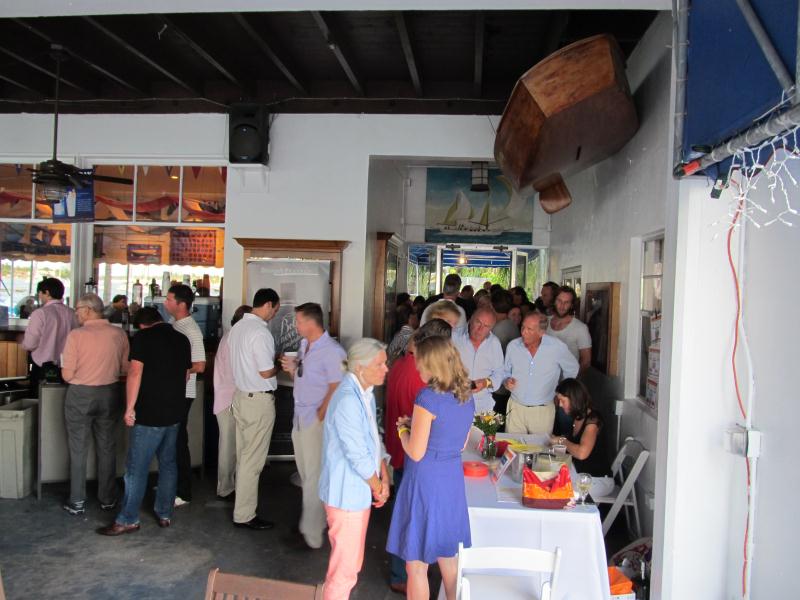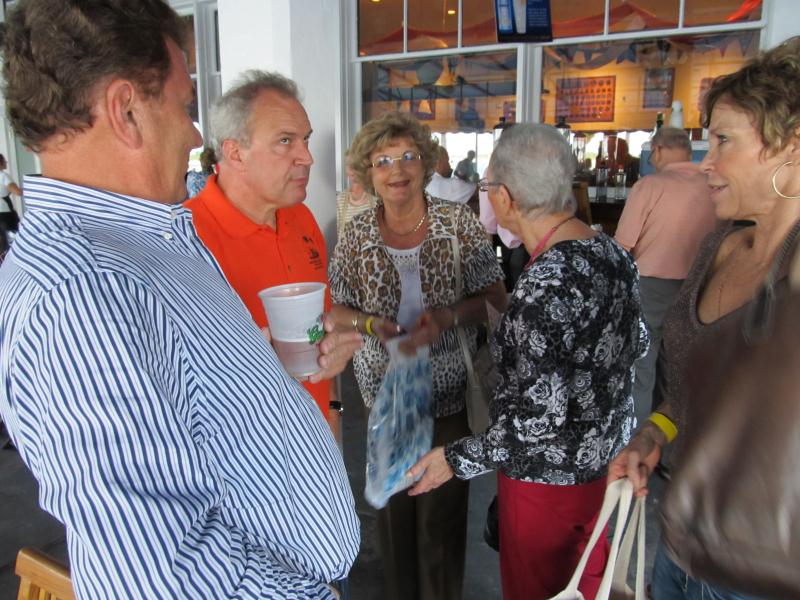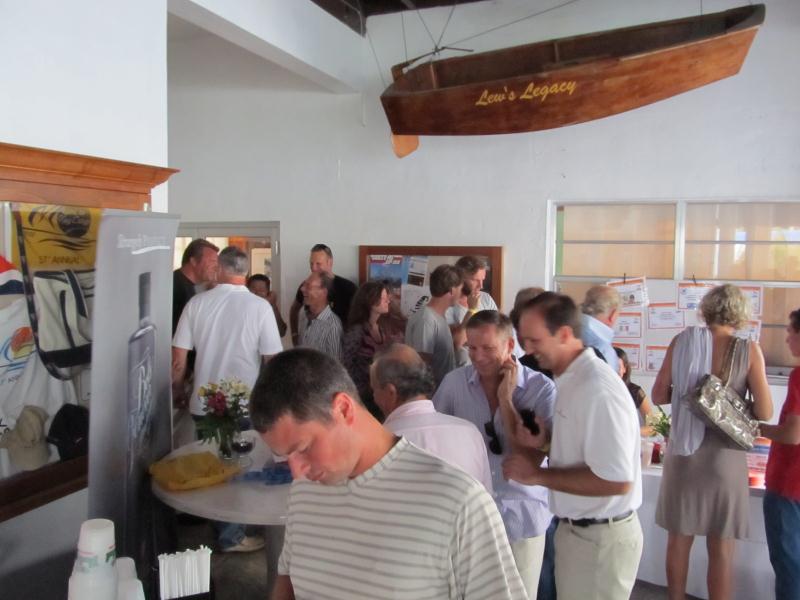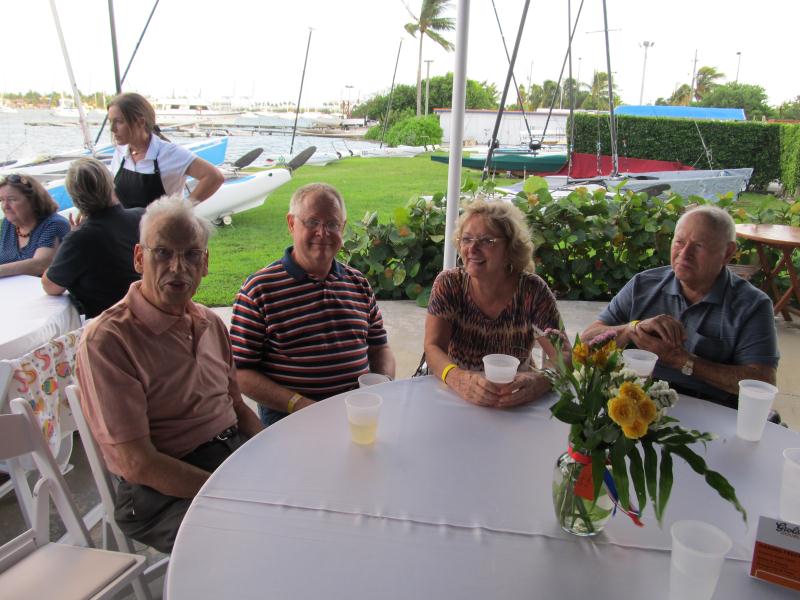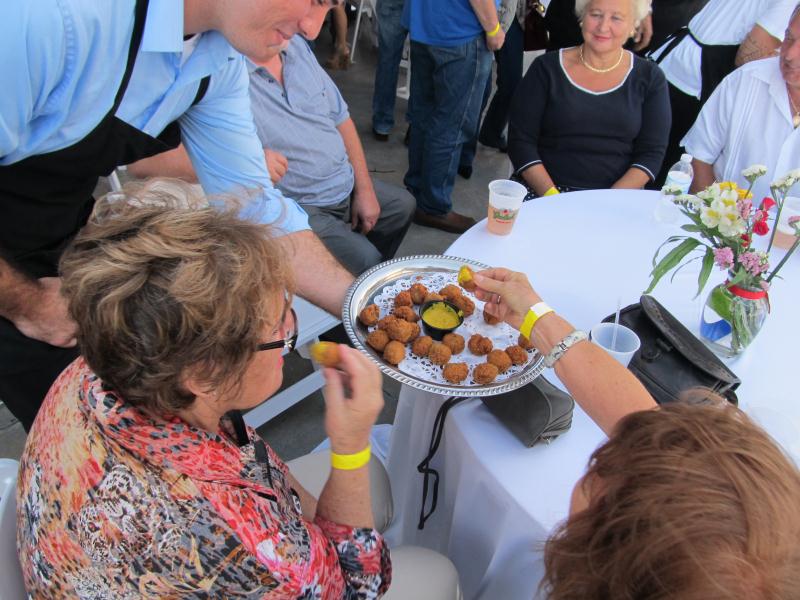 What's this stuff ?
Page 1 Next