Marblehead Senior High School
Class of 1960
55th Reunion
A few candid shots from the Brunch at the Gerry.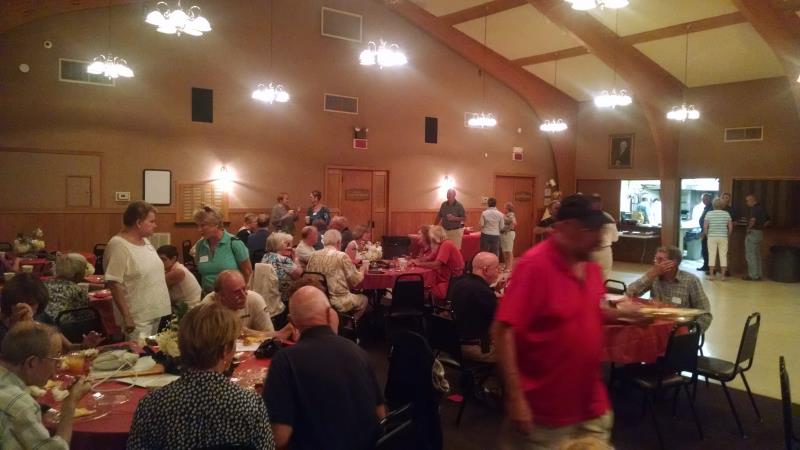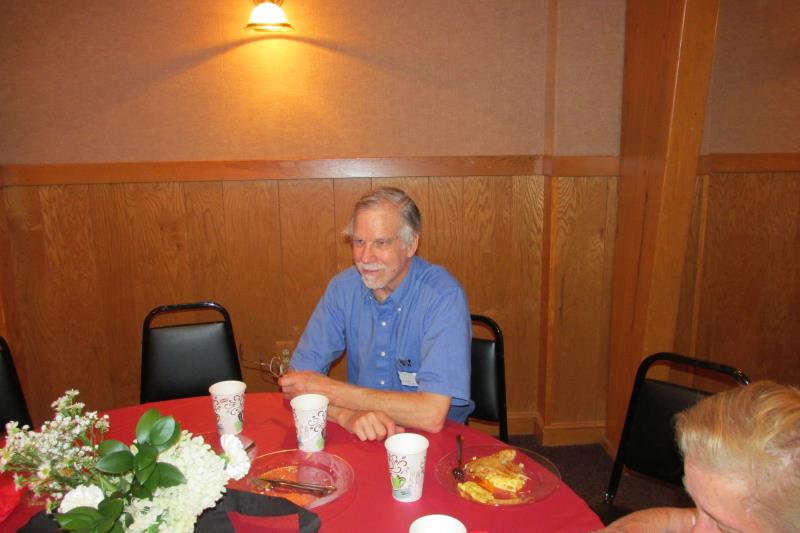 This gentleman did several years with us at the Gerry School. Say Hello to Pete Wood. Time at the 'Gerry' obviously qualifies one as a 'GerryMander'.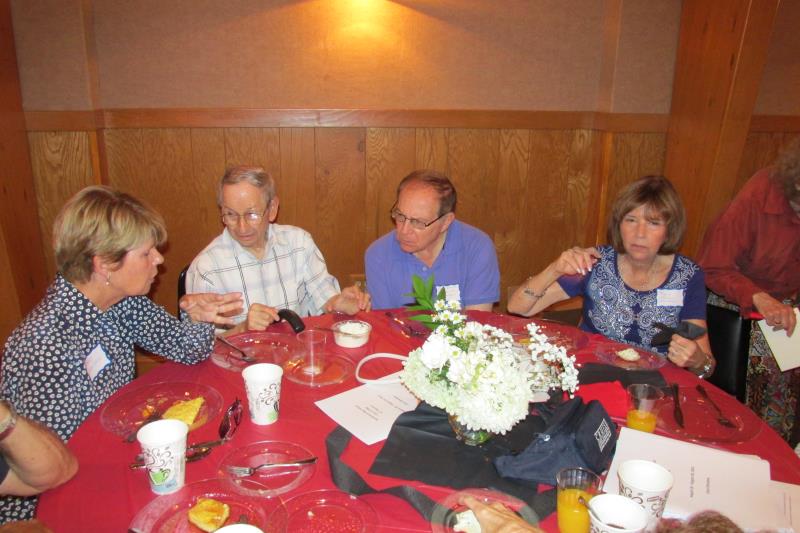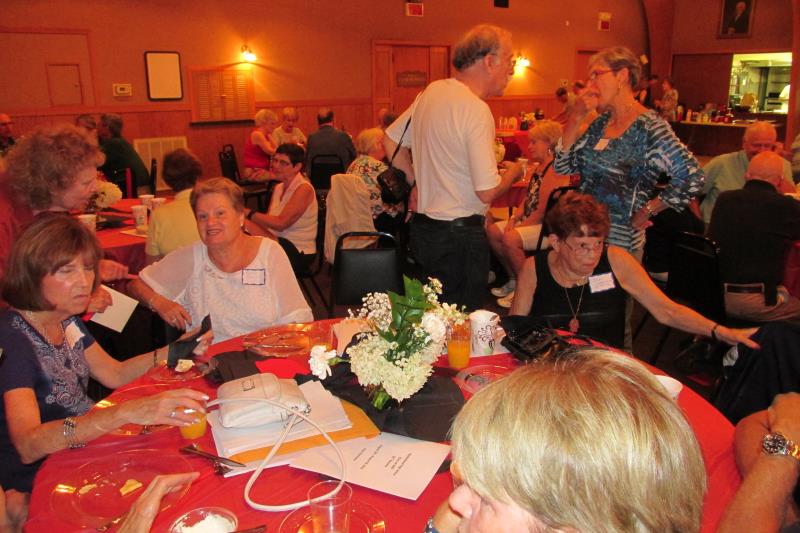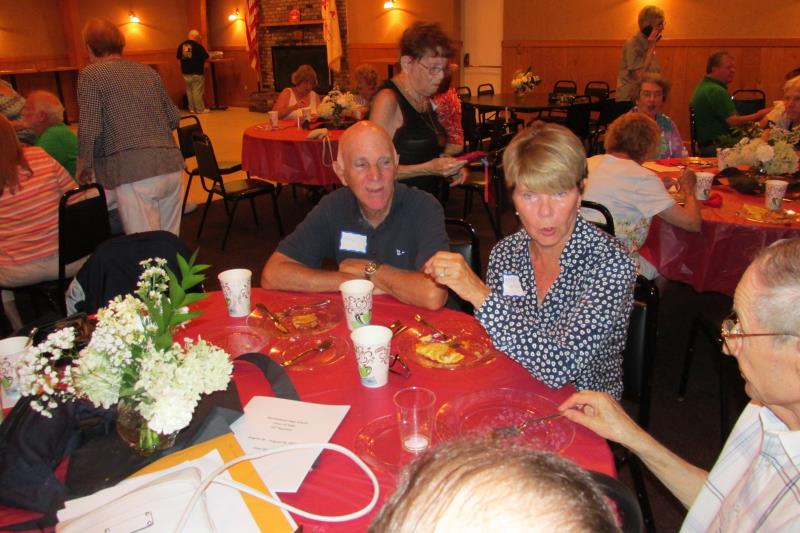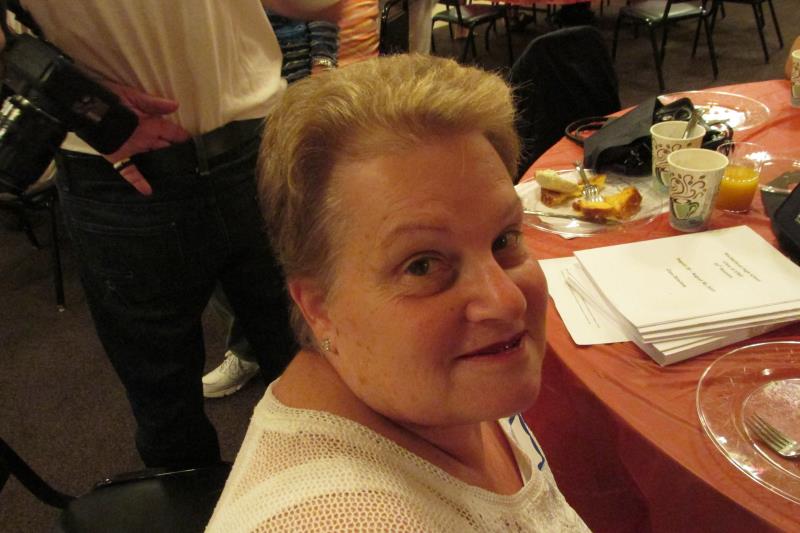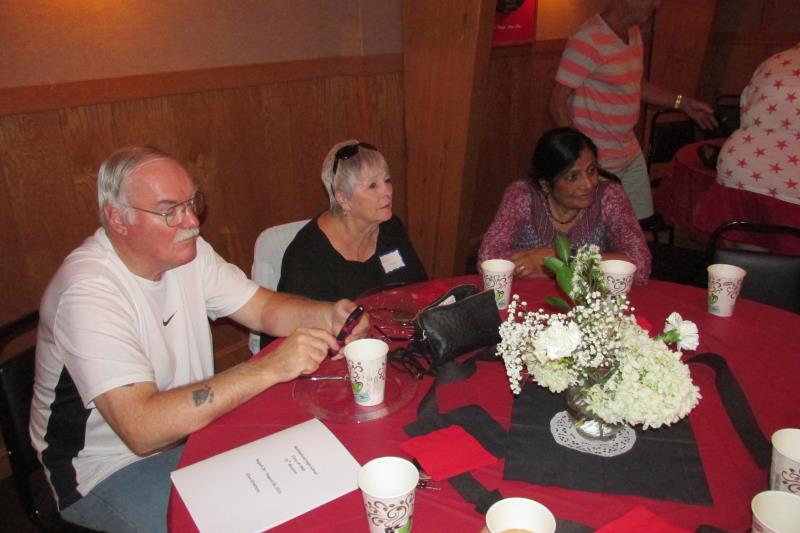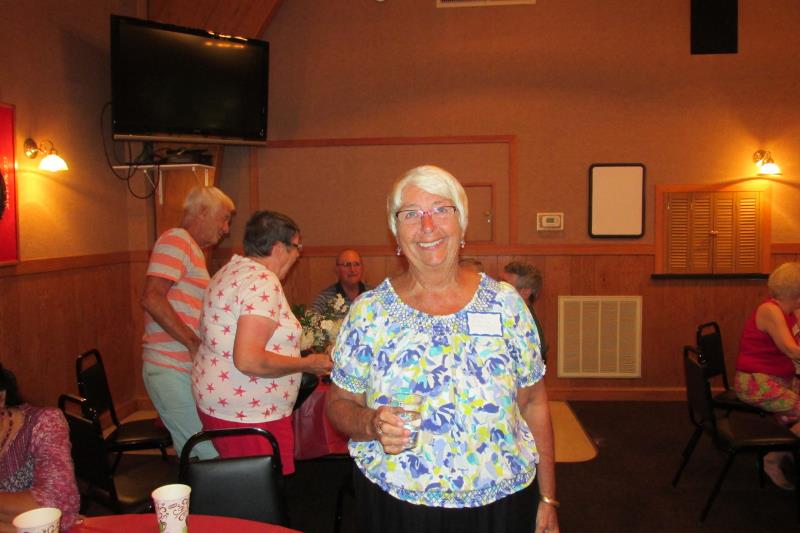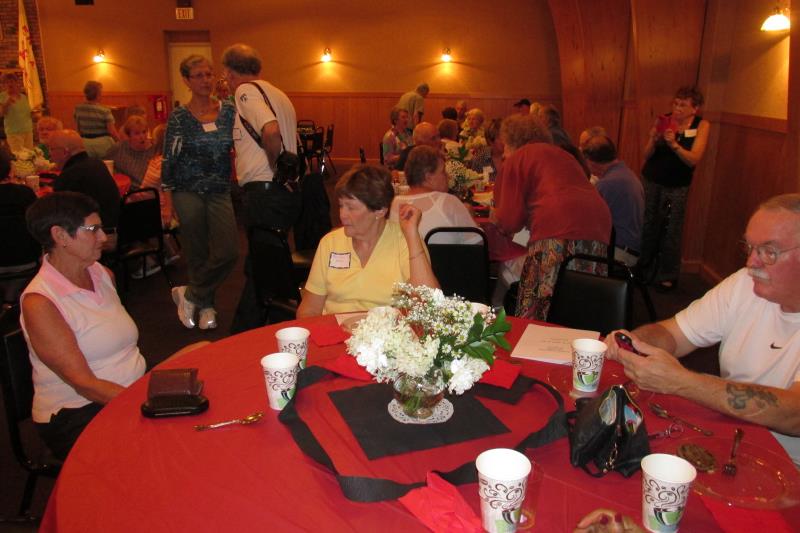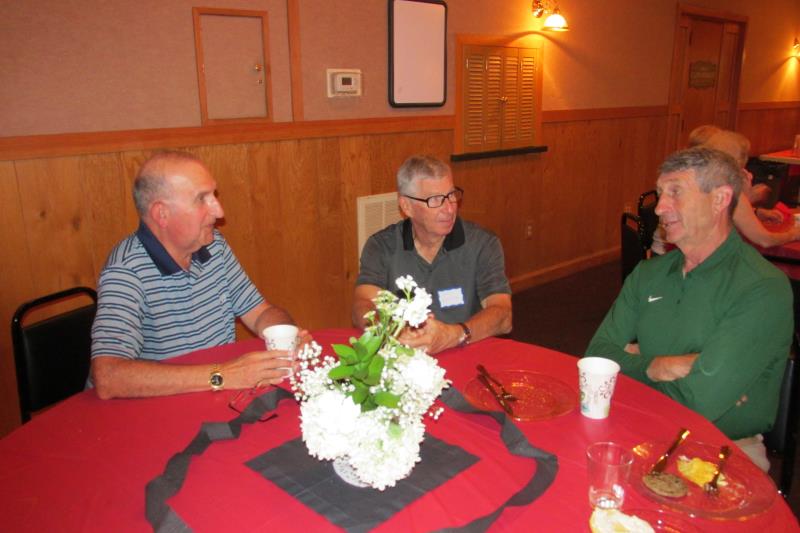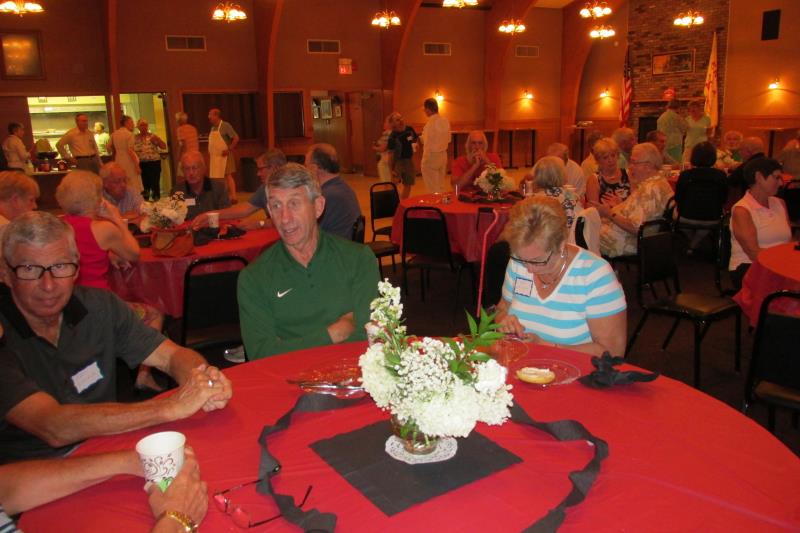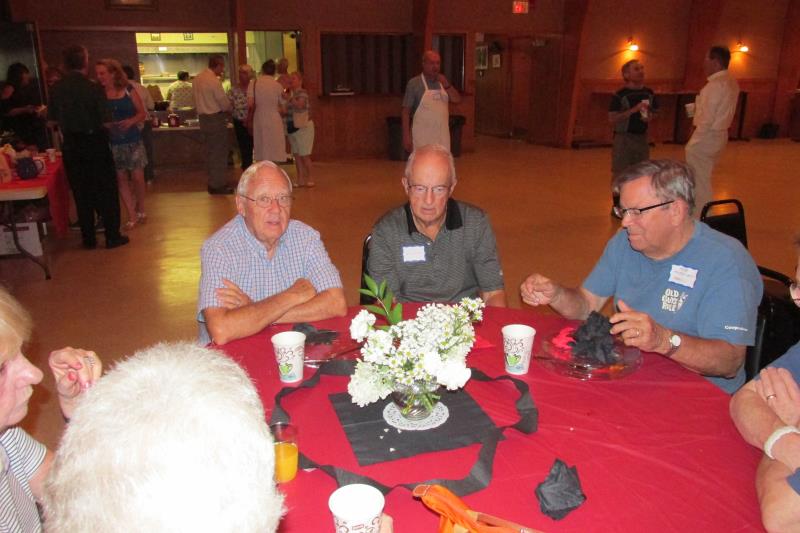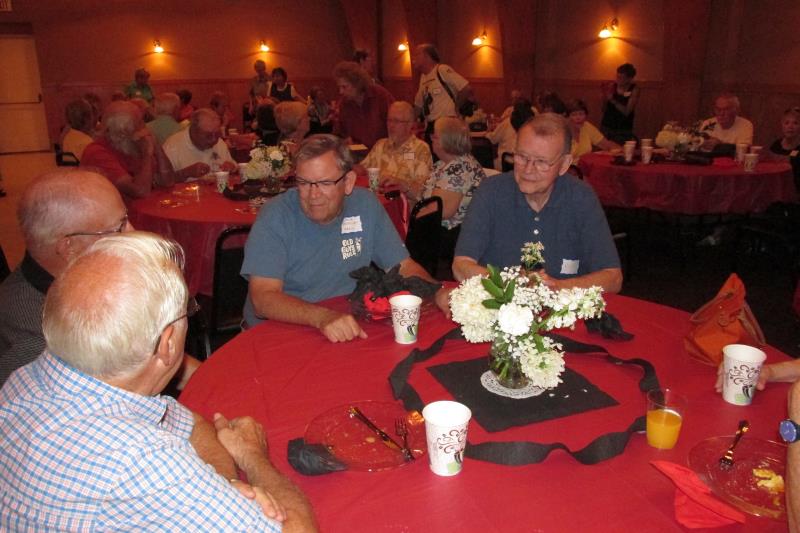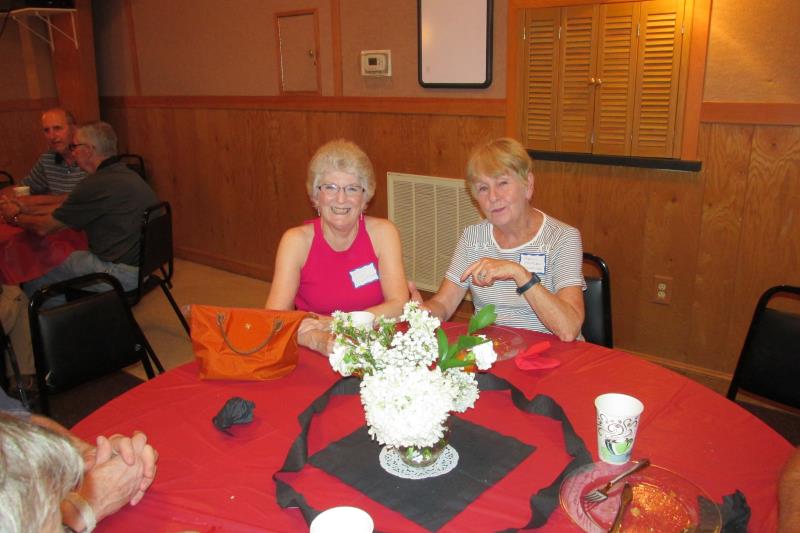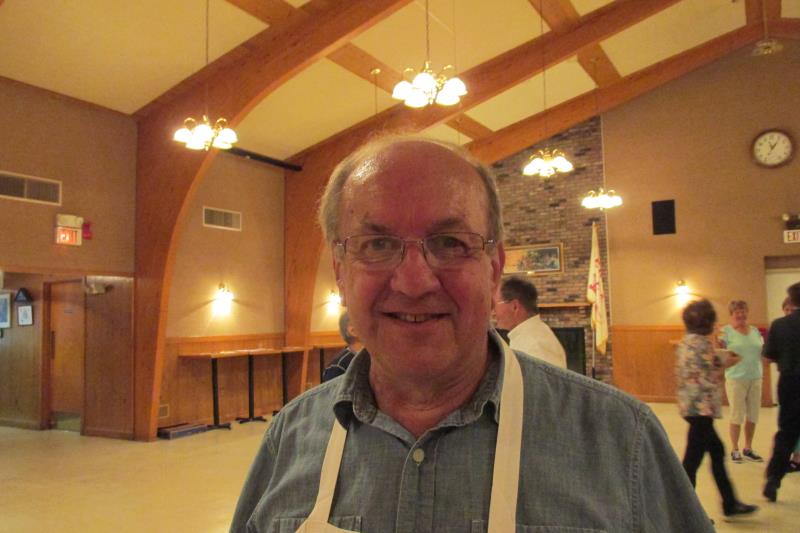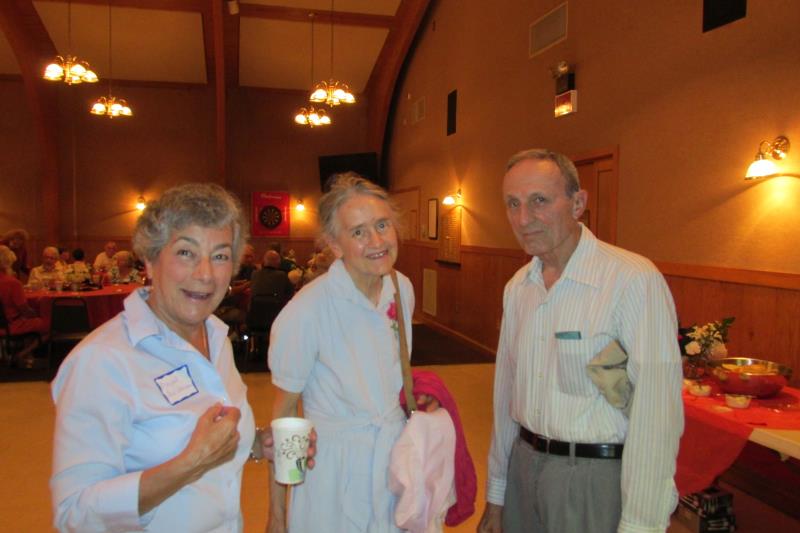 Hey, Look, It's Ellen !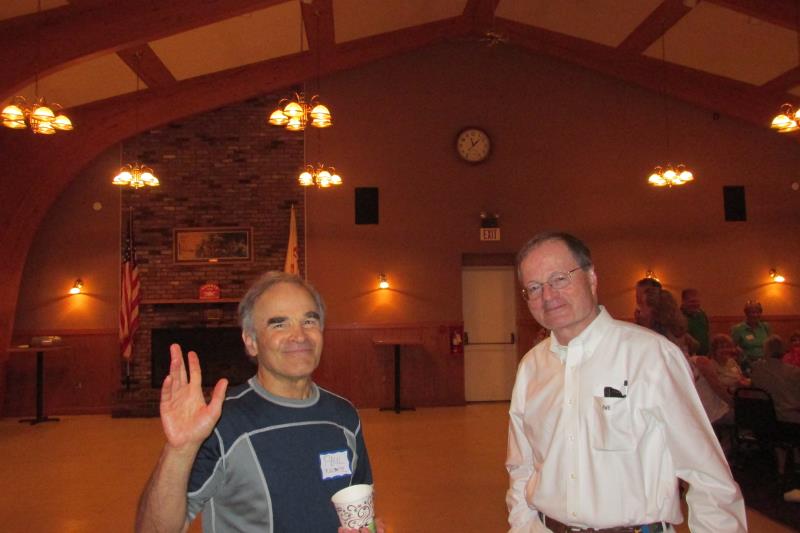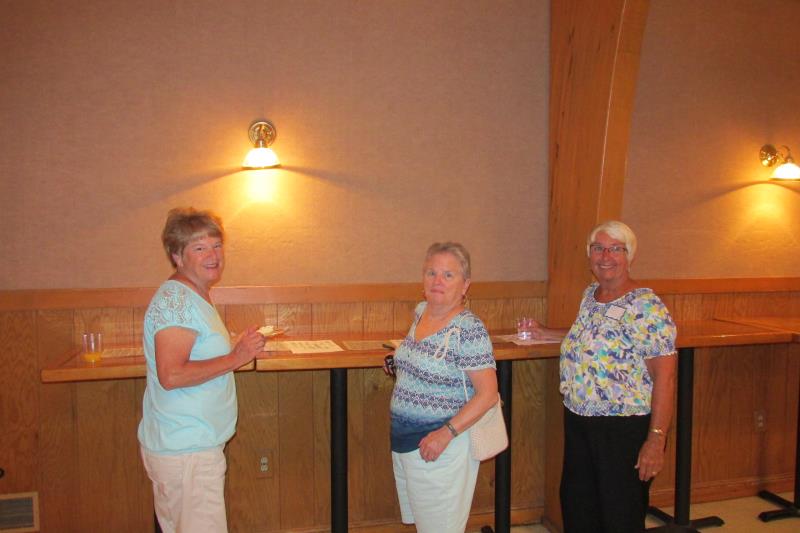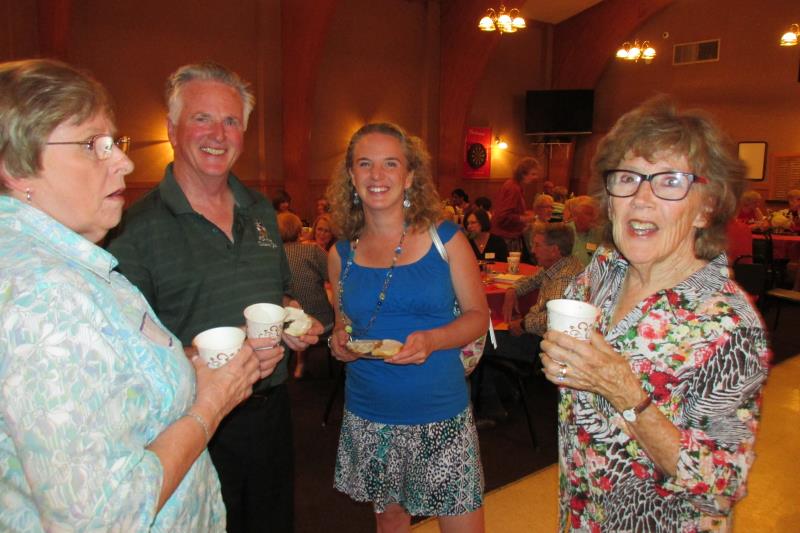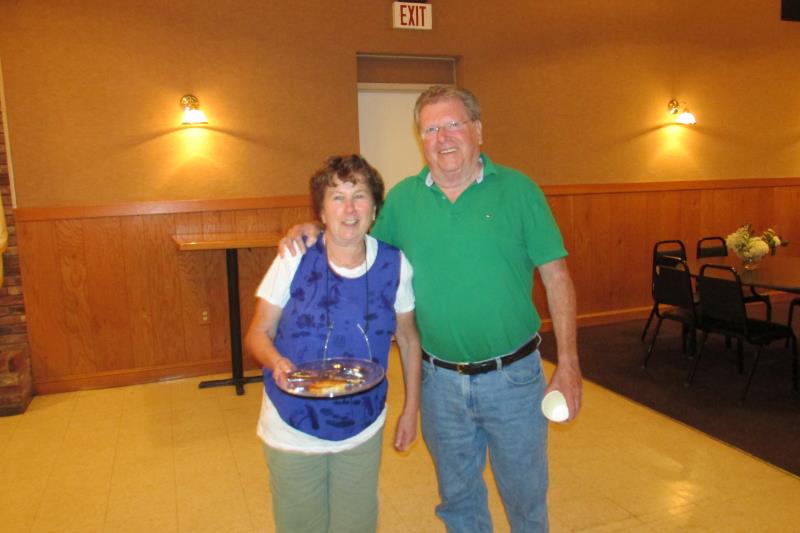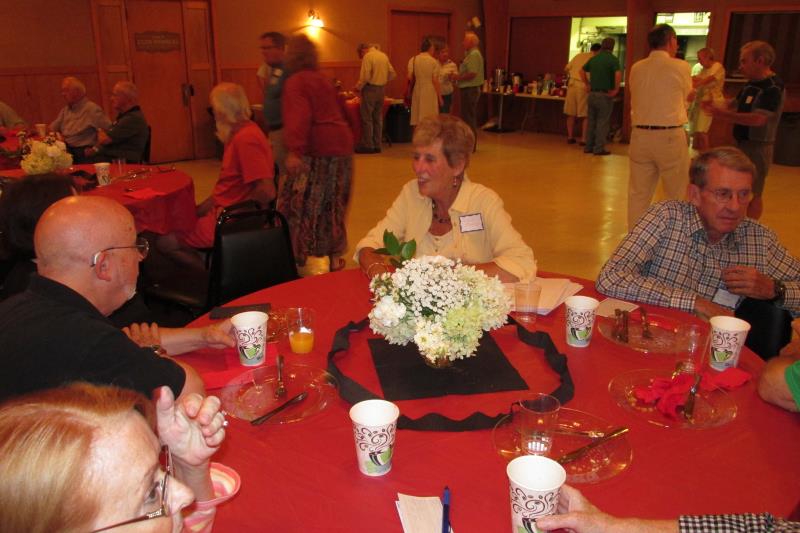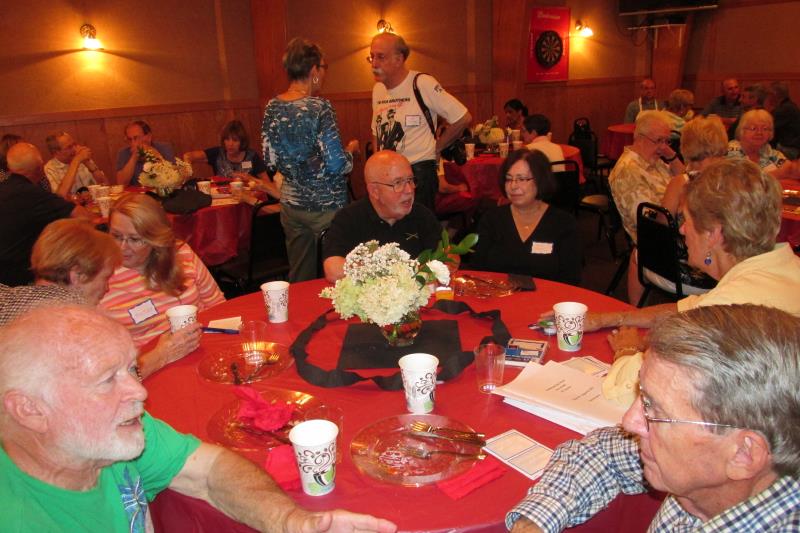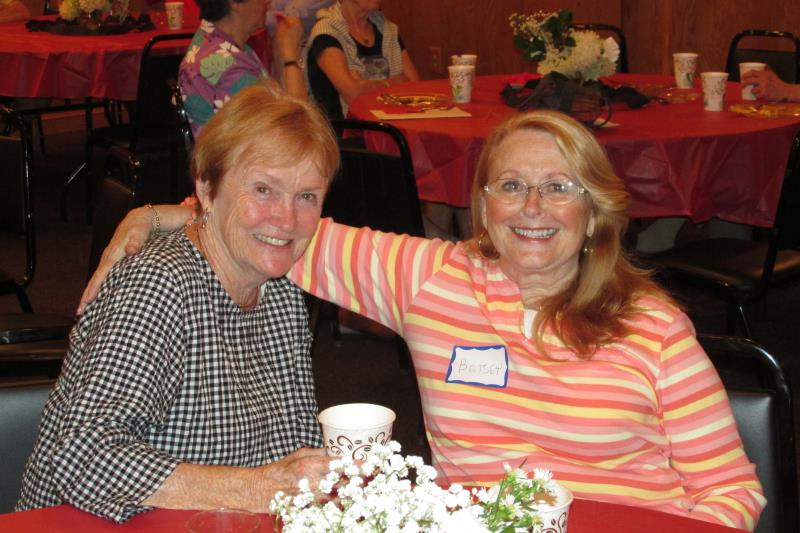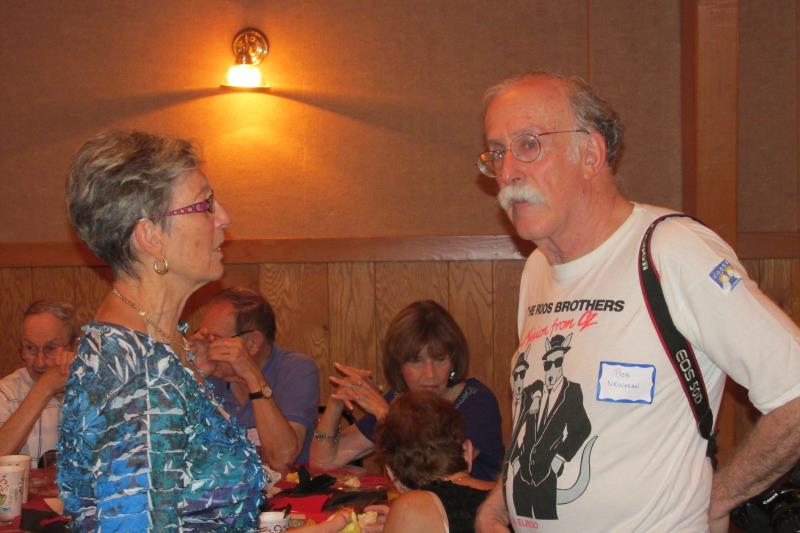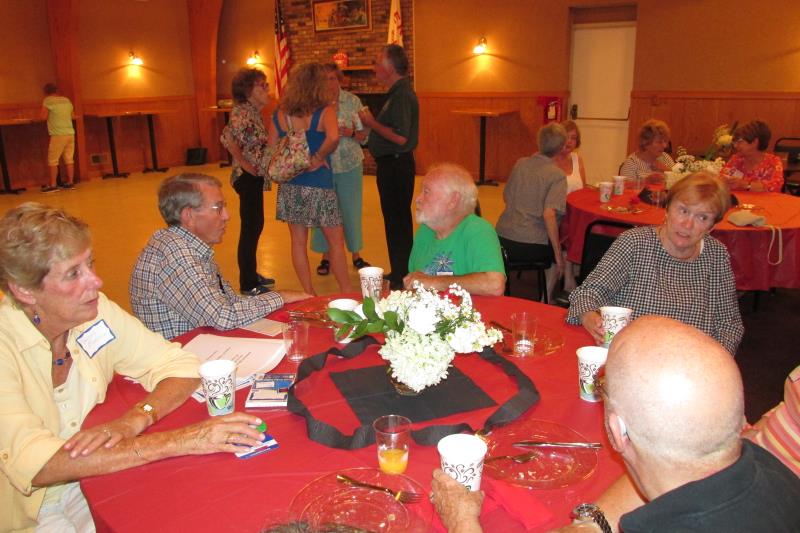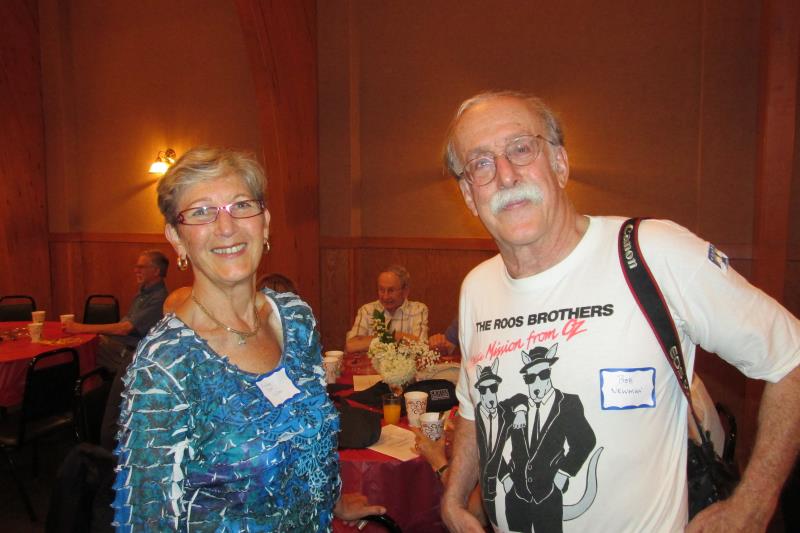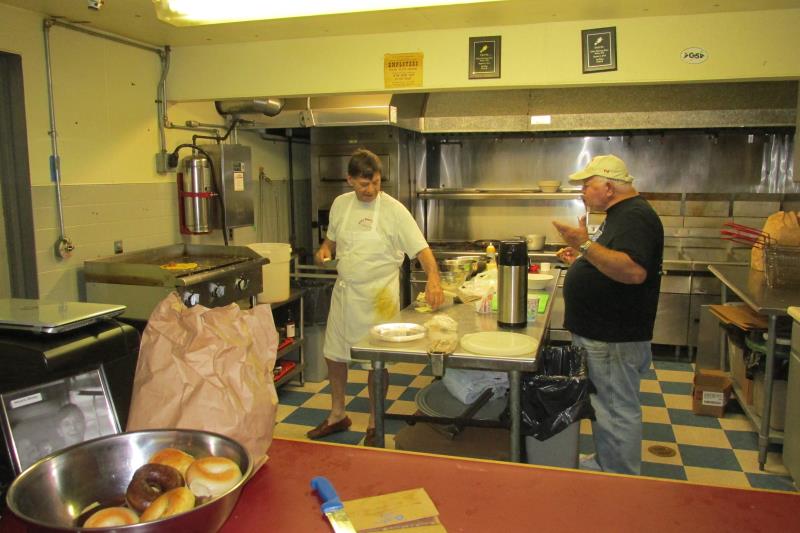 Thanks, Guys!
Our 75th Birthday Party in 2 years!! Go for it!